Lady left dissapointed after asking her boyfriend to buy her something nice. As most people are aware it is quite common for individuals to ask their significant other for things.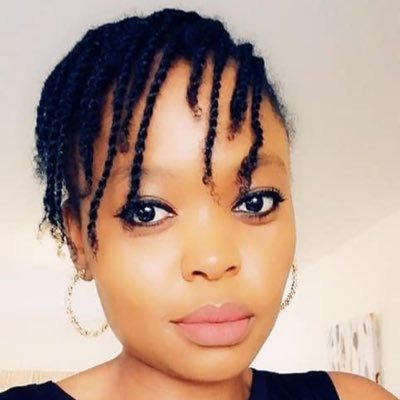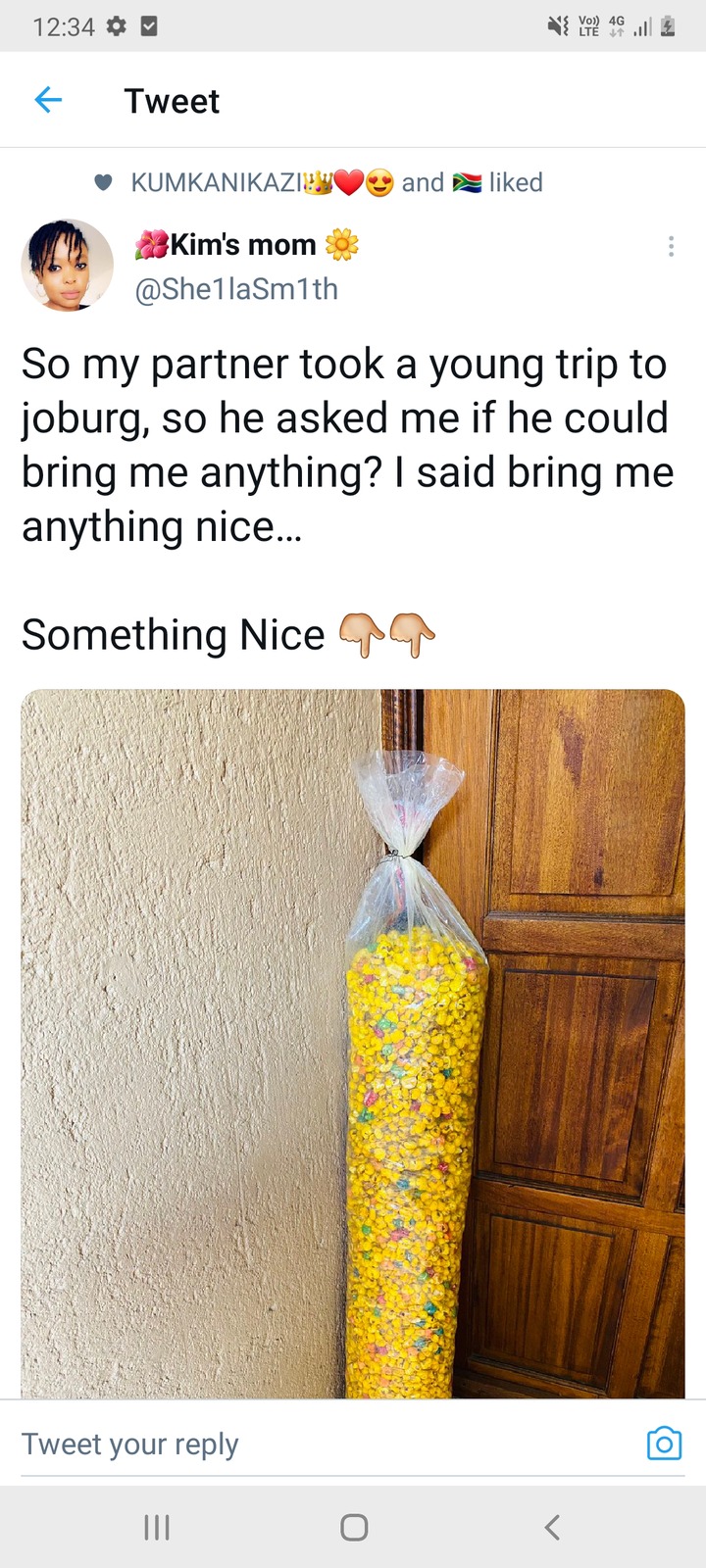 Some voluntary buy while others need a little bit of a push to do something special when in a relationship. Irregardless of the situation, it is crucial for partners to be clear about what they want and need. With that being said, it became a surprise when the lady received colored corns also called "Skopas" instead of something nice.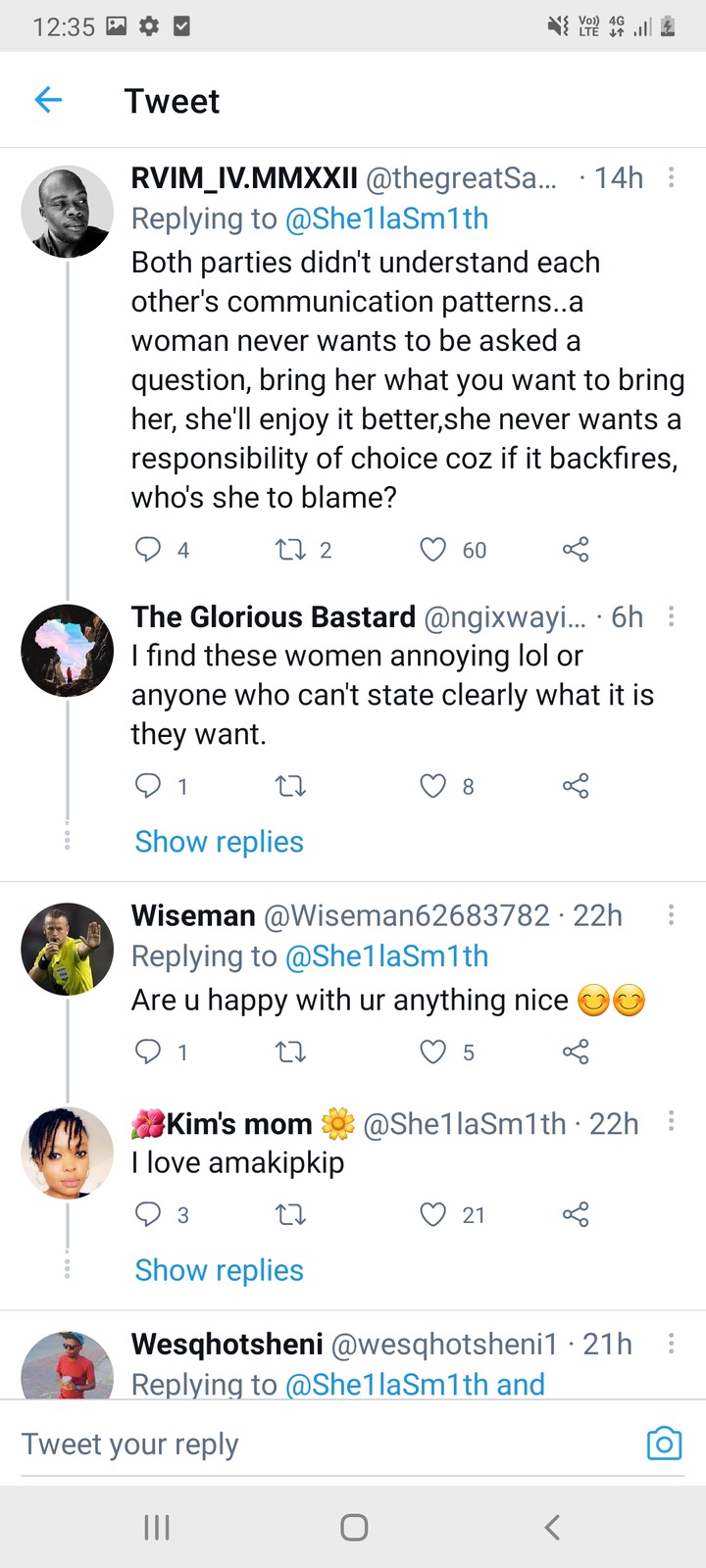 As much as people blamed the guy for buying something basic, some shift the blame on the lady. They started saying that the lady was not clear about what she wanted, hence the guy chose what he thought was right. See more of people's reactions down below;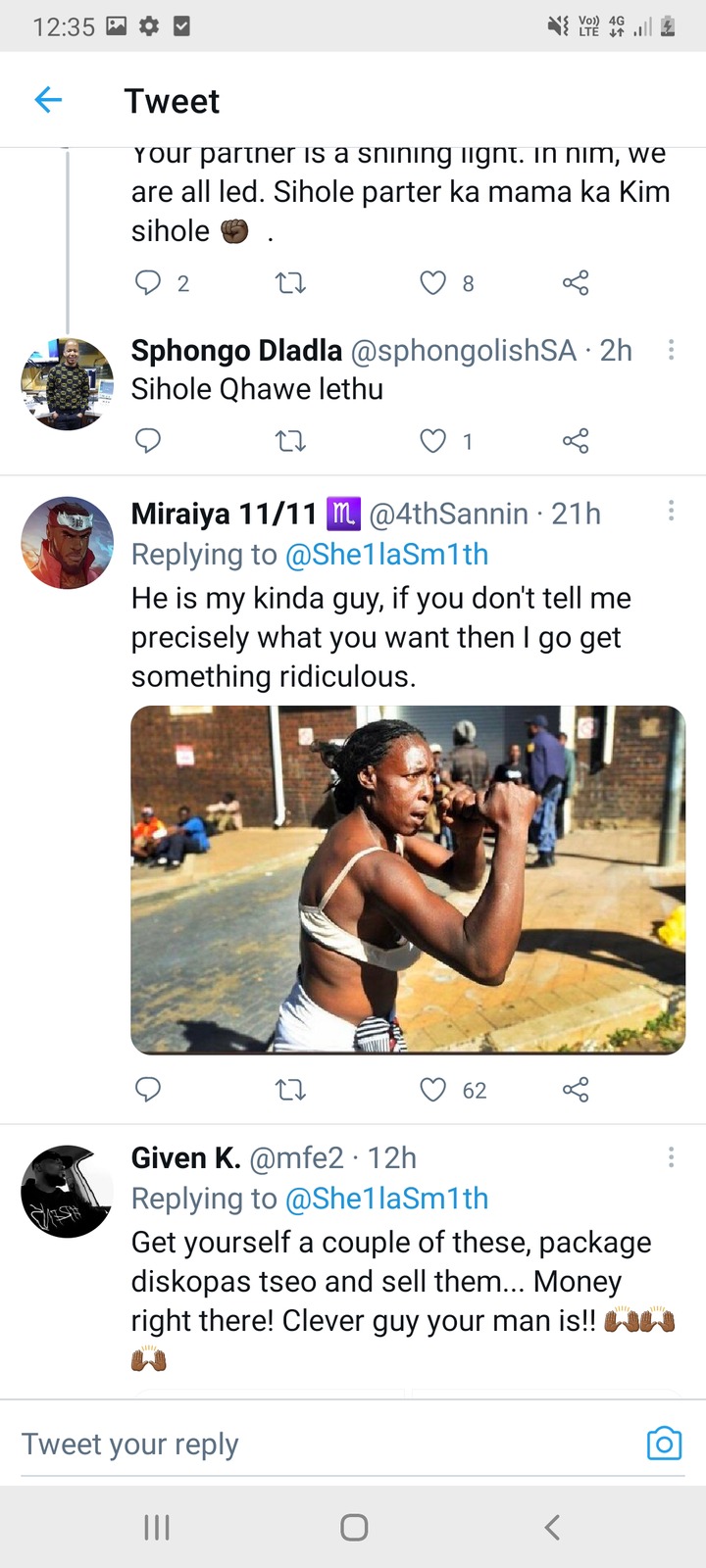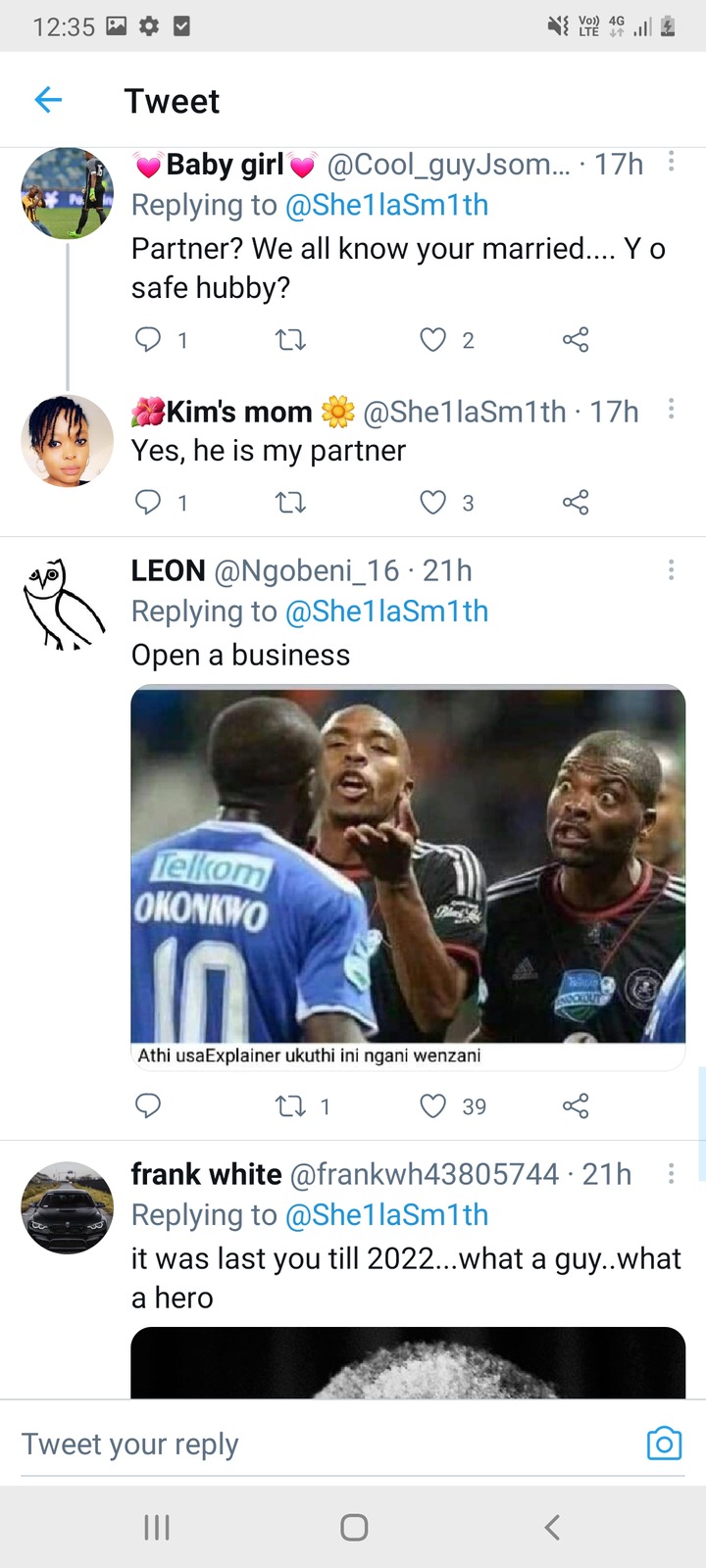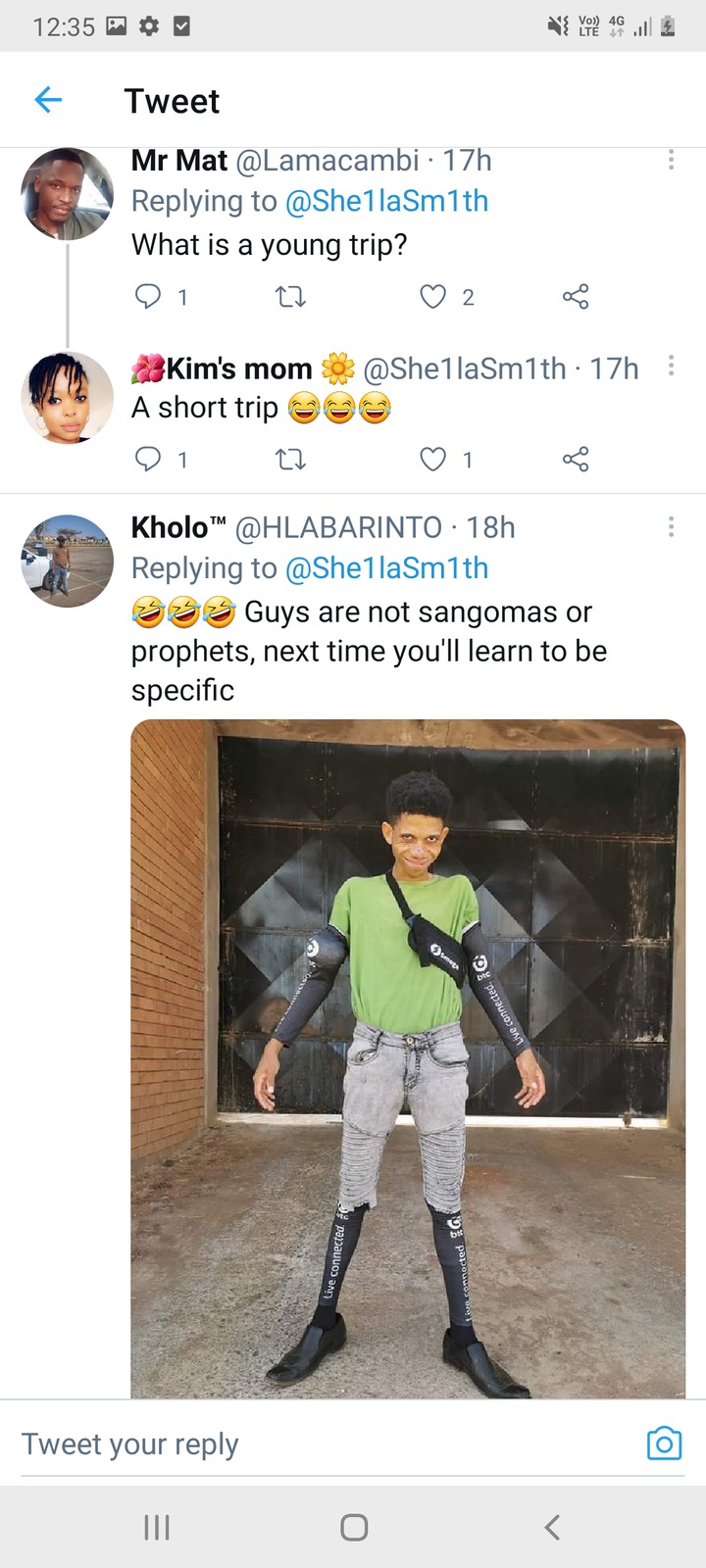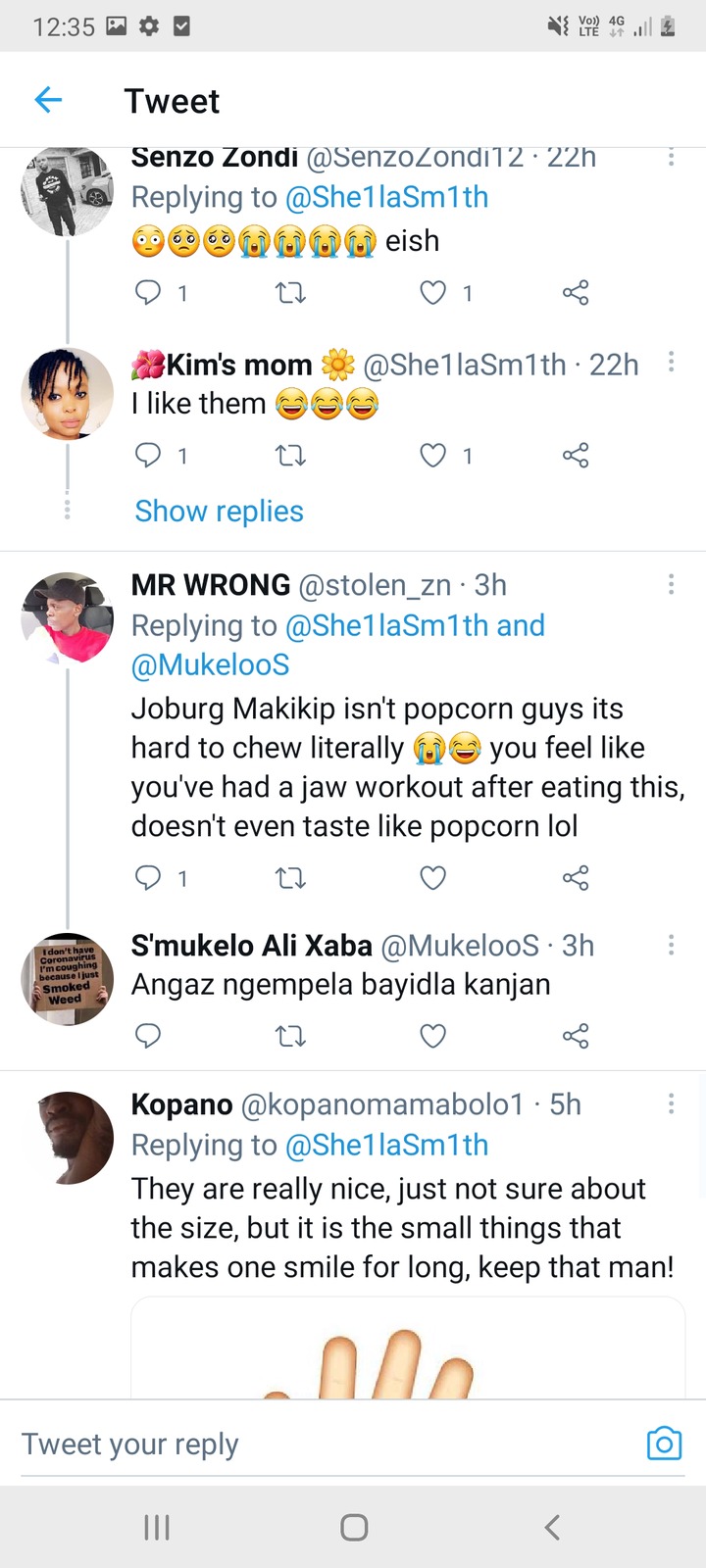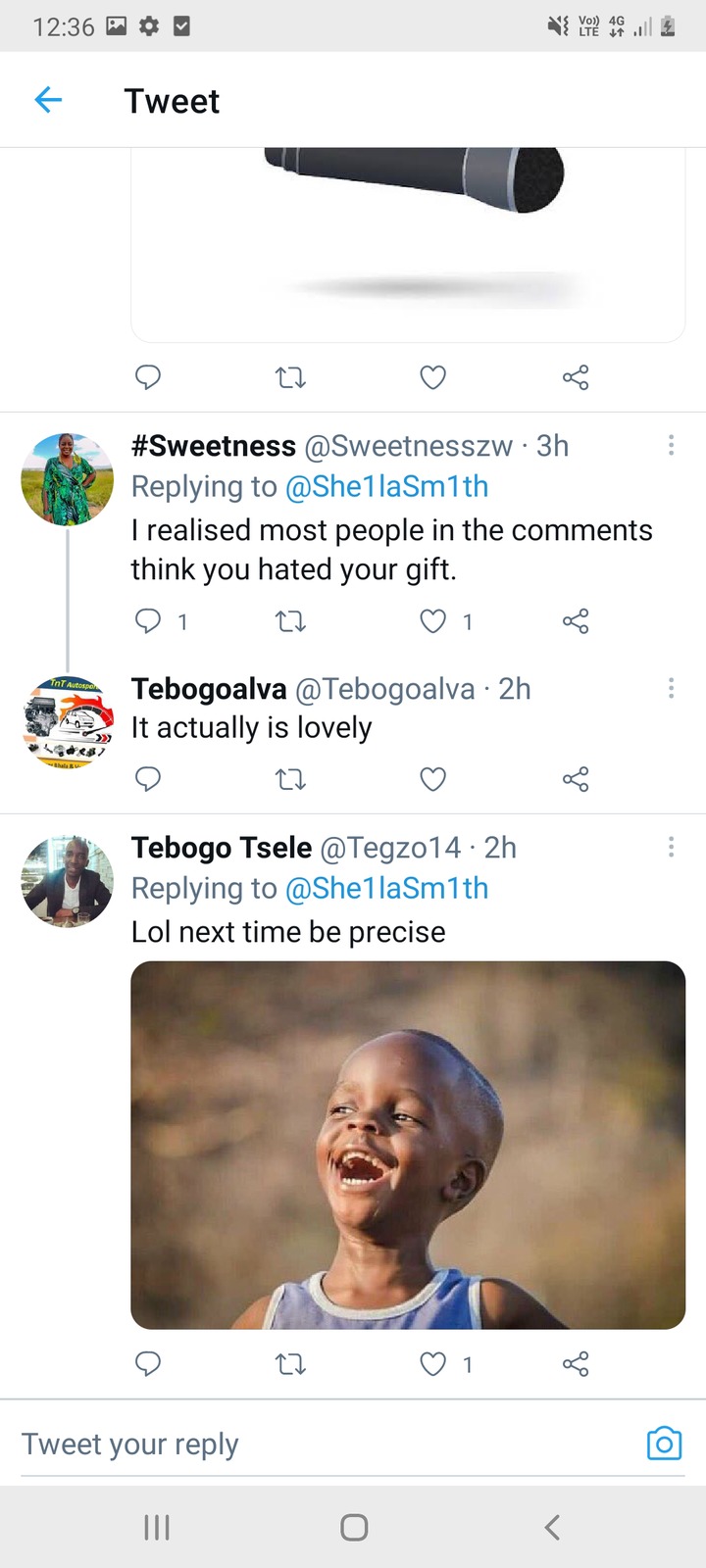 Share your thoughts on the comment section, what do you think of what the lady received from her boyfriend?
Like, share and leave a comment
Source
https://www.mzansitaal.co.za/terms/skopas/
Source link
https://twitter.com/She1laSm1th/status/1446440999010639874?t=IkRvZvK90MlLP2LixjNffA&s=19