"They look alike" Black couple married 50 years chops onions on social media
Love is beautiful. The concept of love has evolved with time but we still appreciate a beautiful love story when we see one!
This couple has been together 51 years, married 50 years. In our generation where a year seems like 20 years, seeing an older generation who has stayed together and ended up looking alike shows that love still exists and if both parties are invested, they can stay as long as "till death do us apart"
On Twitter, so many young media marvelled on these pictures because even from the screen, you can just feel the love between them after 8 children, 14 grandchildren and 8 great children! Seeing love like this gives us a little more faith in love and hopefully allows us to open up our hearts to trying again after failed relationships we thought were the one!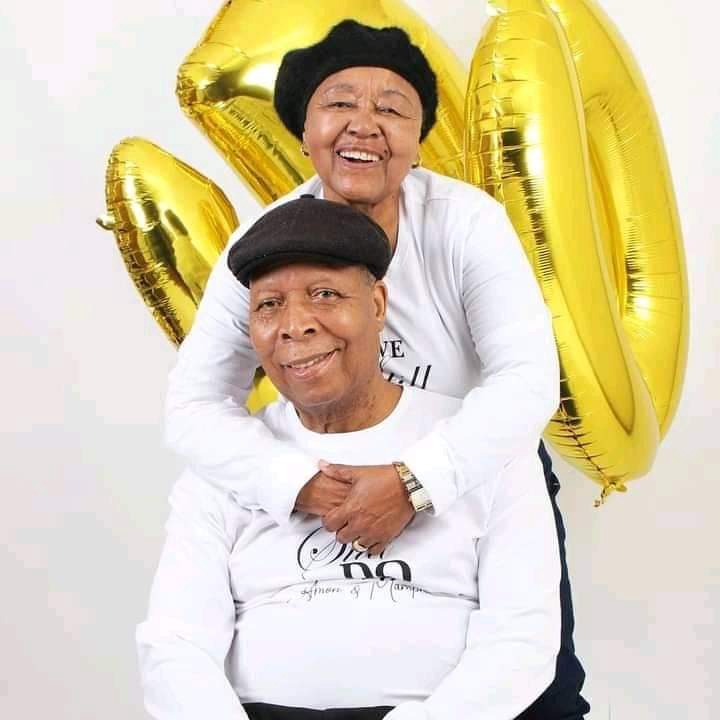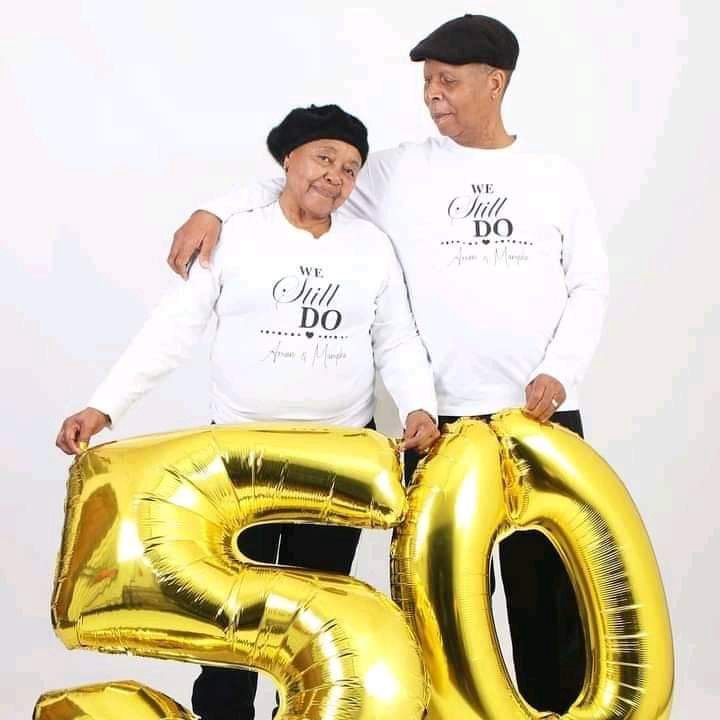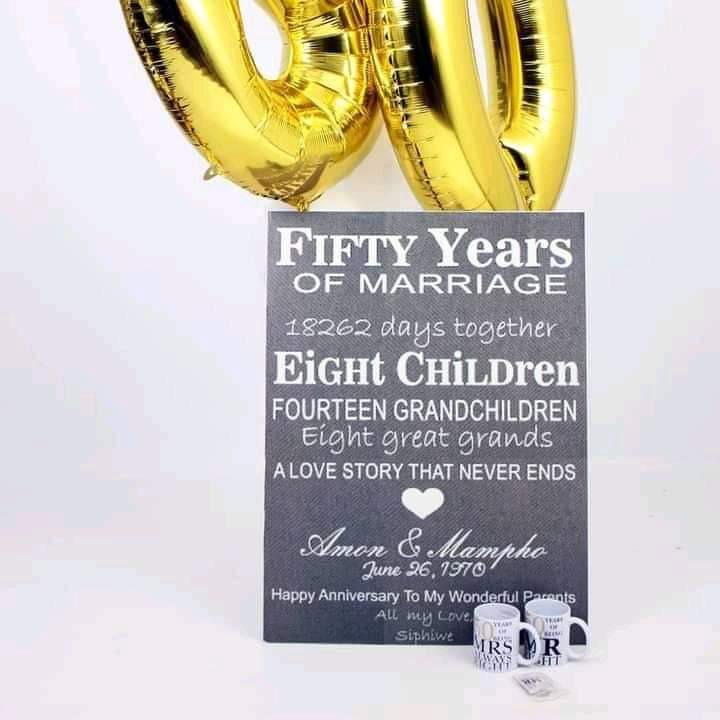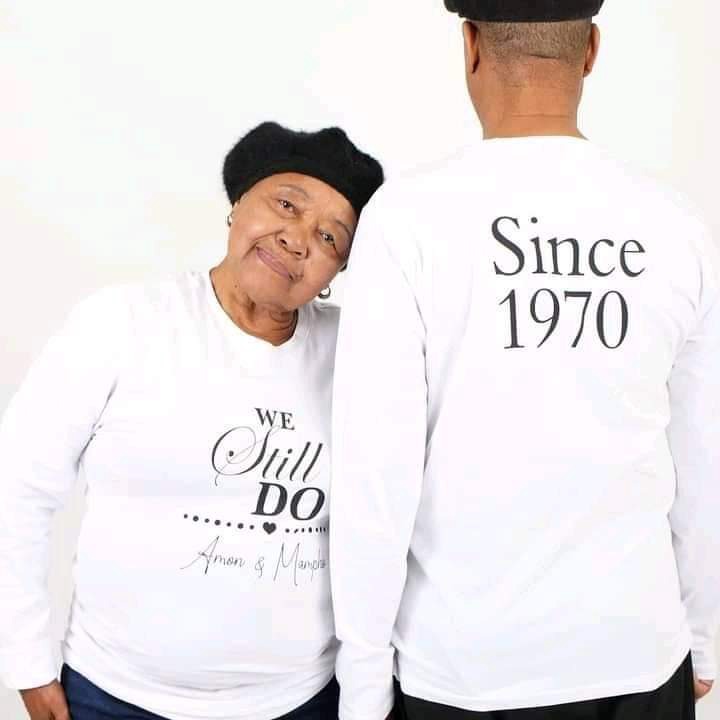 Do you still believe in love? Do you want to get married? I think that till date, true love still exists but most people just have walls around them so they protect themselves against heart breaks because you can never confirm someone else's actions!
According to research, love can not be seen on an X-ray but when the love bug has got you, no one can miss it. It's the same with a break up, some people even lose their will to live! Be that as it may, seeing love that has survived 50 years just tells us to keep our hearts open! After a considerable amount of frog kissing, you could find your "till death do us part" and "we love each other so much we look alike!"
When love takes over, people end up looking alike❤❤❤ https://twitter.com/AmandaTyobeka/status/1446745496635252737?t=sWYx4YPjF1rcVWcTWLeFzg&s=19
I am happy to see these picture. They look alike🙈🙈🙈its cute @realnorma_kay
In our generation its hard to be in a relationship for 1 year @BhekiSithole_SA