Makhadzi does not share much of her personal life or her love life, but she has shared once when she and Master KG were allegedly dating, and the relationship ended unfortunately. And since then, Makhadzi has been single, but it seems like that has changed after she shared an image.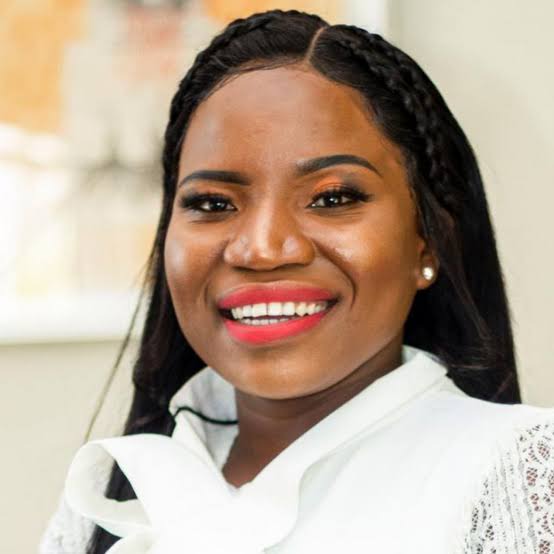 Many folks were left stunned when they saw Makhadzi with a lovely young man. People couldn't tell if she'd found a new love interest or if the man was just a fan.
Mzansi's Celeb News, a Facebook page, appears to have put things in perspective when they uploaded their photo with the remark, "We are thrilled for Makhadzi." Love is a lovely thing."
People deduced that they are dating based on their caption.
Fans, on the other hand, were not pleased with their apparent relationship. Sentle CoolKid, Makhadzi's admirers, and many others soon deduced that he was with Makhadzi for her money.
Makhadzi could have found love with the lovely white guy she was seen posing with, and a lot of people were happy that she had moved on, but unfortunately, Makhadzi set the record straight.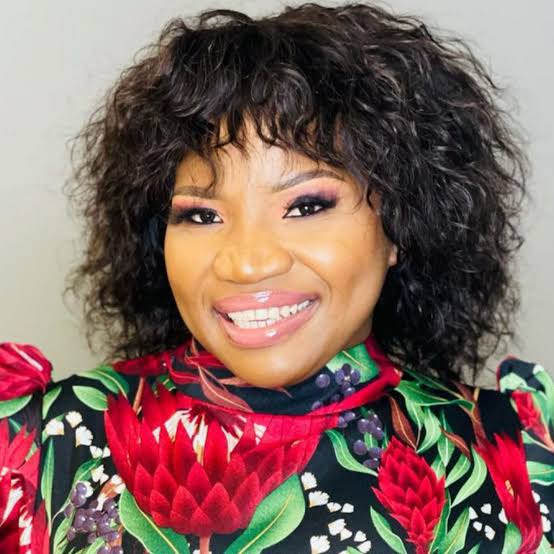 Surprisingly, a lot of people were delighted that Makhadzi wasn't dating that person.
Makhadzi is an incredible woman, and an inspiration to many young people her age. She believed in herself and her dreams when nobody did, started from humble beginnings and made a name for herself. She is going to be one artist who will be remembered for a long time to come.
She is currently not focusing on love clearly, but on her career and becoming a better artist for herself and her fans. And she has achieved a lot since she got into the industry.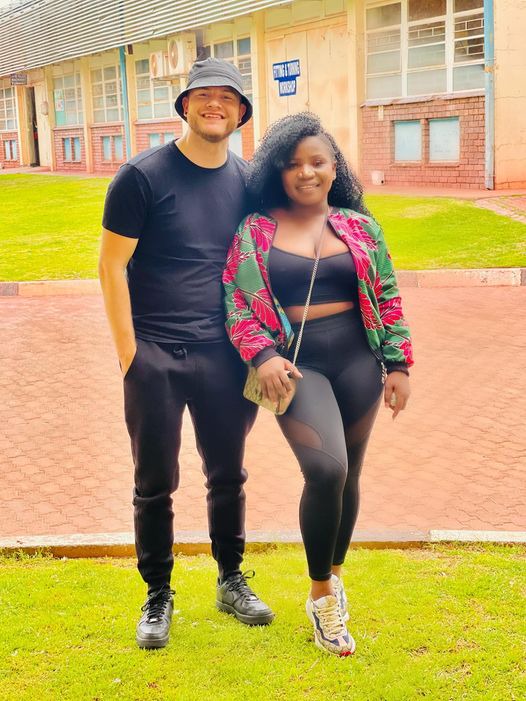 Do you think Makhadzi and his white man will make a cute couple? Comment down below.
 https://daneloo.com/thuso-mbedu-looks-energetic-in-her-latest-photoshoot/
Content created and supplied by: HottestNews (via Opera

News )