This weeks episode of uThando Nes'thembu two of the wives had different grievances with their husband that went unresolved as the episode progresses. MaCele had lunch with her sister-in-law to explain her predicament about going to Mzumbe. She explained that she'd had an agreement with her husband long before that she would never share a yard with her sister wives.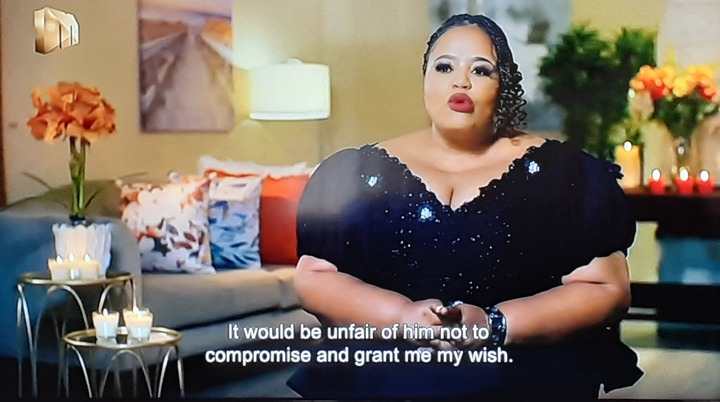 It's an interesting compromise in my opinion. What makes it so weird to me is, Mamkhulu has been consistently asking for unity within the family unit. She is also the one who made it an point to ask her husband to intervene. But she refuses to accept the idea of her husband being nextdoor at another wife's house.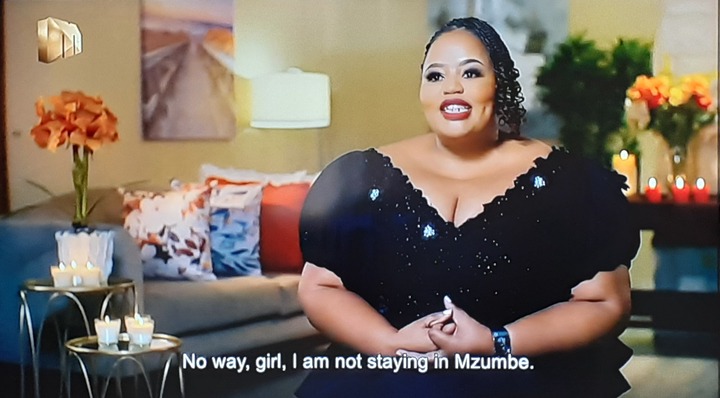 I don't want to be too harsh with MaCele, she's already had to accept so much from her husband. If she wants her own place, perhaps it's the least he can do for her.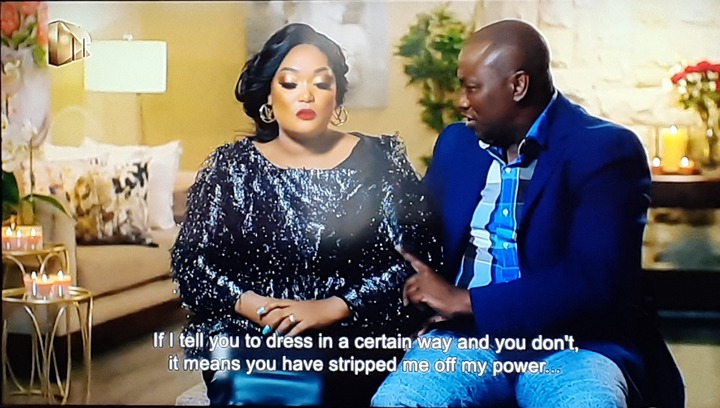 MaKhumalo on the other hand seems to also be upset with her husband. We got to see a glimpse of him berating her for wearing pants in public in a previous season. It was brought back up again during his new style for having these discussions… The lavish dates. However, they do not help make his message more palatable to his wives.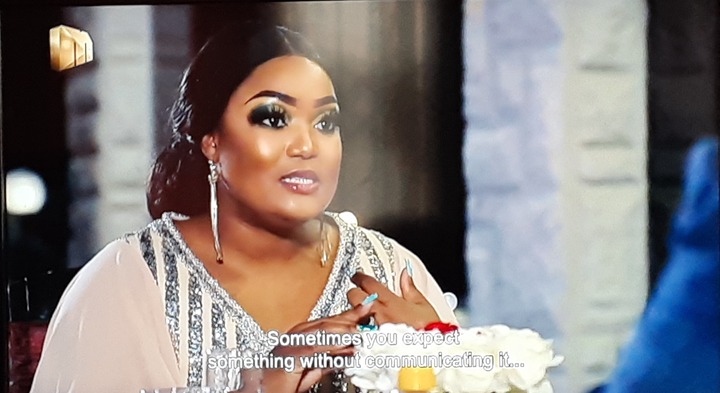 MaKhumalo made several points during their dinner date and each point seems spot on to me. She pointed out to her husband that he acts like a dictator. It shouldn't be that way in a partnership. For me as a viewer, it seems like he wants to lay down the law and not be opposed about it. That won't make anyone happy and also, it isn't how communication works.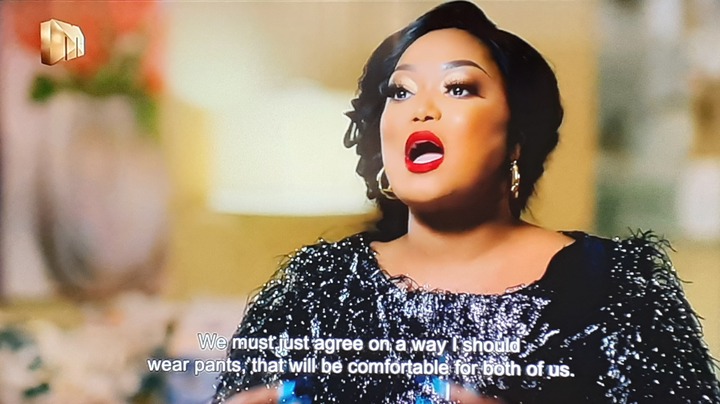 MaKhumalo was very clear when she addressed the dress code issue. She explained to him that he was being duplicitous. When they first met, she said that her short skirts and pants were what attracted him to her. But suddenly in marriage, he wants to change everything about her.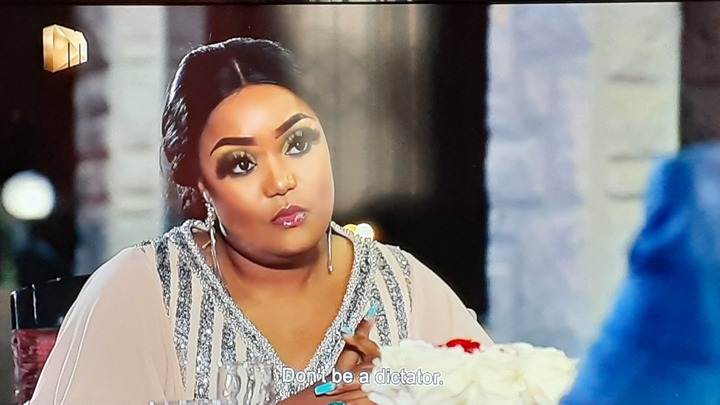 He didn't look to be taking that criticism well as he didn't apologised for his actions and public chiding. It made me really me upset to see this. Of all his wives, MaKhumalo is the most agreeable one. She has a very warm and understanding energy about her. She takes what he says seriously but he didn't seem interested in listening to her.
In my opinion, Mseleku will lose a lot more than intimacy in his marriages if he continues to nitpick on the little things. He might make a mountain out of a mole hill one time too many and create an division that he won't be able to pull back together.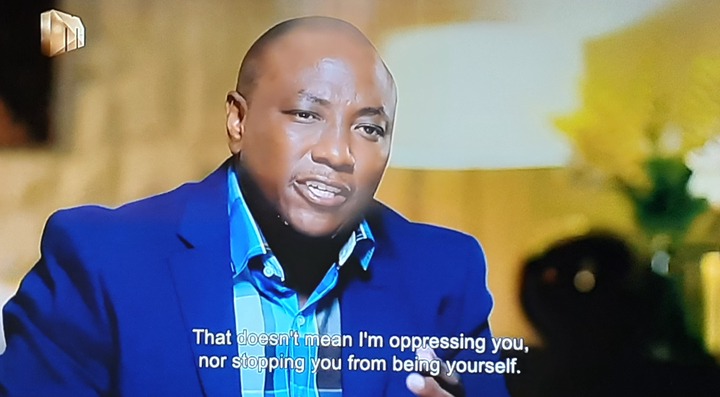 What did you think of this weeks episode?
Thank you for reading!
Please don't forget to leave a like and follow me for more entertainment news!😊
Content created and supplied by: Ndumiee (via Opera

News )