A woman took to social and posted a picture of beautiful flowers and captioned it "My man who is in a federal prison in the United States , sent me flowers today 🥺❤️ "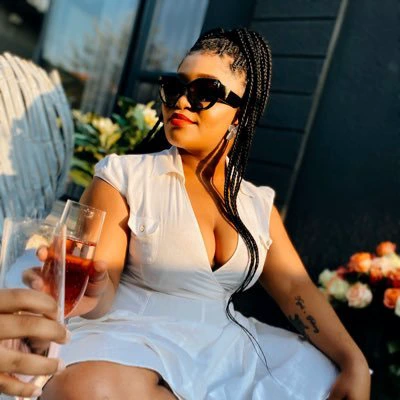 So judging from the caption this lady is dating a guy in United States who's in prison but despite the fact that he is behind bars how did he manage to send flowers all the way to South Africa?
Words like "if he wants to he will " were thrown around by other girls
The story was deemed "one of the many things that never happened " and the lady decided to host a live on Twitter explaining herself
What shocked people the most wast the message written on the card that accompanied the beautiful flowers . The message reads
"I told you I was going to find you"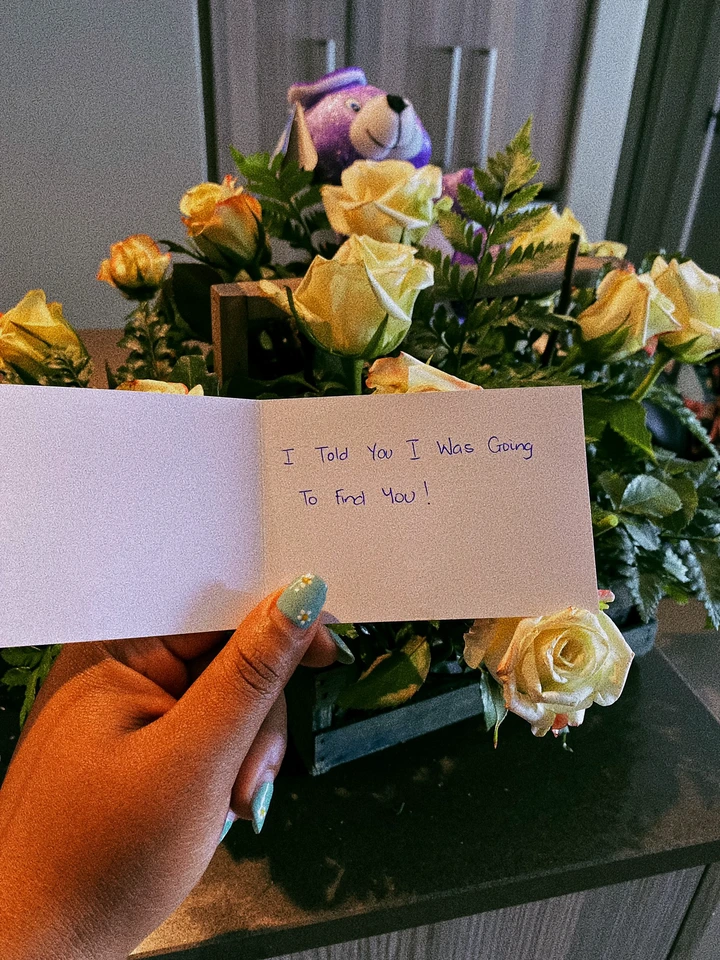 Social media users deemed the message as a threat.
" What if this person is not in prison but he's a stalker?" One person asked
These are some of the comment under her post:
"The message on the card got some serious cereal killer vibes or some shxt 😭😭😭😭"
"They will come and camp under your tweet on how thus sounds like a threat. You should open a case blah blah. Jabulela ama flowers weSgebengu sakho wena moghel. 💯😅"
"THIS IS WHAT I AM SAYING. Chile it's giving Ted Bantiti 😓"
"Prisoners are lonely people and have all the time in the world to be romantic and all he could come up with is this short, serial killer like note? Come on man."
Source: twitter.com
Content created and supplied by: Owethu (via Opera

News )