I bet you will not recognize MaShelembe all cleaned up ,makes up and hair all done!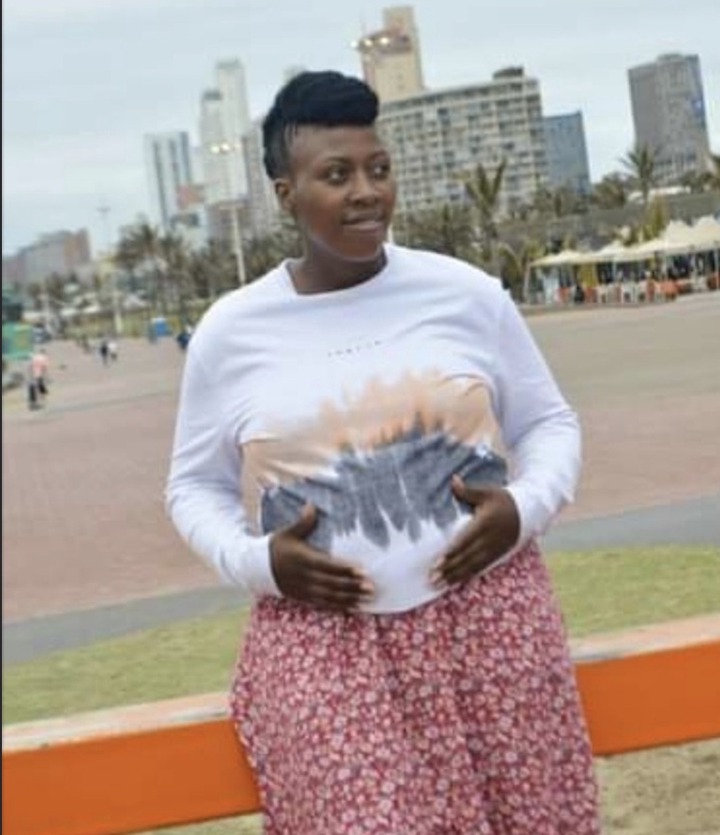 Check out her recent pictures below.
MaShelembe is definitely a frequent feature in a lot of articles and pages because of her unfortunate feature in the hot Mzansi Magic reality show, MnaKwethu. I personally fell in love with her after she refused to shake Mseleku's hand. I was like "yes lady,show that man he is nothing"! She speaks and when she speaks she makes sense and touches the depth of your heart.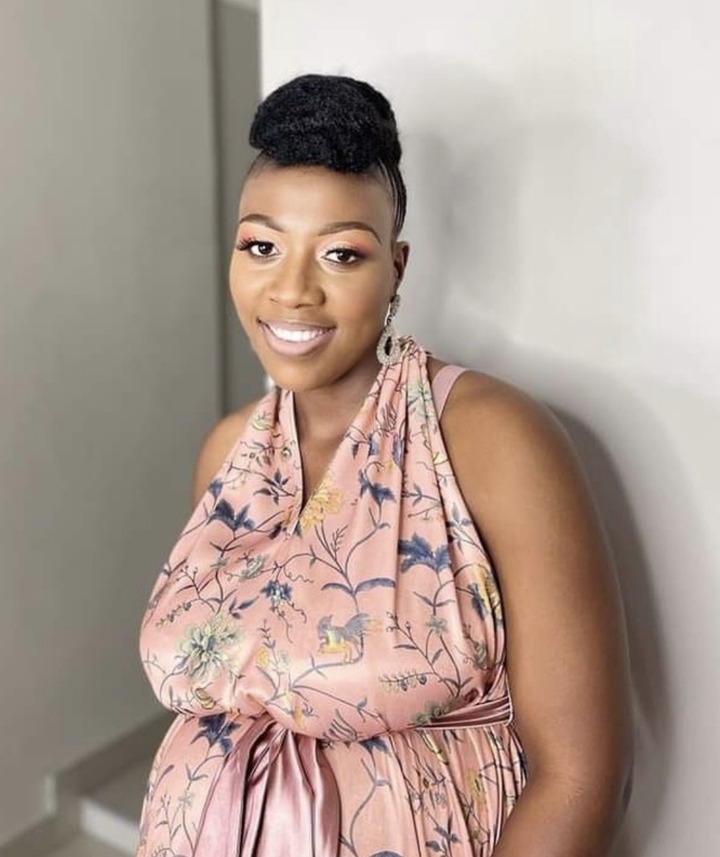 People chipped in all they could and managed to give her beautiful moments and a chance to breath! She although is letting us down as she hasn't said anything about her leaving her husband.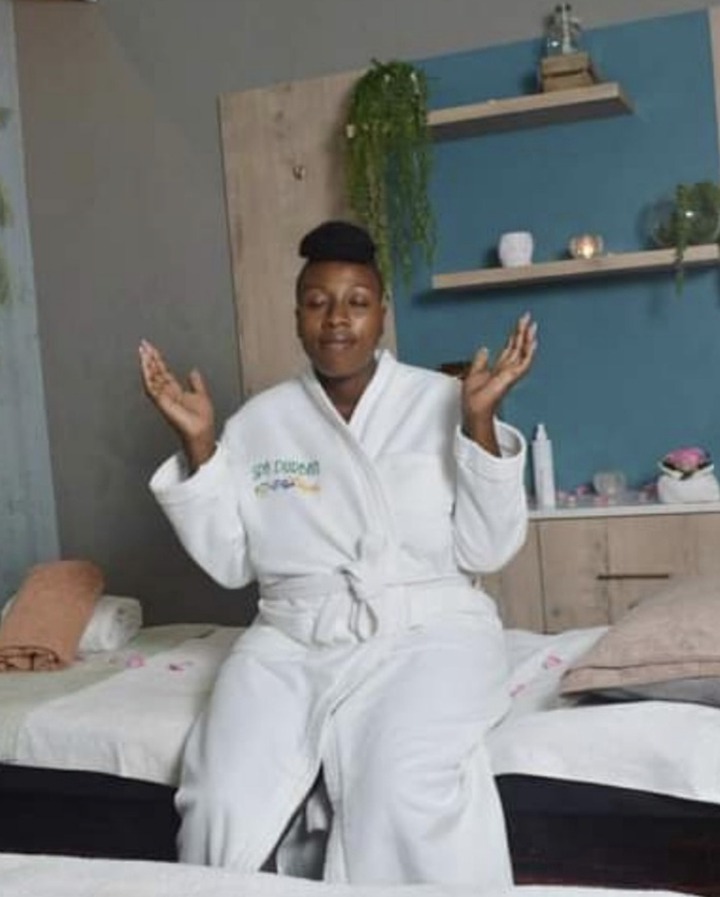 She truly looks amazing and happy not sad , worried and pregnant.Sometimes iris better to let others go rather than keeping on only to hurt yourself. Life is definitely too short.
Content created and supplied by: Botheo_1011 (via Opera

News )