The race to becoming a successful Medical Doctor does not totally depends on gender any longer, as we have seen how female individuals are ruling in this aspect nowadays. Their excellent performances lately have proven to us that Nigerians are blessed and definitely going to be the best country in the world in a little time.
In today's article, she shall be looking at the Aliu's family, precisely from Okene in Kogi State, who have proven to be an epitome of excellence to Blacks generally. The family has been able to produce 5 wonderful ladies who are all physicians in their different medical specialties.
Lets check them out below.
1. Salamat Aliu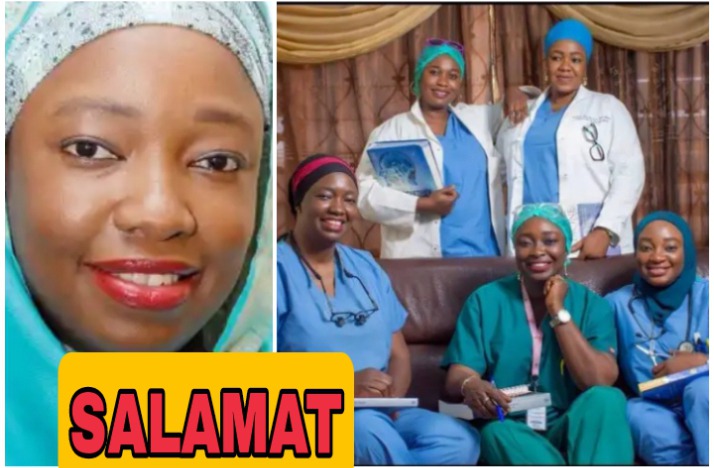 Salamat Ahuoiza Aliu is a 41-years-old Nigerian lady who bagged her first degree from the University of Illorin before she later went to Usman Danfodiyo University in Sokoto, to train and specialize as in the field of Neurosurgery. Today, she has made history as the first female Neurosurgeon in West Africa.
She is a mother of two kids and doing well in her career as a Doctor in Abuja. See a photo of her below.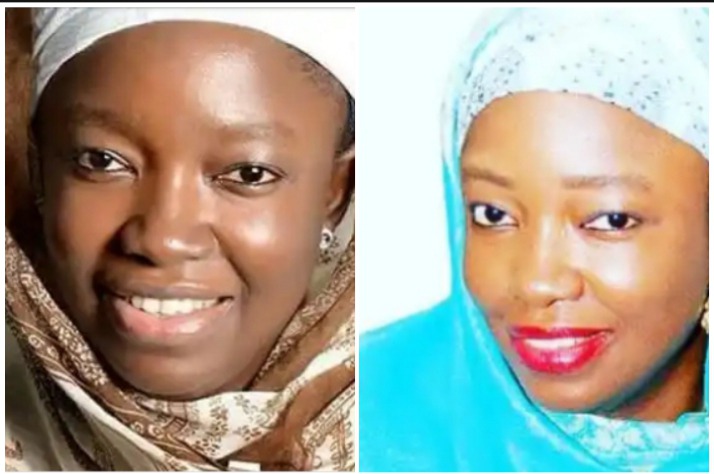 Photo credits: || Google
2. Khadijah Aliu
Khadijah aliu also graduated from the University of Illorin and happens to be a Family Medicine Physician. She is currently married and working at the University of Illorin Teaching Hospital, Illorin, Kwara State.
3. Raliat Aliu
One of these sisters identified as Raliat Aliu, happens to have graduated as an Obstetrician. An Obstetrician is one who is mainly specialized in child birth.
4. Halima Aliu Ayo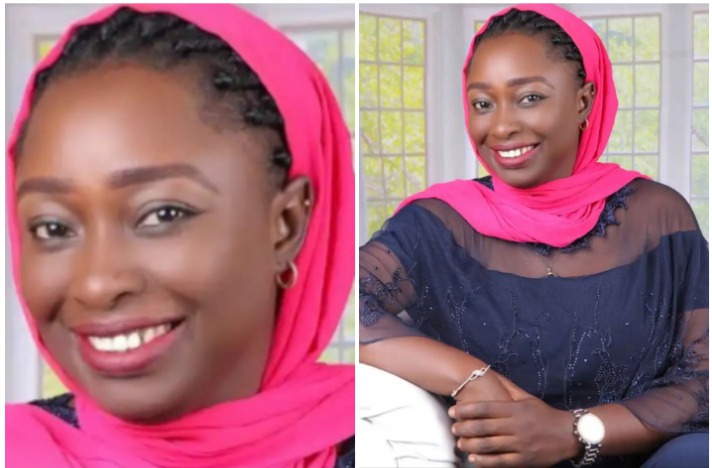 Photo credit: || Google
Halima Aliu on the other hand, graduated as a Plastic Surgeon. She is also a designer, a fashionista and fun loving lady who loves to read and is socially active.
5. Medinah Aliu
Medianah Aliu also graduated from the University of Illorin as a Community Health Physician. She worked at the University of Illorin Teaching Hospital, but currently working at the General Hospital in Illorin, Kwara State.
Despite all the challenges faced by most female Doctors in the medical field, these 5 female medical doctors went ahead to chase their dreams and today, they have made their parents and the country as a whole proud. They showed us that indeed 'what a man can do, a woman can do better'.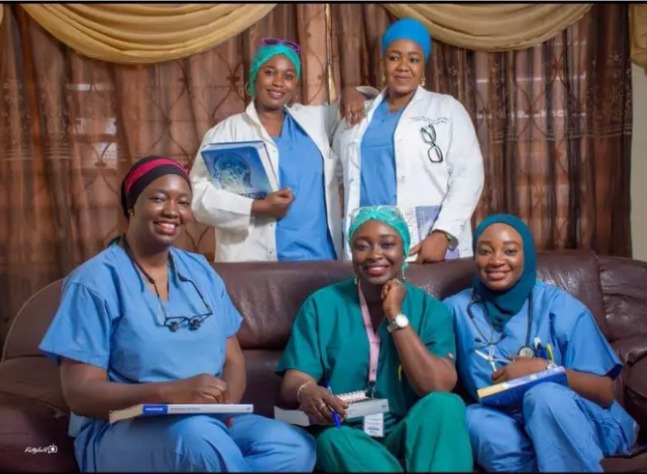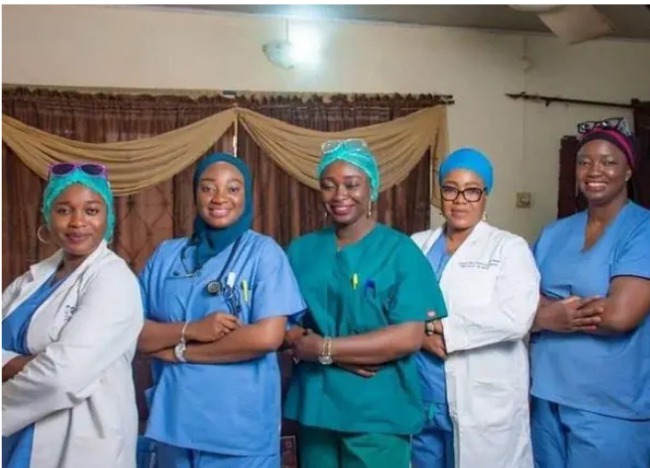 Photo Credits: || Google
With the expertise gained after bagging a 7-years MBBS degree and an extra 5 to 6 years of residency training and fellowship, these ladies can stand in any of their work place to confidently deliver their best to patients and the organization without fear of any kind. All they need to do is believe and look up to God as their ultimate source of knowledge and power.
The Aliu's family have indeed made us proud as a continent, and now serves as a motivation to many other female medical practitioner out there.
So guys, what are your thoughts about these ladies? Kindly leave comments in the comments section below.
Content created and supplied by: Juliusgodfreys (via Opera

News )