Source: https://styleyou7.com/celebrities-who-are-besties-and-do-almost-everything-together/
When we think of friendship we think of people who help each other achieve goals and dreams. A lot of people think that celebrities do t get time to chill and share ambitions with their friends. Due to the hard work they do almost everyday. Going interviews and photoshoot may seem a hard job which consume time.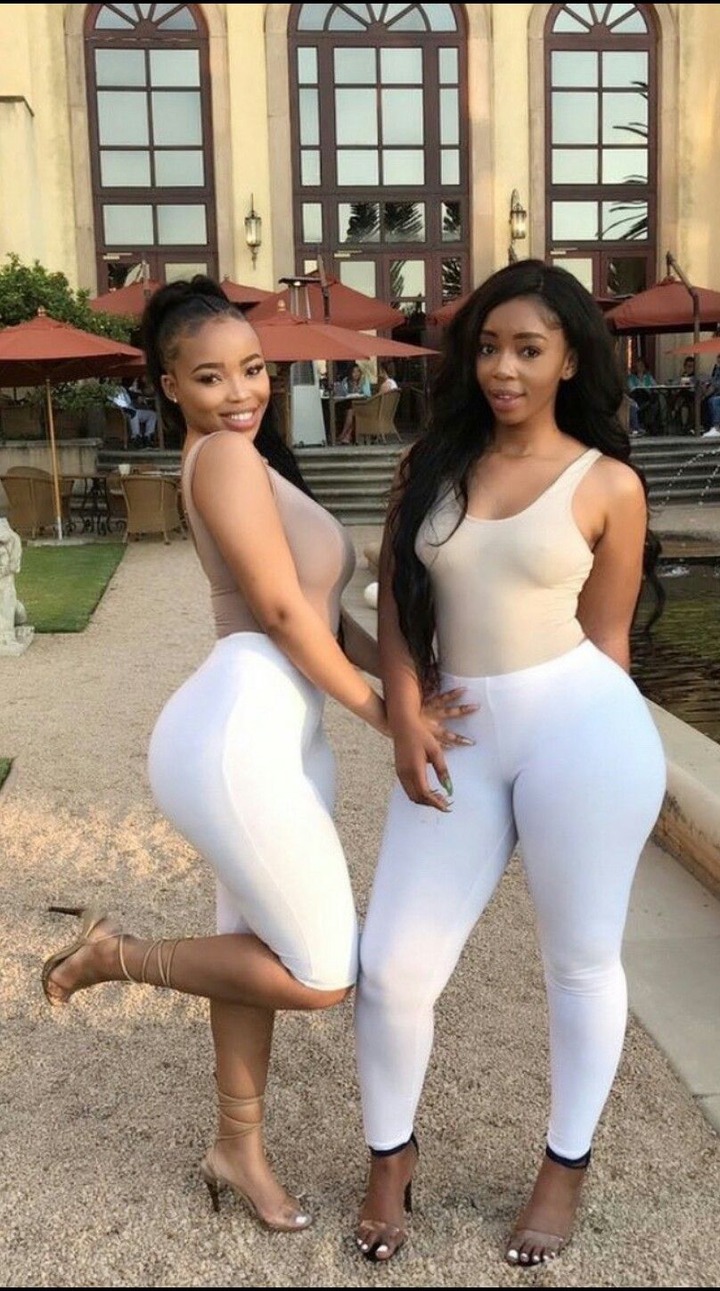 But the truth is celebrities do get time to chill and chat with their real life friends. One of the most strong relationship in the industry is between Pearl Thusi and DJ Zinhle. Their relationship began back in 2015 and Zinhle explained that together with Pearl they are very supportive. As they share and help each other break through in life.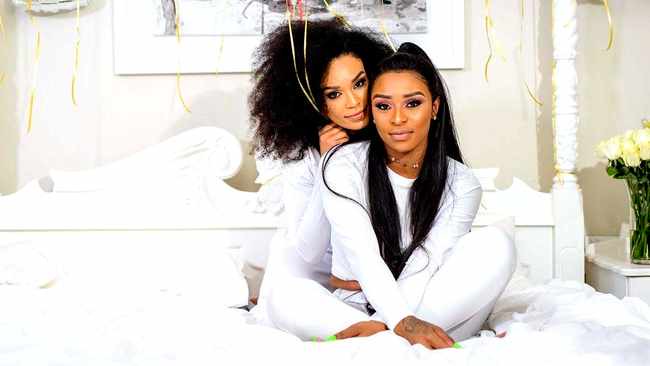 Next is Somizi and Visit Nova who have been together as friends for quite some time now. Somizi exposed that they are not dating but have a strong bond that is beyond physical. Their friendship is so strong that people tend to doubt it.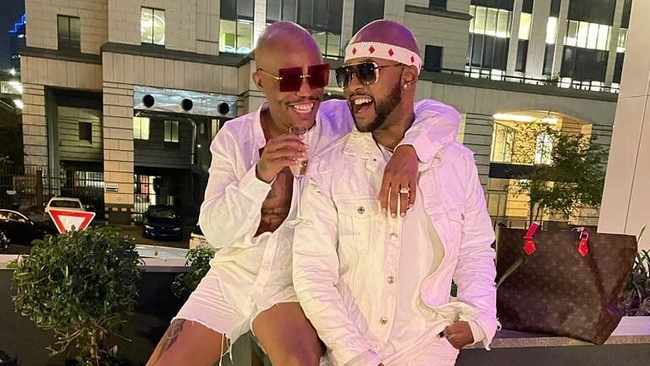 Third relationship that has been strong for years now. Is Faith Nketsi and her friend Kim Kholiwe. These two ladies are beautiful influencers, they began their friendship before they became famous. Later on they created a dancing group with other girls and their bond got more stronger.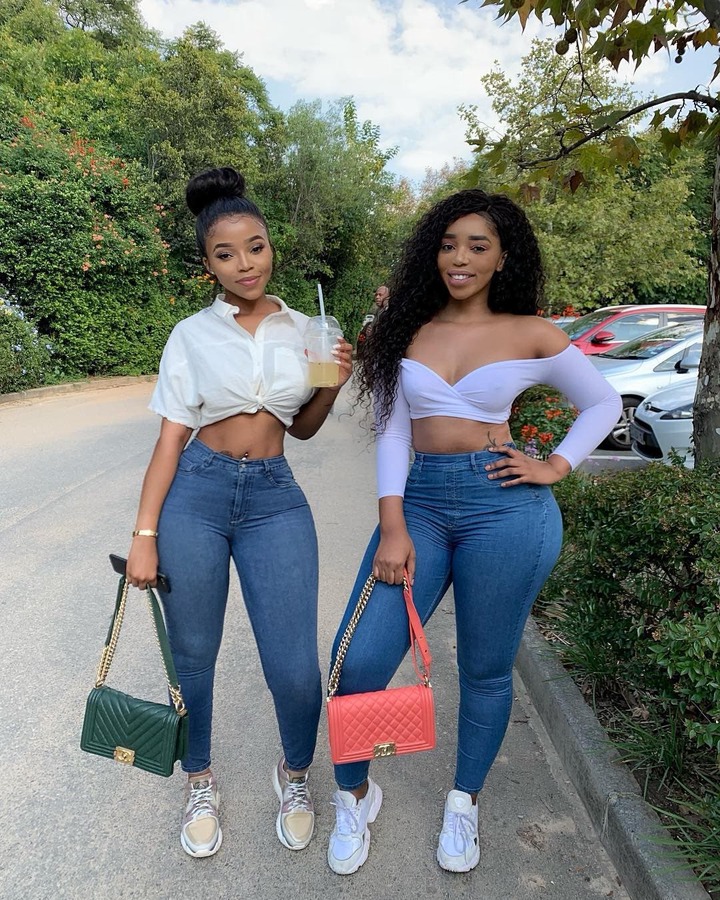 Support and greatness is what these celebrities have been aiming for since coming together as friends.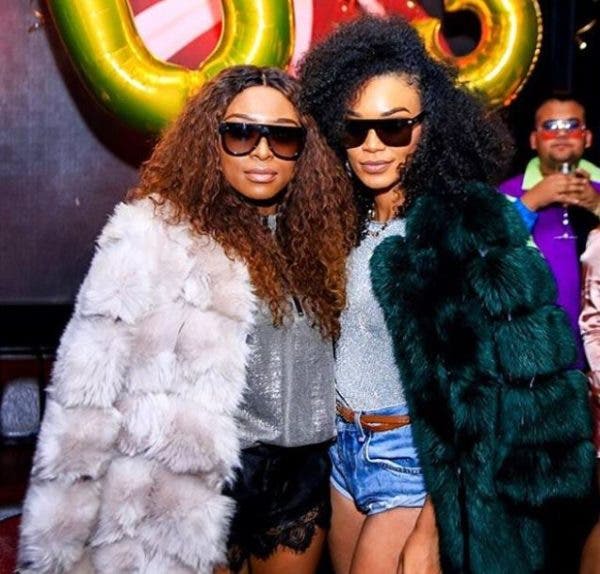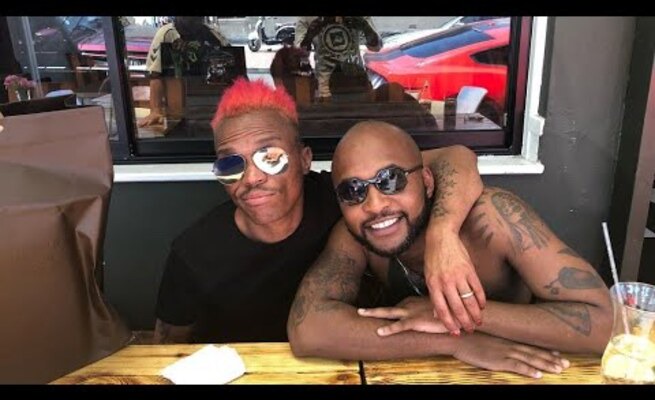 Content created and supplied by: WedoNews (via Opera

News )