Sunday nights between 21:00 and 22:00 be long to Moja Love channel 157 and Jub Jub as the take on a cheating complain that was brought to their attention by a person who is unhappy in his/her relationship, a person who suspects that their partner is cheating.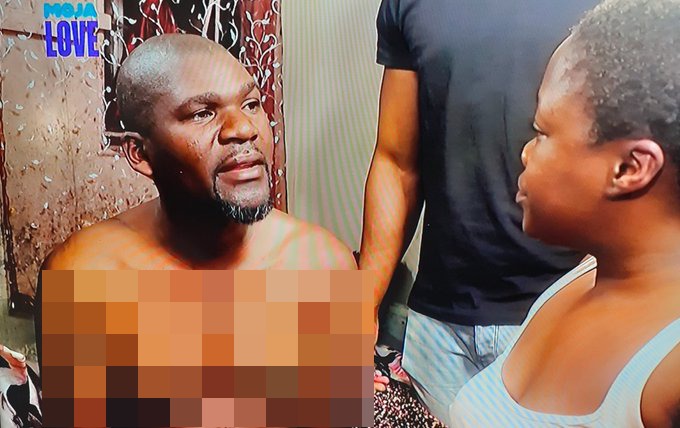 A lady by the name of Nokwanda from Qunu in the Eastern Cape wrote complaining that the father of her children whom she stays with seems to be cheating on her, he always disappears and spend days without coming home and she needs to get to the bottom of it and see if her suspisions are true.
"I am Nokwanda from Qunu, I am suspicious that my man is cheating and he sometimes doesn't sleep at home and when he is not sleeping at home he doesn't answer his phone, it just rings, this other time I called him and he said he was with his brother but when I called his brother, the brother said he is not with him, we have been together for six years, if we prove it, it will hurt I don't want to lie, but I want to findout the truth," she said.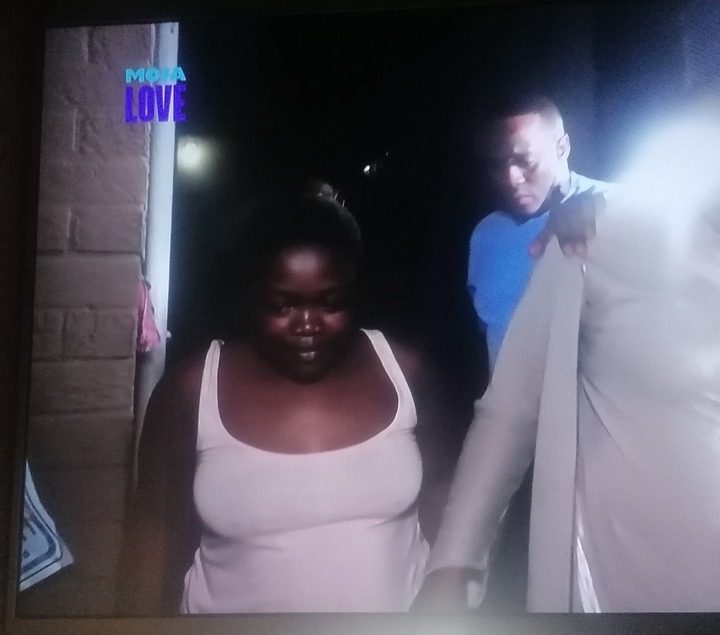 When they got to where her man was, Nokwanda did not waste any time, she was all over the man beating him up, she was on top of him giving him some blows.
"Vincent, what are you doing here? She said while trying to beat the man.
Vincent was trying to get out of the situation he chose to use his right to remain silent and not answer any question directed to her, but he finally answered and he was being verbally abusive to everyone who was there.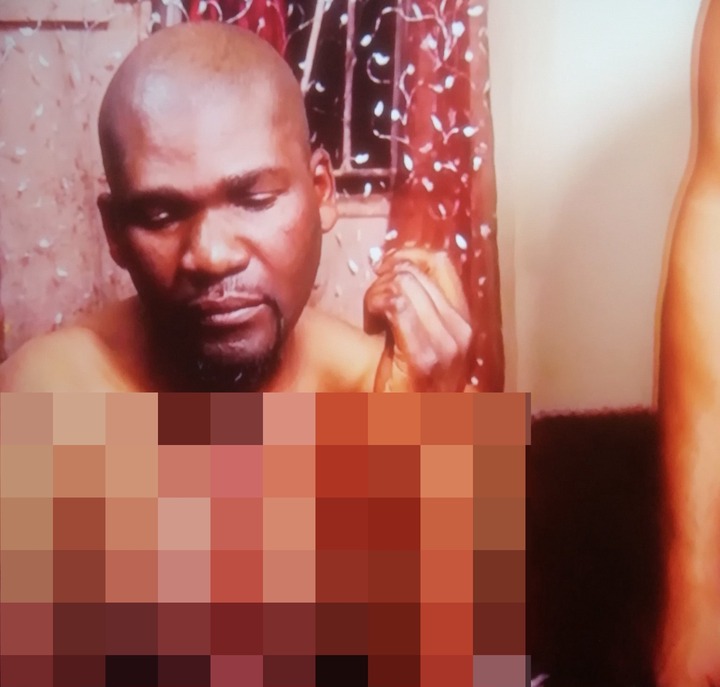 "This is the mother of my children, and you re also the mother of my child," he said.
He asked Jub Jub why he followed him around, why is he interferring, Jub Jub said he has nothing to do with it, Uyajola is the one that followed him.
It was also revealed that Vincent is a Venda man who has an eight year old child with the other woman who turned everything around and said that she is the one who was being cheated on since her child is older than Nokwanda's kids.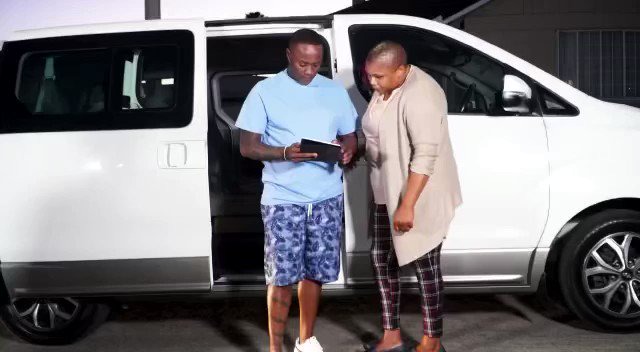 "So you are Venda man who came all the way from Limpop to this side to cheat on these women, are you drinking Mpesu and using it on these two women? What kind of a man are you? Vendas are hustlers, you are cheating while driving a woman's car, you have an eight year old with shorty, and two with Nokwanda, what did you leave at Limpopo?"Jub Jub said.
You have left your beautiful house and cheating here in this room which is smaller than my jail cell? In such a place bro? What is wrong with you?" Jub Jub asked.
When Nokwanda asked Vincent to give her car keys he blatantly refused and said she will never get them, she must just forget.
"You must just forget, you will never get these car keys, forget," Vincent said.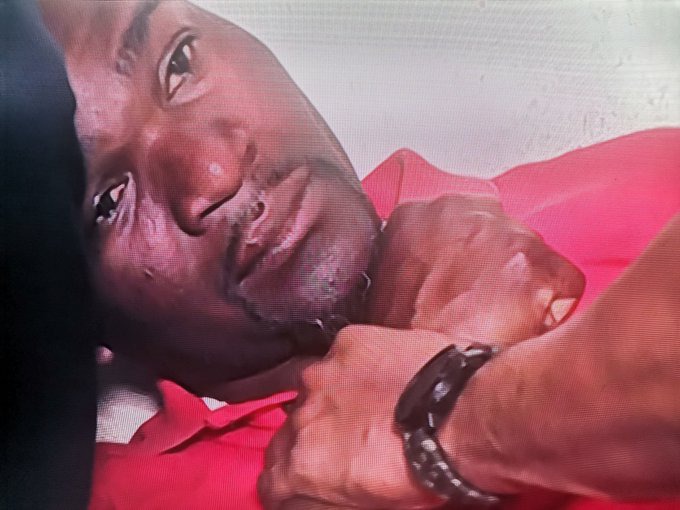 The bouncers had to wrestle Vincent and and search him to get the keys out of his pockets and handed them to Nokwanda who then went I to the car and drove away.
Source: https://twitter.com/i/status/1444616992254828545
Content created and supplied by: Shonisani_Cliff (via Opera

News )