The value of trust in any relationship, whether emotional, casual, or familial, should not be underestimated. A posted photo of the couple is causing tremendous emotions online after a girlfriend tied up her partner only to gently glance through his phone for incriminating messages. The boyfriend was definitely caught aback by his woman's antics, as shown in the photo below, who deceived him into thinking they were going to try something new in the bedroom, only for the lady to pick up his phone and go through his Whatsapp conversations. The image, which was shared by the wahala network instagram account, generated a wide range of reactions from social media users who were surprised by the lady's insight. It's as if she's Eve's direct descendant, and Adam has become entangled in her web.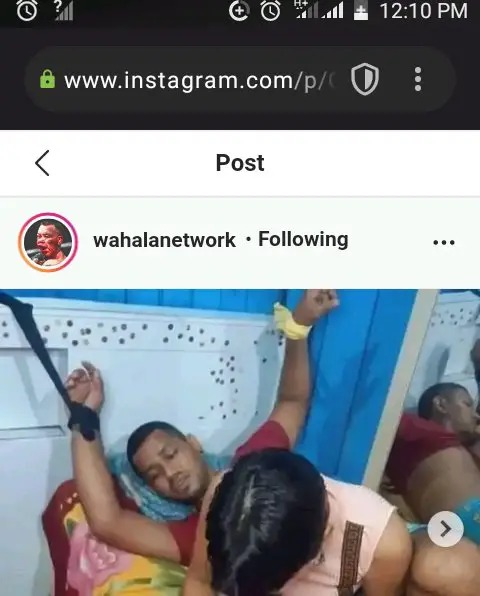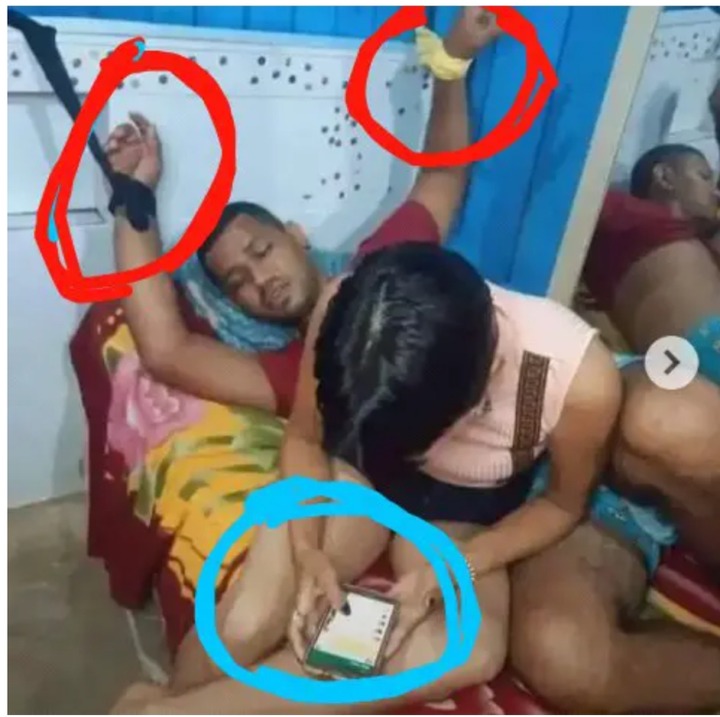 The young man's look suggests that he has something compromising on his phone, and that if his girlfriend discovers the message, there will be a major disturbance. Meanwhile, as other social media users rushed to express their feelings, below are some of the comments to the post.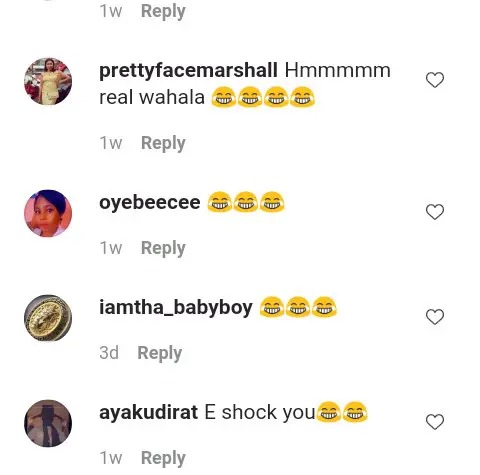 My heart breaks for the young man who is about to start a new relationship. Males are advised to avoid cheating since some women are wiser than they appear. If you have to cheat, do it properly and stop degrading your fellow soldiers. I would have recommended the guy to start confessing if I had been in the same room during the incident because I am convinced the girl would beat him up if she discovered anything compromising because he is tied up and helpless.
Source: Legitpost
Content created and supplied by: Crime_Blog (via Opera

News )