Mjolo The pandemic, An influencer left her haters celebrating after revealing that her long-time boyfriend; she has been flaunting for years has just dumped her. Social media users always say the Umjolo is another pandemic that this country is still struggling to deal with. Many relationships are ending in tears.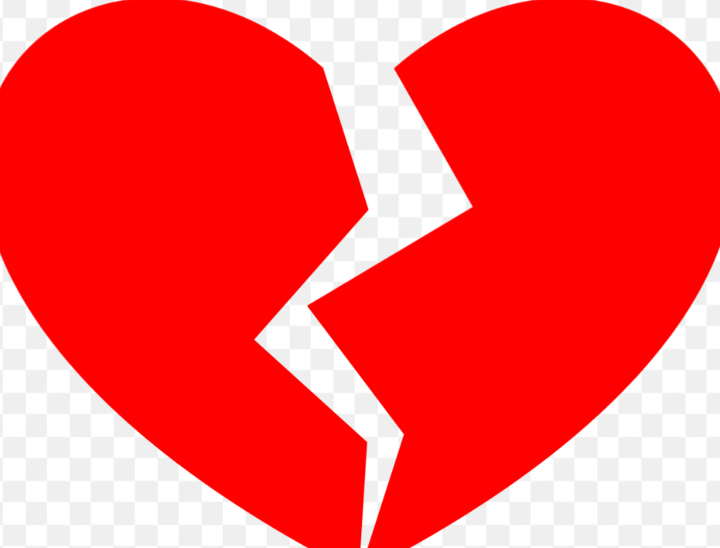 Onalena took to Twitter to share that her boyfriend has just shattered her heart into pieces. According to her, After finding out that her boyfriend has been cheating, she confront him and only for him to break up with her "He cheated on me then left me cause I found out" Revealed this heartbroken influencer.

People rushed into the comment section to give this lady a piece of advice. Many people told this lady that if she wants her relationship last; then stop searching for things because you will find things that will leave you shattered "You shouldn't have found out" said a Twitter user. In fact, The majority of Twitter users were telling this lady to never try to find out about things in a relationship "Wena why did you find out?" Asked a Twitter user.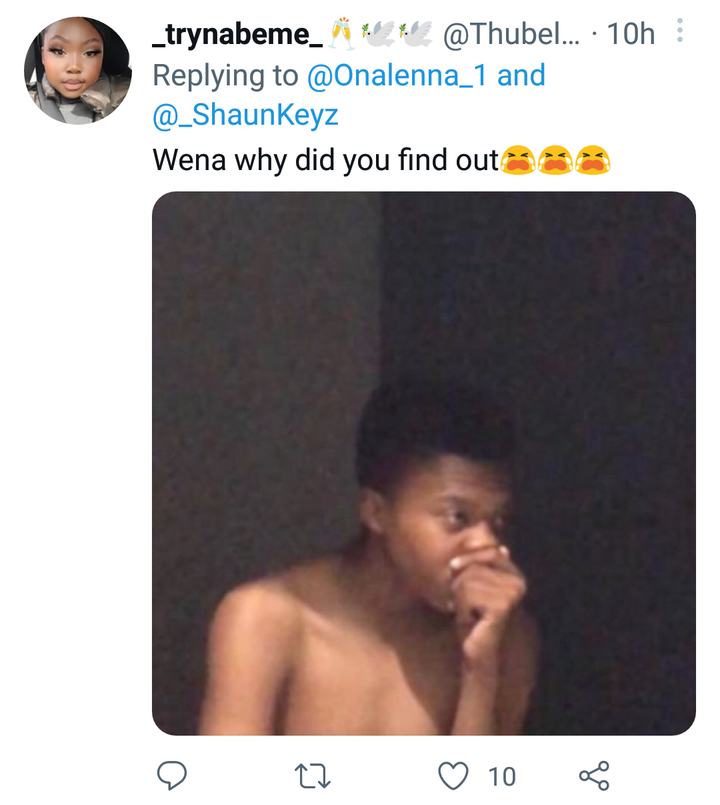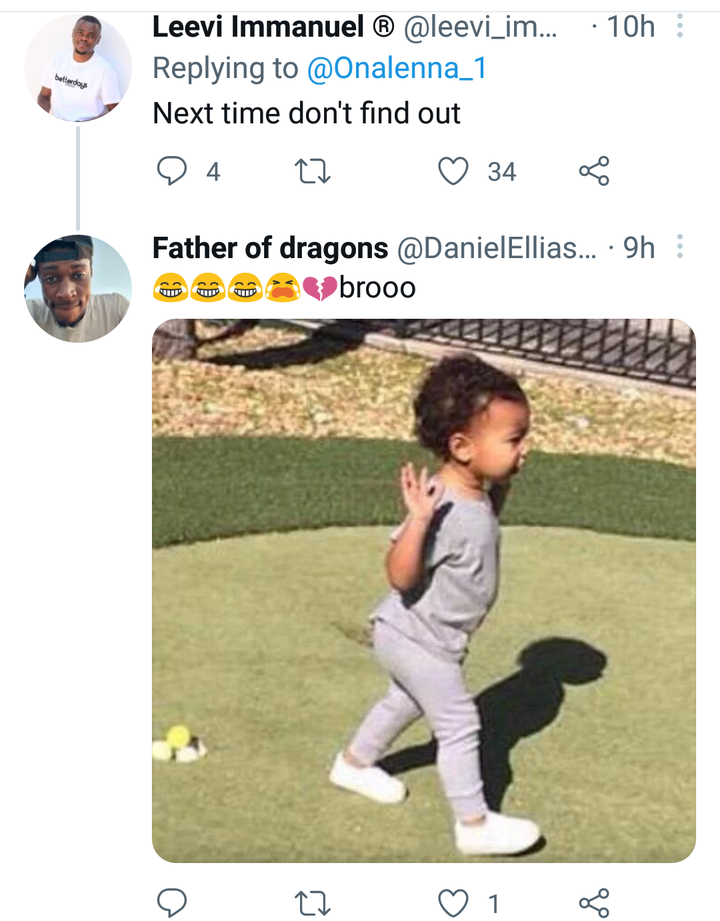 Content created and supplied by: Muzi1997 (via Opera

News )