Cubana Chief Priest often attends events like Birthday Parties, Weddings, Anniversary Parties, Burials and others to show concern to his fellow friends who struggled together before they made it. Cubana Chief Priest was recently at a Luxurious Birthday Party of one of his best friends, Ned Okonkwo in Lagos. Cubana shows his support by sharing their pictures together on his Instagram official page.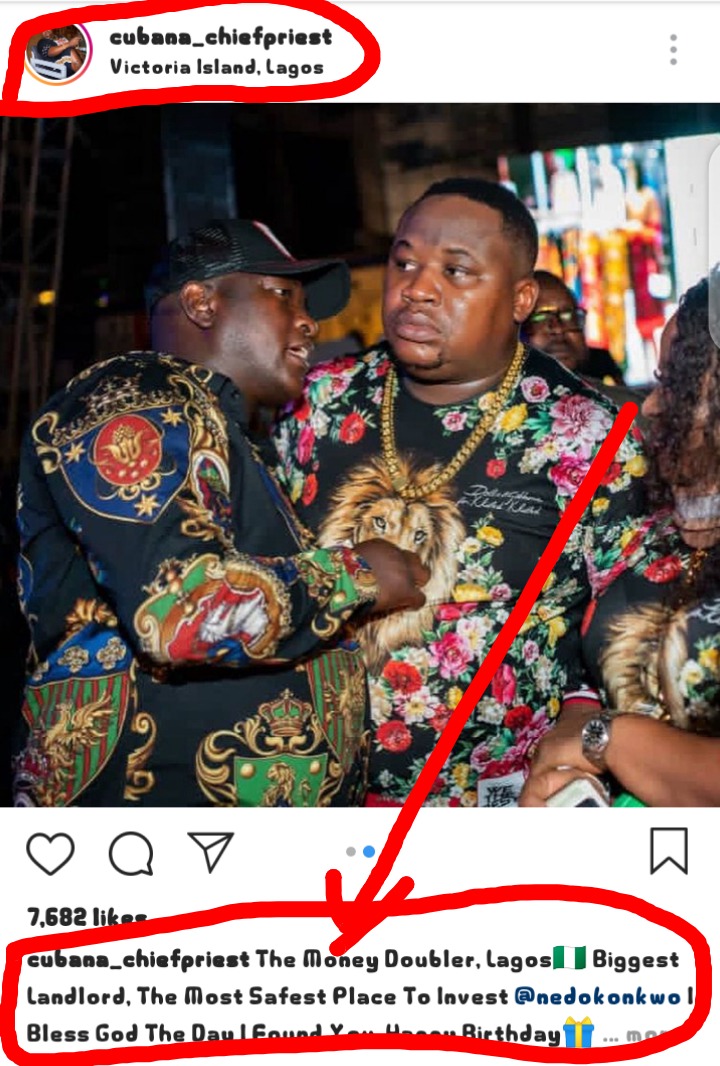 Cubana Chief Priest shared the pictures and wished him a Happy Birthday, Cubana Said: "The Money Doubler in Lagos, Biggest Landlord, The Most Safest Place To Invest, Ned Okonkwo I Bless God The Day I Found You, Happy Birthday To You May God Bless, Protect and Keep You For The World Amen"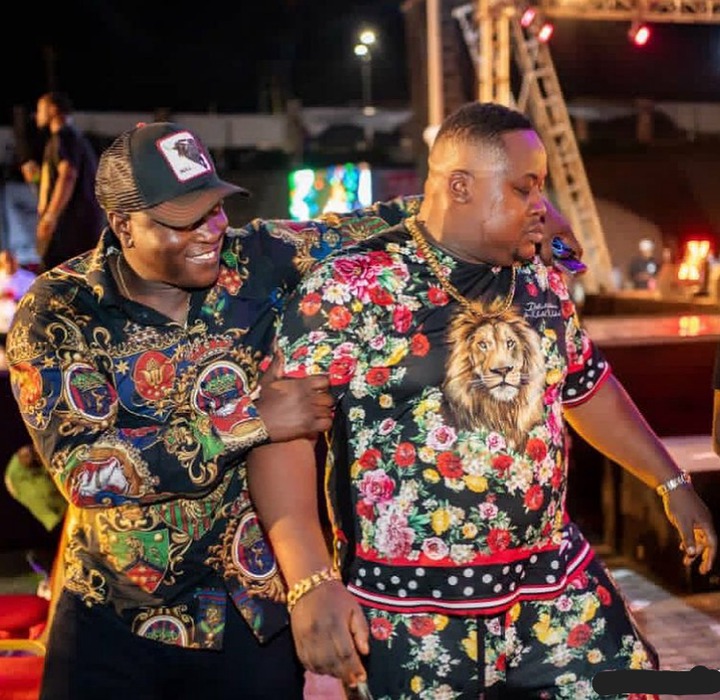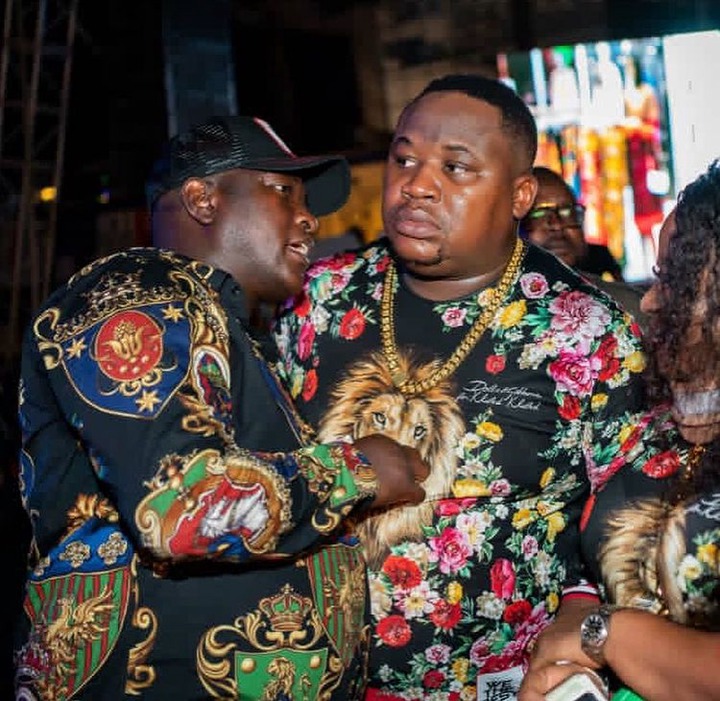 The Birthday Party was one of it kind, a lot of rich Businessmen were there and other Nigerian Celebrities.
Here are some comments from followers on Instagram below.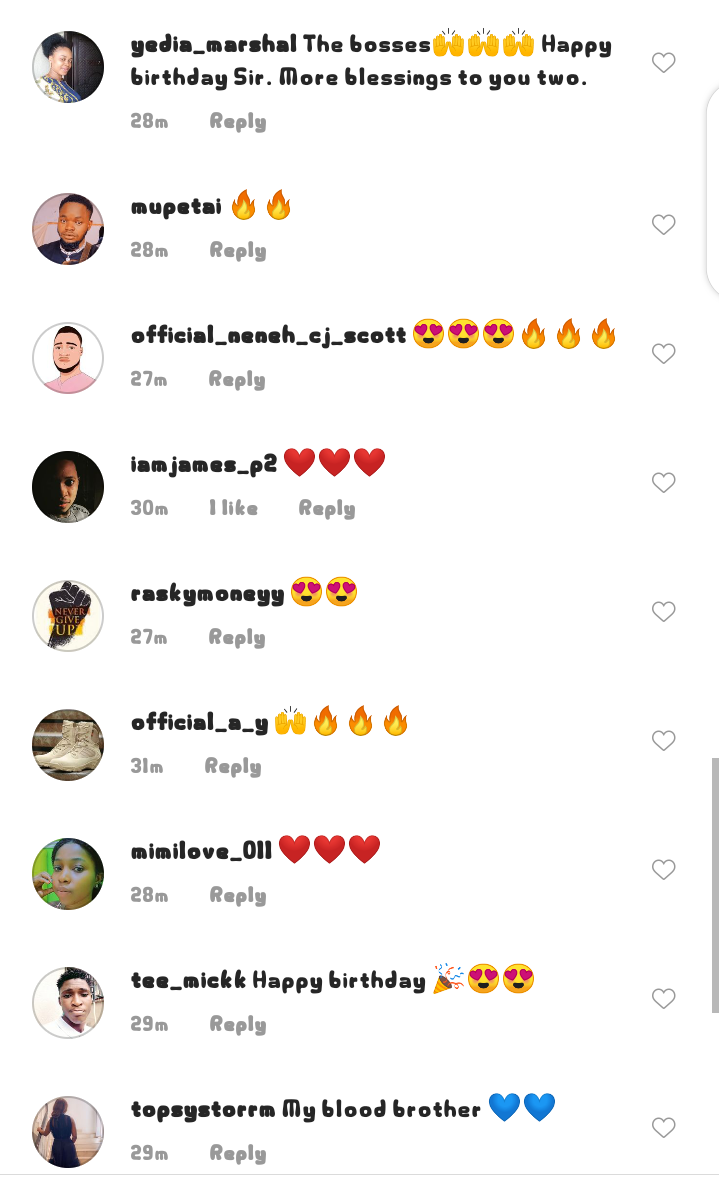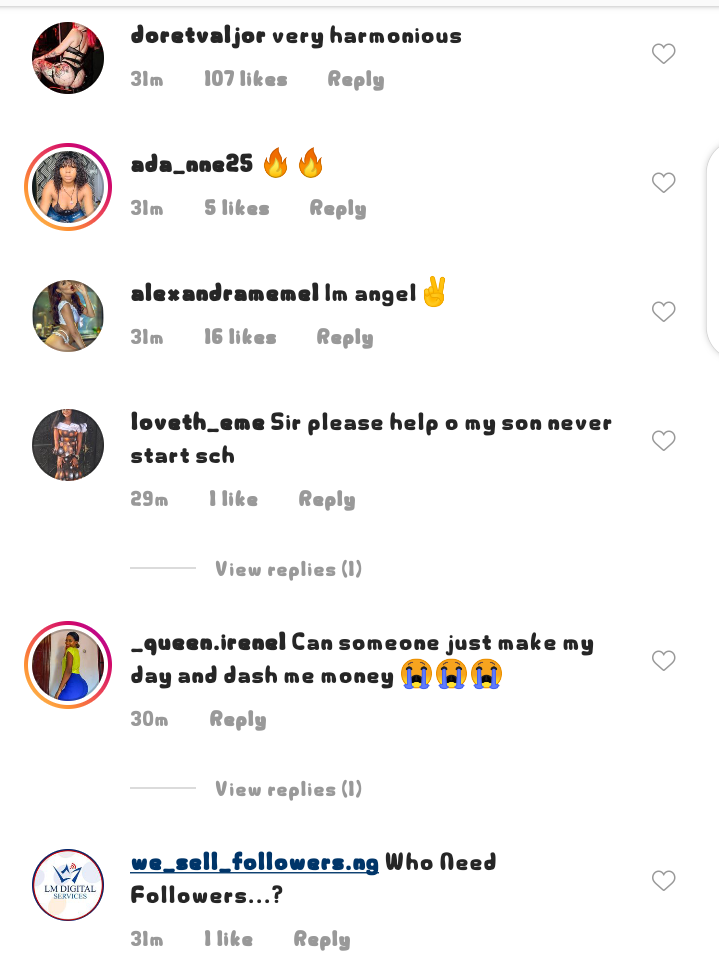 Source of the News: Instagram, Cubana Chief Priest.