Love is a beautiful thing, and it is also the strongest friend and the strongest adversary a person can have. Even according to the Bible, love is the strongest possible link that can exist between two people. This article tells the account of an unnamed lady who suffers a great deal of beatings at the hands of her lover, but who is unable to leave him for good because of her feelings for him.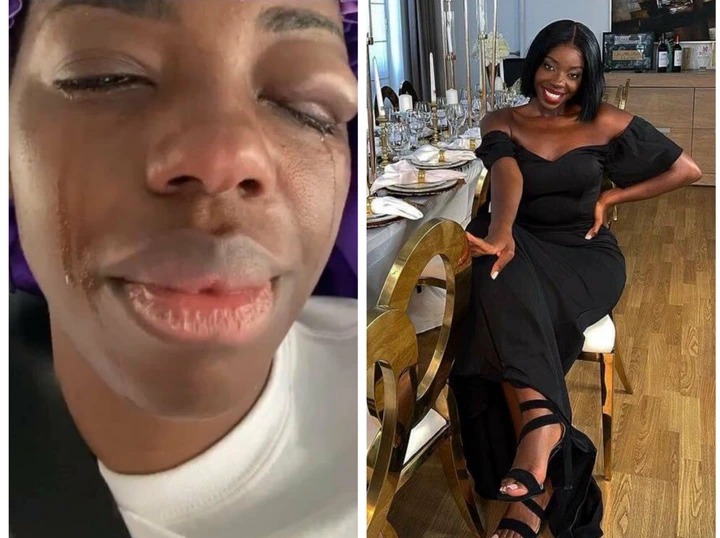 It was a personal story she shared with a Twitter administrator in order to receive advise, and it was then shared with the whole public by the account's administrator. The following is how the lady described her own personal experience: "Dear Admin, My boyfriend enjoys beating me on a daily basis, but I love him and don't want to be separated from him. He claims he is simply testing me to see if I am capable of dealing with his rage. He's a really kind guy. Please, tell me what I can do."
Due of the biblical prohibition against tearing apart what God has placed together, this may be a tough matter to address. In this particular instance, they are in love with each other, but the only issue is the regular beatings, which the lady does not appreciate. What is your take on this, and what counsel would you give to her in this situation?
Content created and supplied by: Sansco_news (via Opera

News )