A man is in pain after her girlfriend did this to him. They have been together four years and he decided to cheat. It's sad that when you love someone alone it is truly painful. The lady couldn't control her anger when she saw her boyfriend with another girl inside their house. There were staying together and the girl decided to go and visit her mother. His boyfriend saw it as a good opportunity to cheat on her. Now the house almost got burned down by the girl friend when she found them. Well this boy posted on Facebook asking people whether it is necessary for someone to do this.
If a person dump you just accept it because it is truly not necessary to burn down things and break them. The man is in pain becouse he is not working at the moment and he bought everything with his money alone. It was going to be understandable if maybe they bought the furniture together. But sadly the man bought everything with his own money. The couldn't just pack her clothes and left if he saw the man cheating. Before leaving she wanted to leave him with nothing. No matter how angry you are such things must not be done.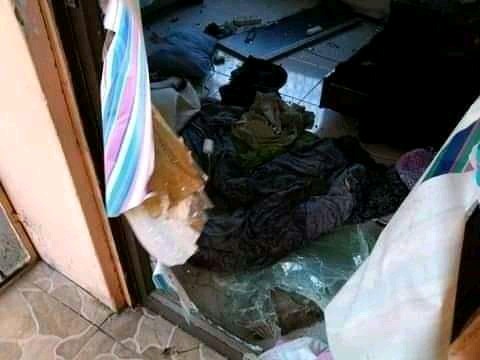 The man knows that he is at falt but all this was not supposed to happen. The lady took the knife and teared up the bed there were sleeping on. The man was scared to touch her becouse she was angry she was going to end up killing someone. She did as she please and ruined the whole bed. When she was done with the bed she didn't stop there she went to the wardrobe and broke the mirror on it. How can a person do all that just because they dumped her. Ladies need to learn how to control their anger.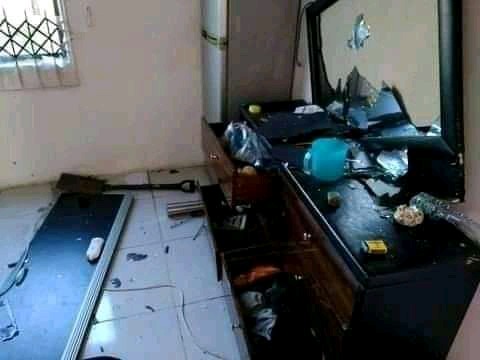 She wanted to leave the house in a mess. All the mirrors were broken she kicked everything. He didn't beat her up after that, she took her clothes and left after ruining everything. The man want to report him before he touches anything. He is lazy to go to the police station becouse they won't see anything wrong from her. But ge want her to pay for all the damage she caused while she was mad. The man won't be able to pay for everything alone as he is not working at the moment.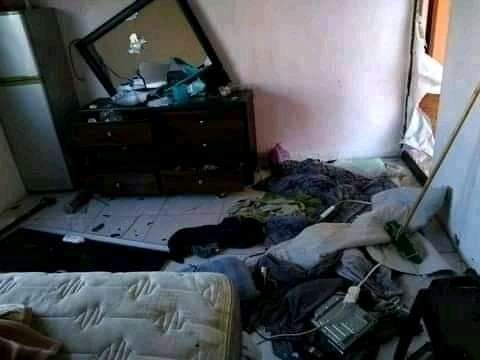 When two people are in a relationship it is usually to fight. The other partner can cheat but it is not necessary to destroy things. The wise thing you can do is to seat down with your partner and ask him what is lacking on you. Ask him why he chose another woman over you maybe after learning the truth you won't be angry. Other people cheat because one partner is lacking something which can not be fixed. So it's better they move on and let them go but if you get angry like this will not fix anything.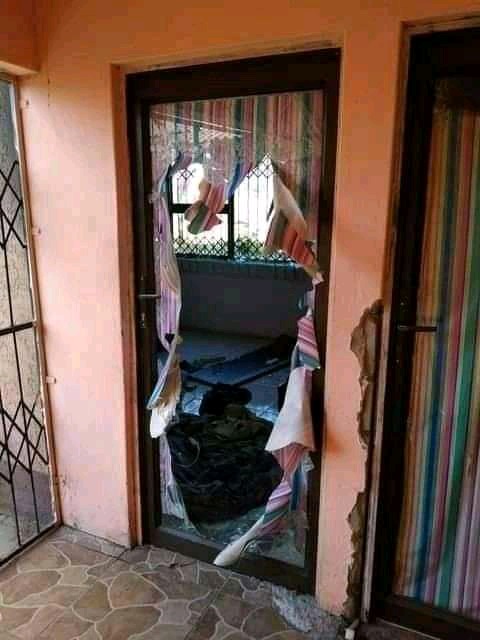 On the comment section there were those who were supporting thos women for what she did. But this was totally wrong and the lady deserve to be arrested for this. People are learning something from this lady that destroying things is not a wise thing to do.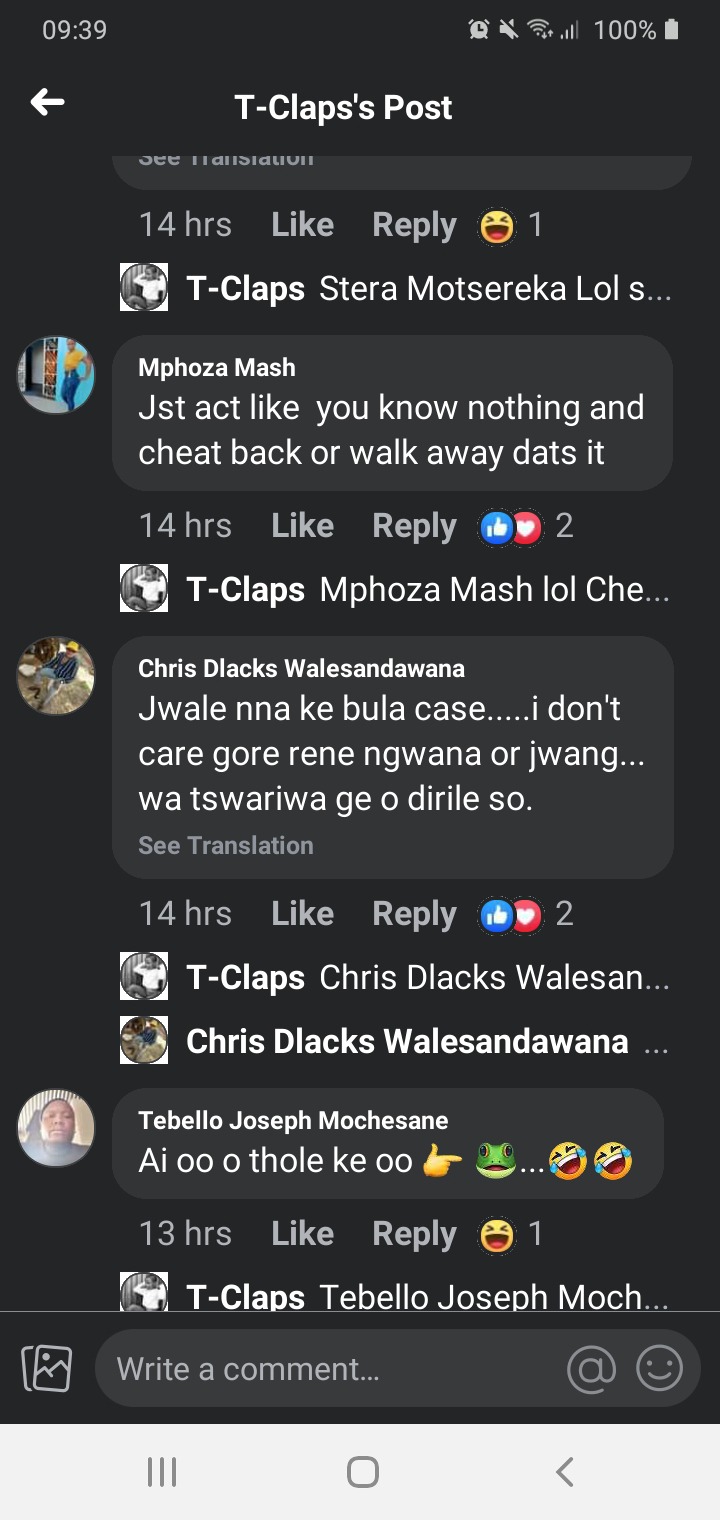 https://www.facebook.com/100057809032426/posts/298989572038008/?app=fbl