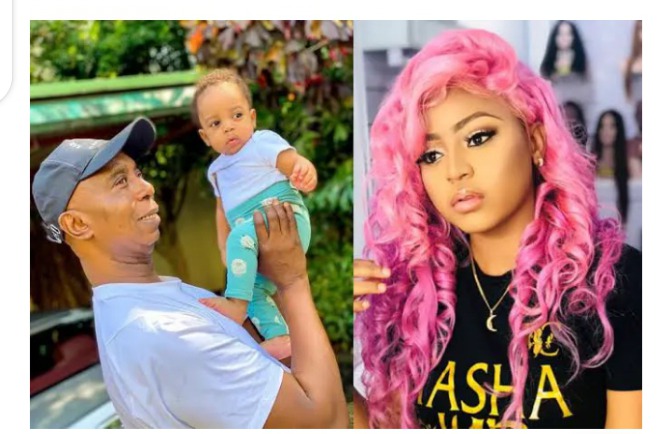 Ned Nwoko's fourth wife, Laila Charani allegedly unfollows him and his co-wife, Regina Daniels.
Ned Nwoko got married to six wives with Regina Daniels as the sixth. The prominent one among his wives is Regina Daniels. She is also the youngest.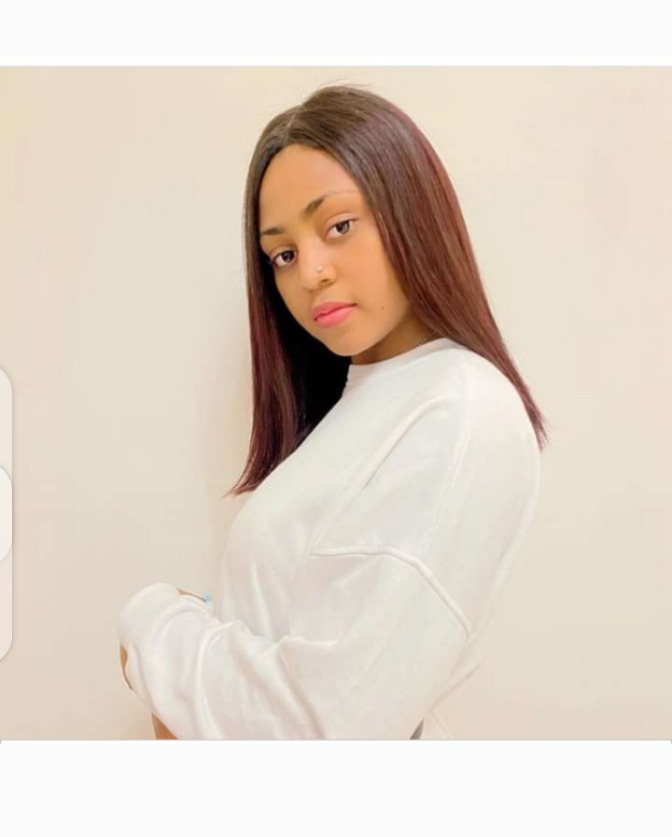 Recently a curious fan asked why He (Ned Nwoko) rarely flaunts his other wives on social media. Ned's reply to the fan reads "It's not every wife that wants to be in the public space. Some are very contented in their privacy. Moon is my youngest for now and deserves every love and attention. In any event, Gina loves good pictures and I can't but admire some of the great pictures she takes so often. In other words, if I see great pictures I will post them".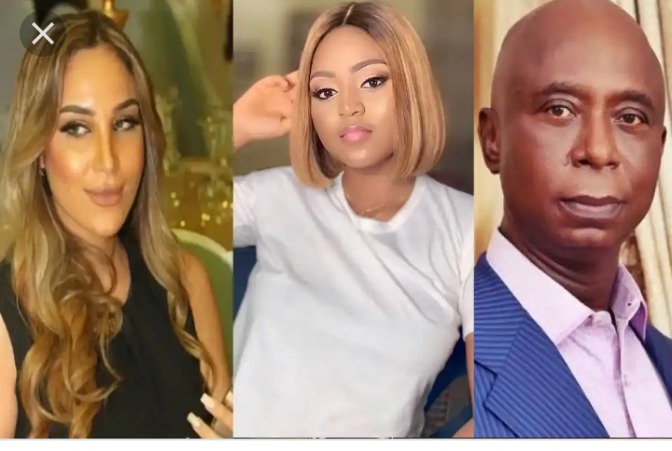 Moments after this happened, his fourth wife Laila unfollowed Regina Daniels and Ned on Instagram. However, she did not disclose the reason for that but this made people raise eyebrows as they know that Laila is close to Regina Daniels as she even visited her with flowers when she(Regina) was at the hospital.