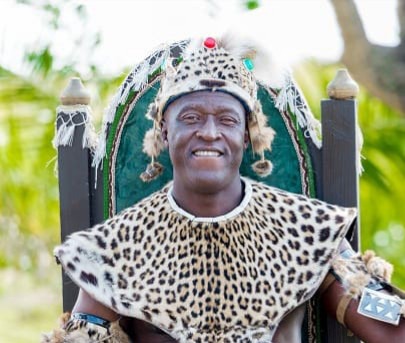 Celebrities can date, pay lobola, get married and divorced without the public knowing. Nkunzi from Uzalo was allegedly married to Innocentia 
Let's get to know Nkunzi from Uzalo. 
He is commonly known as Nkunzi from Uzalo but his real name and surname is Masoja Josiah Msiza. He was born on 5 October 1964 in South Africa. According to the public knowledge, Masoja Msiza was married to Innocentia but the couple is thought to have divorced.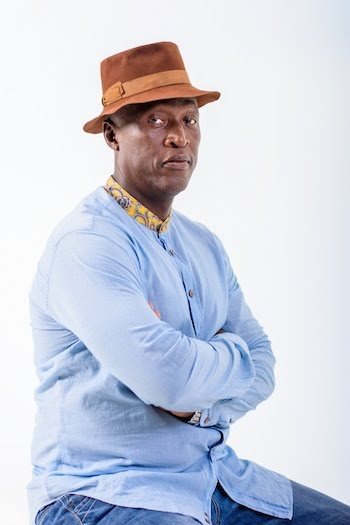 I haven't found any records of the alleged divorce yet, so I will make use of the word "allegedly" everytime the word divorce or divorced is mentioned in this article. Do you have information about this alleged divorce? Did they really get divorced?
It always saddens me to write about people's divorces but this time I don't really feel sad because something tells me that the divorce rumours may not be true at all. See a screenshot of Nkunzi's alleged ex-wife: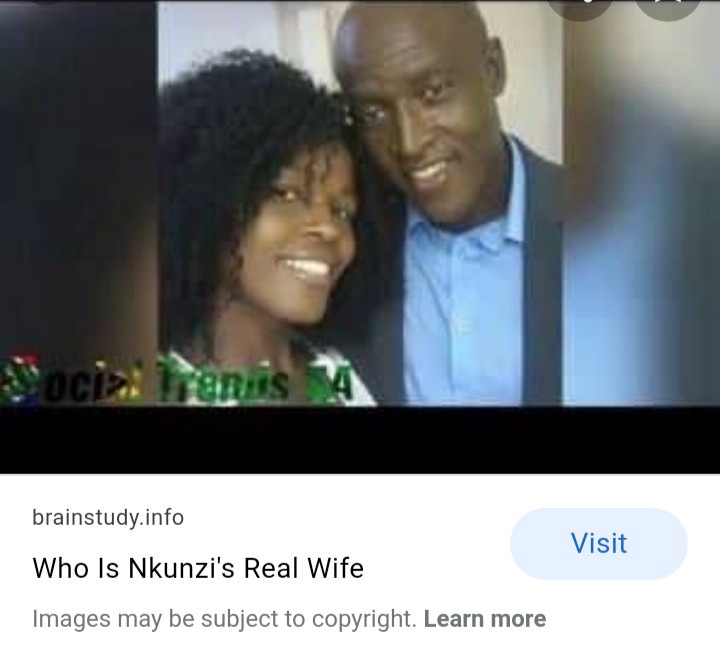 Please follow Mlexie for more articles. 
Sources used: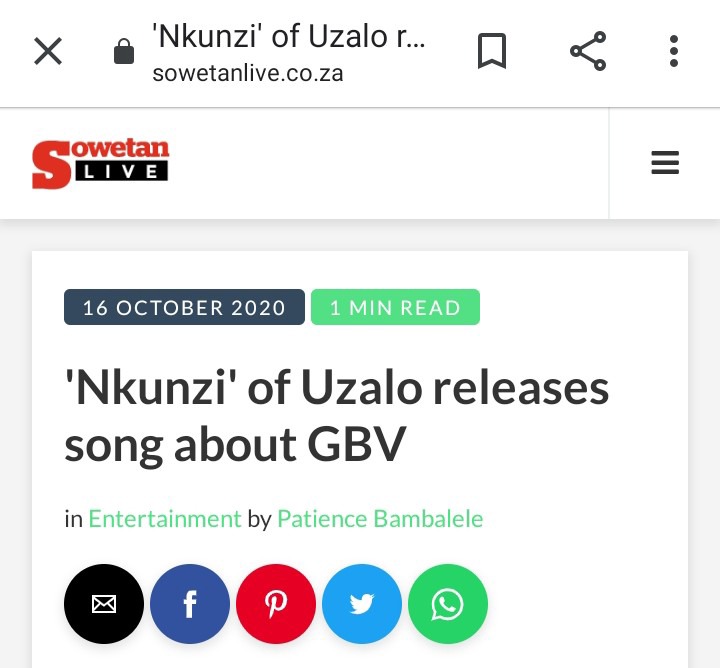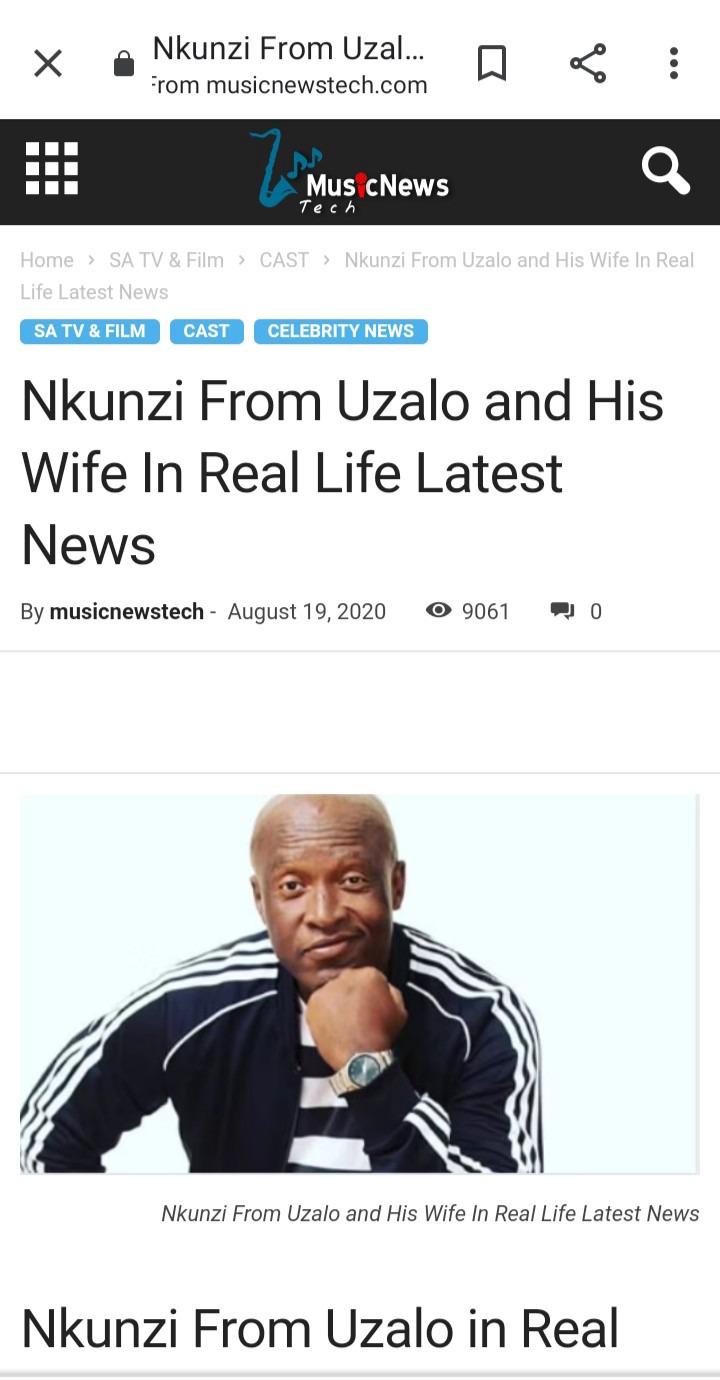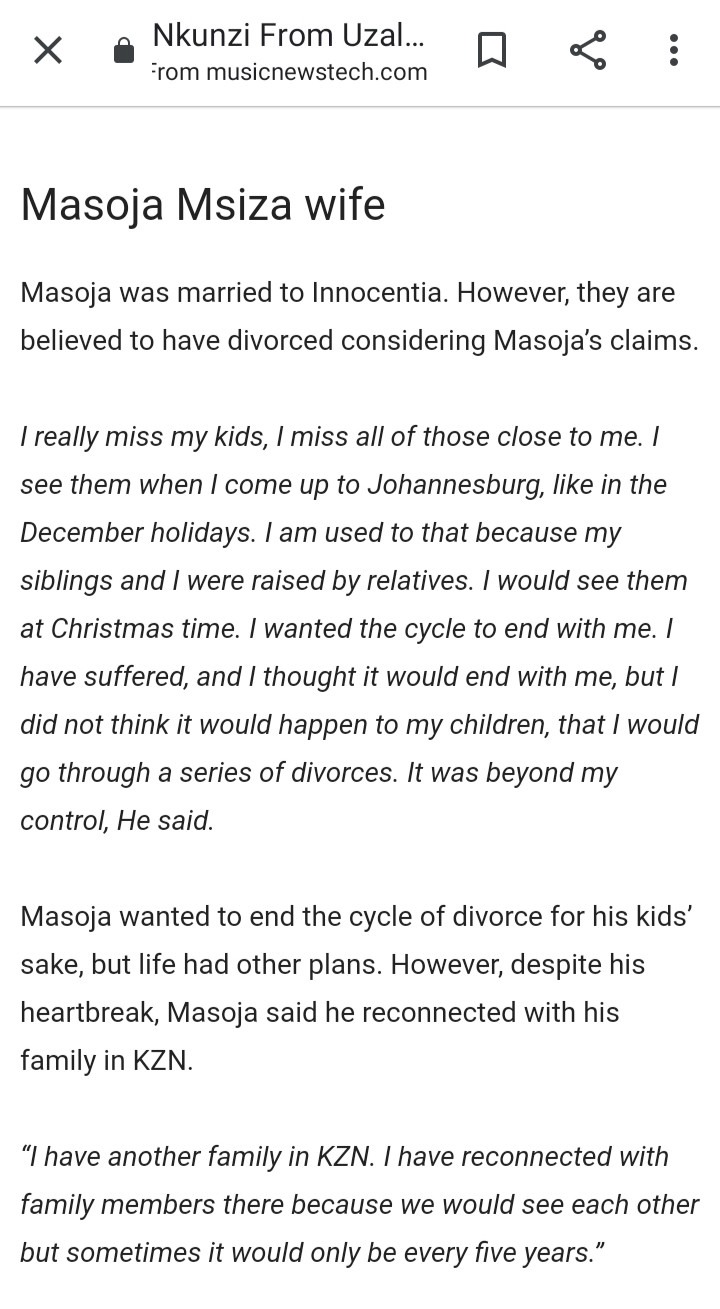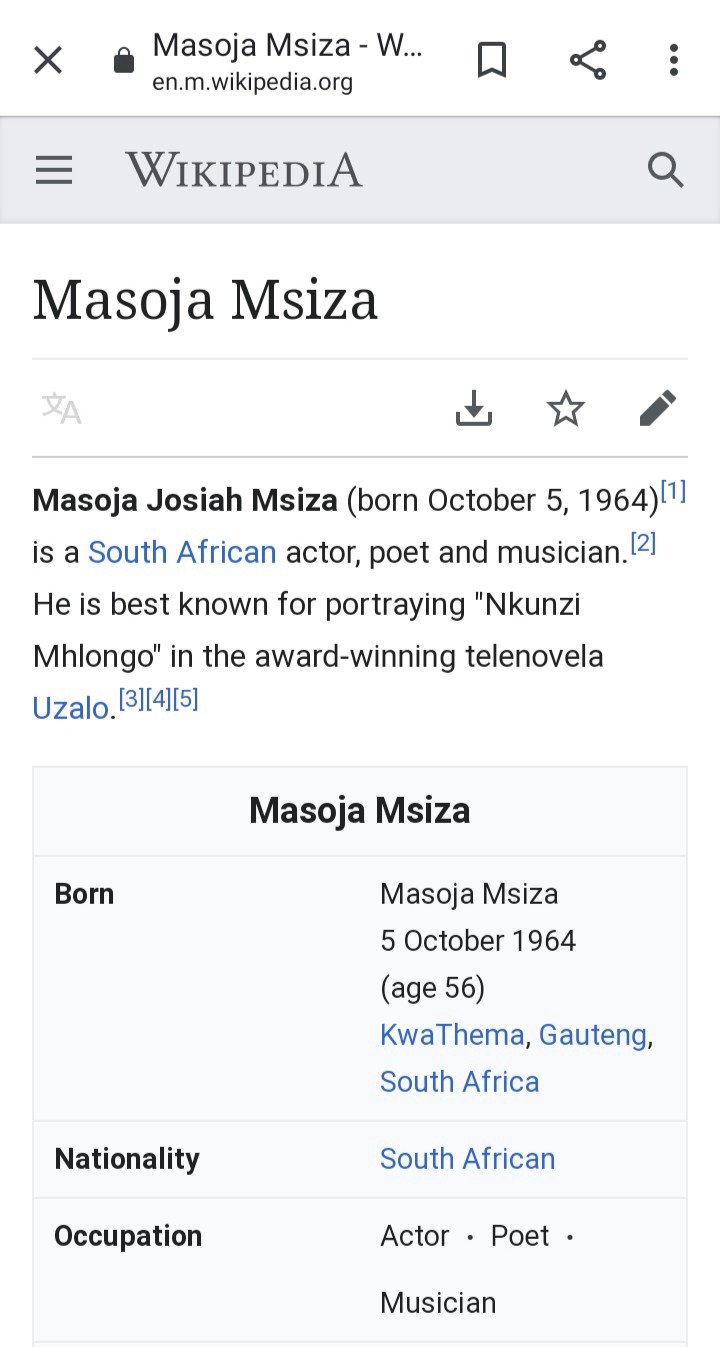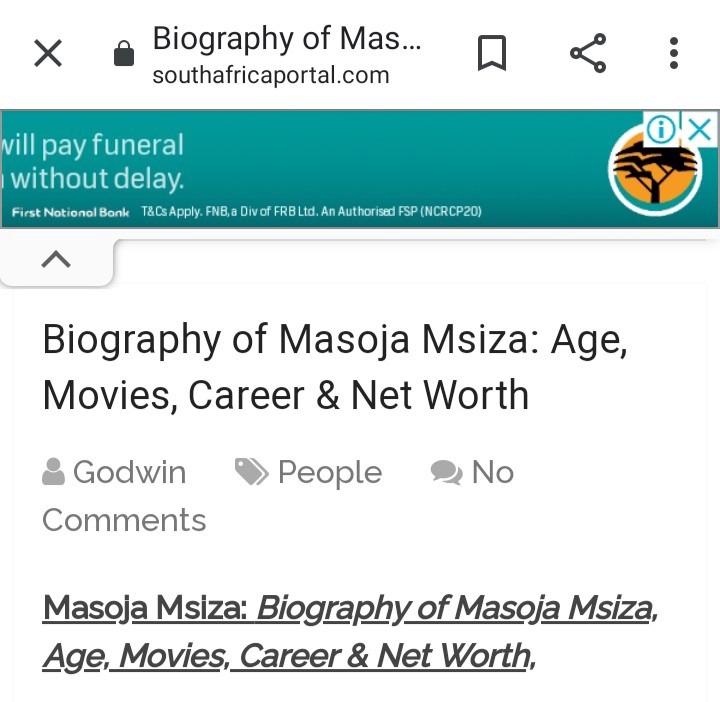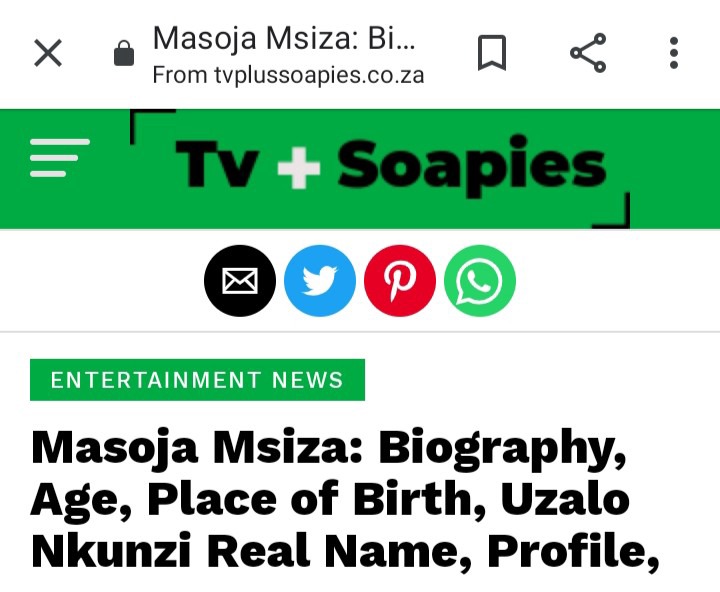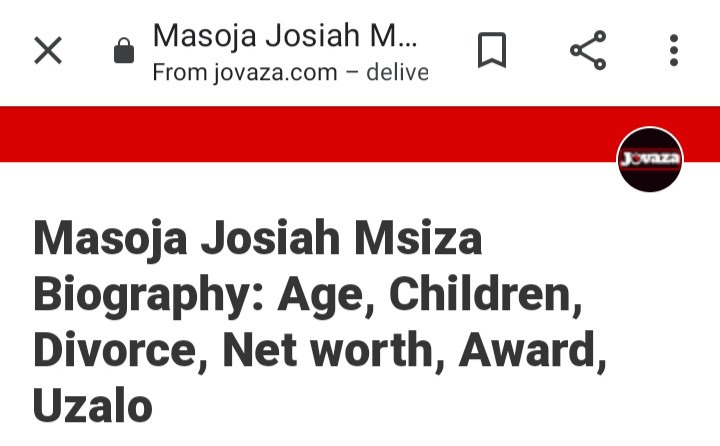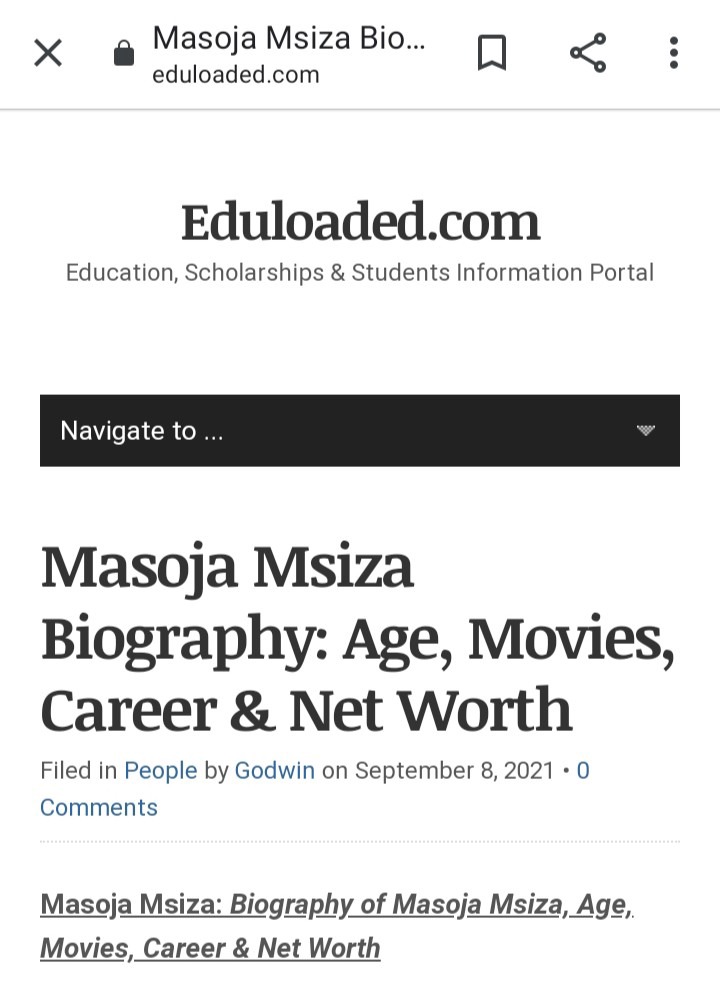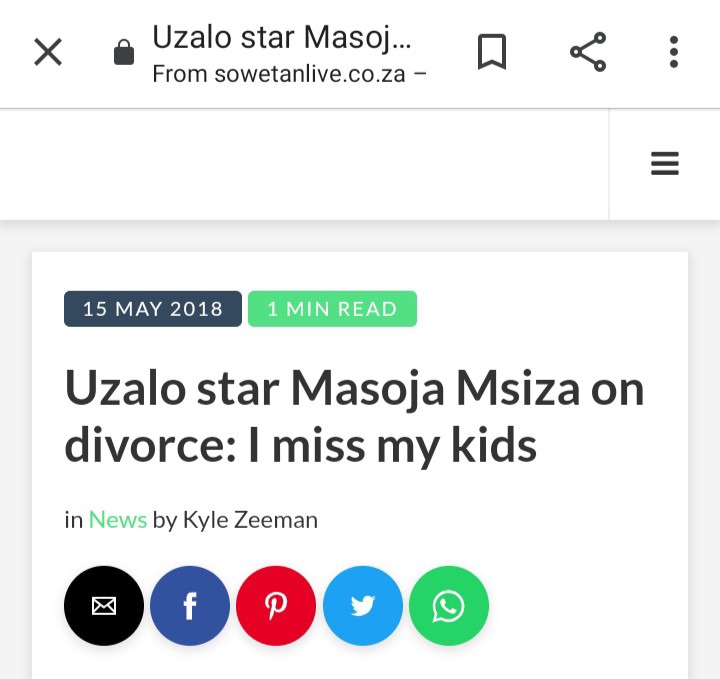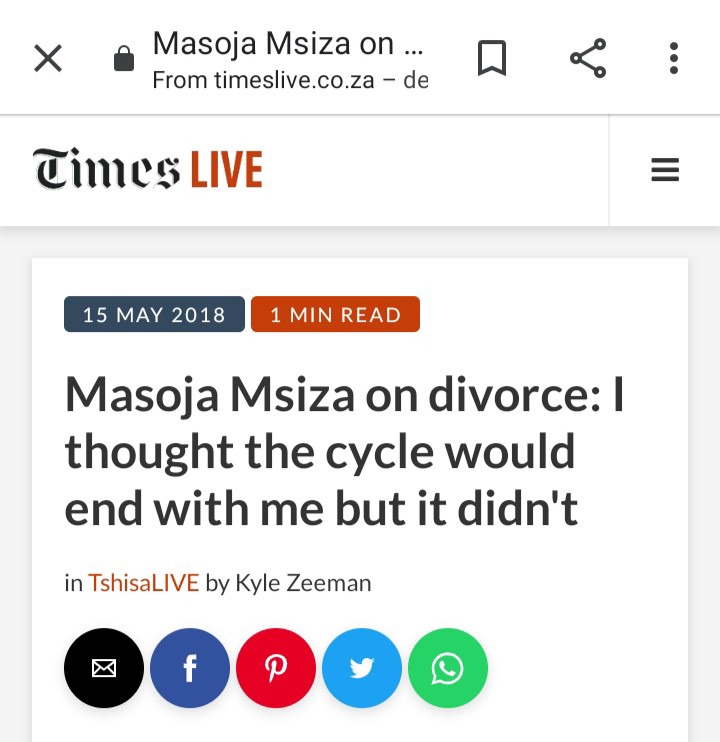 Content created and supplied by: Mlexie (via Opera

News )