There are certain situations whereby women face difficulties after marriage because they ignored the signs that showed that they are not loved by their husband's family.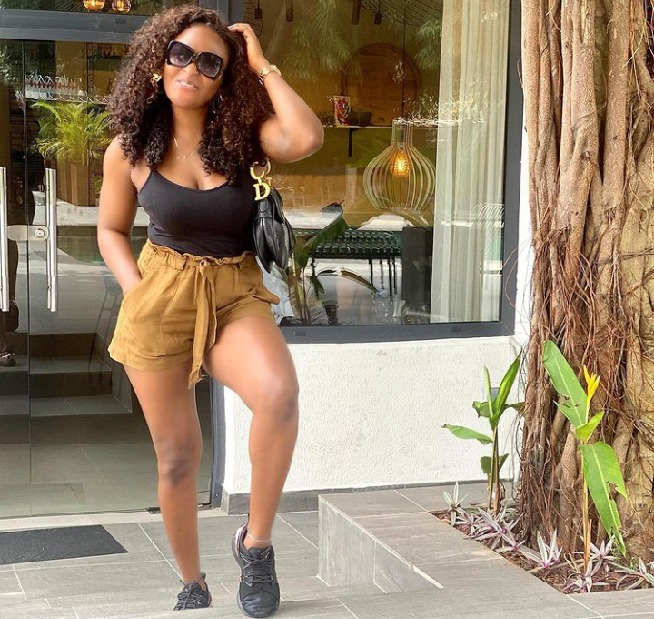 Relationship therapist, Blessing CEO has advised that women should not go into a man's family if their mother doesn't like them. Blessing CEO warned that this could affect the marriage negatively.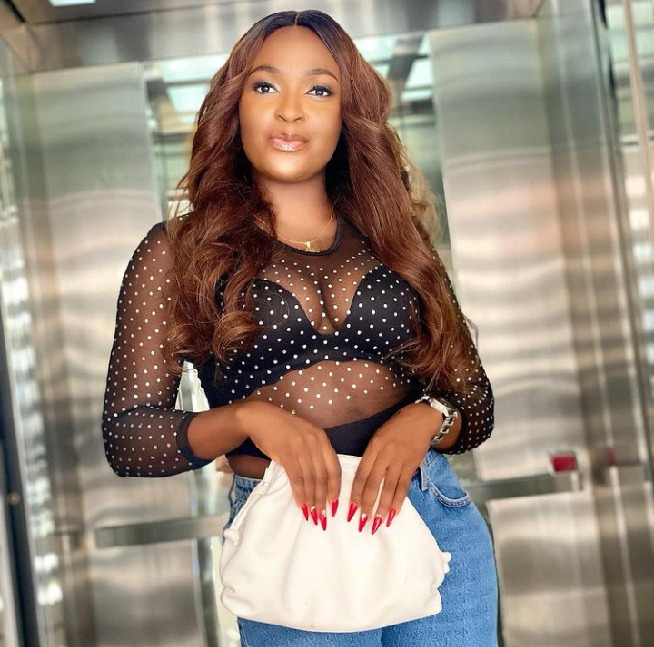 Blessing CEO in a live video said;
"Women, don't go into a family where the man's mother doesn't like you. No matter how you love a man, there will always be quarrels and there must be someone that can settle your issues. When your mother in law likes you, the marriage will be more exciting.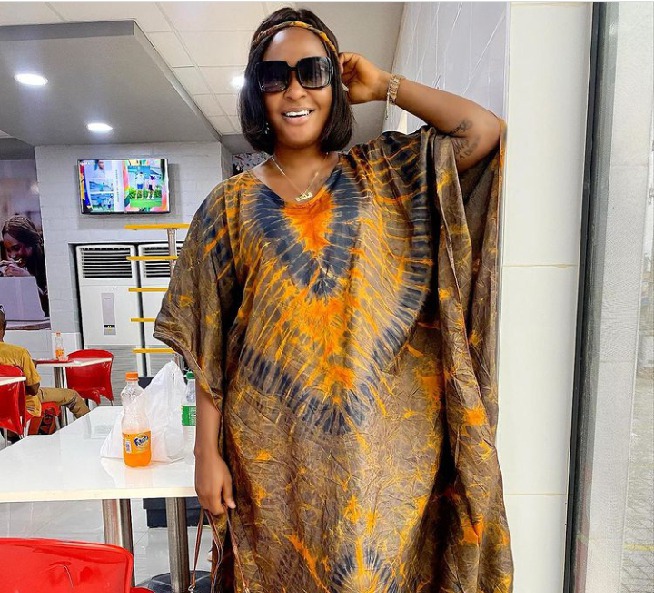 When a man gives his parents good reasons why he is marrying a lady, they would love her. However, the problem is that many people don't know why they are getting married and that is why they don't know what to tell their parents.
Every decision we make in life affects our parents and if anything goes wrong, we go back to our parents."
Click the LINK to watch the video.
Content created and supplied by: latest_info (via Opera

News )