Over the years of the Big Brother Naija show, what many of the viewers have always seen immediately after the show has ended were hatred, anarchy, bitterness, etc. among the housemates immediately after they are out of the house. This rivalry or hatred among them is part of the things that gave rise to the annual reunion, so those things can be buried, but contrary to that, this season's housemates seem to be avoiding issues even after their stay in the house, unlike what people had expected.
Reports went viral recently that the winner of the show Whitemoney fell sick and in a recent video that showed he's fine again, had the likes of Liquorose, Pere, Emmanuel, Nini among others, coming to check up on him and their reaction gave rise to this one thing that I observed about them.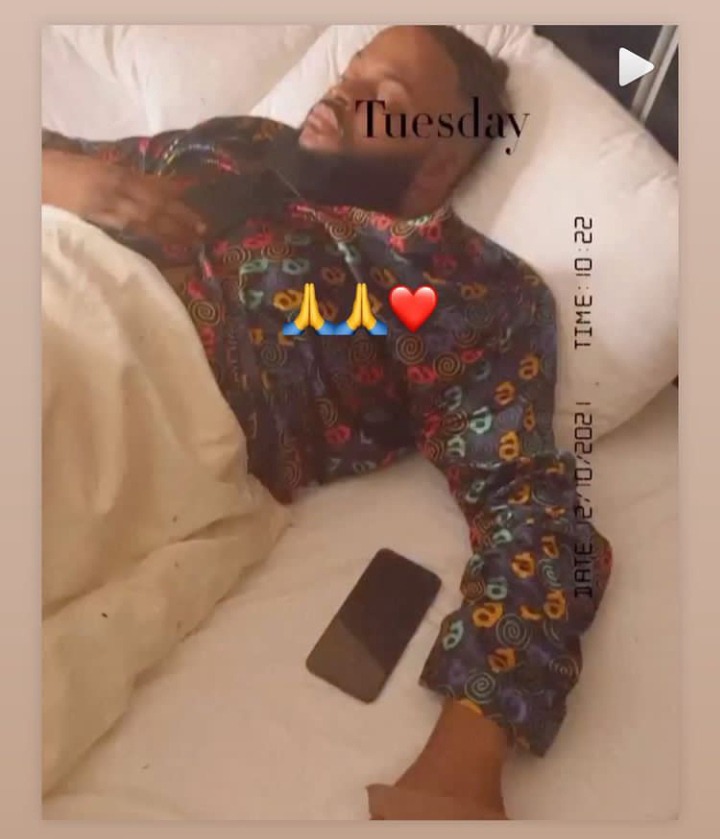 See the video link below.
https://www.instagram.com/p/CU7_subDh16/?utm_medium=copy_link
They seem to have pure love among themselves, therefore, their reunion may be quarrel-free.
On entering the room, Liquorose immediately jumped on Whitemoney in excitement. Emmanuel came and greeted him in a native way, while Pere and Nini looked genuinely happy that he was back on his feet. Recall that his seeming rival in the house was Pere and it wasn't hidden at all, but here they are, all looking very happy that he's okay.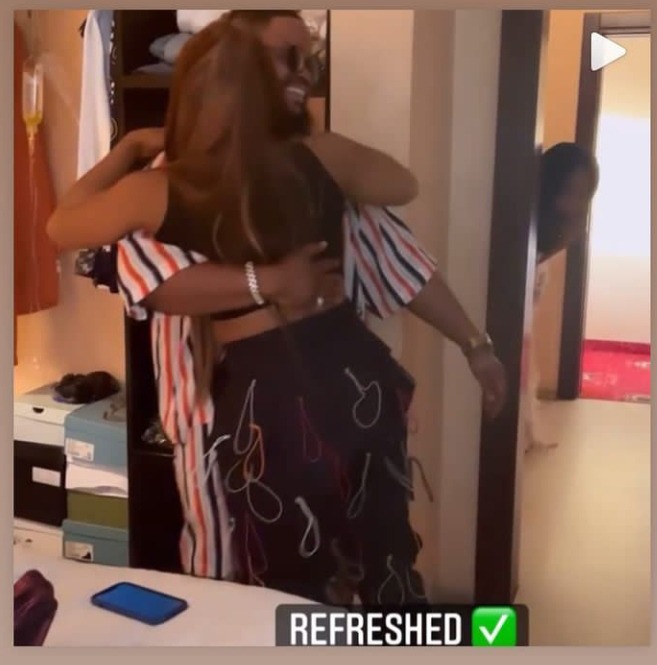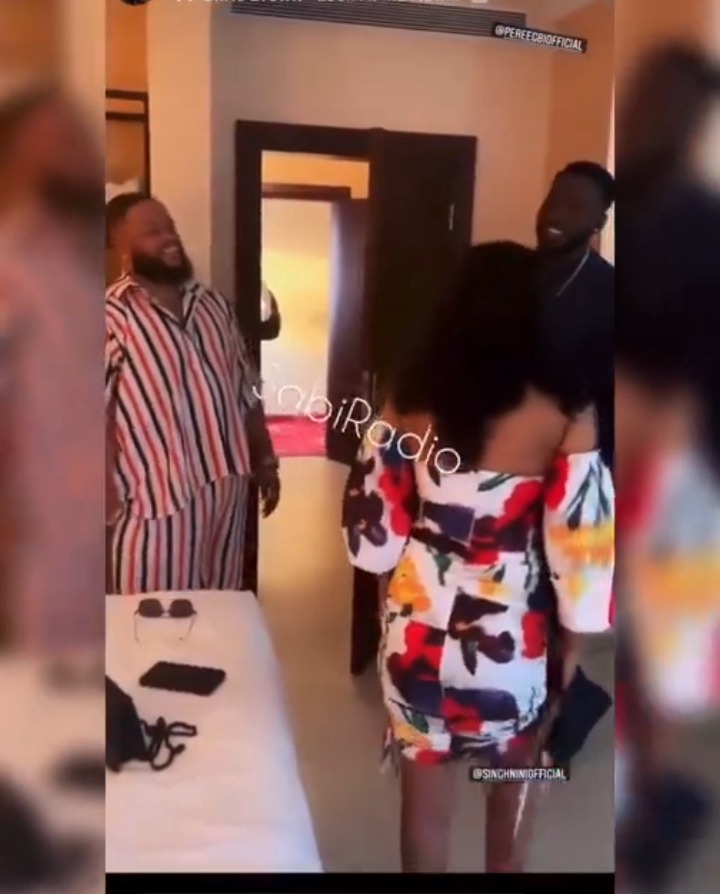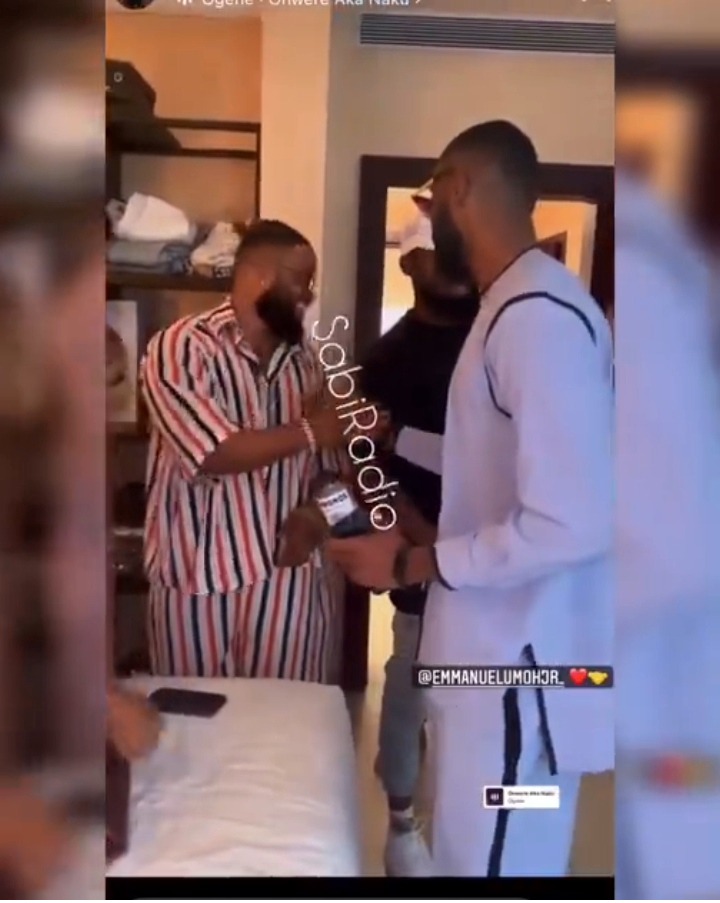 Yes, one may say that their rivalry was just because of the game and had nothing to do with each other's health, but you should also remember that he (Pere) would have feigned busy and stayed back in his house, for there are still other past housemates that haven't been on very good terms until today, while another reconciled just a year later.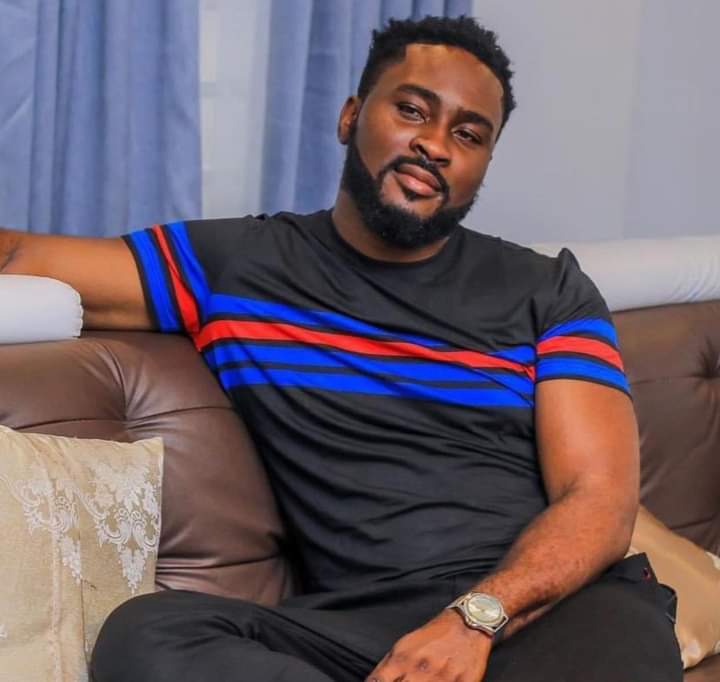 Moreso, the angel that seemed to see Whitemoney as being fake, towards the end of the show, later turned out to be the lady that he went on most of his media tours with, especially when he met with Obi Cubana.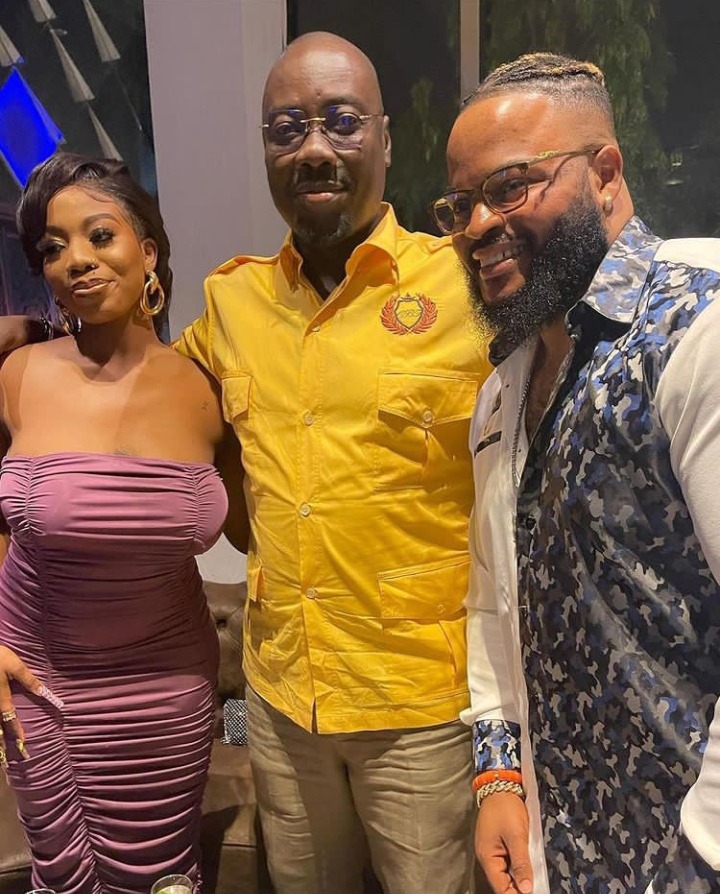 With the love that these housemates exhibit among themselves, it would be wise to say that the reunion might not be much of a quarrel, but you can never tell what the future holds.