Despite Tega's apology to her fans about what happened while she was still in the house with Boma, a lot of people still dragged her for that act, and as a result, she had to deactivate her Instagram account. Despite that, the troll still hasn't stopped and in her latest interview, she maintained that she didn't have sex with Boma, contrary to what people say, and she went on to ask for an apology so she could move on.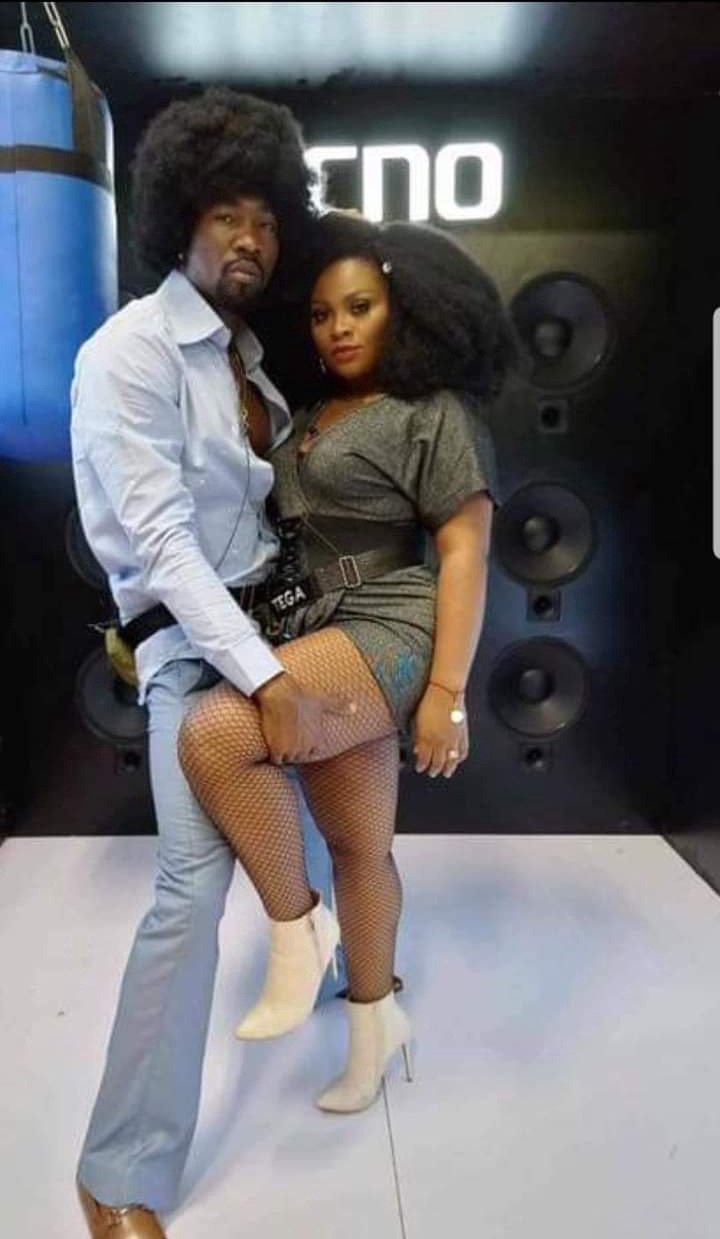 See the video link below.
https://www.instagram.com/p/CU4X0UKjc4F/?utm_medium=copy_link
While she's saying that, one thing was observed about her:
She's remorseful, apologetic and also tired: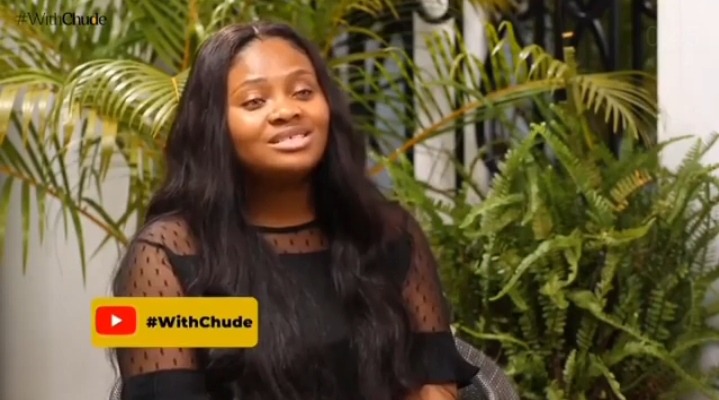 There's a saying that one doesn't know the pains of wearing a tight shoe until he wears one. Mere looking at Tega in the interview, she appeared very tired, weak, and from her speech, it spoke more of someone who was remorseful and apologetic due to her actions.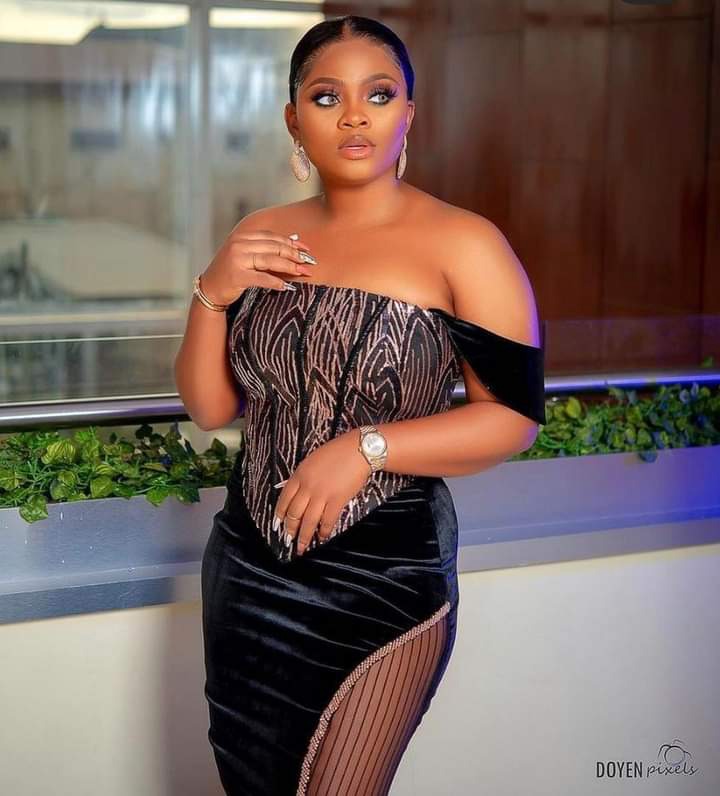 One thing is erring, and another is owning up to your mistakes and also apologising for them. It's best she be forgiven and allowed to live her life as a normal human again, at least for her mental health and family.