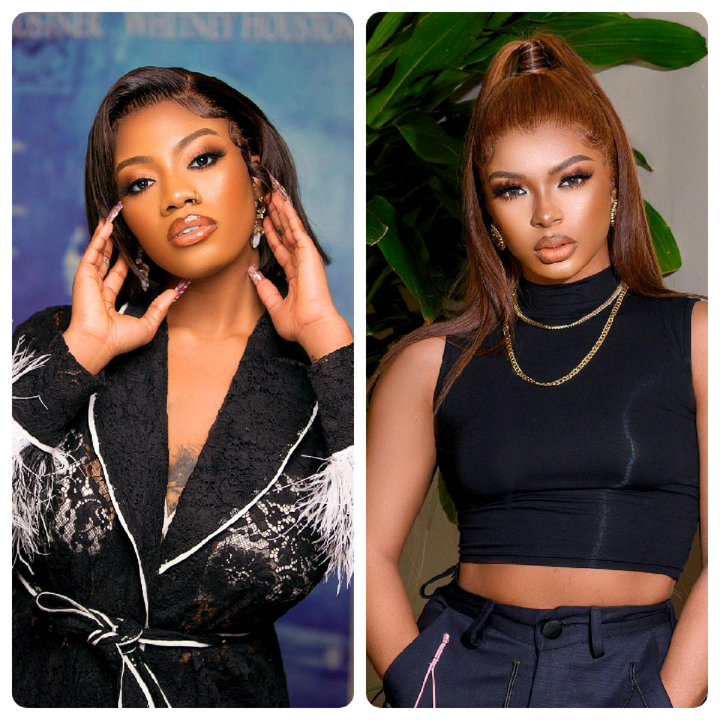 (Photo credit: Instagram).
It's no news that Angel has opened up in her media rounds, stating that she and Liquorose cannot be friends. Also, Angel has emphatically stated that she doesn't believe what Emmanuel has for Liquorose is real. Regardless, Angel and Liquorose have been spotted recently (on one or two occasions) vibing and having fun together as if they have been best of friends.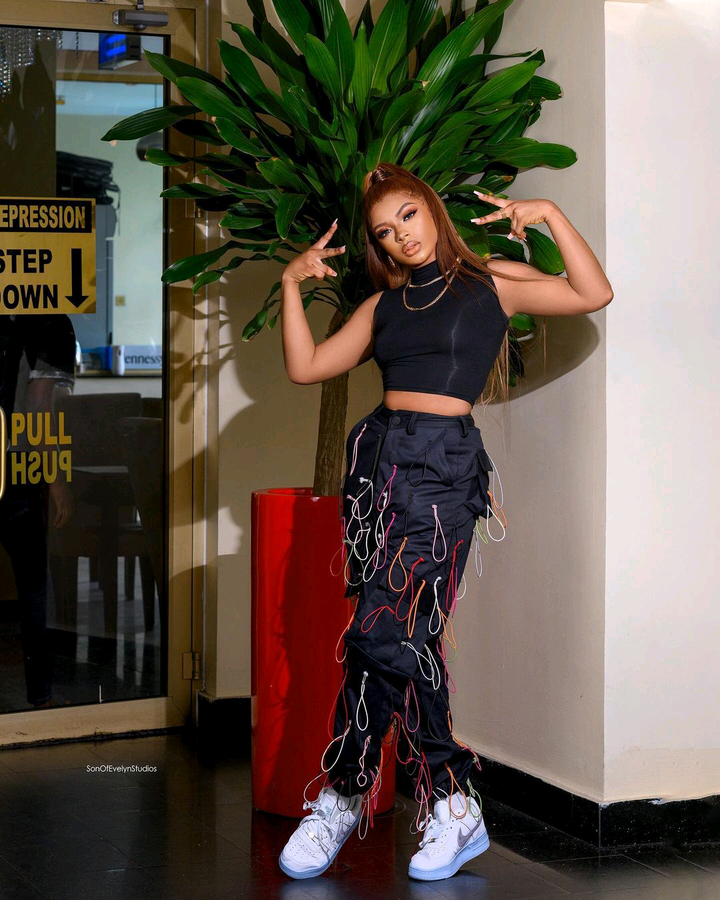 (Photo credit: Instagram).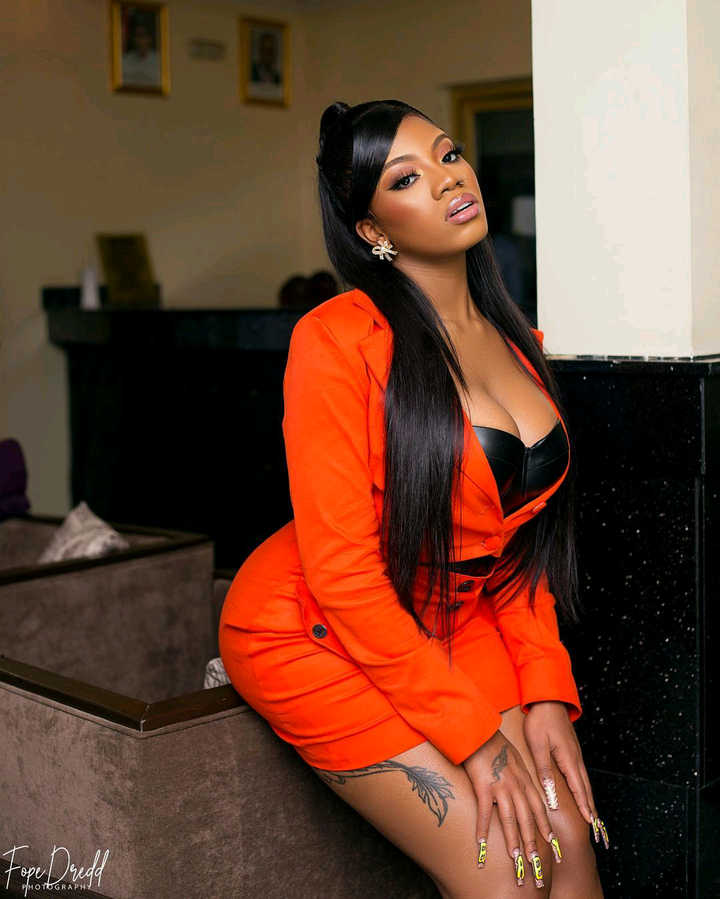 (Photo credit: Instagram).
No doubt, Angel and Liquorose did not really bond as best friends in the Big Brother house, and this is why most people are surprised and curious, seeing the way Angel and Liquorose have been serving friendship goals lately.
However, in my opinion, Angel's initial statement doesn't mean that she dislikes Liquorose. Angel is probably distancing herself from Liquorose because she doesn't trust Emmanuel.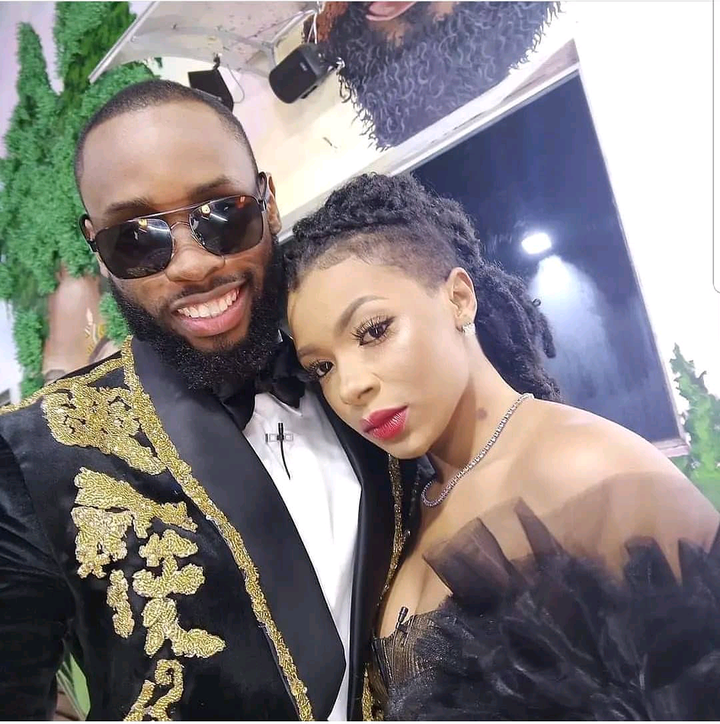 (Photo credit: Instagram).
Angel may probably like Liquorose a lot as a friend, but she (Angel) doesn't trust that Liquorose's bond with Emmanuel will be a solid one moving forward. So that distrust she has for Emmanuel is probably the reason why she can't really be very close to Liquorose, because she (Angel) may be feeling like everything is going to be complicated.