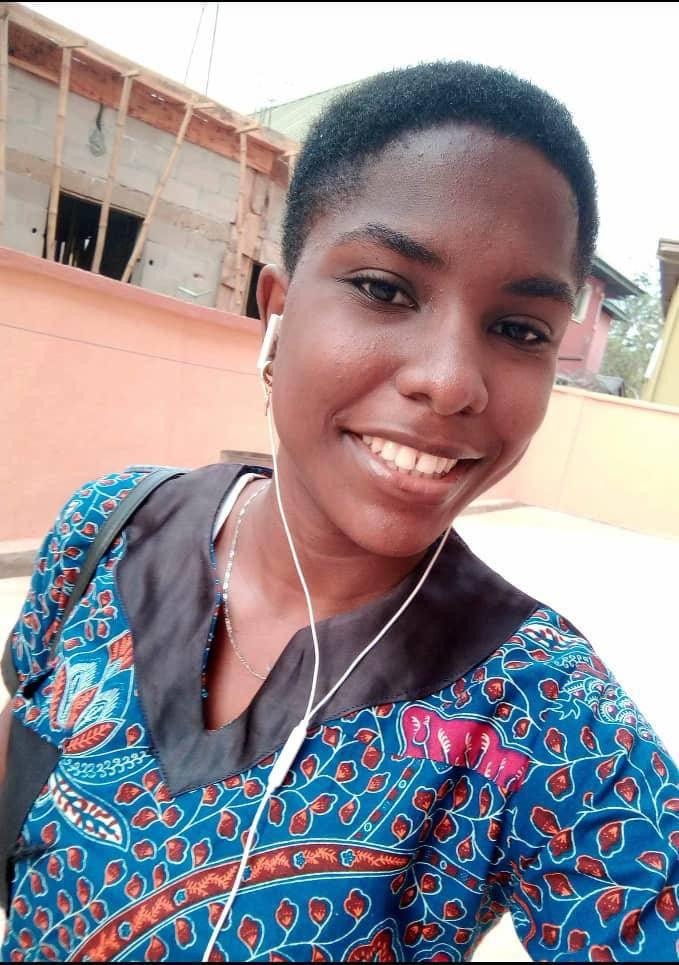 Yesterday, it was made known that a 300 level student of Nnamdi Azikwe University in Awka, was shot dead by unknown gunmen who were on rampage as that time. Information given concerning the incident revealed it that, Chioma was video recording the activities of the unknown gunmen, while they were shooting sporadically and during the process, one of them saw her and shot her on her thigh, as she bleed for sometime and eventually gave up the ghost.
However, it was made known that immediately Chioma was shot, the people that were around rushed her to Nnamdi Azikwe Teaching Hospital in Nnewi, and when they got there, staff members that attended to them told them that, there was nobody to treat her because, doctors were on strike and due to this, she became helpless and laid in pains till she bled to death.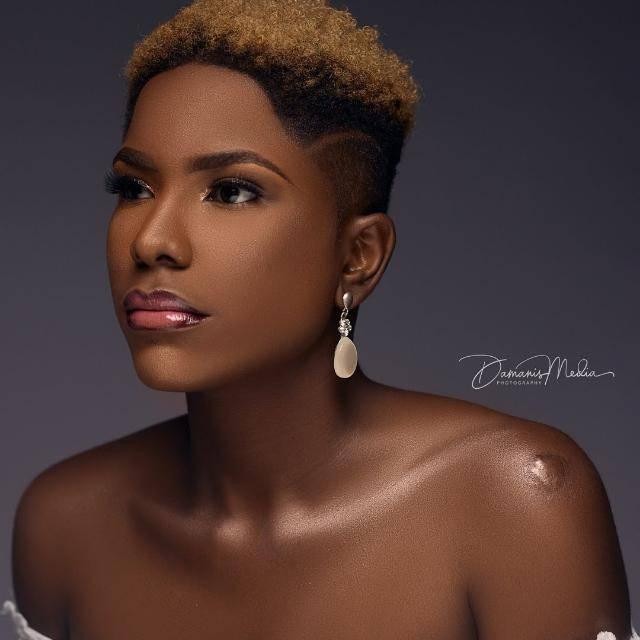 Although, residents doctors have called off the national strike today but, had it been that there was no strike as at yesterday, Chioma might have been saved from the untimely death that took her life away and aside Chioma's death, a lot of people would have died under the same circumstance, which should not be allowed.
In lieu of this, I am beseeching doctors and the government to always reach positive agreement whenever they're negotiating, as this will prevent resident doctors from going on strike again because, people do die untimely, due to the fact that there won't be anyone to attend to them when doctors are on strike.
Content created and supplied by: MosesNews21 (via Opera

News )