Opinion: I Usually Struggle To Zip My Dress Because I Don't Have A Man That Would Do It For Me – Blessing CEO
Women reach the point in their lives when they decide that it is time for them to tie the knot with someone else. Women's negative experiences with males, on the other hand, may lead them to believe that they would be comfortable being single, but this is usually a difficult effort.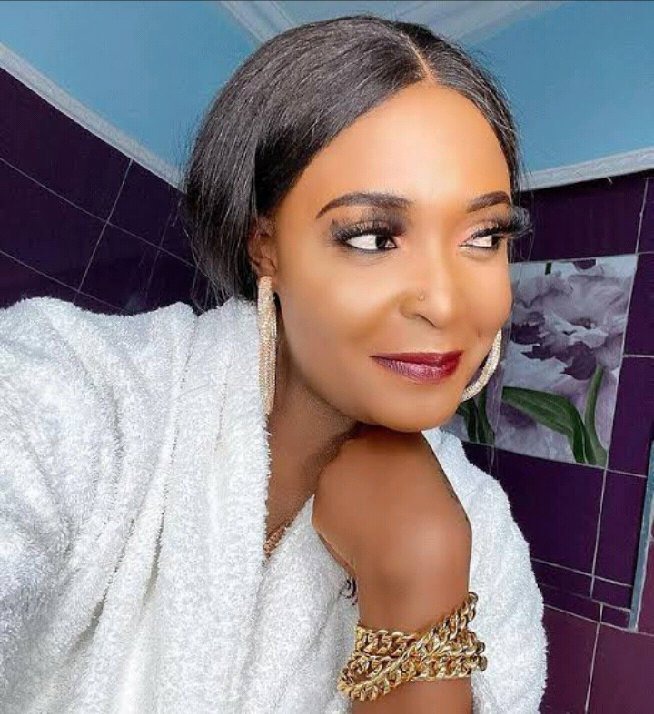 Blessing CEO, a relationship therapist, has disclosed that she is in need of a guy and would like to be married as soon as possible. She went on to say that she has difficulty zipping her dress because she does not have a man who would help her.
In a live video broadcast, Blessing CEO stated:
"I want to get married this year because I've been insulted far too often in the past year. If you see me on a dating website, please contact me. I'm not a large girl, and somebody's son is responsible for finding me.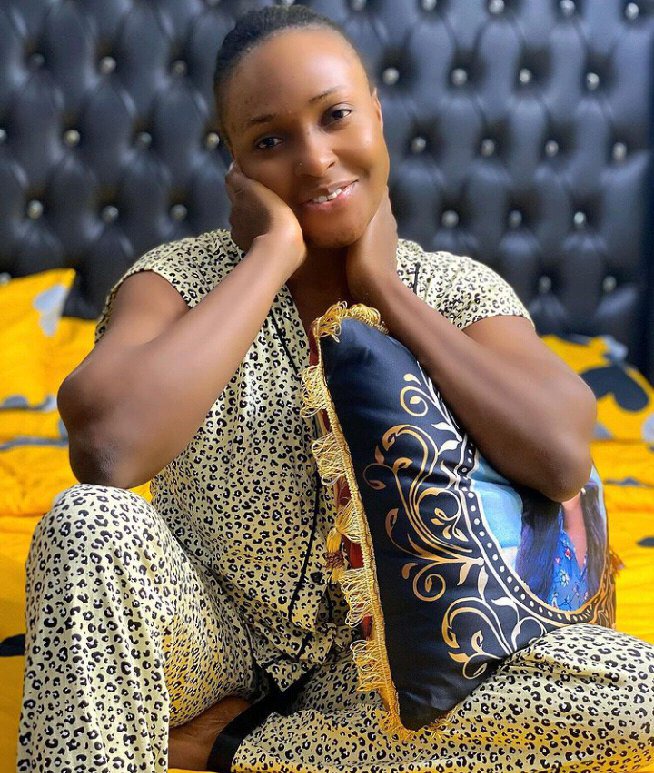 Forget about all of the motivational speeches about how powerful women are; we require a male. I have a hard time zipping up my clothes, therefore image having a man who would do it for me.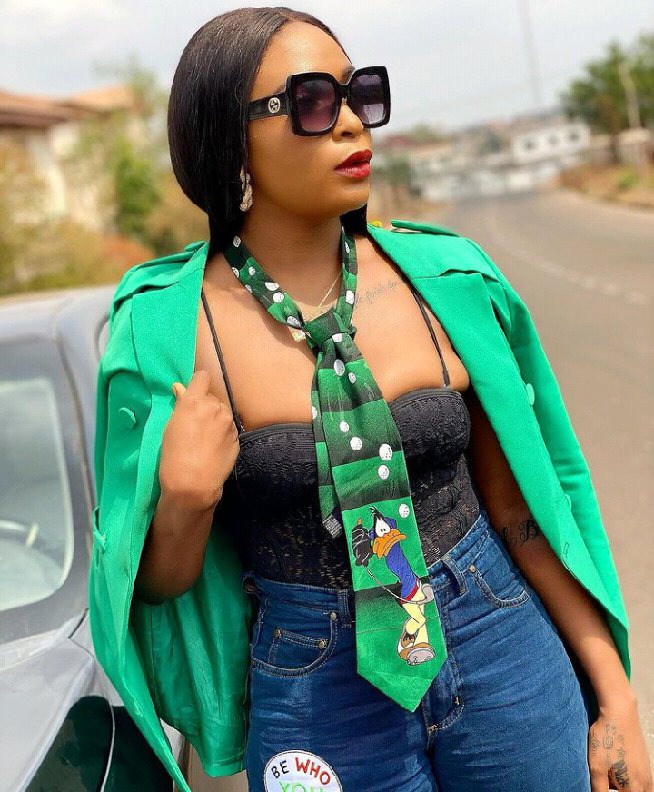 There was a time when a light bulb in the house went out, and I attempted to fix it by climbing a stool, but I fell and fractured my leg. Is that not the work of a man? I did not persuade you that you did not require a man."
What are your thoughts?
Like, share and follow for more updates
Kindly drop your thoughts below
Content created and supplied by: Unspoken-Arts (via Opera

News )