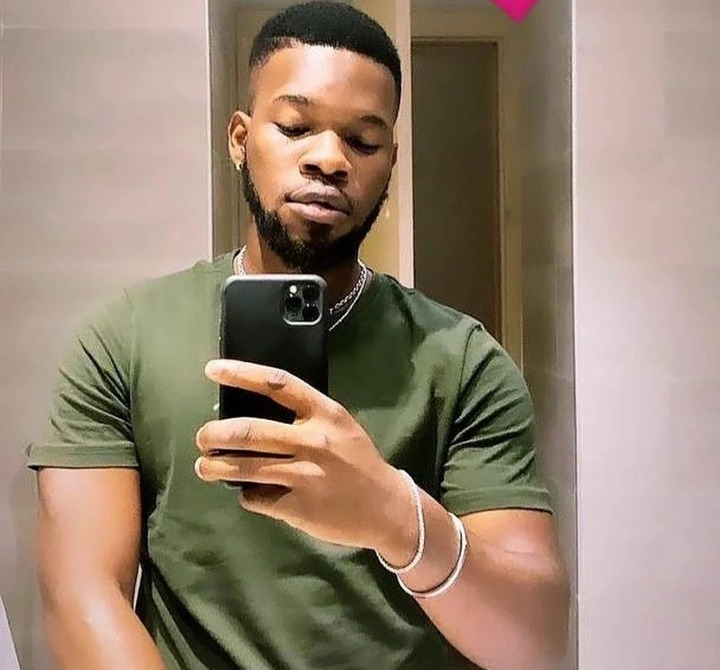 Popular Nigerian comedian Brodashaggi earlier made a post about how he would try to make sure no woman sees his nak*dness before marriage. Several people gave their opinions on his post and some even commended him for making such a statement. However, a lady has now come out to claim that she has been intimate with the comedian in the past even if he claims not to have been involved in such an act before. Her post has been shared by several blogs, and in my opinion the lady shouldn't be taken seriously.
Click here to read what she posted.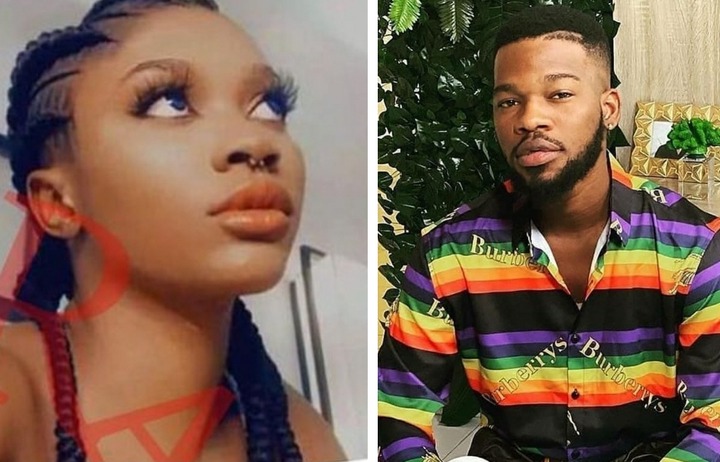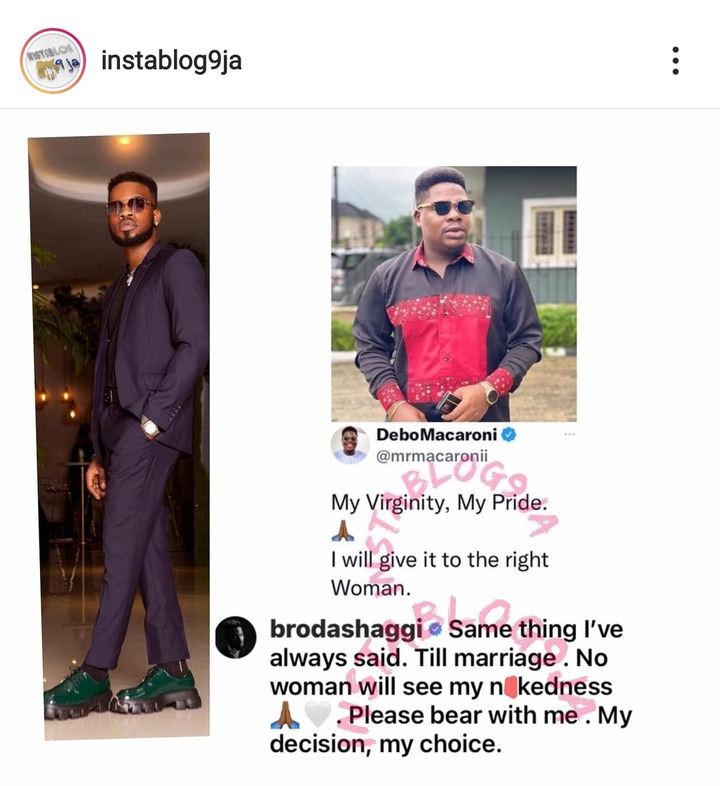 It is no news that there are now several people who involve in some unbelievable acts just because they want to trend. There are also certain people who have made negative statements against celebrities because they just want to make headlines. I believe this lady is no different. She made the claim without any proof.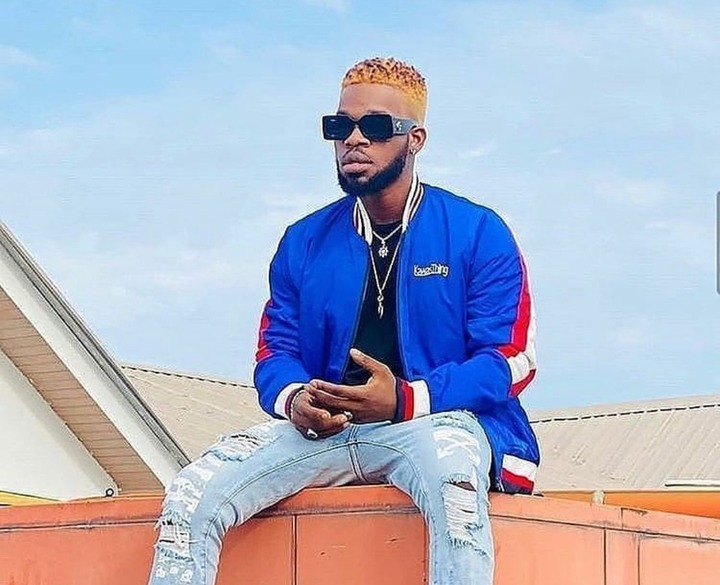 I may have believed her story if she shared a photo of herself with Brodashaggi, or a screenshot of their chats. However, this lady couldn't provide any form of proof. All she just did was to share a lengthy post of the things she claims she did with the comedian. I believe this is just another case of a lady who wants t trend online. There have been several people who have apologized after making negative statements against celebrities.
I also believe that she may get in trouble with the comedian if he takes up the issue to court. The post shared by the lady is defamatory, and this act is punishable by law. There is a high tendency that she would soon make a video to apologize for all she wrote concerning Brodashaggi.
What are your thoughts on this? Leave a comment below.
Follow Busywriting1 for more posts like this.