Why did relationship between Julius Malema and Dr Mbuyiseni Ndlozi turn sour?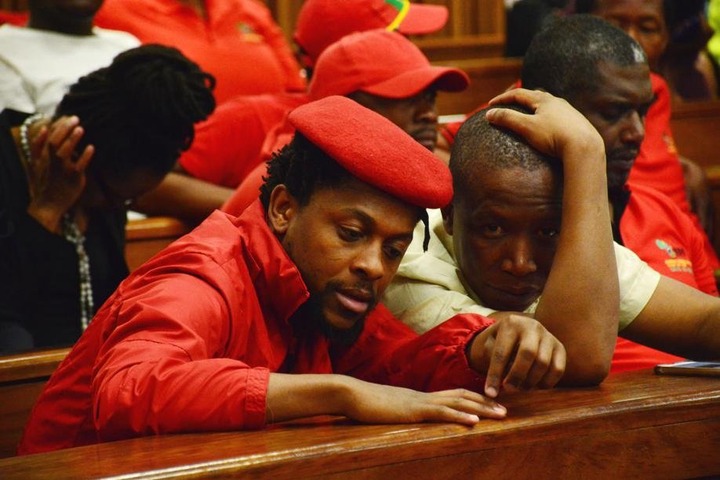 This is the question which many people in side and outside political landscapes has. Although no one has announced that they are nolonger that friends whom were into deep of friendship, there are activities which indeed shows that there are something wrong.
When people nolonger see what they used to see between the two, they started reading between the lines and conclude.
Dr Mbuyiseni Ndlozi and Julius Malema were very close in such a way that people even concluded that the chief in commander of the Economic Freedom Fighters leaders Julius Malema only trust Dr Mbuyiseni Ndlozi.
There wouldn't be a place were Julius Malema would go and leave Dr Mbuyiseni Ndlozi behind. People end up naming him "ice boy".
In 2019, their relationship started to get sour immediately when Dr Mbuyiseni Ndlozi got removed from his position of the National speaker.
Since then, Julius Malema and Dr Mbuyiseni Ndlozi are hardly seen together in one place. When Malema went to Nkandla, he even left him behind. Now he's campaigning alone without Dr Mbuyiseni Ndlozi.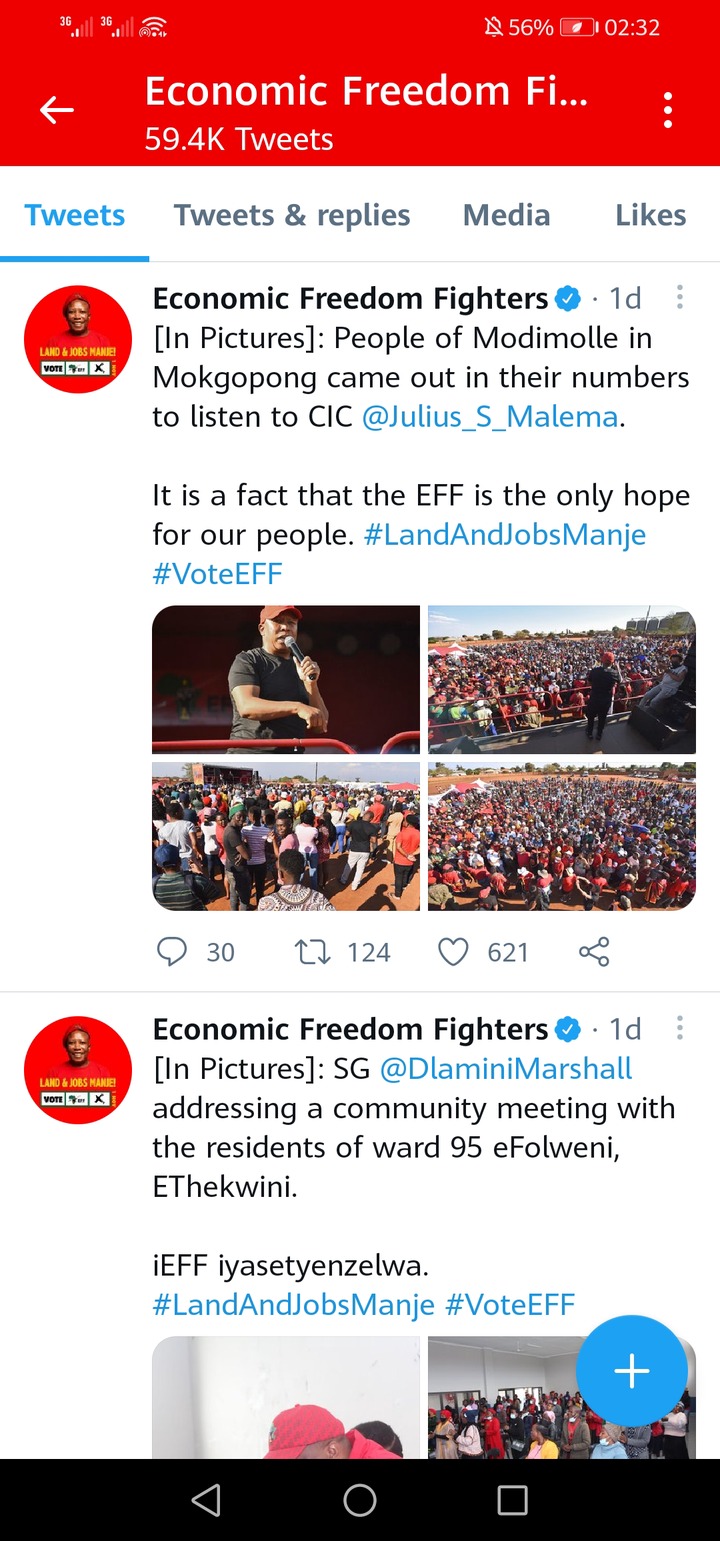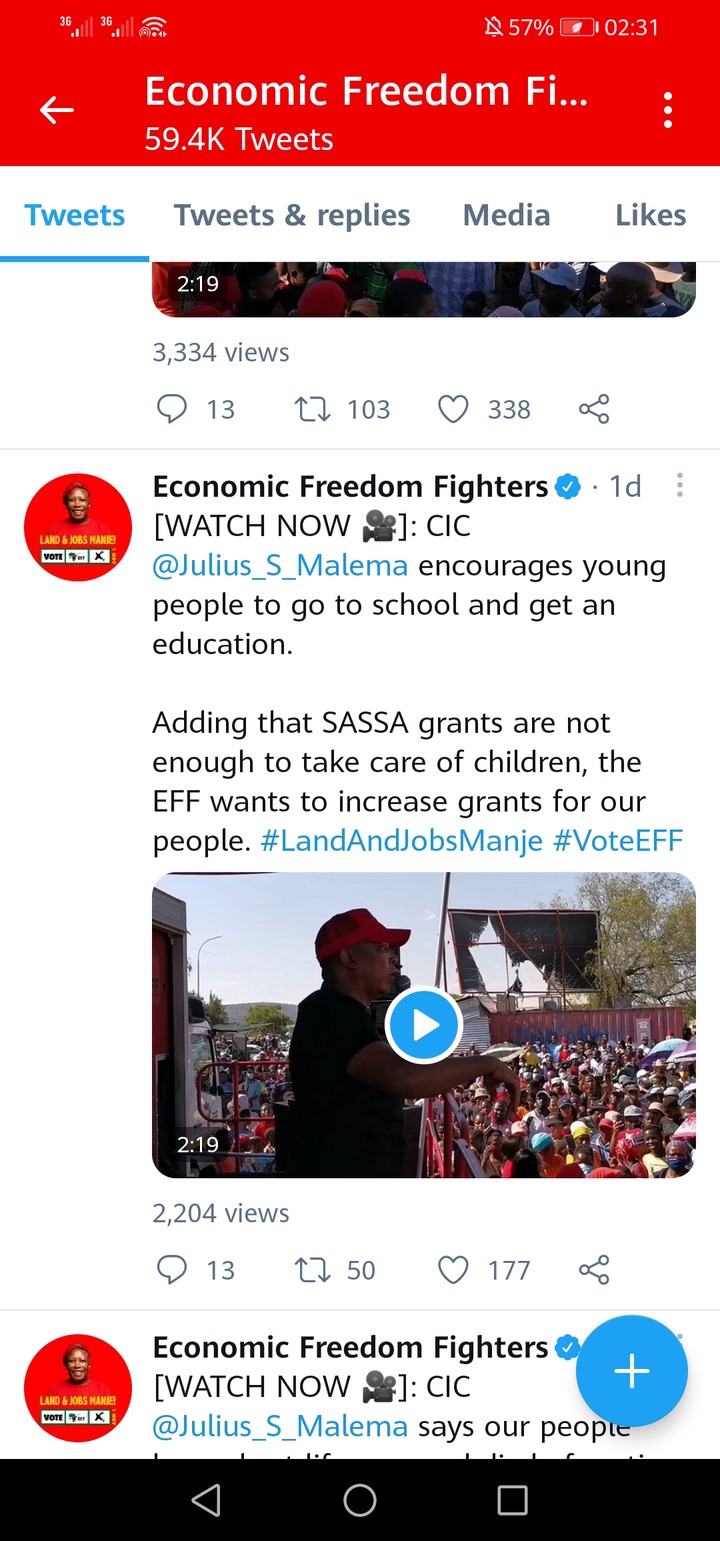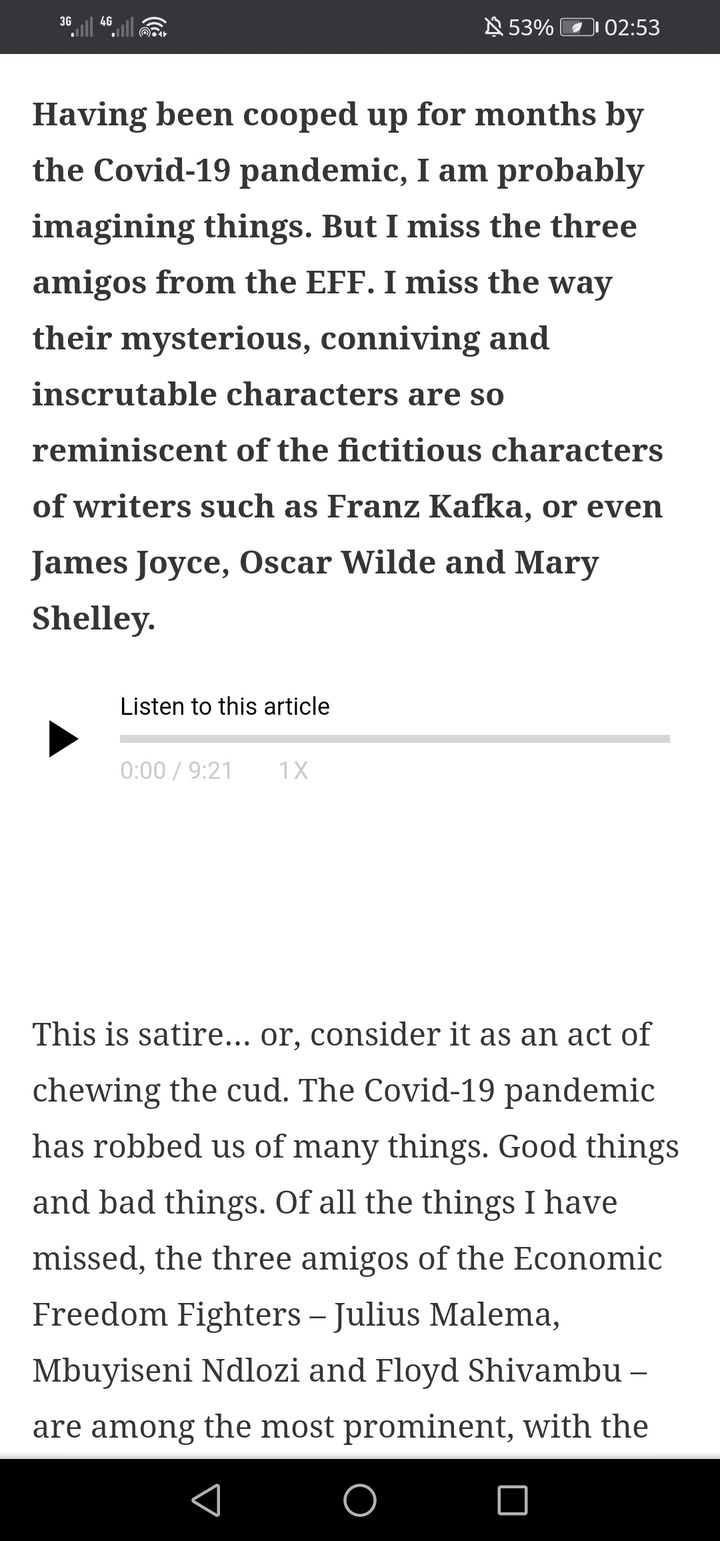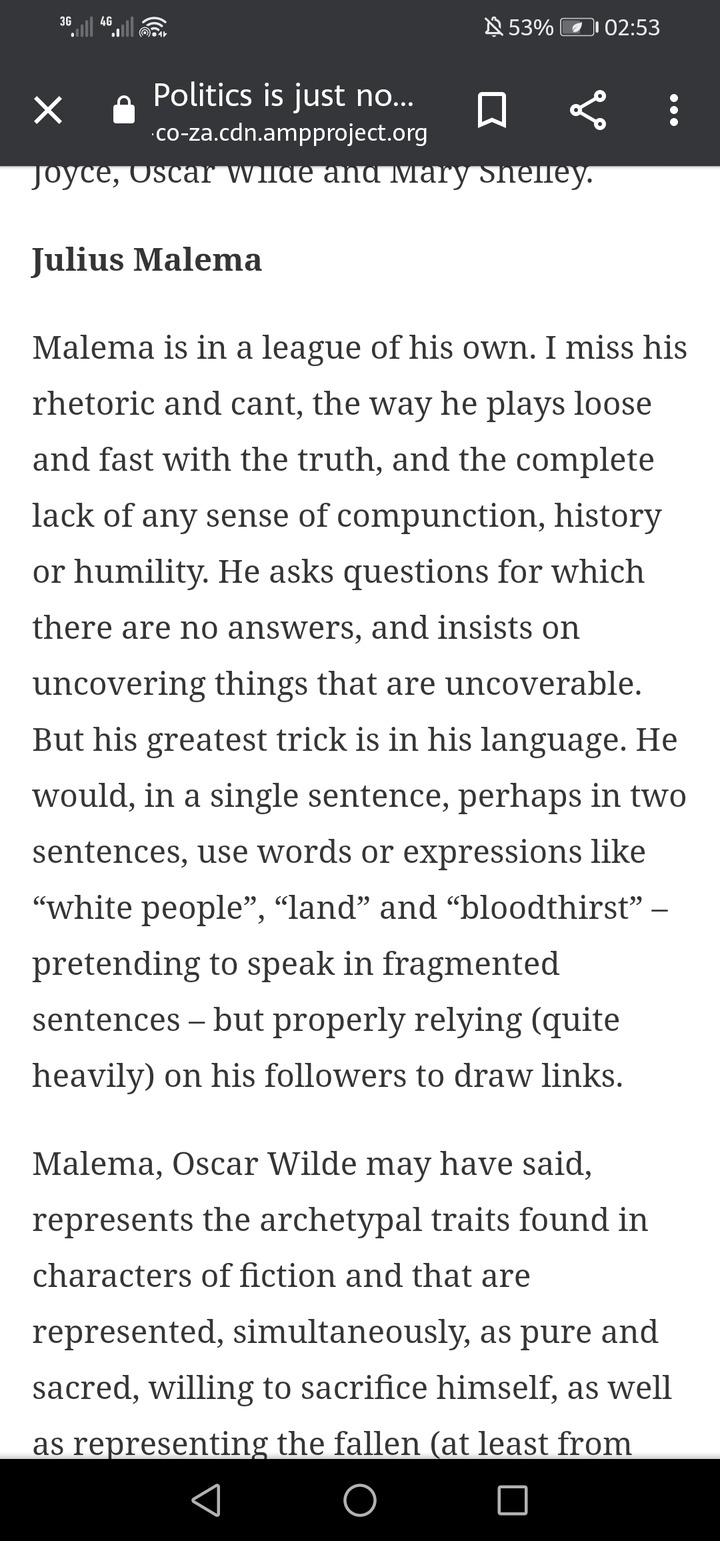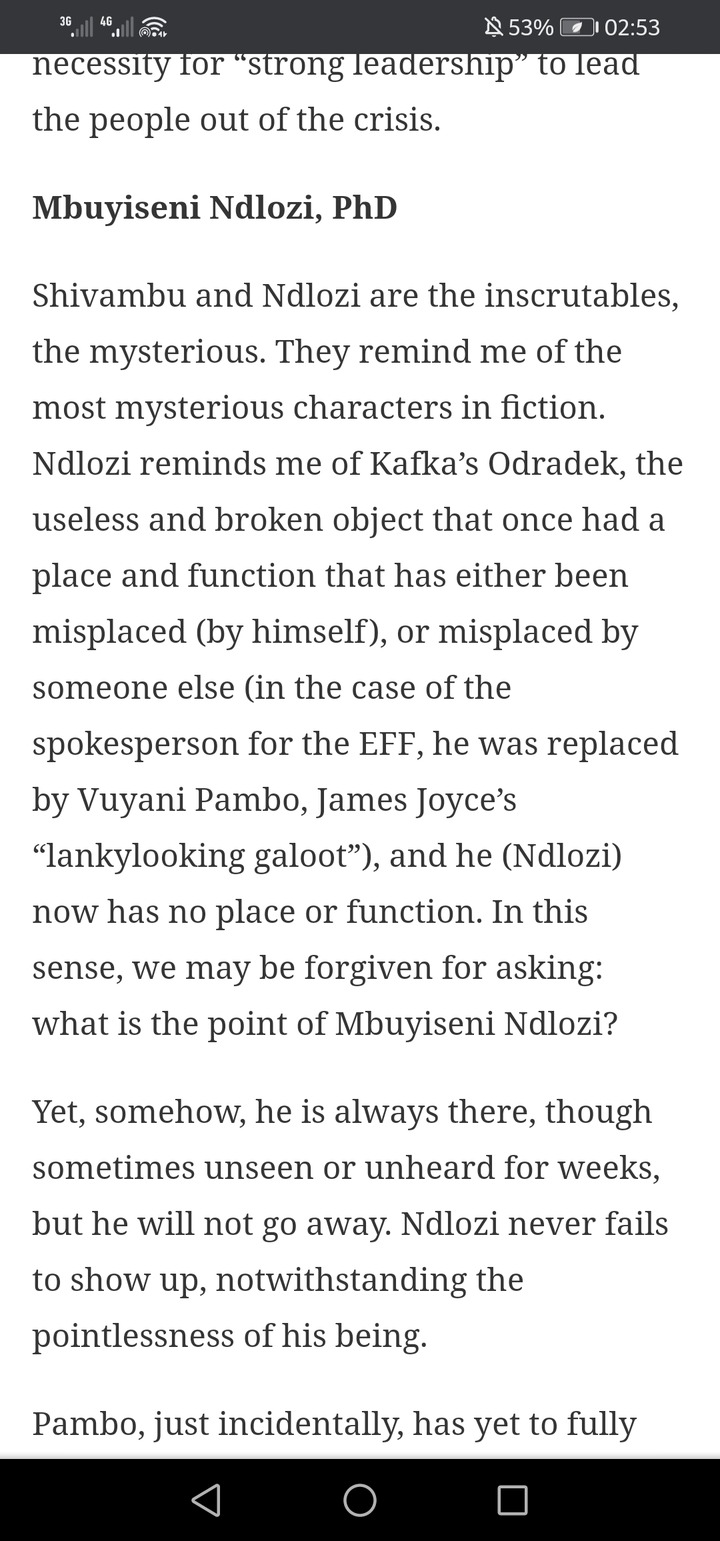 Content created and supplied by: Mukona94 (via Opera

News )