Whitemoney's PR Manager, Libra King, was being dragged on social media for restricting access to 'Whitemoney'. However, I feel that Whitemoney's fans should quit blaming King Promise because he's not responsible for Whitemoney's inactivity on social media since he won BBNaija.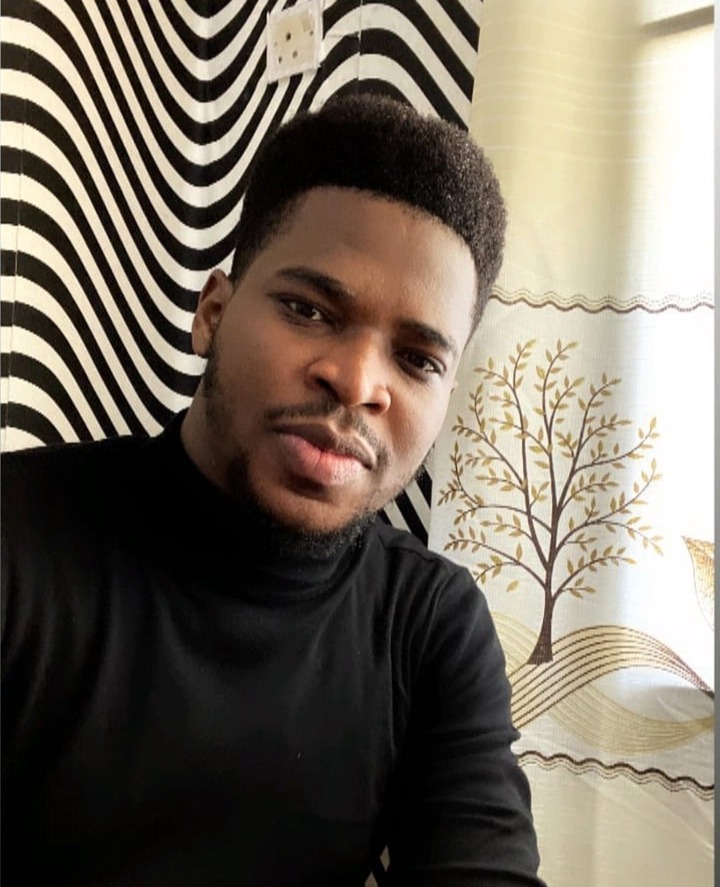 [Libra King, Whitemoney's PR Manager]
Recall that the criticism of Libra King started when a group of people trended the hashtag "FreeWhitemoney" on Twitter. Amongst other allegations, they suggest that 'Whitemoney' has not been updating his fans on social media since his victory at the reality show.
Today makes it one week since 'Whitemoney' won the 'BBNaija' show. Since that time, he has been busy with his media rounds. Therefore, his PR manager is not responsible for his low presence on social media.
Furthermore, 'Whitemoney' made a video with his PR manager yesterday where he appealed to the Money Geng to stop dragging his PR manager on social media. He asserted that his fans should be grateful to Libra King for growing his Instagram page to one million followers.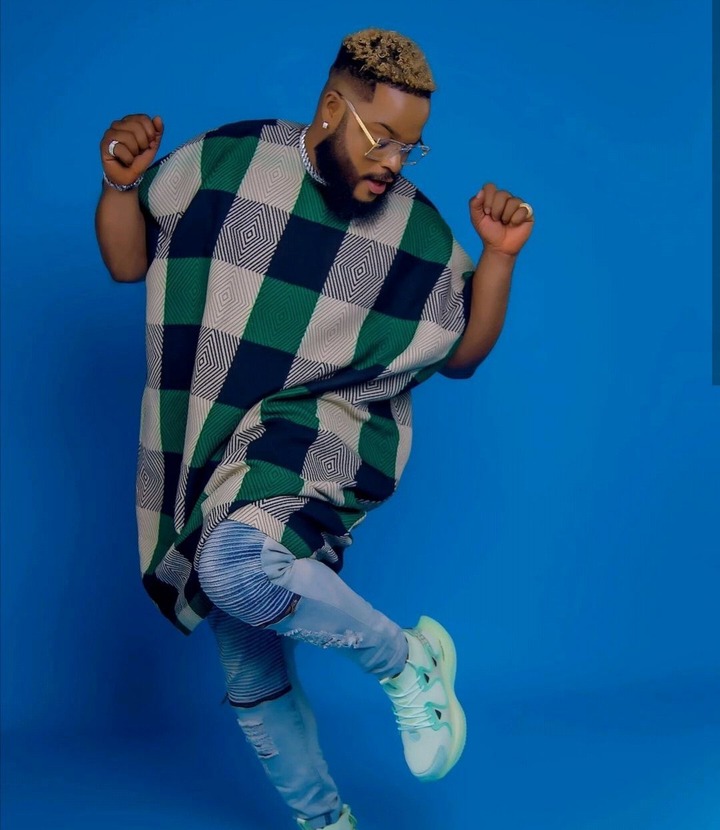 [Whitemoney; Winner of BBNaija season 6 edition]
Those who are still accusing the PR manager should respect Whitemoney's appeal and stop shading Libra King for what he knows nothing about. He stands to gain nothing from keeping 'Whitemoney' out of social media.
Most people have also forgotten that Libra King is an experienced manager of 'BBNaija' celebrities. He managed 'Brighto' and 'Ike' during their stay in the 'BBNaija' house. Therefore, he would never do anything to steal the shine of Whitemoney, who happens to be his first major success as a talent manager.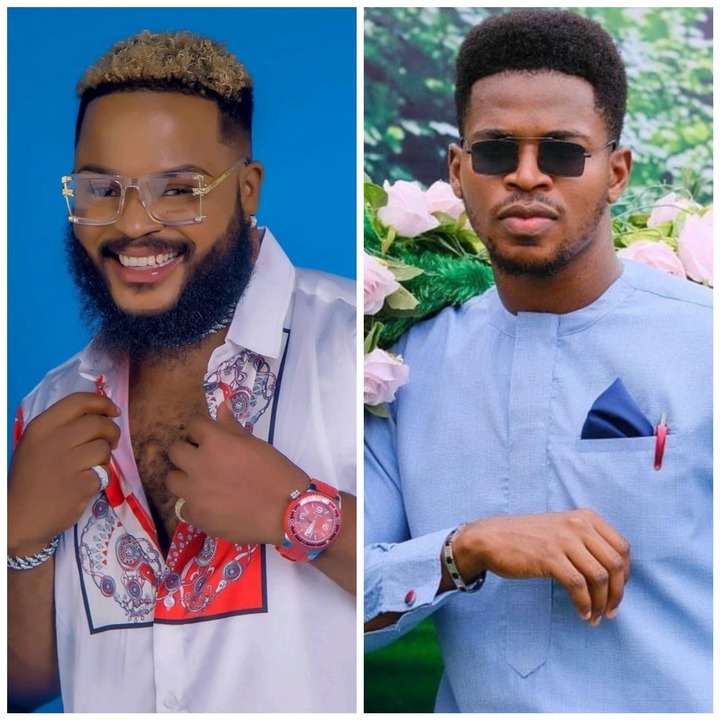 [L-R, Whitemoney and Libra King]
Instead of criticizing Libra King, I advise Whitemoney's fans to continue promoting 'Whitemoney' until he's done with his media tours. They should also have faith in his words when he promised to update them about all his moves.
All the pictures used in this article are sourced from news reports on Opera News.