This week on Our Perfect Wedding we met Michael and Margaret whose love story started before even I was born. It is a story so sweet and genuine that i couldn't help my smile as i watched the wedding unfold and Margaret get her happily ever after in the form of a wedding.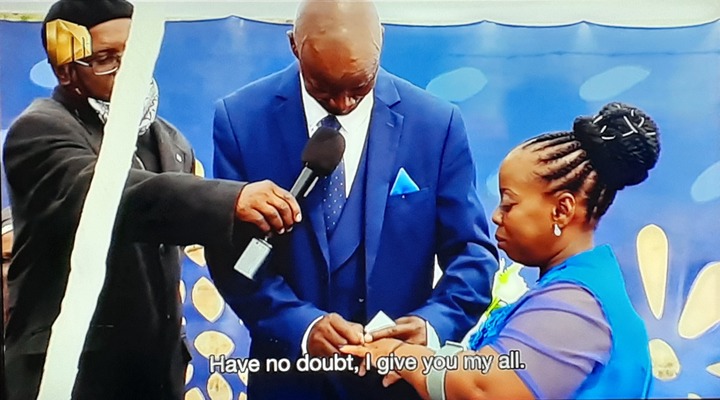 Their love story started all those years ago in 1991 but it wasn't until 1993 that mama Margaret realised that her future husband was serious about her. It was the that they truly got going and fell in love with each other. They had two children but life got in the way of them having an official union.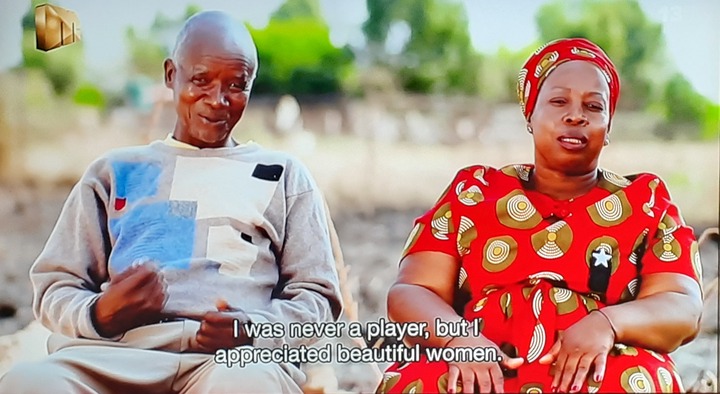 It made sense to me that the priority would be building a home together and having a stable life with their children up until they could finally do something for themselves. A simple couple, there wish list was only Margaret's dress and the decor and they followed through.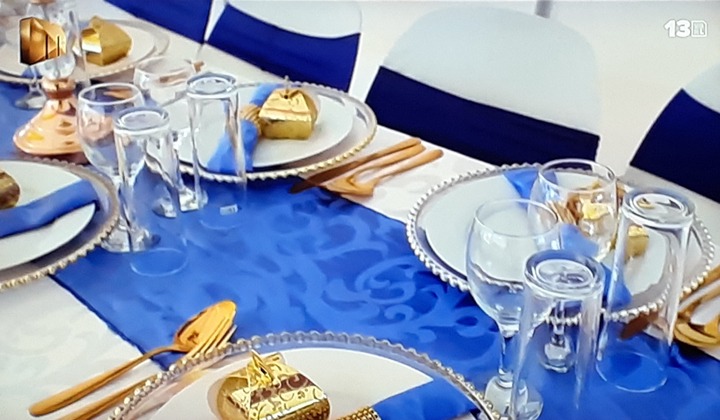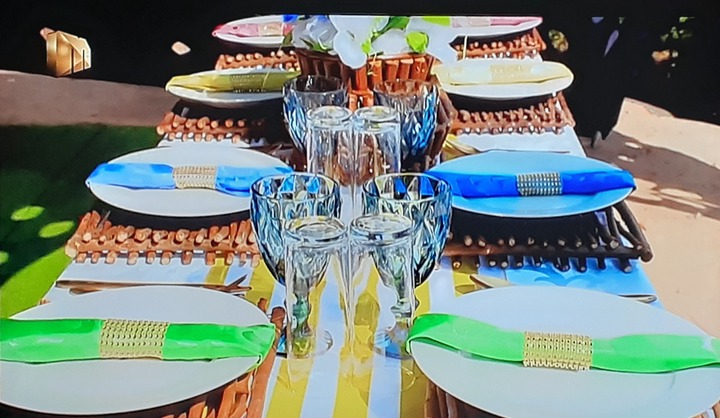 Their love story inspires those around them. Michael's sister was singing both their praises. Giving us his full history of how he had raised his brother's and her, looking after them once their parent's passed.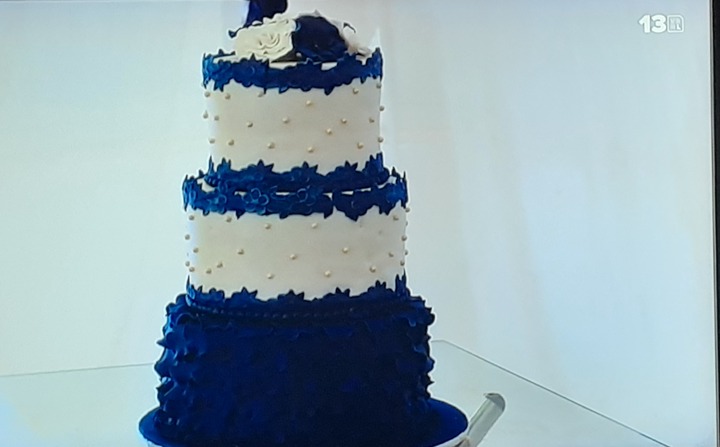 Margaret's sister told the same story, shedding a tear when she spoke of how proud their father who had passed would be of her. They are both the caretakers of the family, andbit shows with how everyone came together to make their day special.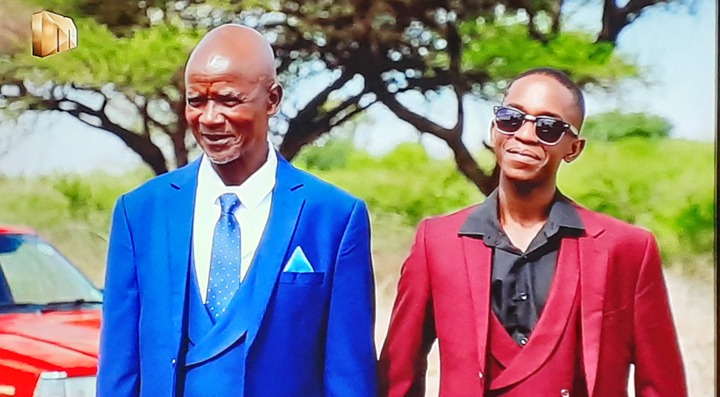 The entire wedding's theme was blue and it was pulled off effortlessly. The bride's dress, the groom's suit, the cake and the decor were all wonderfully done. It was a perfect combination of traditional meets modern. The execution of their vision was stellar.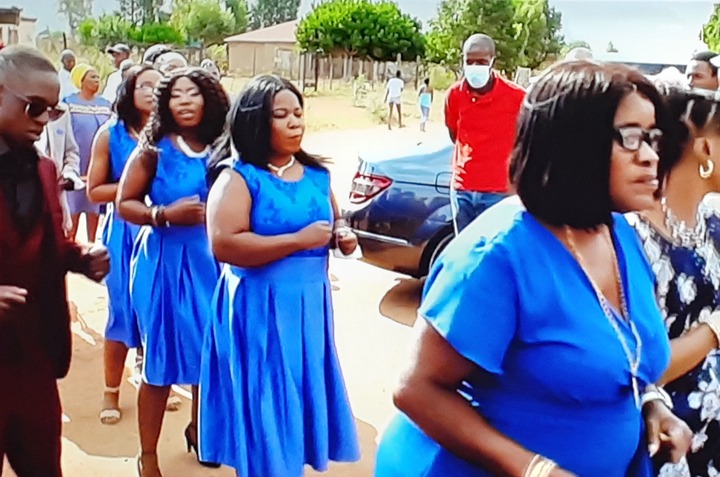 I guess all of us can learn something from this couple. That sometimes it takes a little longer than you expected but that doesn't mean it will never come at all. Margaret and Michael may have waited a lifetime but in the end their dream came true. Dont give up on what you believe in, even if you may lose sight of your dreams from time to time, don't let them go.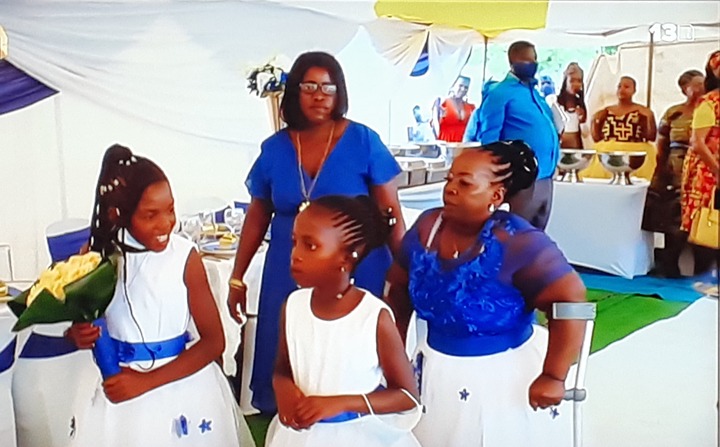 Did you watch this weeks episode?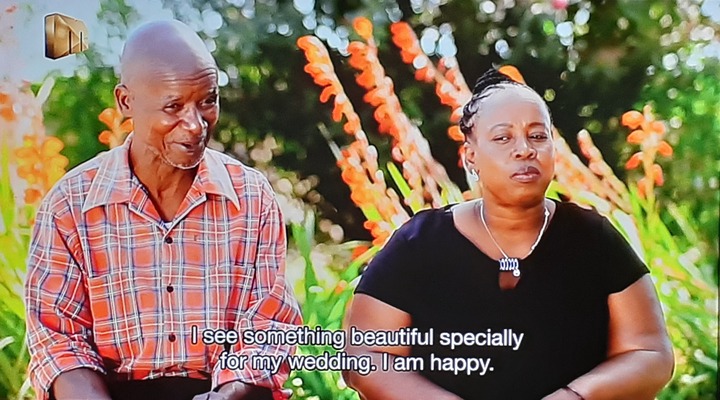 Thank you for reading!
Please don't forget to leave a like and follow me for more entertainment news!😊
Content created and supplied by: Ndumiee (via Opera

News )