Our perfect wedding: man married his differently abled wife and left Mzansi in tears
While you're here, please follow me!
It is so beautiful to see love win against all odds! What's more beautiful is witnessing a love that sees beyond ability! Tonight's episode of Our Perfect Wedding left viewers believing in unconditional and ageless love.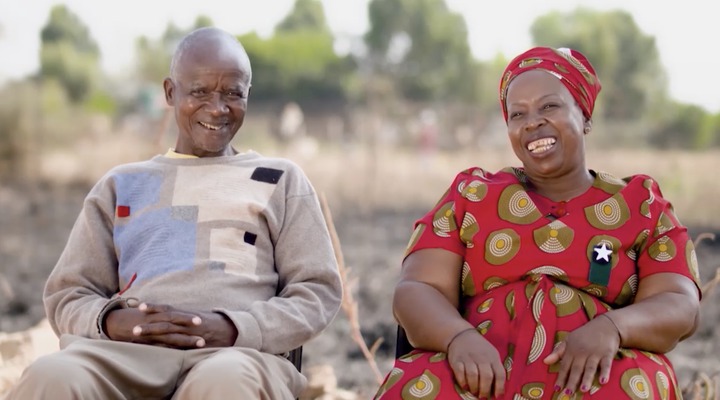 Margret and Micheal met in the early 1990's and knew that they were a match made in heaven! Margret has a walking challenge and uses crutches to support herself. What she said her husband does that leaves her in awe is how he wakes up every morning and does all the chores in the house, even though she herself is able to make her way around the house. The fact that this man is willing to make his wife's days more easier shows a selfless love that serves.
On the socials, viewers shared their joy that this couple got married even over their 50's. Until now, they have both been hustling to make ends meet and when they saw that things are coming together, Bra Mike decided to make an honest wife out of her; tying the knot in 2021!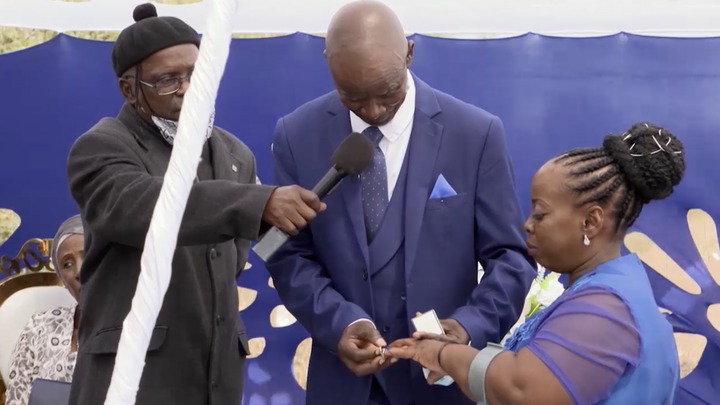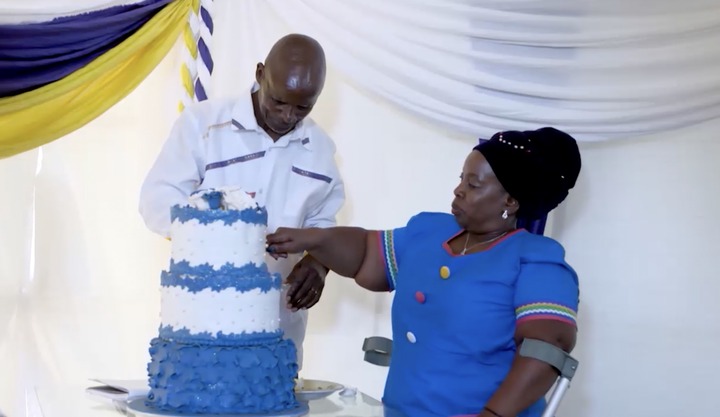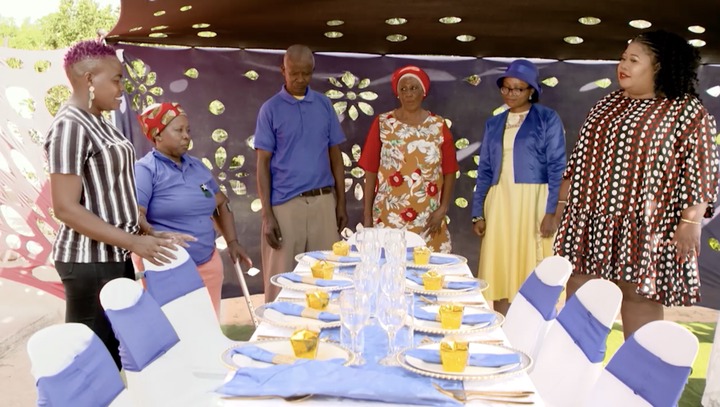 Everything about the wedding was low-key, lovely and just reeked of the serenity of their love. Nothing about the wedding was extravagant but everything about it definitely showed that their union and love for one another is genuine!
Congratulations to the couple and may they continue being kind and loving to one another!
The beautiful comments were also accompanied by negative comments!
Love is beautiful guys, look at this couple tonight who met at 1990. Disability or not, unconditional love man sweet story 🙏🏾❤️ #OurPerfectWedding #Opw @joyBongie
When Michael said, "I give you my all." 🥰 Congratulations to the Kgwale's on their beautiful union. #OurPerfectWedding https://t.co/BjpEGlunxl
Just not a wedding I would have called OPW for…But ohh well if they're happy then who am I to say anything right🤷‍♀️ @LeeGontse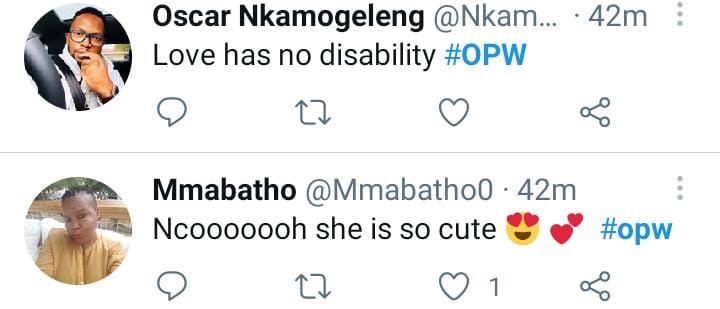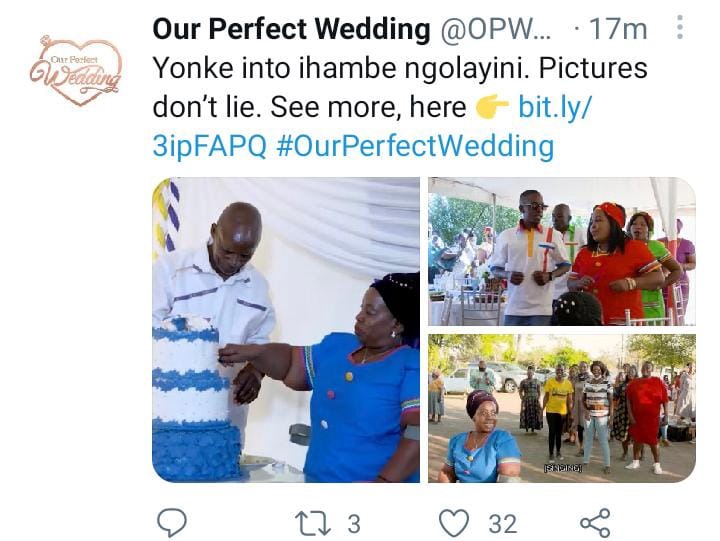 Thanks for reading!
Content created and supplied by: Zondiwe_M (via Opera

News )