The wedding day is the most important day in the lives of many people. People plan endlessly to ensure that nothing goes wrong on this day. One of the most important people on a wedding day is the photographer, as they capture all the memories. However in a recent case a photographer had to take drastic action after she was denied food and a break at the wedding. Below are all the details, tell me if they were wrong or right in the comments section.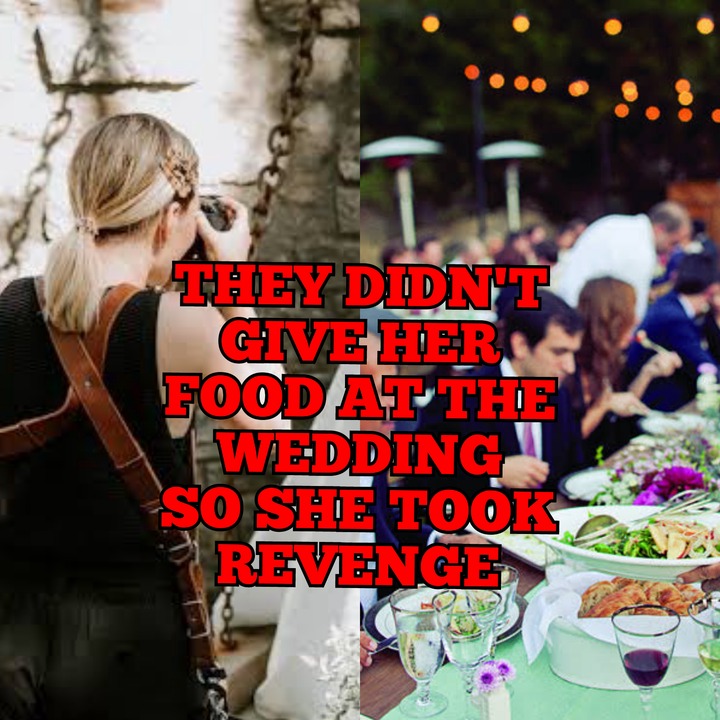 A deal between friends :
A Photographer recently took up a small job for her friend who was getting married. The photographer mostly dealt with dog photography, however after her friend convinced her to be the wedding photographer she agreed. Keep in mind that these two individuals were friends before I explain the events of the day.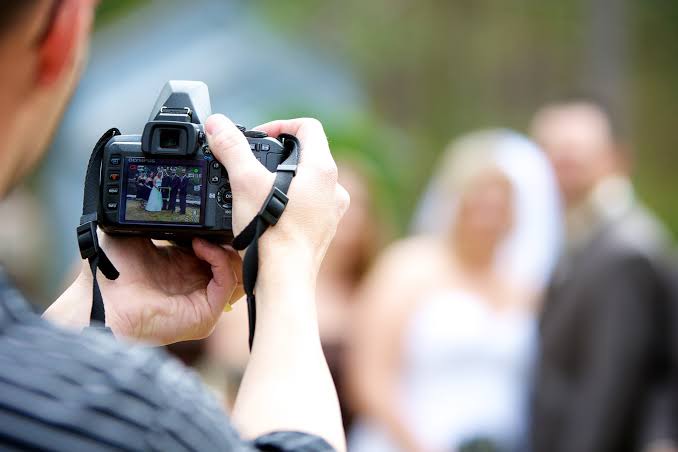 On the day of the wedding everything was going well, The photographer worked from the morning till the evening and only had a couple of hours left to work, the guests were about to eat and she requested a break from her friend who hired her. However her friend had told her that she couldn't get a break, she could either be the photographer or not get paid. It was ta this point that she realized that he friend hadn't even saved a place for her at the wedding. Understandably angry at her friend for this mistreatment, she deleted the photos in front of him and walked out.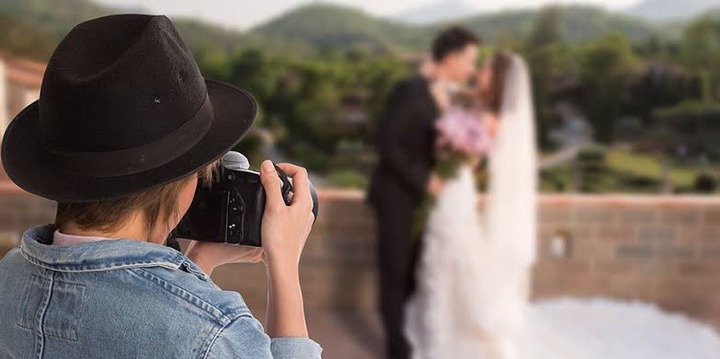 Was she right :
While her actions were very unprofessional, this was more of a deal between friends and I personally support her actions. She was treated badly by a friend and was angry about it. She was convinced by her friend to take the job and than mistreated by that friend, when they could have hired a professional photographer, they hired her so that they could save money.
Do you think her actions can be justified, tell me in the comments section and follow for more news as it happens.
Source :
https://www.google.com/amp/s/www.timesnownews.com/amp/the-buzz/article/hungry-photographer-deletes-all-photos-right-in-front-of-groom-after-being-denied-food-at-wedding/818623
Content created and supplied by: News_and_Vibes (via Opera

News )