A couple got married while the bride was wearing a t-shirt
Pictures of a South African lady have been going viral on social media. The lady was seen at her own wedding without wearing a wedding dress. The lady was wearing a white t-shirt which was symbolizing the dress. Well when the lady was asked about the wedding dress she said it was a small and a low key ceremony. The bride and the husband took pictures of their wedding without a sress. Well Mzandi is still inshock that there are people who agree to get married while they dont have money.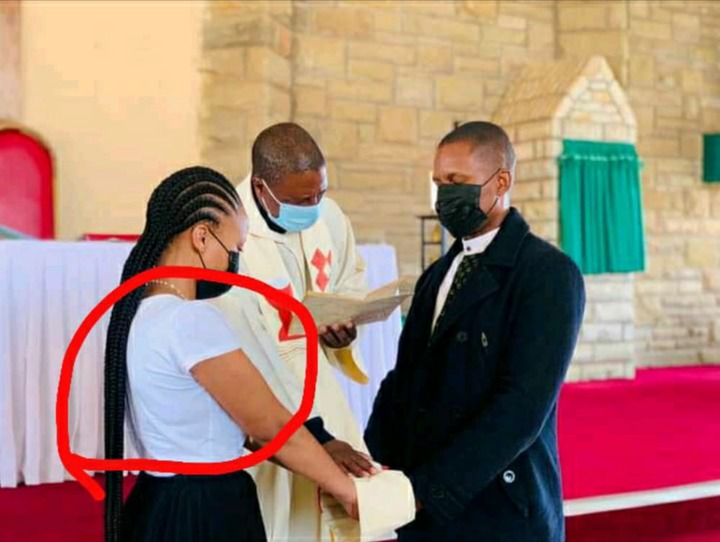 Well no one was invited to the wedding it was only the parents, the priest and the camera man. Well after the wedding the lady went to tweeter and posted her pictures and said she had a wedding too. It was the first time people seeing such a thing happening. We all know that if a person doesn't afford the wedding dress they need to borrow it from those who are selling them. It's a traditional that was followed by lot of people who got married before and even today.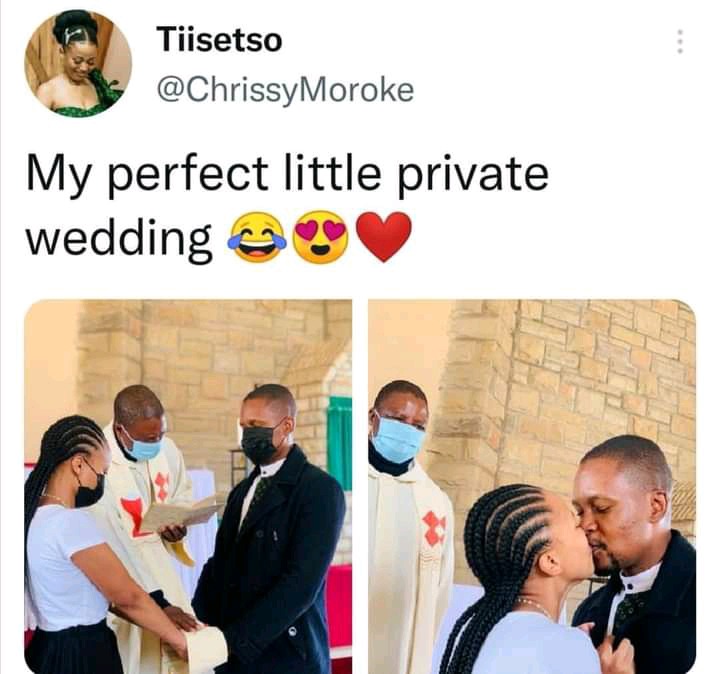 Well people were so happy that the lady did hide her pride and accepted this small wedding. After people were asking her lot of questions she did tell them that there was a big wedding after this small ceremony. Some were saying she is settling for less how can she marry someone who can not afford the wedding. But the true love is not based on money. They wanted to be together and that is the reason they got married. This has showed lot of ladies that nothing can stop them from getting married.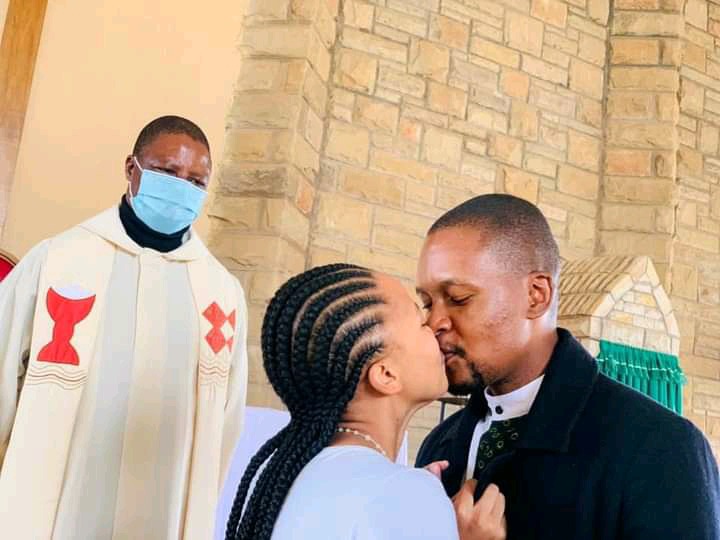 The couple looked so happy together they didn't even care what people were going to say. Aftet they didn't feel ashamed to share their pictures to the social media. They wanted everyone who knows them to know that there are married. As long as the man paid lobola to her family the rest will be history. There is no need to do a big wedding just to impress people, always do what you can afford. The relationship is between two people and if there are happy nothing matters.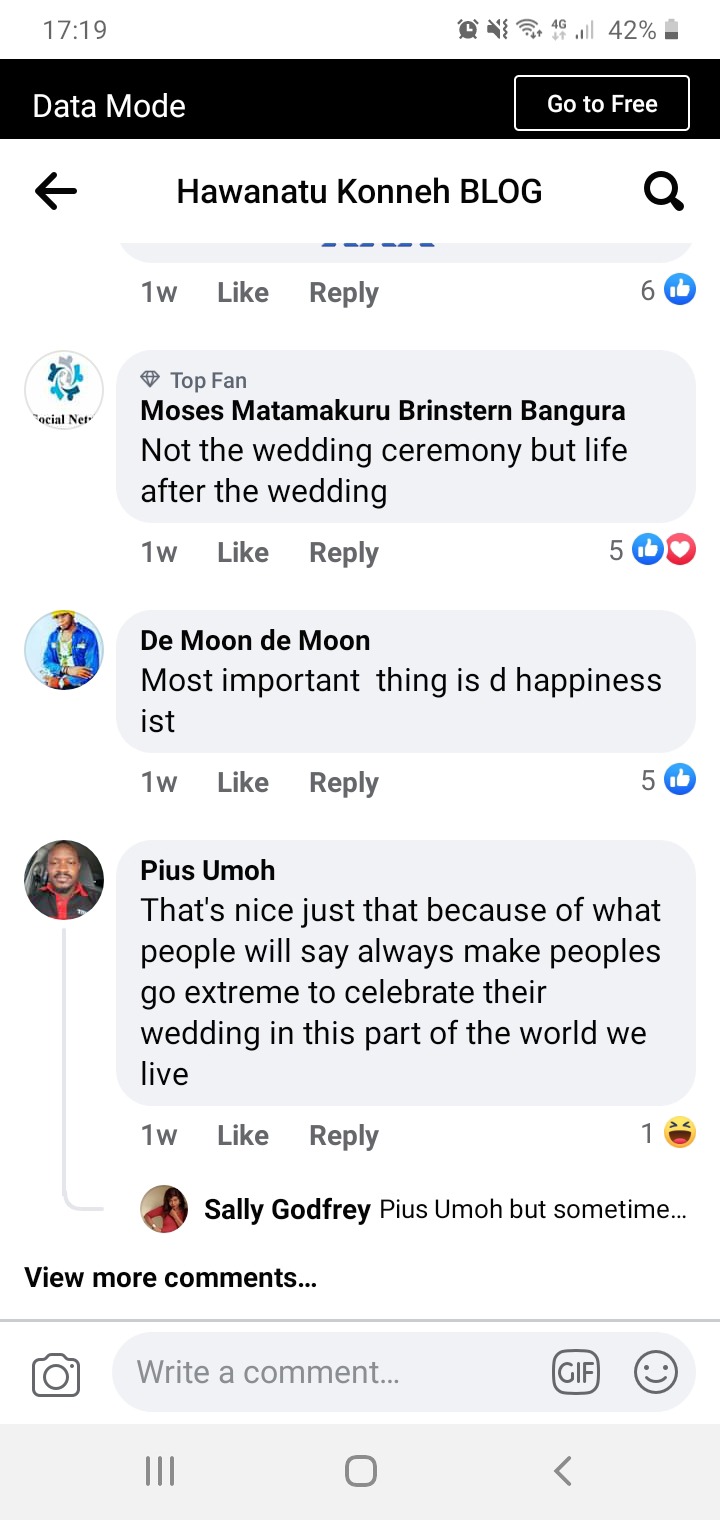 People on the comments showed love towards this marriage even though there were those who were laughing. But what matters is that the couple is happy and no one will be able to take that joy from them. As a reader you can comment below and tell us what you think about this wedding.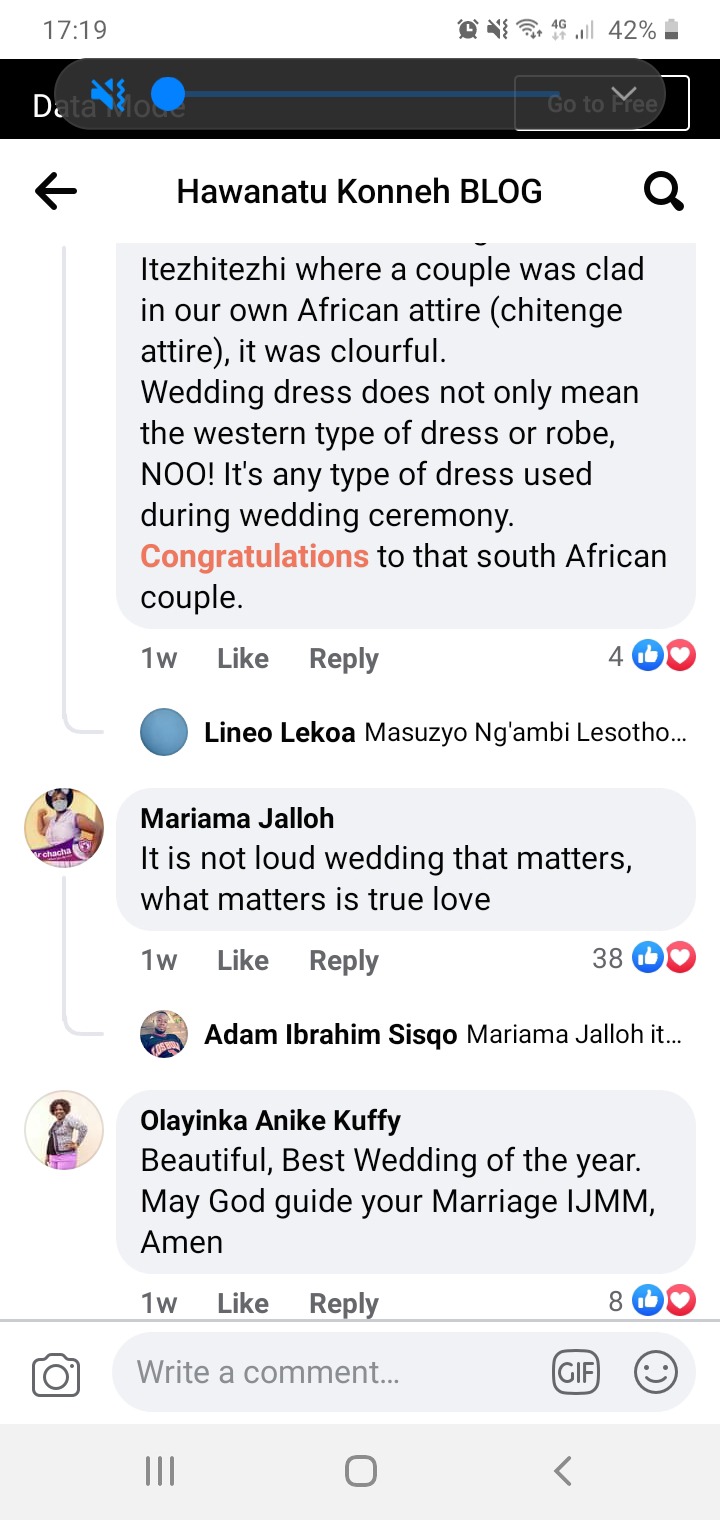 Content created and supplied by: Everydaynews (via Opera

News )