Most beautiful traditional wedding dresses that you will ever see today.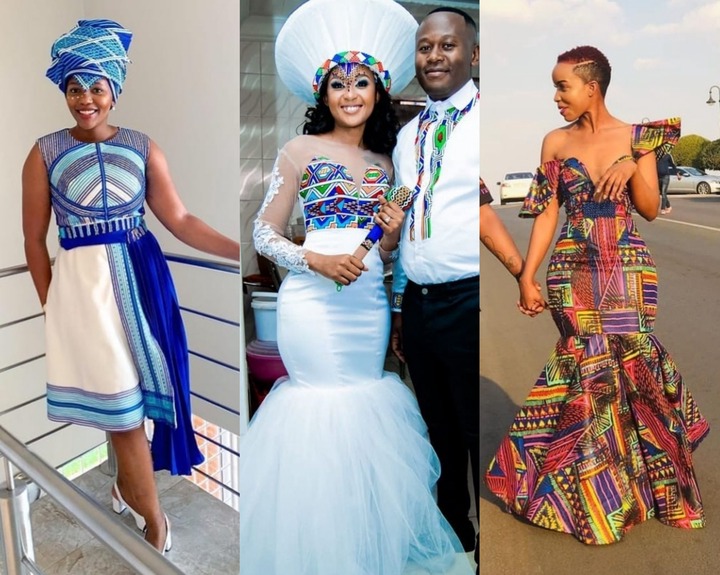 All credit goes to the Instagram account which goes by the name of Traditional African Dresses, for sharing these amazing pictures of South Africa people wearing their traditional dresses with pride.
Well, not all people who wear these amazing dress are getting married or were getting married.
Some wear these traditional dresses while attending a family ceremony, friend's wedding or even at an event.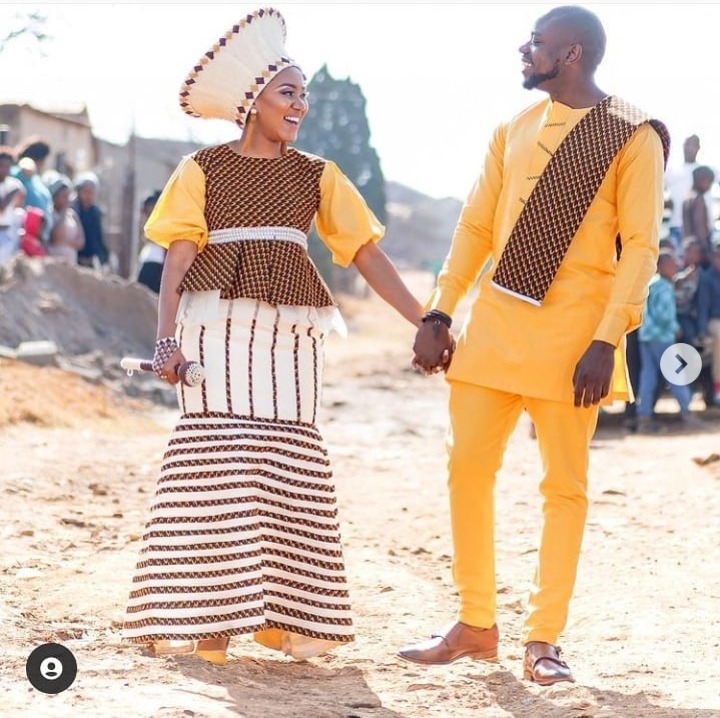 Not so long ago, the South Africans celebrated the special day, which was the Heritage day (also known as Shaka's day).
It is celebrated once a year, on the 24th of September.
People wear many different clothes, designed by many different talented designers, but they are all beautiful – that is a fact.
The pictures that are in this article truly defines how beautiful Africa is. Apart from Africa, you will never find such dresses.
CHECK OUT THE PICTURES BELOW: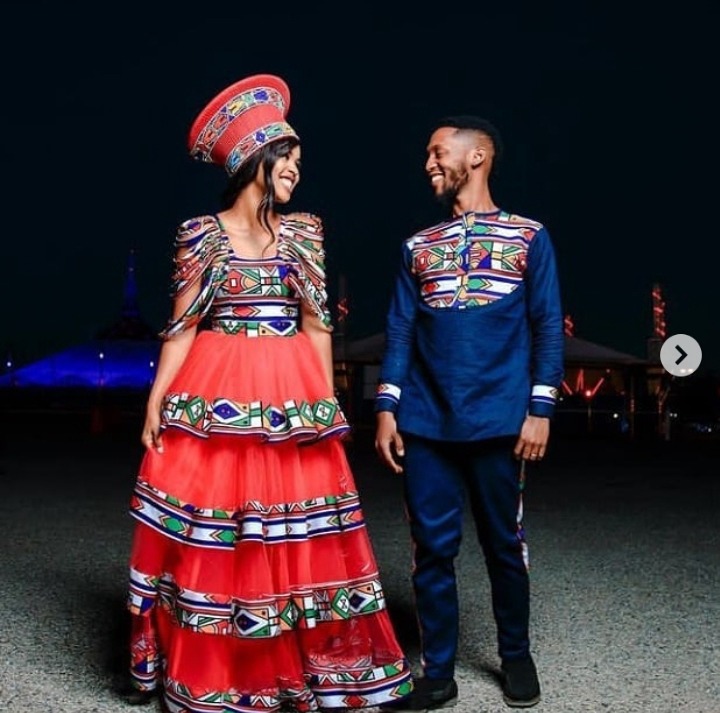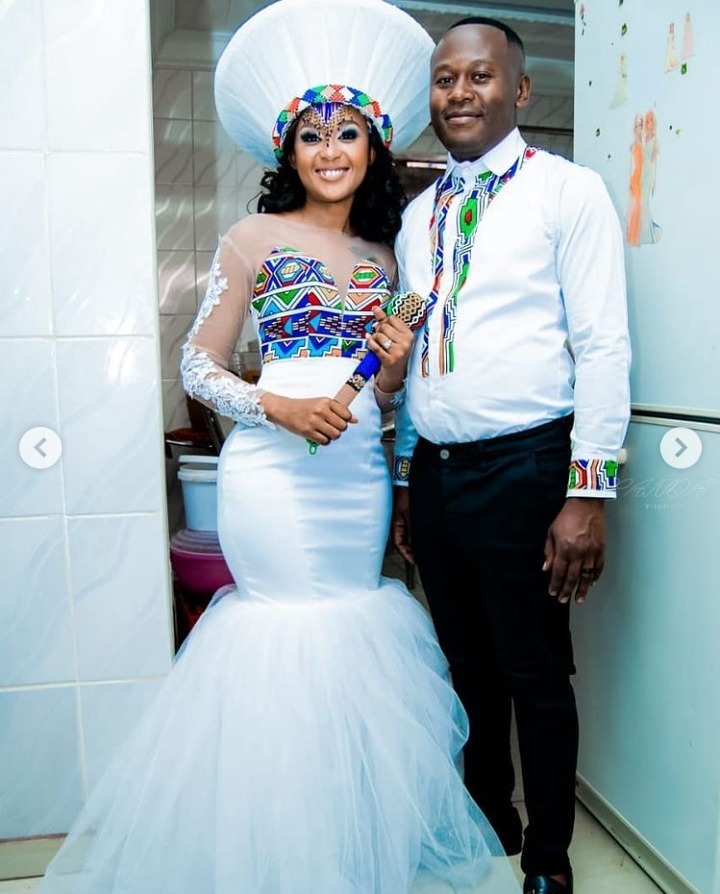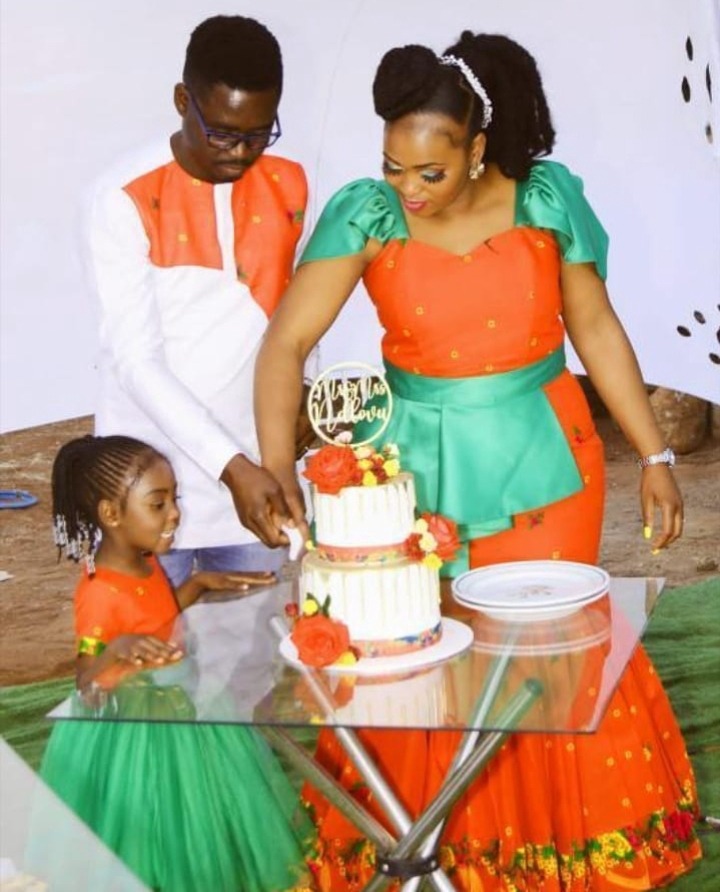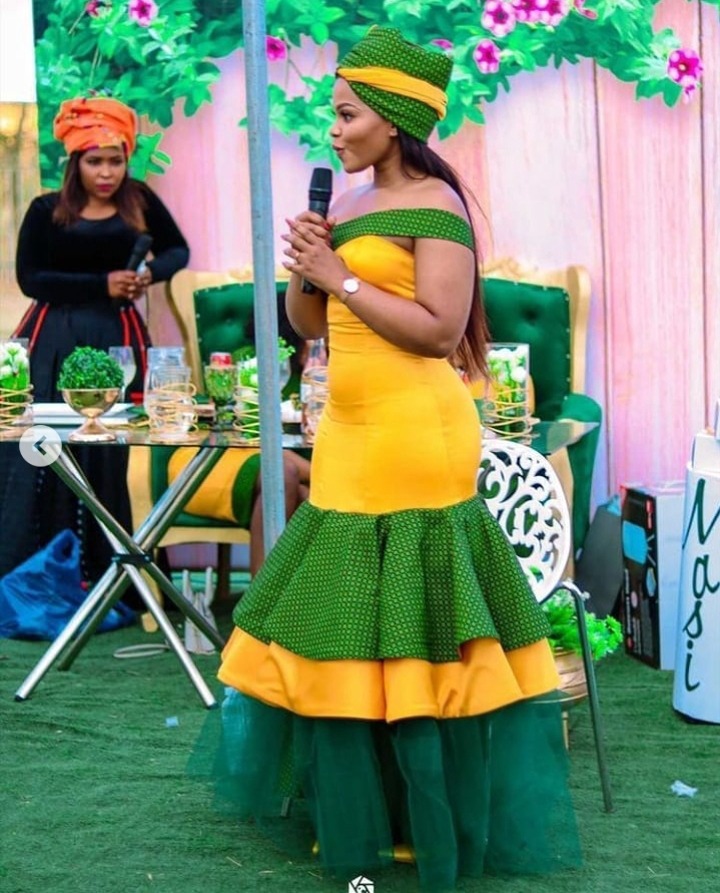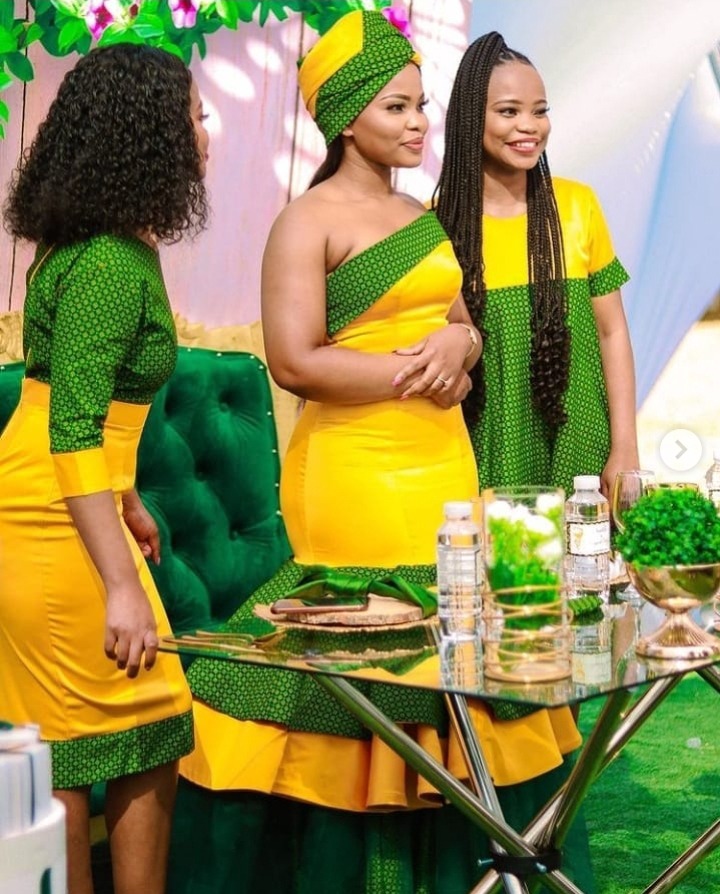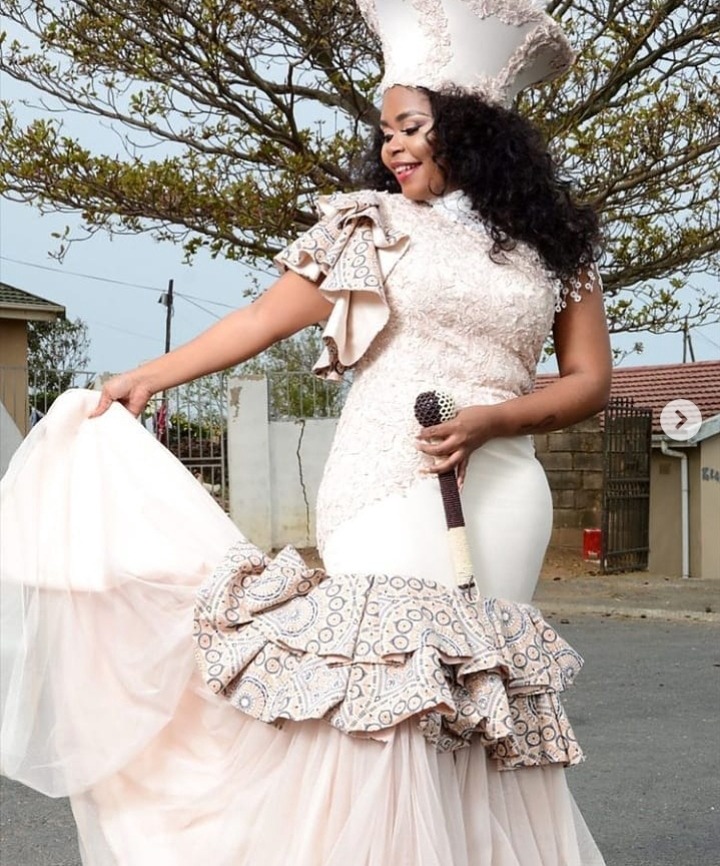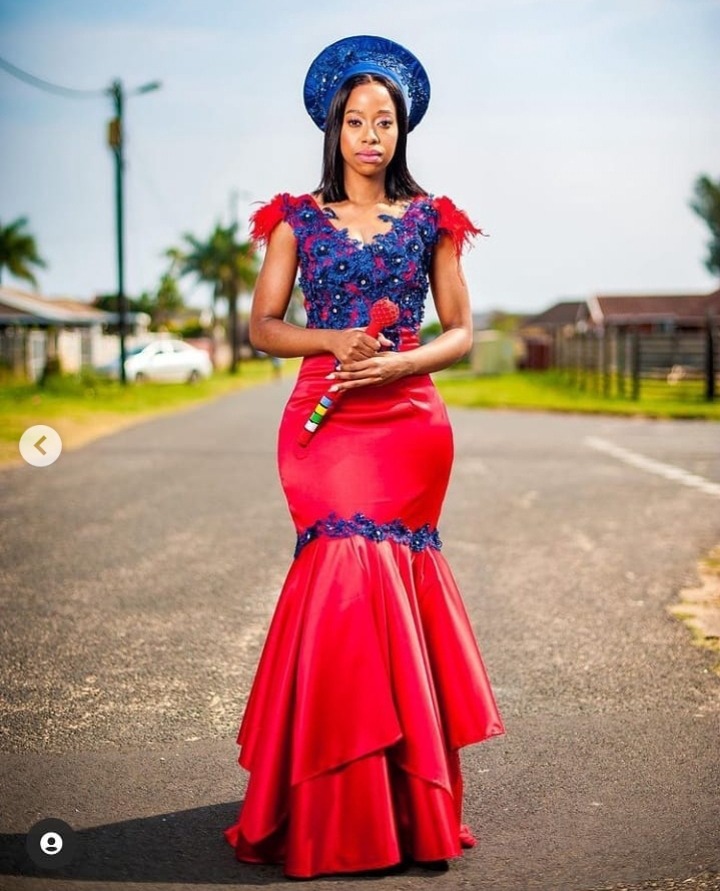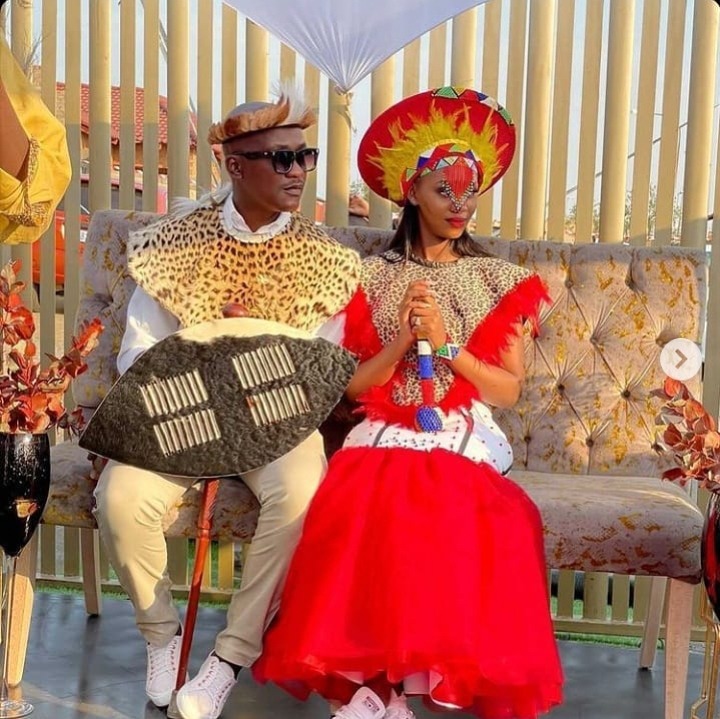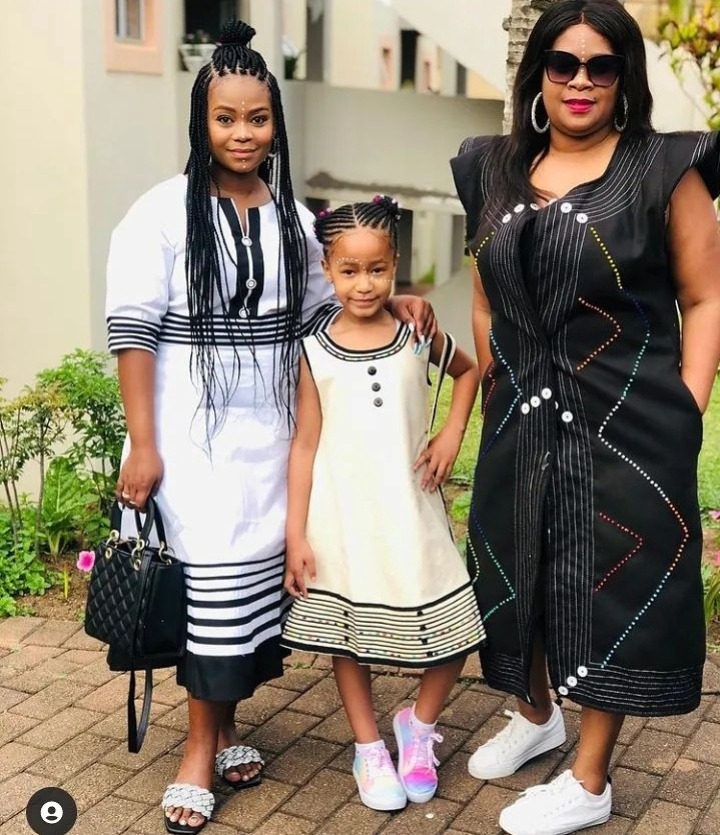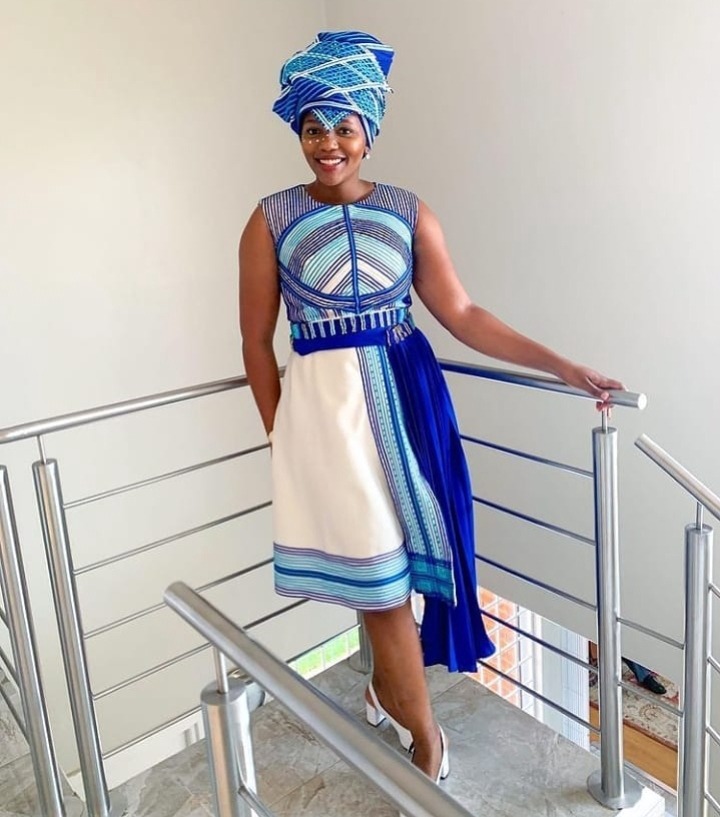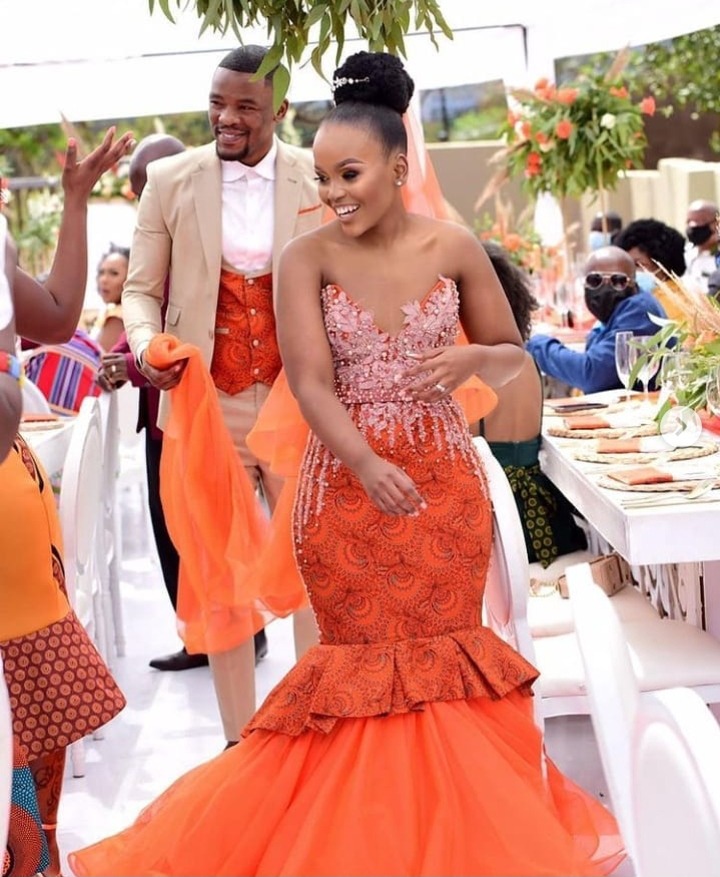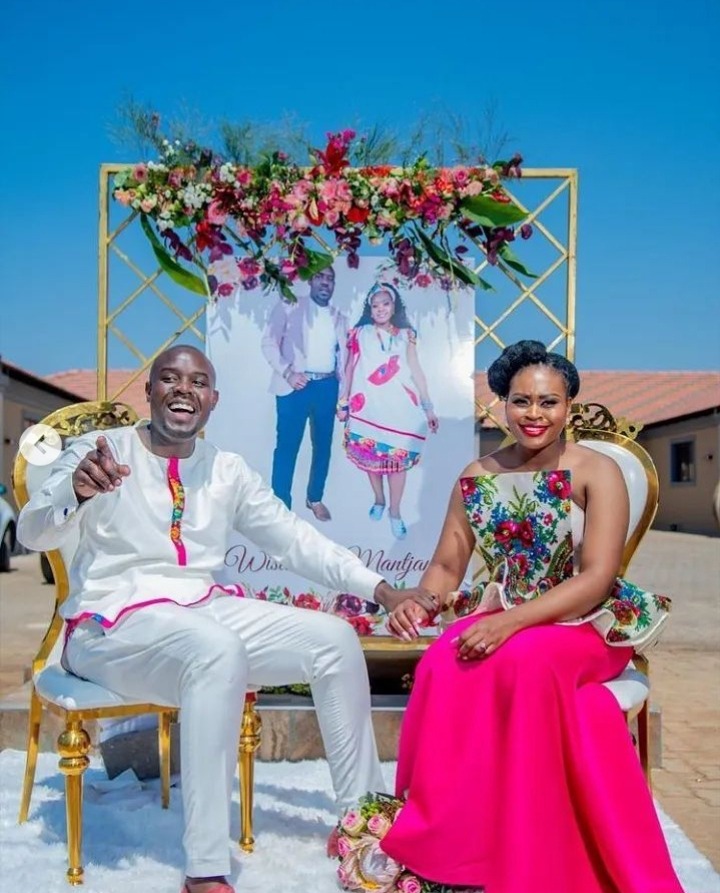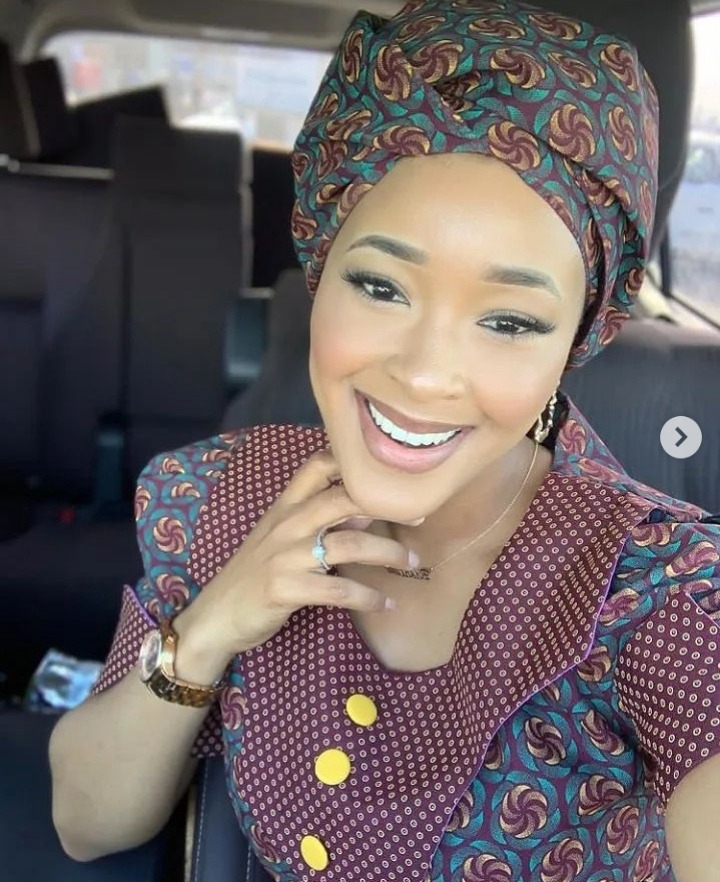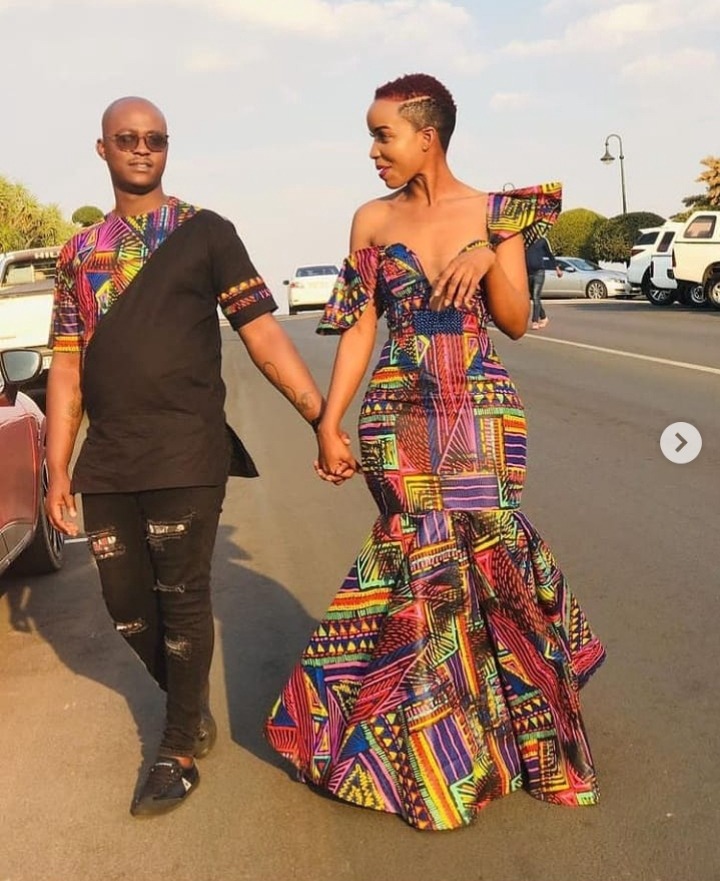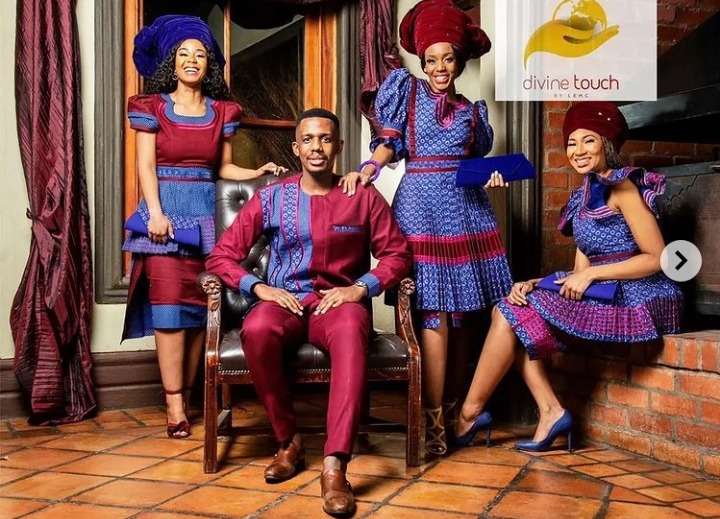 Content created and supplied by: MzansiCreatorz (via Opera

News )