The financial matters of relationships are very tricky. Men are often expected to financially provide for their wives or girlfriends via monthly allowances that can assist them with their basics. But, what happens when the allowance is in tens and hundreds? Is it enough or is this one woman being unreasonable. She shared screenshots of three month bank notifications, she got R80, R250 and R150 as the "girlfriend allowance", amounts that made her question if these amounts are acceptable or not.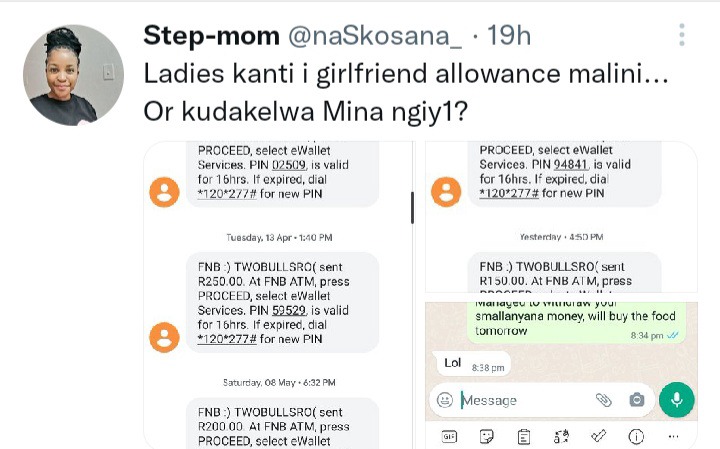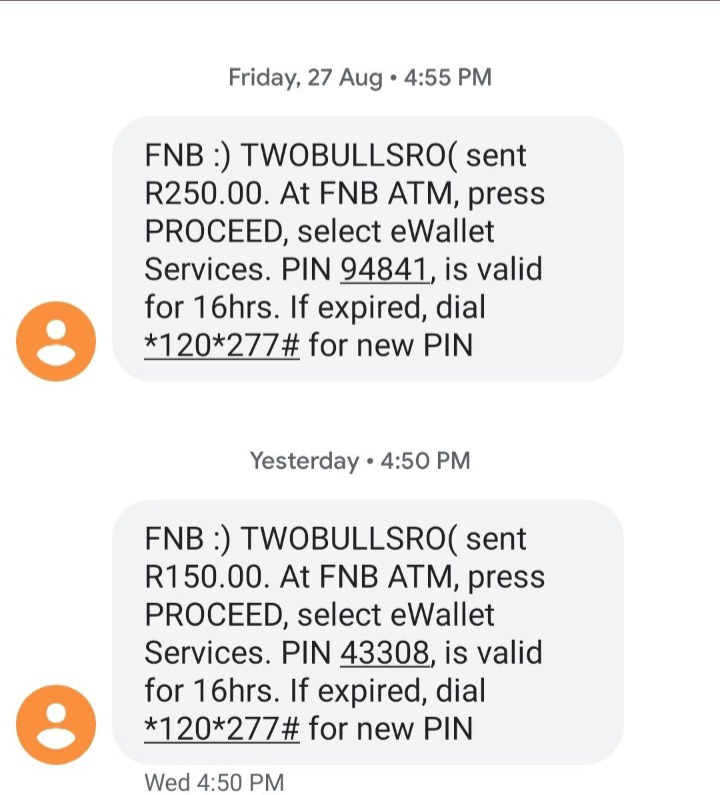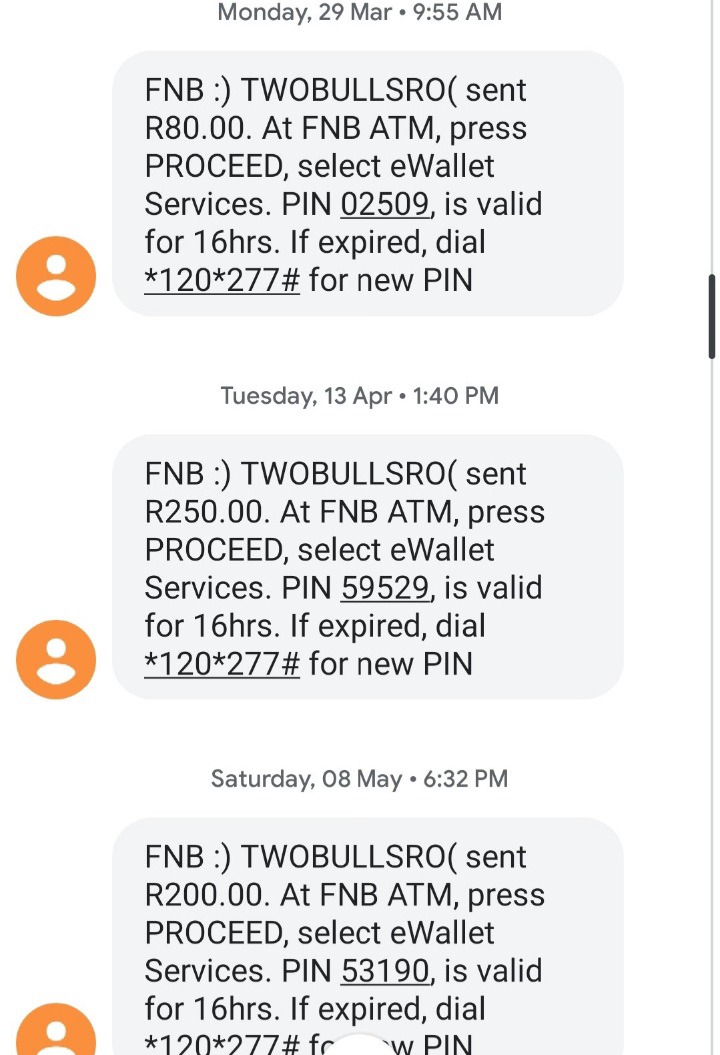 For many South Africans, the problem was not the amount sent but the response this woman sent to his boyfriend. She basically jokingly told him how small this amount of money was.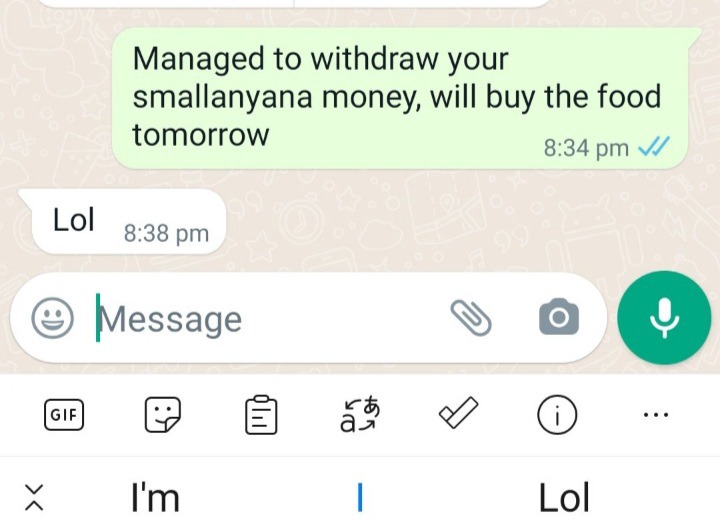 Many people came for her. There are numerous arguments in this matter. Some urged her to date someone in her financial range so that he can provide larger amounts of money. On the flip side, many are convinced that she does not appreciate the effort from his boyfriend. Moreover, she was advised to go work for her own money and stop demanding certain amounts from her partner.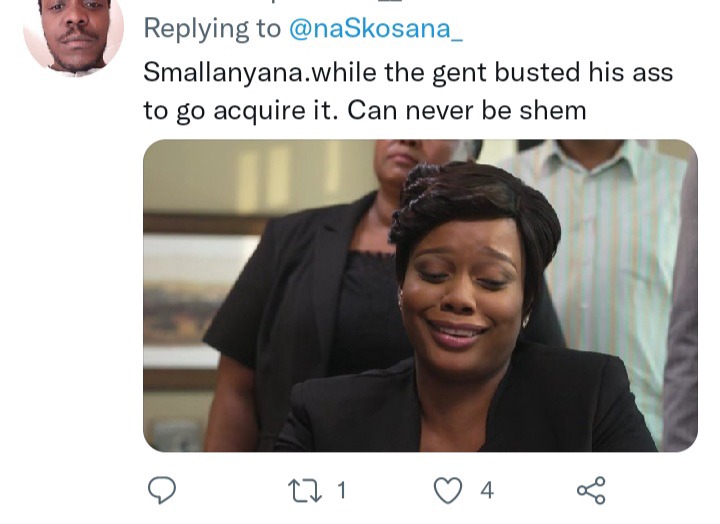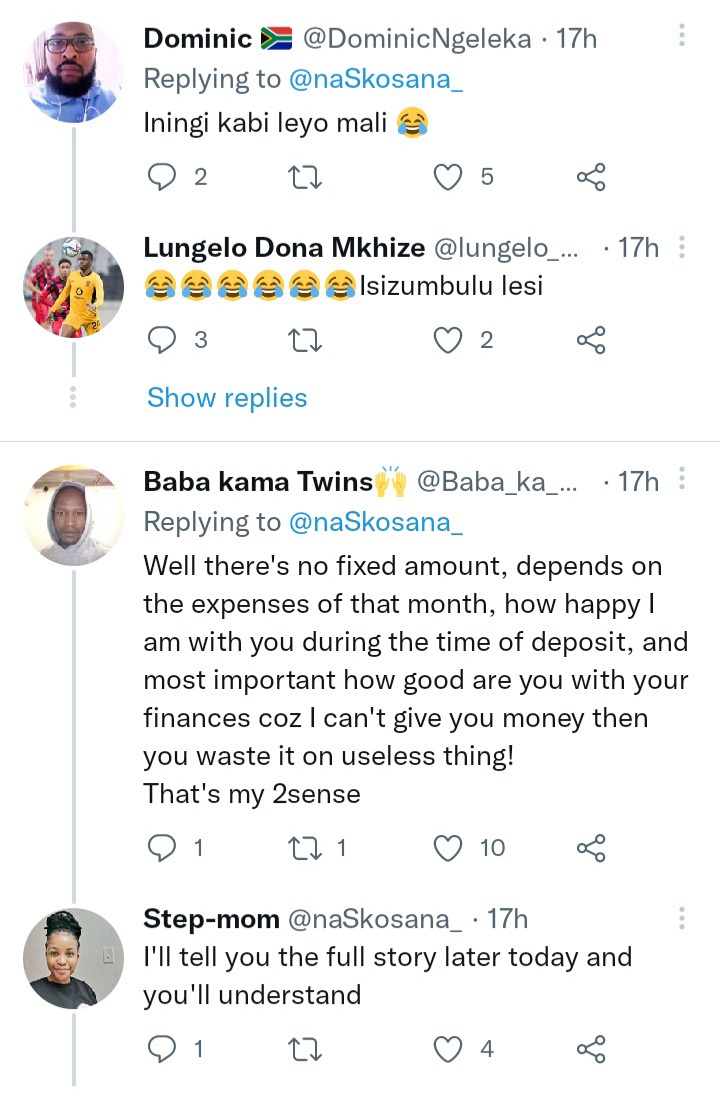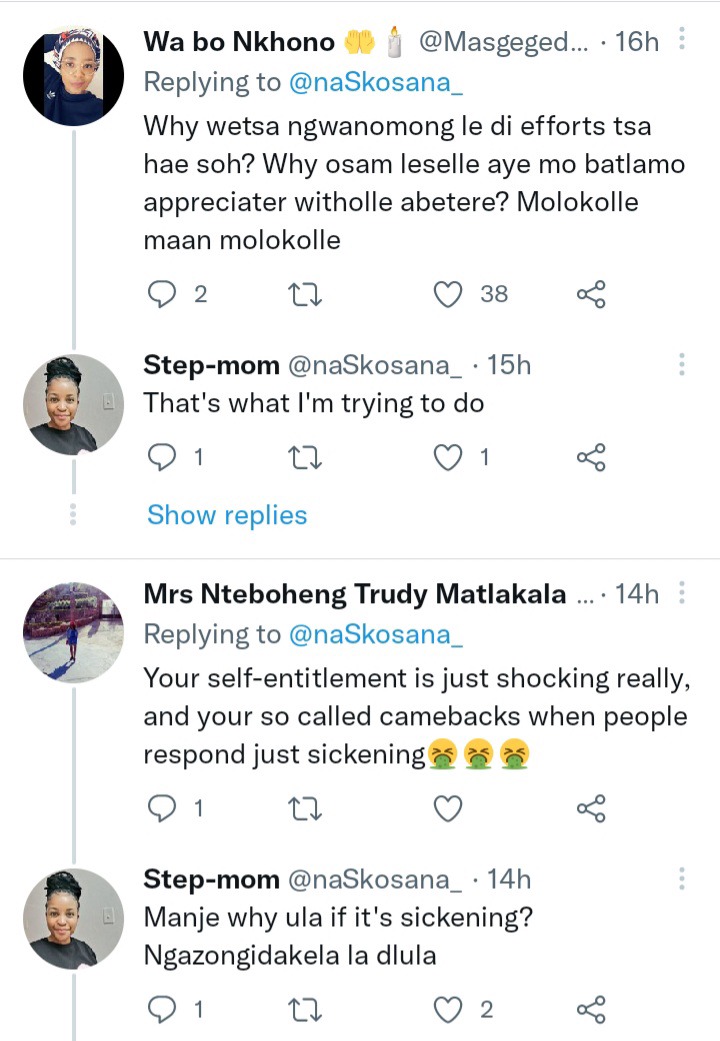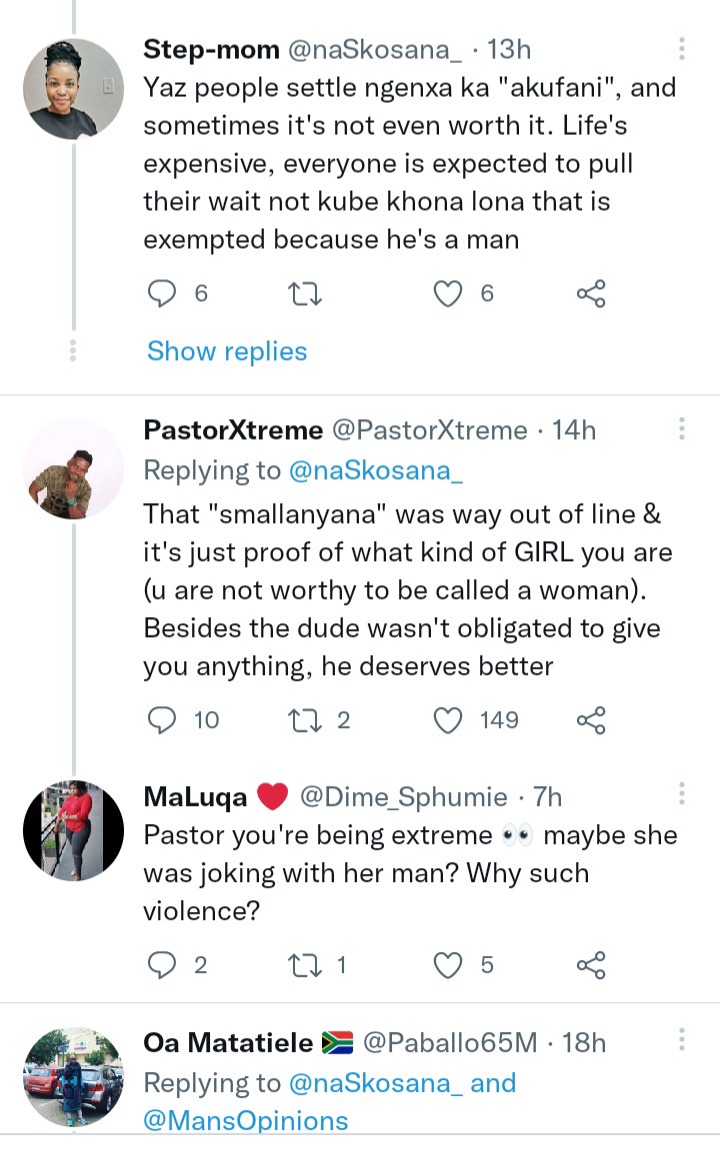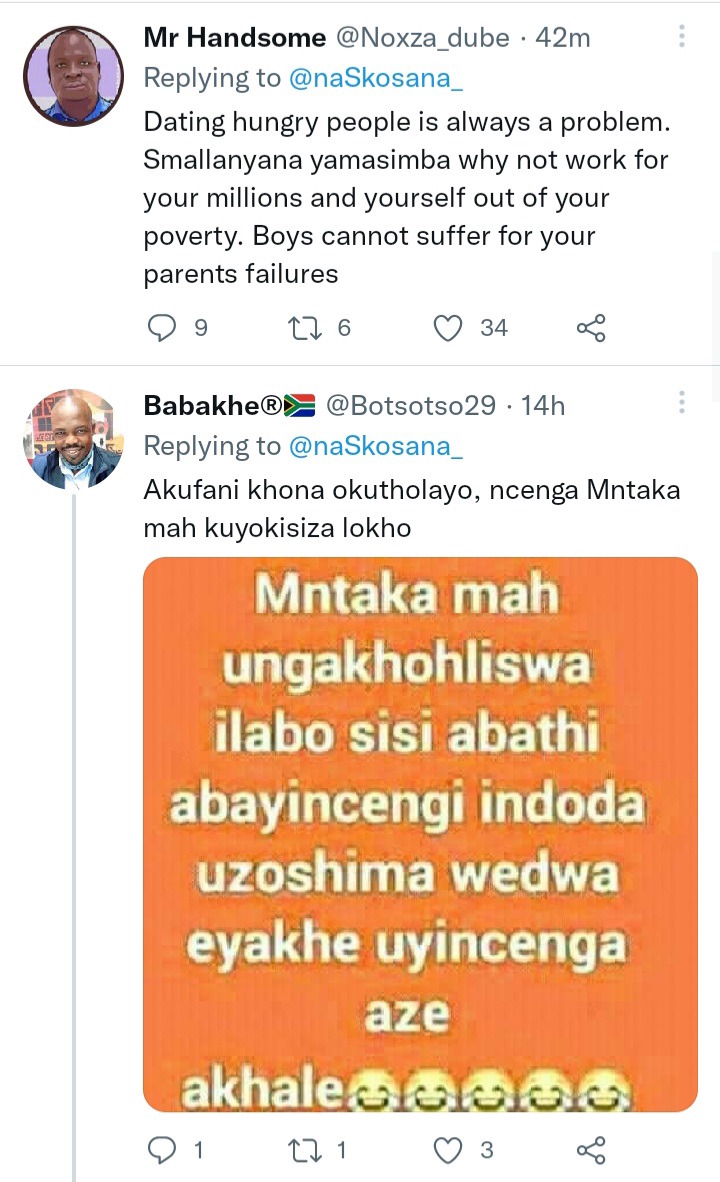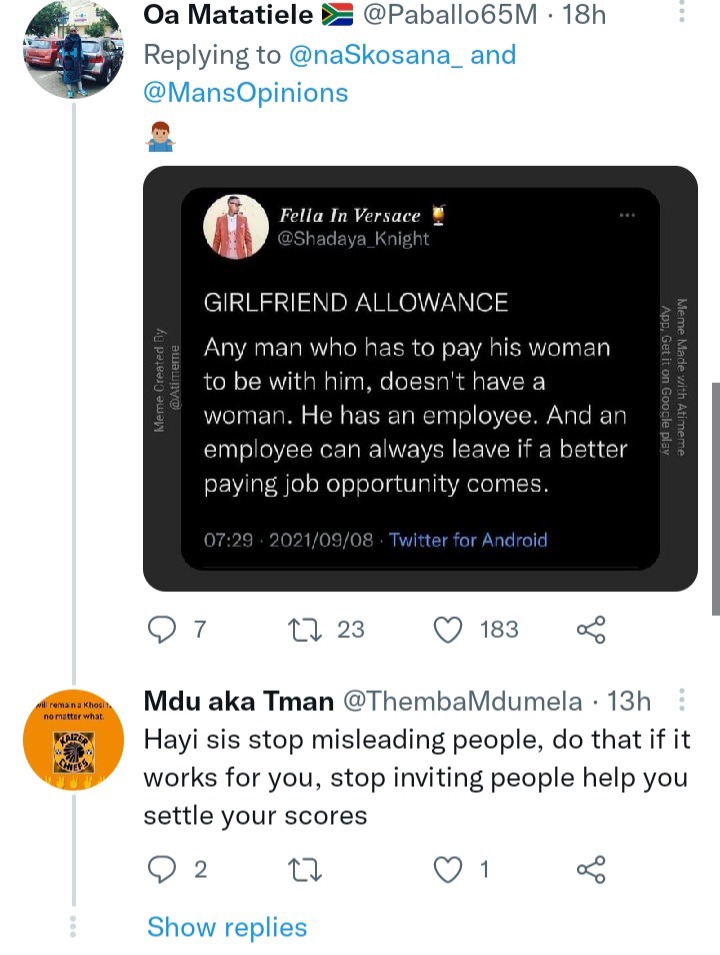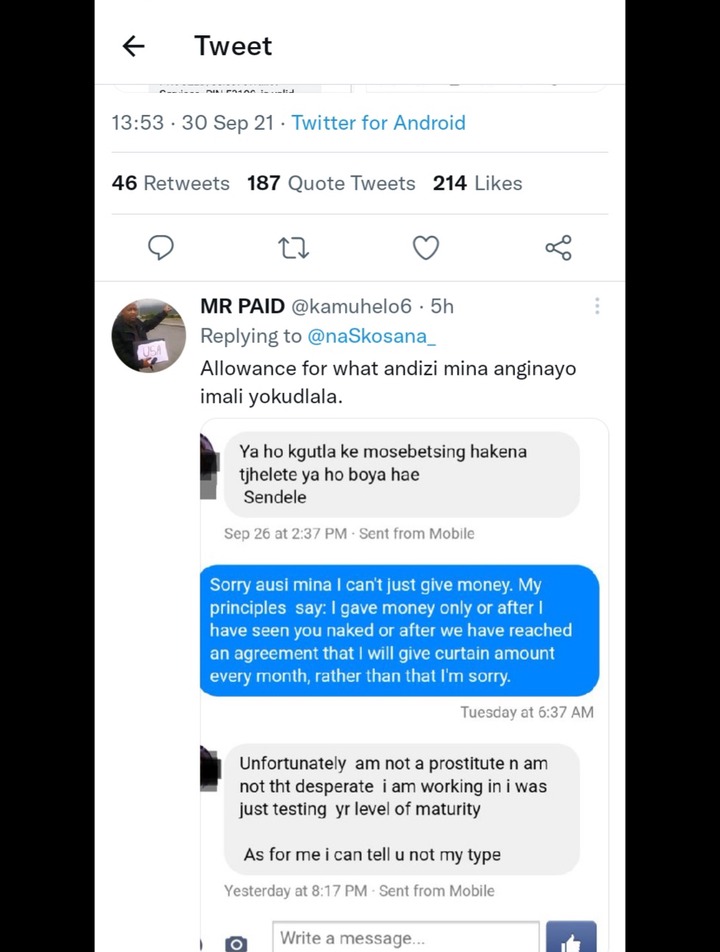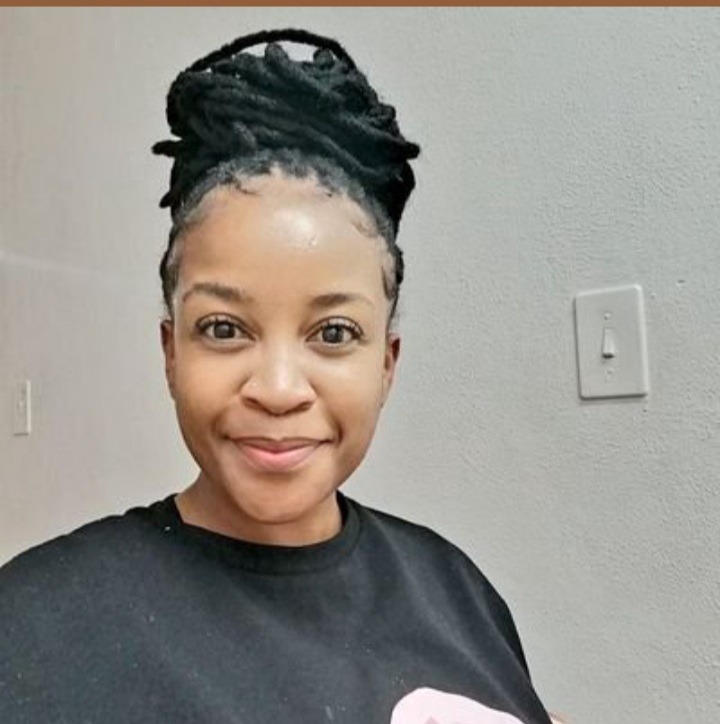 Content created and supplied by: Tsholo'sPerspectives. (via Opera

News )