You don't really know the Joy and happiness people who are in love share among themselves until you see it either on picture or live. The story is not new to us about an African Man (Nigerian) who got married to a Chinese Lady. It's something strange because it's has not been happening but seeing how they grow and cope with marriage Life Will be quite interesting to someone who has been following their story.
They are married and already blessed with a son which I don't know his name because they haven't reveal his name on any of their social media page.
Check out some of their pictures chilling and enjoying some love moments among them.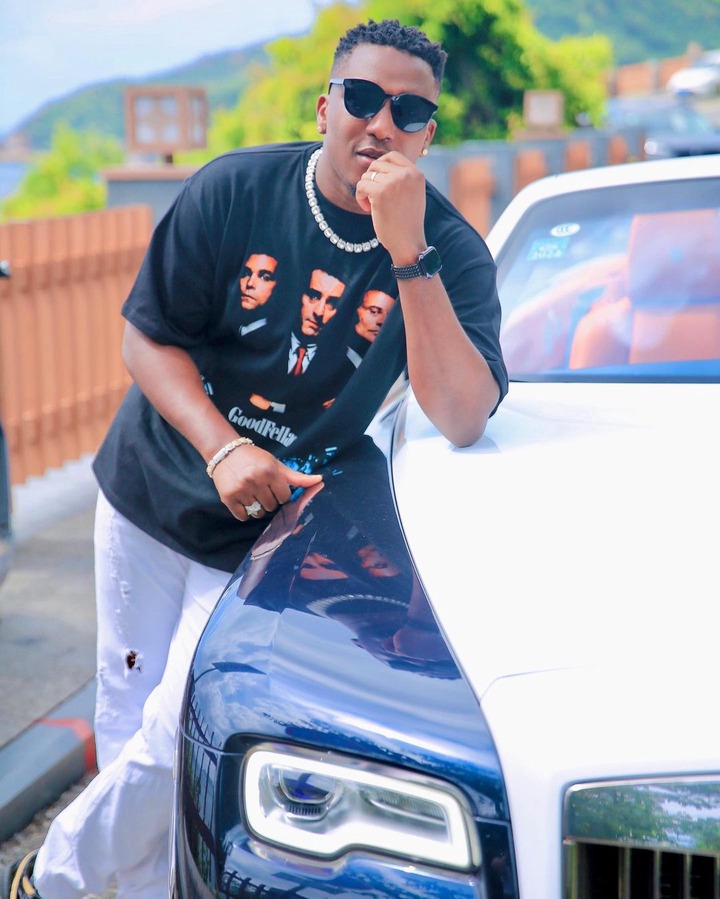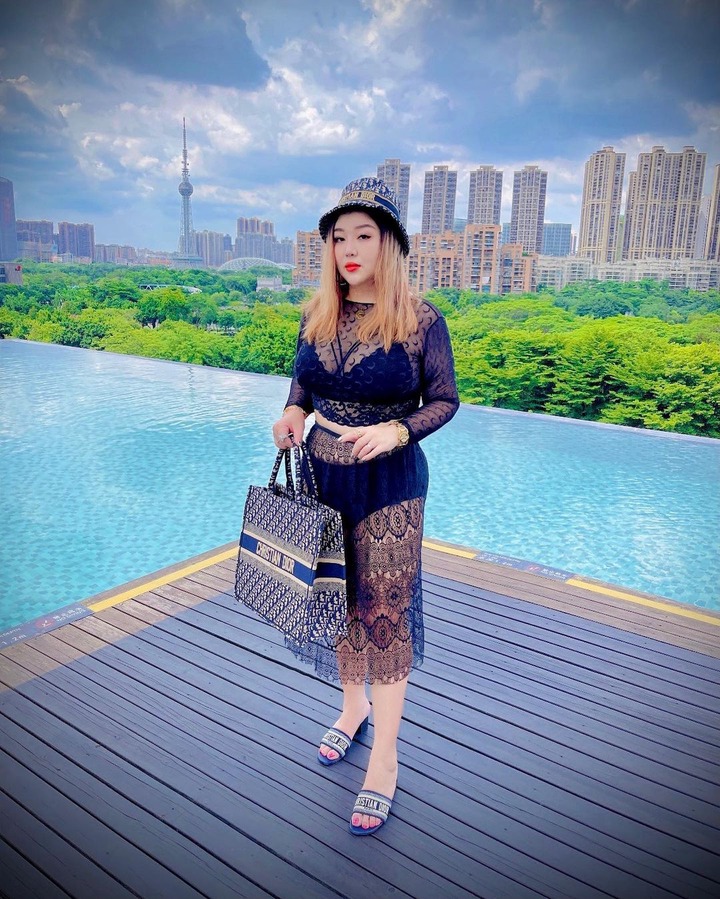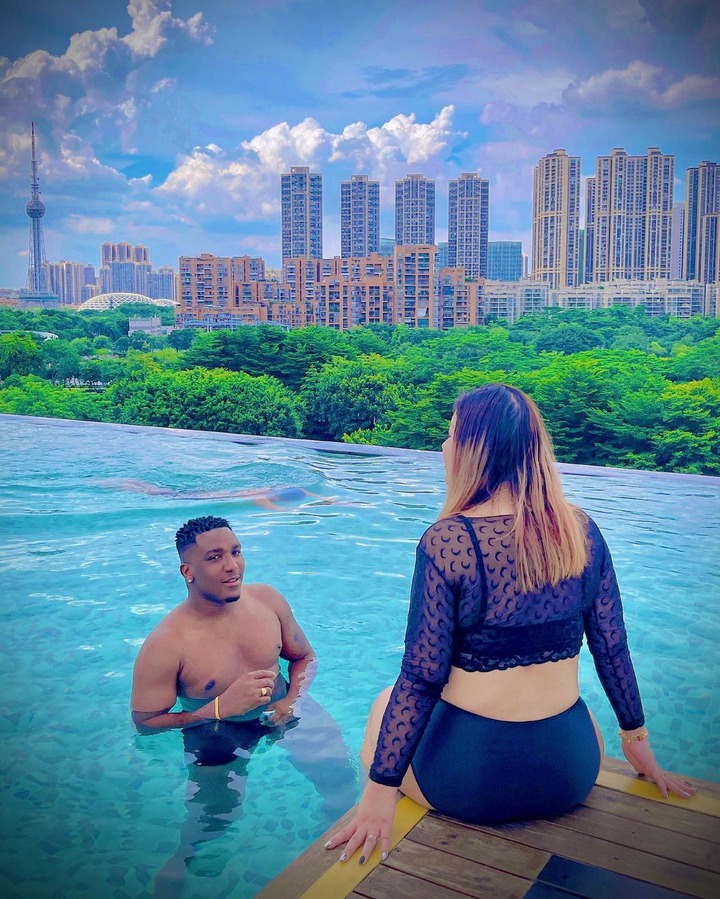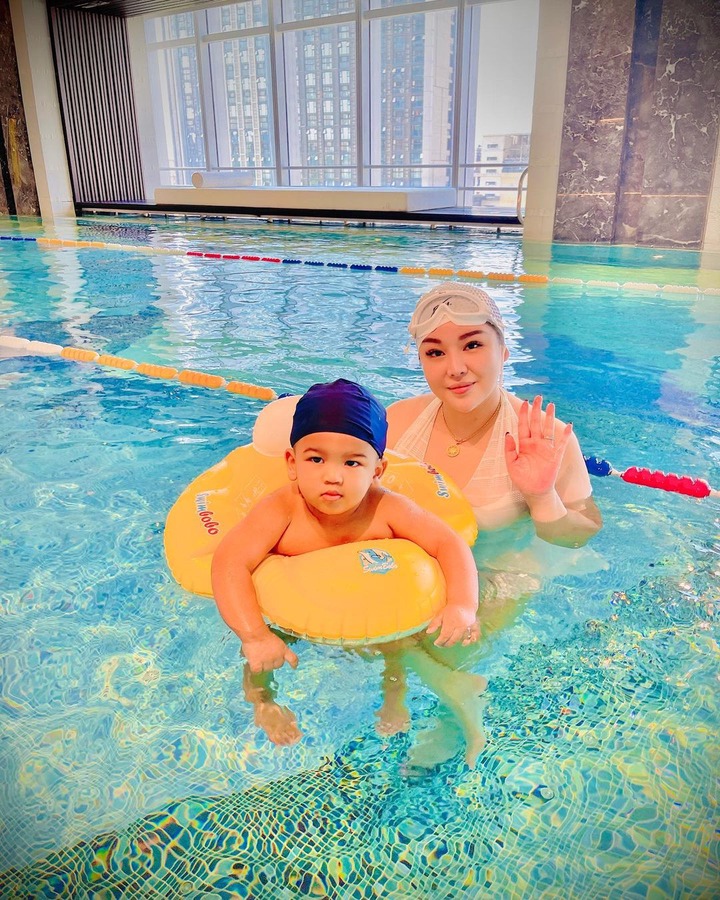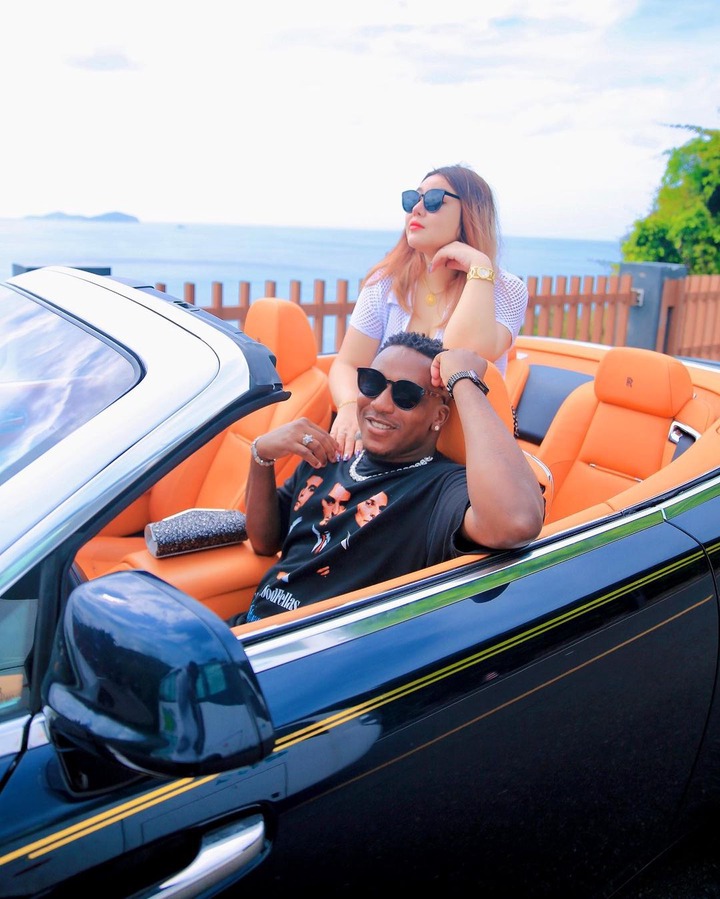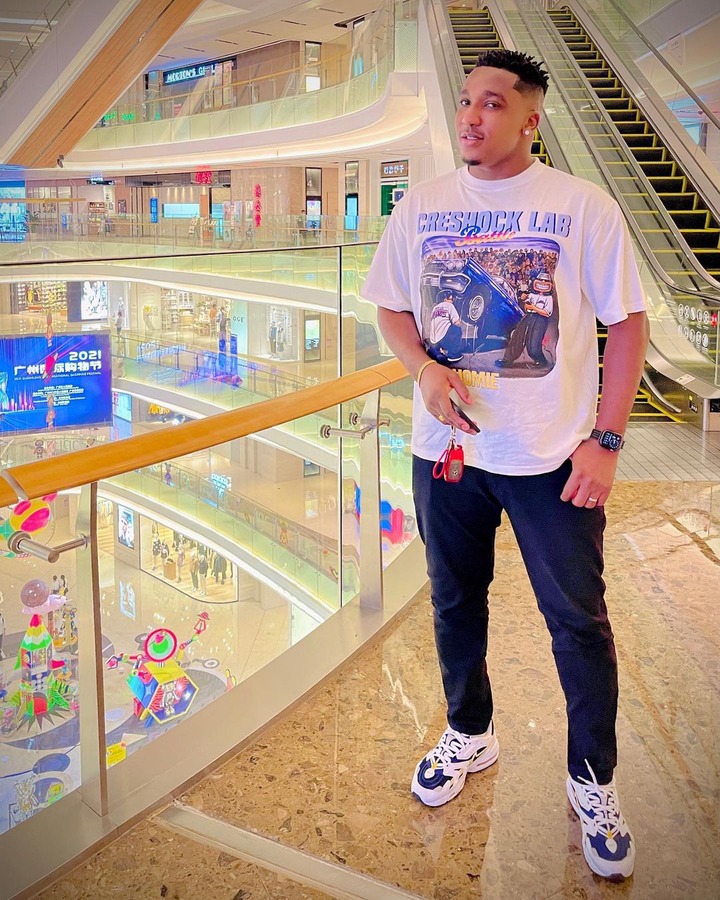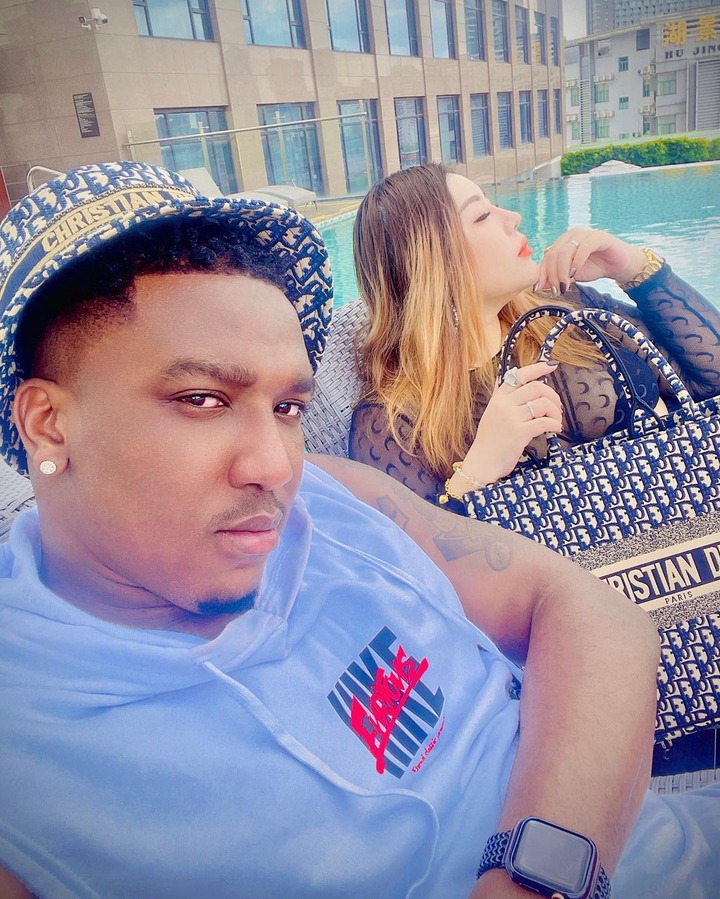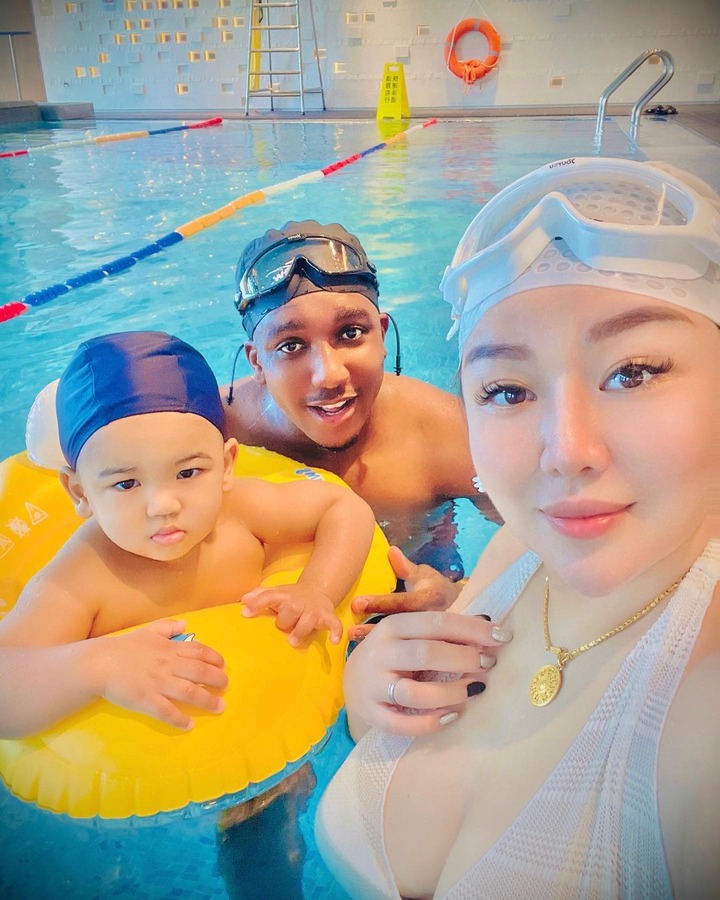 Their life can be a lesson to other Africans that loving and living a happy Life with someone outside your county or continent and very possible as you can see above. We wish them happy life and you can as well travel to china or other countries to get a good wife.
What do you think about this beautiful Nigerian and Chinese couples? Drop comments below.
Content created and supplied by: God'sPower (via Opera

News )