Women depemd entirely on their partners for protectiom, be it boyfriends or husbands, they are suppose to fel free and relaxed whenever they are around them, but these days it has turned to be the opposite, they no longer trust their men, they actually do not know who the can run to, they live in fear even when they are at their own homes, when they see a man, they get scared not knowing hat the man is going to do to them.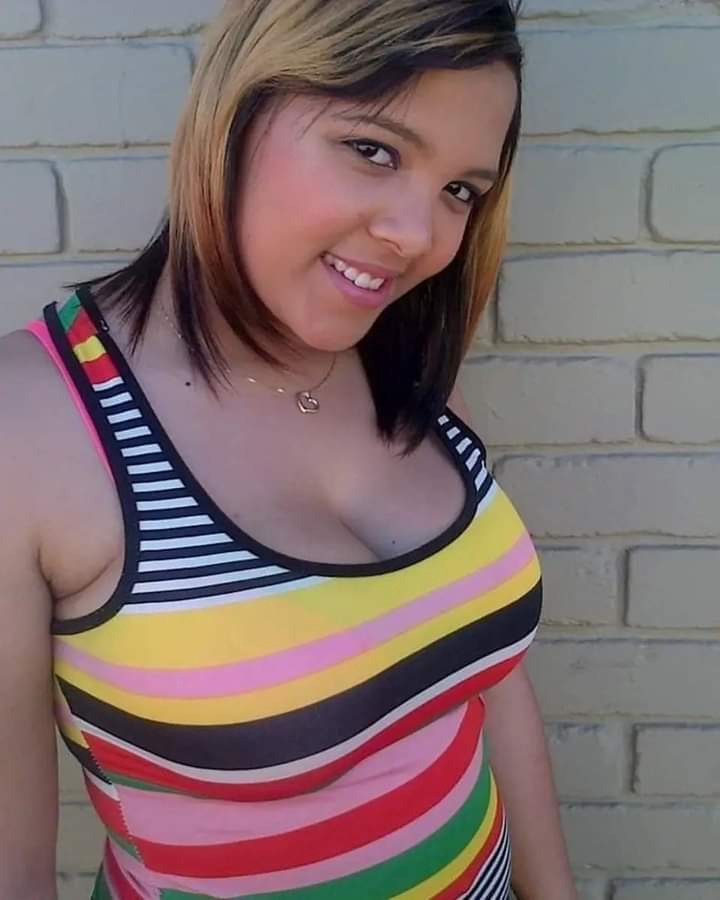 South Africa is dealing with two pandemic, the other one being Covid-19 while the other one is Gender Based violence that is finishing women and children day in day out, on every news bulletins, on every newwlspaper headlines, we hear about a woman who was killed in the most gruesome way one could think about.
A 28 year old woman from Kraaifonteing in Cape Town has been stabbed to death allegedly by her boyfriend.
According to Keep The Energy, Rhucina was reportedly stabbed to death by her boyfriend, it was not revealed what lead to the brutal killing, the man has been arrested and charged with murder.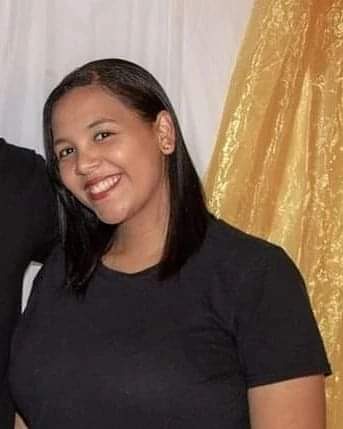 "Rhucian-Kay Lawak, a 28 year old mother from Kraaifontein, Cape Town, was murdered in her home on Wednesday, 29th of September. Her ex-boyfriend stabbed her to death, and has been arrested," the publication reports.
Rhuciana joins the fast growing list of women who became victim of Gender Based Violence in South Africa, she joins the likes Tshegofatso Pule who was eight months pregnant when she was found hanging in Roodepoort and many other who have suffered the same fate.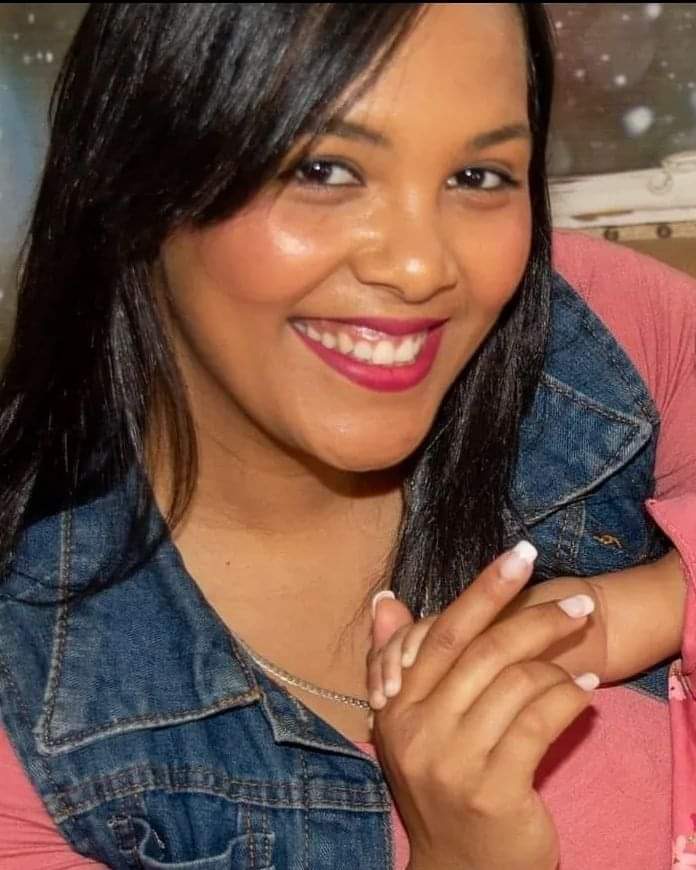 Another woman from Benoni, Kgomotso was reportedly doused with petrol before she was set alight by her boyfriend, the list of these victim is endless and it keeps growing, women live in ear, they are always looking over their shoulders.
Source: https://www.facebook.com/103589284361180/posts/700369624683140/
Content created and supplied by: Shonisani_Cliff (via Opera

News )