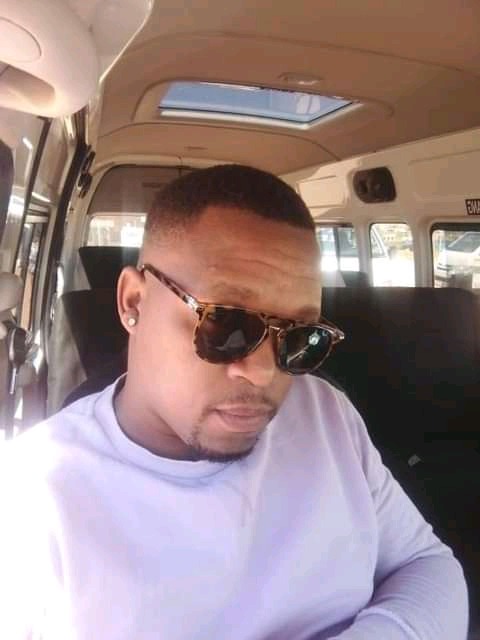 Social media is where people speaks about things that's bothers them . Gugu Khathi used her Facebook account to speak what inside her about the passing of her future husband Tebogo Makola . 
Gugu shared a heartfelt message " babe you left me just like that , we were about to get married this coming December , please wake me up , they killed you for your own things , rest in peace Tebogo , he was Stabbed on Friday and he was rushed to hospital but he sadly died on Saturday " .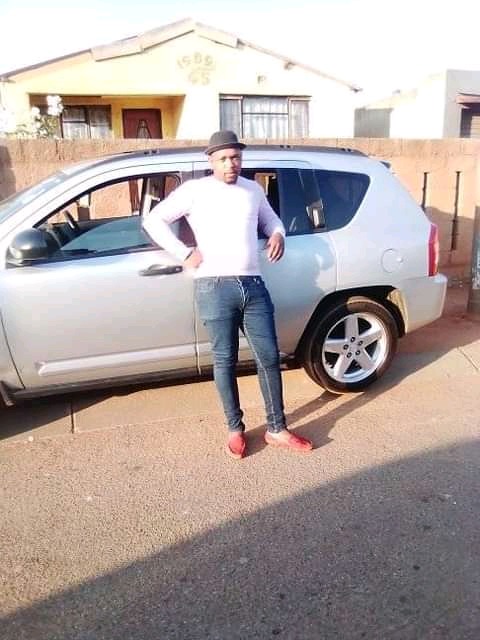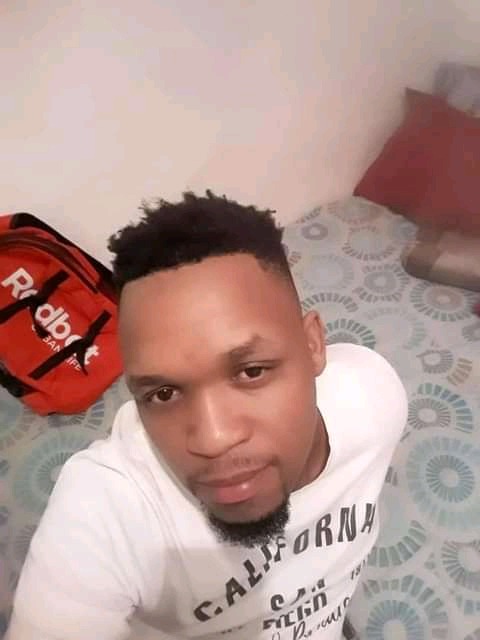 Gugu's post was companied by lot of sad emojis that was showing that she is hurting inside . Gugu also stated that's she's from Johannesburg . Her friends on Facebook commented on her Social media , comforting her during this Difficult Times " But my friend , only God knows , I am so sorry for what is happening right now " 
" Eish Sisi Gugu I was playing pool with him on Thursday , I couldn't believe when his mother tells us this morning and I thought of you sis wam " . 
Those are some of the touching messages that were coming through to Gugu's timeline . 
Screenshots attached below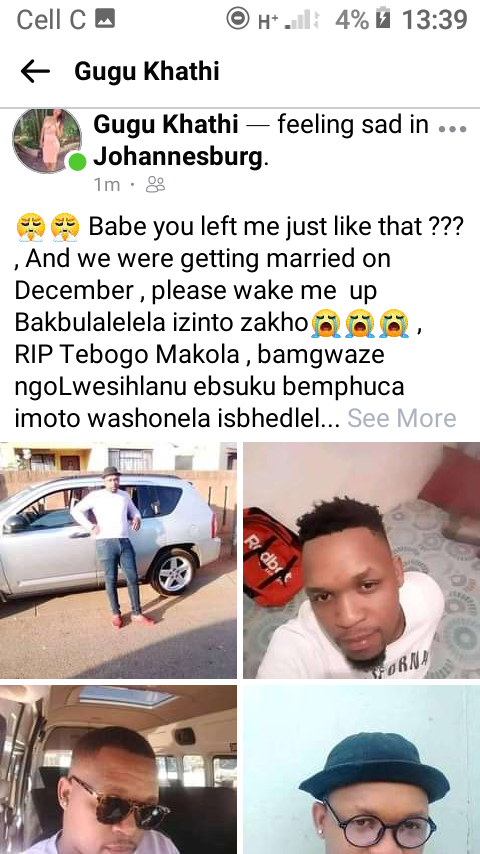 Content created and supplied by: TheStar100 (via Opera

News )