Gone are those days where beauty majored with brain , but in the current century it's quite unique.
above a property damaged by girlfriend.
Our granddaughters they normal lived simple life than us . Unfortunately on this century as we experience uncountable challenges in relationships.
Let's look on what next after breakups, sometimes mostly track their ex lover's lifestyle . After breakups to check whether she or he move in which is the energy draining task to do worsely unnecessary.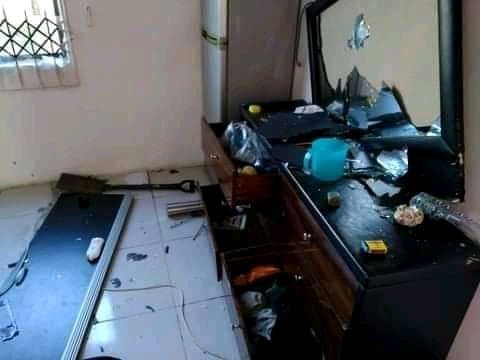 In most cases sharing gift is part of making love.But when they broke up some claim back their belongings.
Today's I've experienced this for the first time when the argument of couples turn to property damage.Expensive items were vandalised.Cheating can be one of the major factor in this but is it necessary to damage property?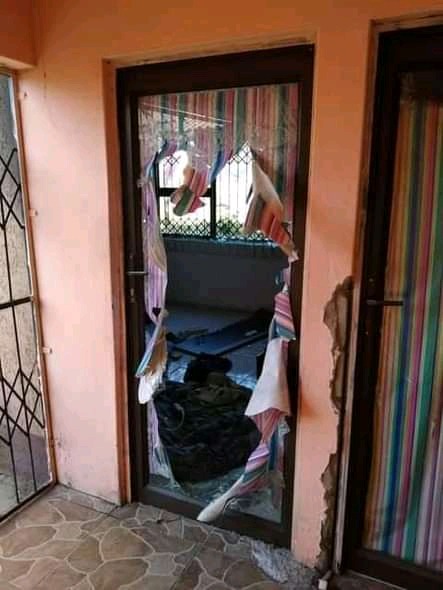 broken doors by girlfriend
According to my own personal view as I saw this with my naked eye .It's bout time to check phyco of the person you dating .
Before you jump to move in as most of the time end in tears mostly , informal move in without formal payment which is "lobola" a legal exchange of cash or cows to pay for bride to be your wife.
Therefore let's value peaceful life by following the correct way to live life instead of embarrassing ourselves as African.
Content created and supplied by: VicoMedia (via Opera

News )