Saga, one of the recently completed Big Brother Naija housemates, received a money cake from his admirers. This was recently witnessed in a video that went viral on social media.
Saga was shown in the video wearing a blue shirt with decorations on it and black jeans. Saga can be heard smiling in the background of the footage, indicating that he was very happy. He can be heard thanking his followers for the money cake surprise and apologizing for his shyness.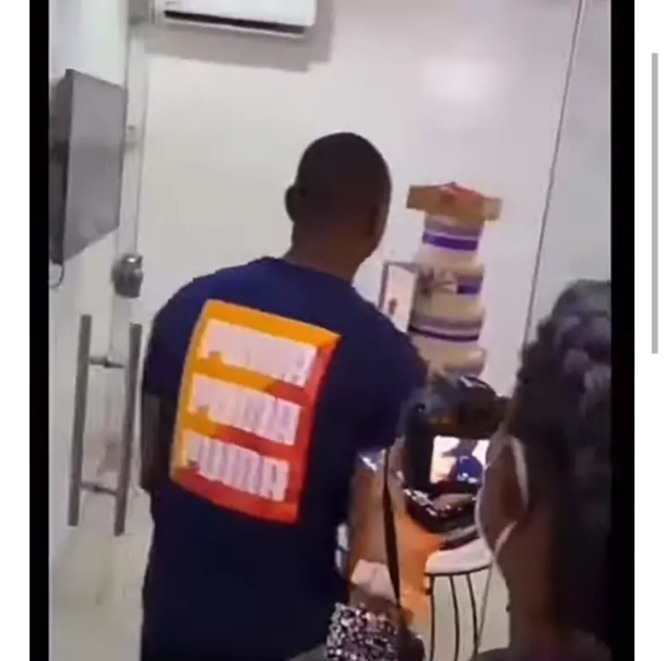 Saga, Nini, and Queen were all present in the show from the show during Saga's time in the show. During his time in the Big Brother Naija house, he provided plenty of entertainment for the audience.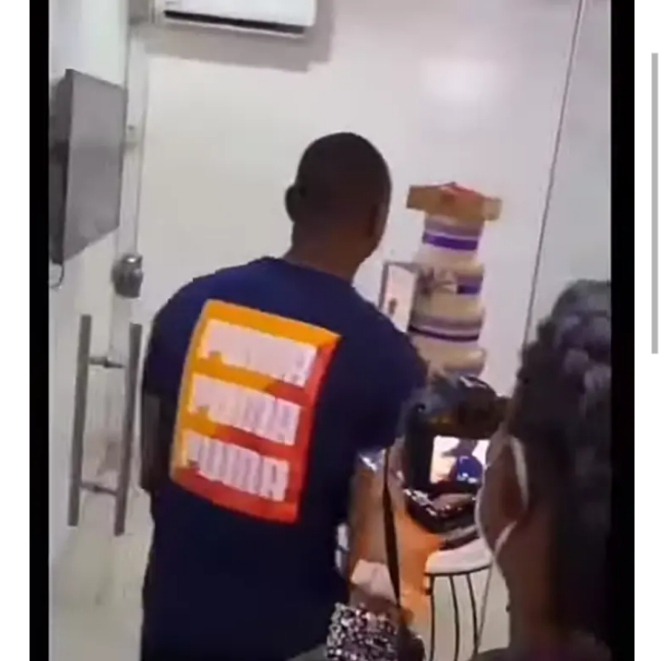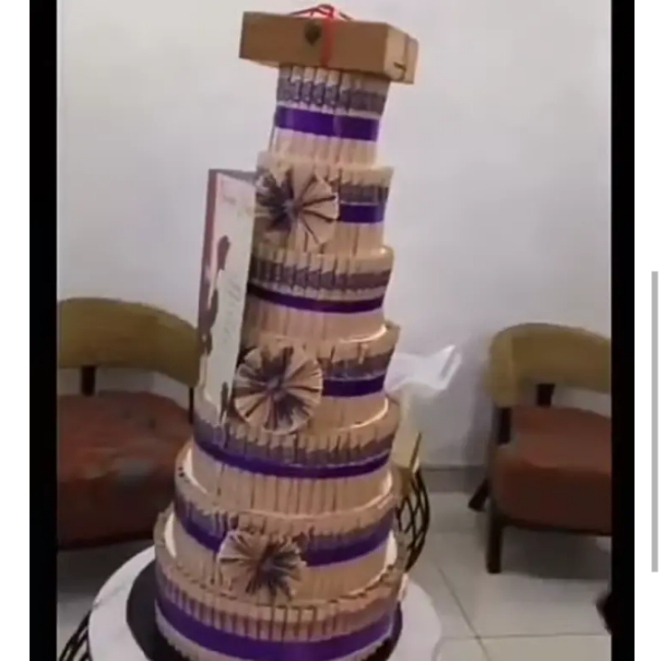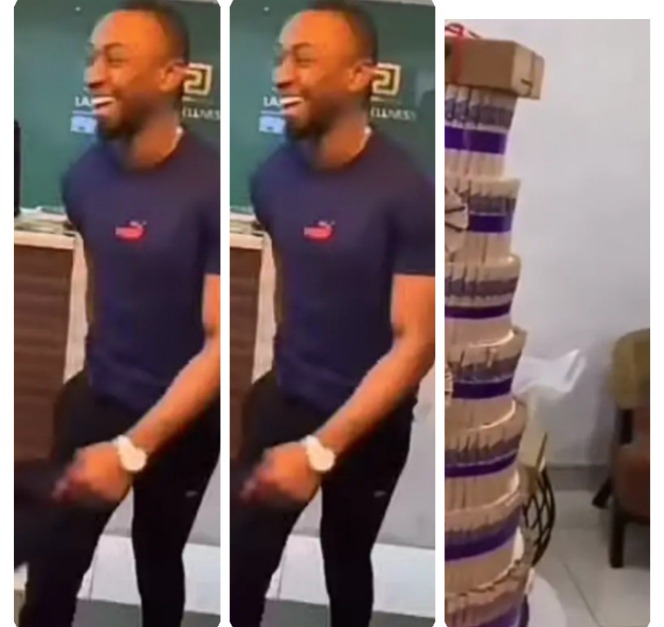 Saga was very happy after he received the money cake from his fans, Saga was seen smiling while thanking his fans. He said he is shy, so he apologized for being shy.
Saga wore a beautiful blue shirt while Hus fans gave him the money cake.