https://mobile.twitter.com/naSkosana_/status/1443544572580204546
We all knows that if your in a relationship with someone's daughter this days. You have to support her, during good and bad times. So this days if your in a Relationship, you have to support your girlfriend with money each and every month. They call it Girlfriend Allowance, like example if your earning R5k at work, then you have to give your girlfriend maybe R2.5k out of your R5k each and every month. Those who earn over R10k a month, must give their girlfriends R5k each and every month. Or else other rich men out there will do it for you. Then you will end up saying Mjolo is difficult, while is not. Because of your stingy you don't wanna take out money to give your girlfriend. So other caring boyfriend's will do it for you and take your girlfriend. Because girls of this days they love money, they can't stay where they're always hungry. They will leave you permanently. So there's this lady on social media twitter her boyfriend sent her money via ewallet, that money can make up to R500. But she still complaining and she say the money is too small. See the pictures below.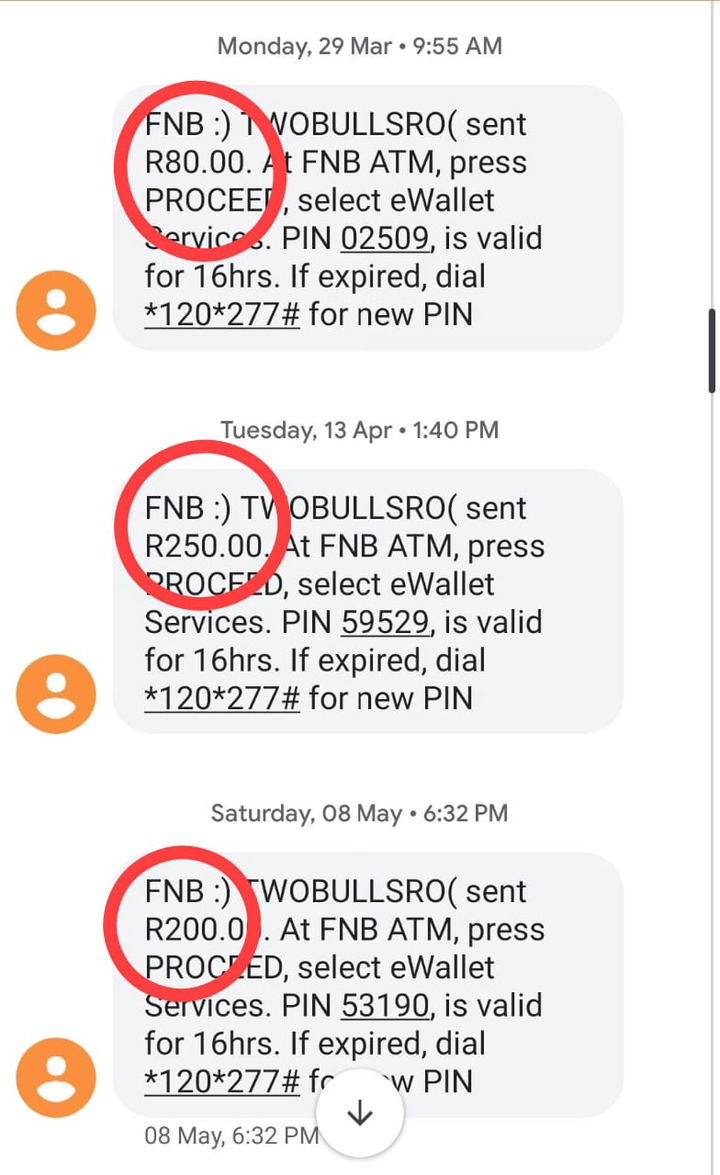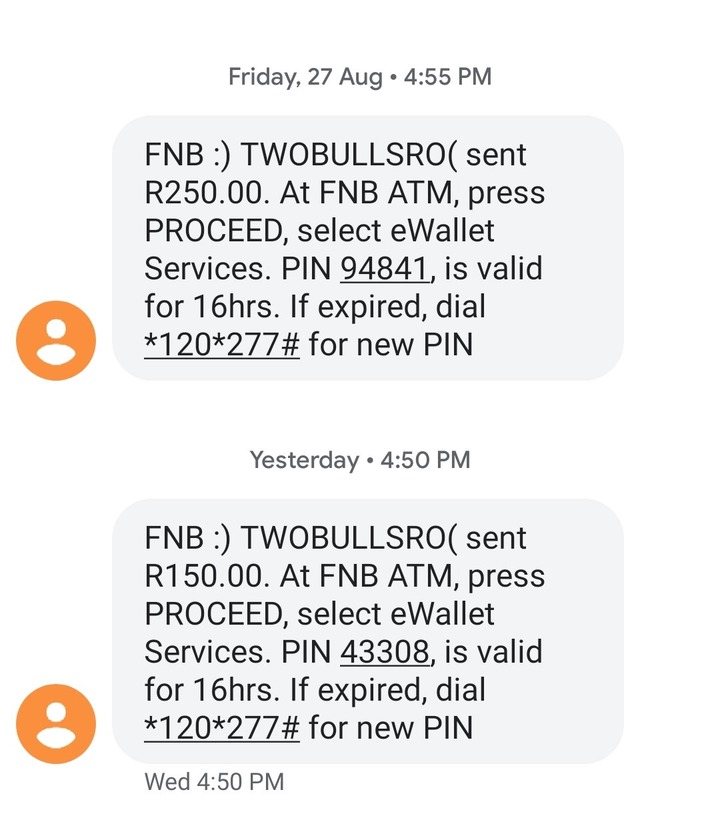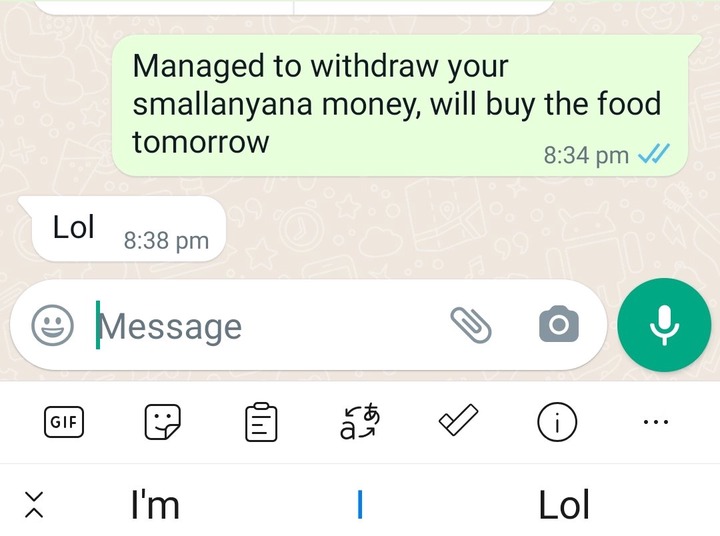 So people don't appreciate out there, that money is too much to cover your needs and wants. South African boyfriend's please give your girlfriends money and stop complaining. Supporting your girlfriend it shows a big love to her, it shows that you care. So she won't leave you for a rich boyfriend. Because if she can leave you for a rich boyfriend, you will get hurt and end up thinking to do bad things, that can lead you to end up in jail. Few weeks ago we saw so many rich man's die, they killed by broke boyfriends. First it was VMJ forex trader, he got killed by broke boyfriend.
Please give your Girlfriends money gentleman's.
Content created and supplied by: 24/7HotNews (via Opera

News )