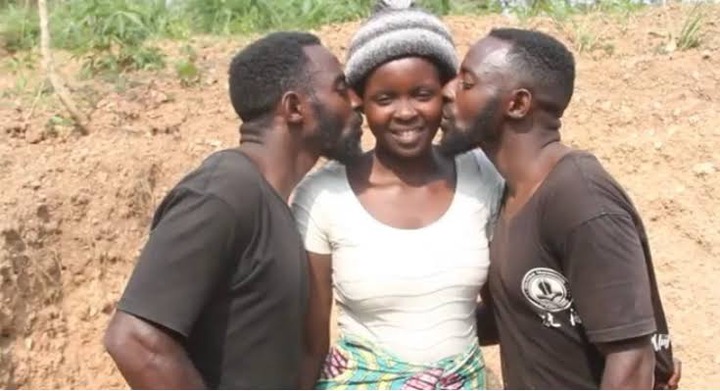 Polygamy is very popular and well practiced in South Africa and most parts of Africa. Women are sharing husbands everyday and it is not seen as a problem at all. But what If a woman can marry two men? Will that be normal and well received like Polygamy?
Most people don't even know this but a woman marrying more than one man is called polyandry.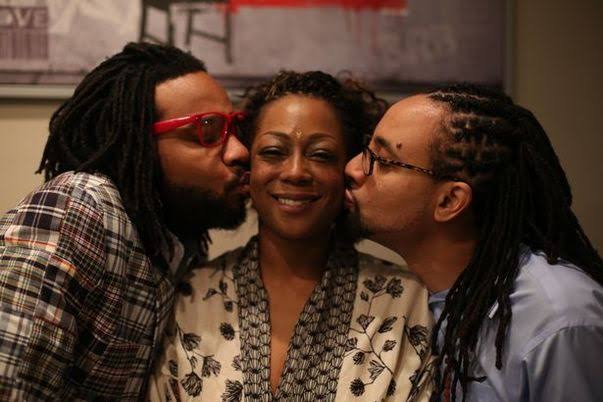 And recently this year, home affairs gazetted a new green paper for the Marriage Act and one of the proposals in the gazette is the recognition of polyandry.
This obviously caused a stir but it got us thinking if women should indeed be allowed to have more than one husband at the same time. Only polygamy is recognised in South Africa, which means men can have more than one wife. So why not level it but allowing women to have the same rights to have more than one husband?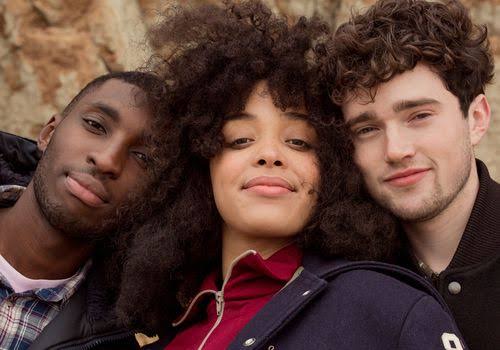 Obviously right now most people can't see it happening but times are changing. Women are gaining more and more power and respect in the working environment. Women are no longer seen as just mothers, wives and caretakers. Women are now Bosses, independent and run their own businesses so why not consider polyandry?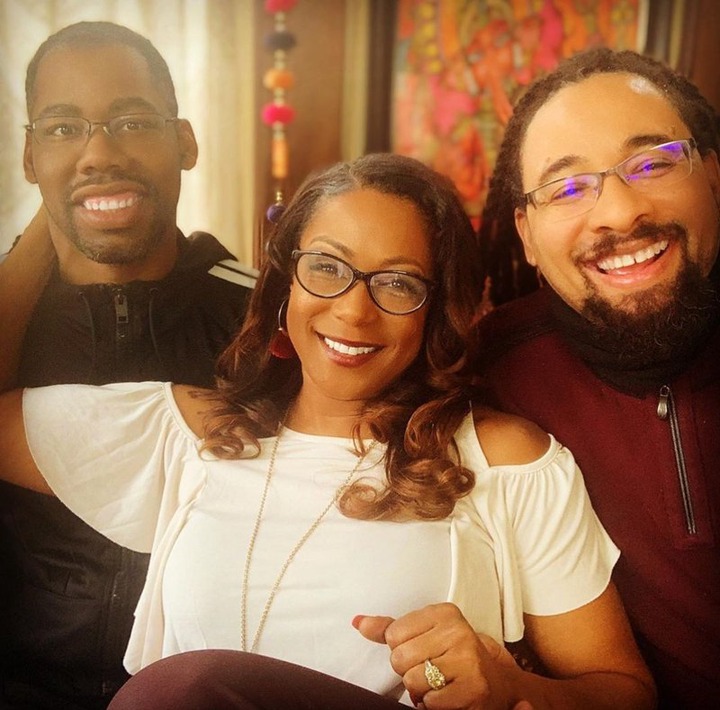 What are your thoughts? Please share your feedback below.
Read More:
https://www.google.com/amp/s/www.timeslive.co.za/amp/news/south-africa/2021-05-17-should-a-woman-have-more-than-one-husband-at-the-same-time-sa-weighs-in-on-polyandry-proposal/
https://en.m.wikipedia.org/wiki/Polyandry
https://guardian.ng/life/places-where-women-have-more-than-one-husband/
https://www.ecr.co.za/east-coast-breakfast-darren-maule/woman-two-husbands-gets-mixed-reviews-social-media/
Content created and supplied by: 2BFitKat (via Opera

News )