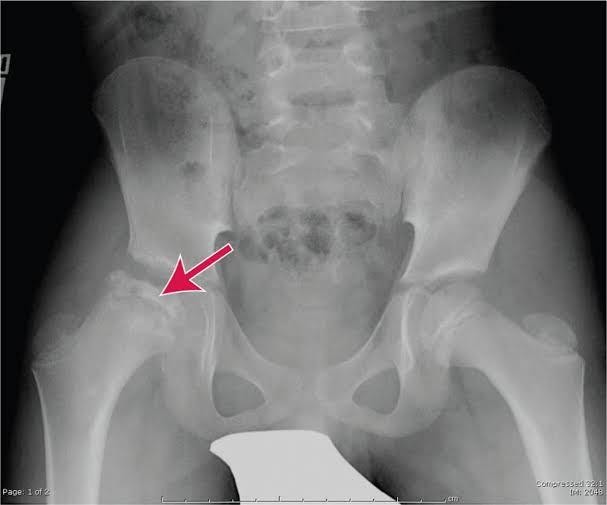 It is a debilitating disease that requires doctors, caretakers, who are in charge of treating the sickle cell patients with developed avascular necrosis of the femoral head should be quite knowledgeable on what they ought to do and what they ought not to do, to prevent further compromising of the patient's immune system.
The disruption of blood ...
Tap here to Get More Details, Photos or Video >
>>. Please Don't forget to share and leave comments below. Let's hear from you.