For those who don't know, today being the 3rd of October, is a day that has been set aside to celebrate and recognize that special man that's in your life.
Without wasting anymore of your time, let's take a look at the three things you can do to make him feel special today.
1.Take Him Out On A Date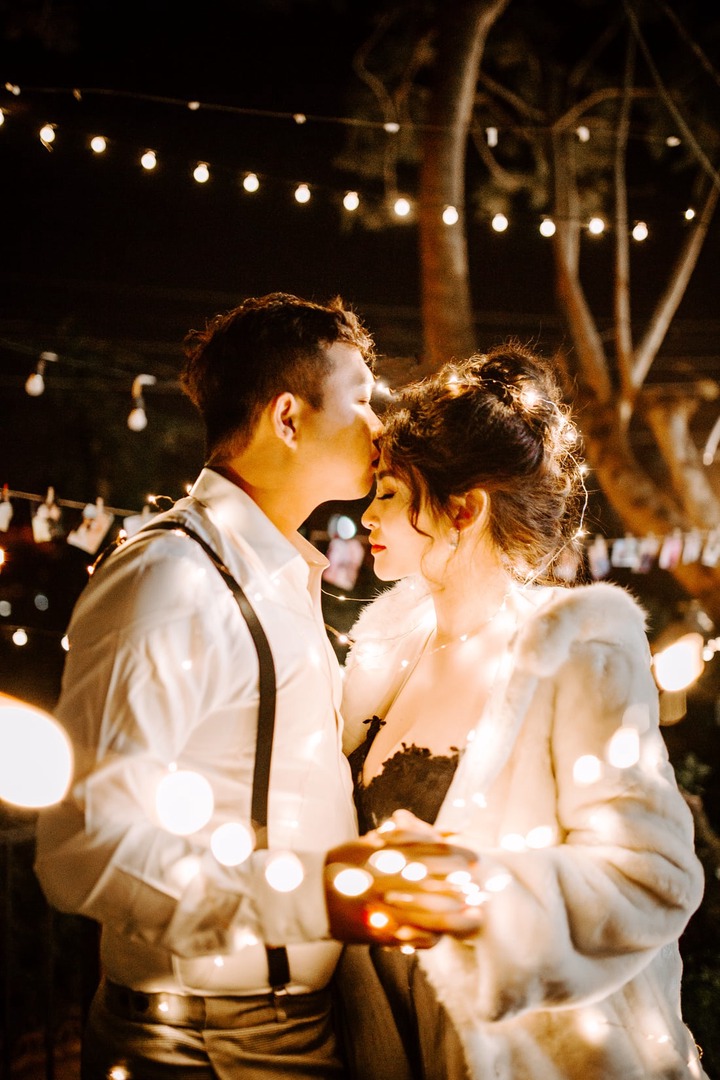 99.9% of Nigerians ladies, have never for once taken their men out on a date before. So if you've been waiting for the perfect opportunity, today is the day to do so.
Take him to his favourite eatery, talk about your relationship while enjoying your lunch and obviously, settle the bills while going.
He would be shocked and surprised that you actually care about him to do all this for him. 
2. Surprise Your Man With Gifts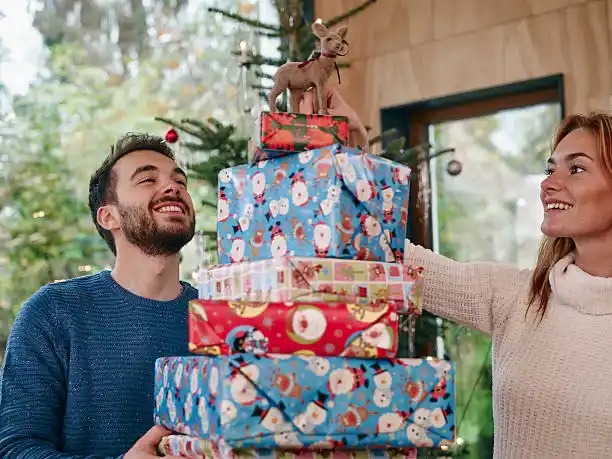 Just like how you get him gifts for his birthday, today is another day when you can show him how much he means to you.
You can decide to get him a wrist watch, shoes, a collection of perfume, clothes and a lot of other things not mentioned here.
And if you're among those who have money, spoiling your man with credit alert doesn't seem like a bad idea at all.
3. Don't Make Him Sad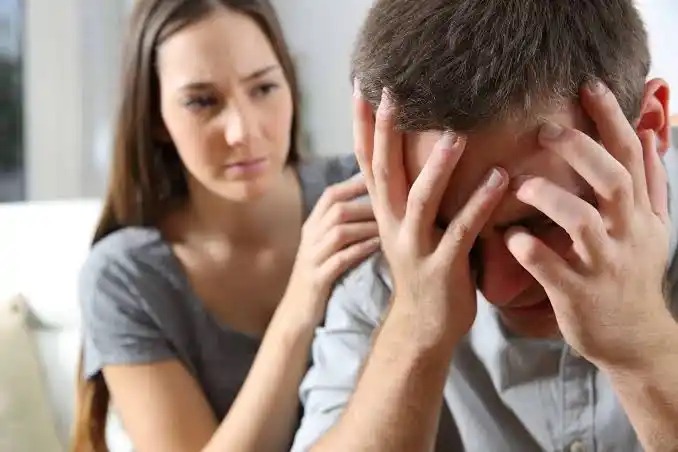 If you know what to do to make your man happy, just go ahead and do it even if it's not mentioned in this article.
The whole point of today is to make him feel loved, so try everything in your possible best not to spoil his mood today.
What do you think about this?
Make sure you share, like and comment if you have anything to say.
Content created and supplied by: Daily_writes (via Opera

News )