Fashion is irresistible and intriguing when you see someone who is good at it or applies fashion sense beautifully. As a woman, it is of utmost importance to dress your best at every point in time. The way we dress depicts our personality and tells so much about us.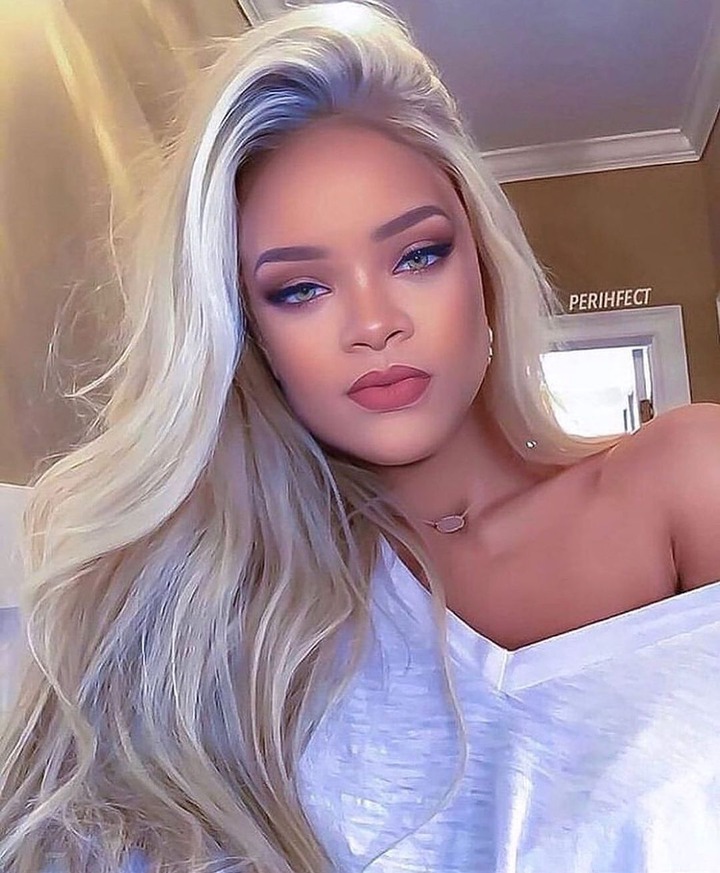 Singer, Rihanna have proven to be really good in fashion as she always looks exquisite whenever she appears in public. She knows when and how to merge colours together to get the best that will compliment with her bright skin tone. In this article, I will be showing you incredible outfits she has rocked recently that you may wish to make for yourself.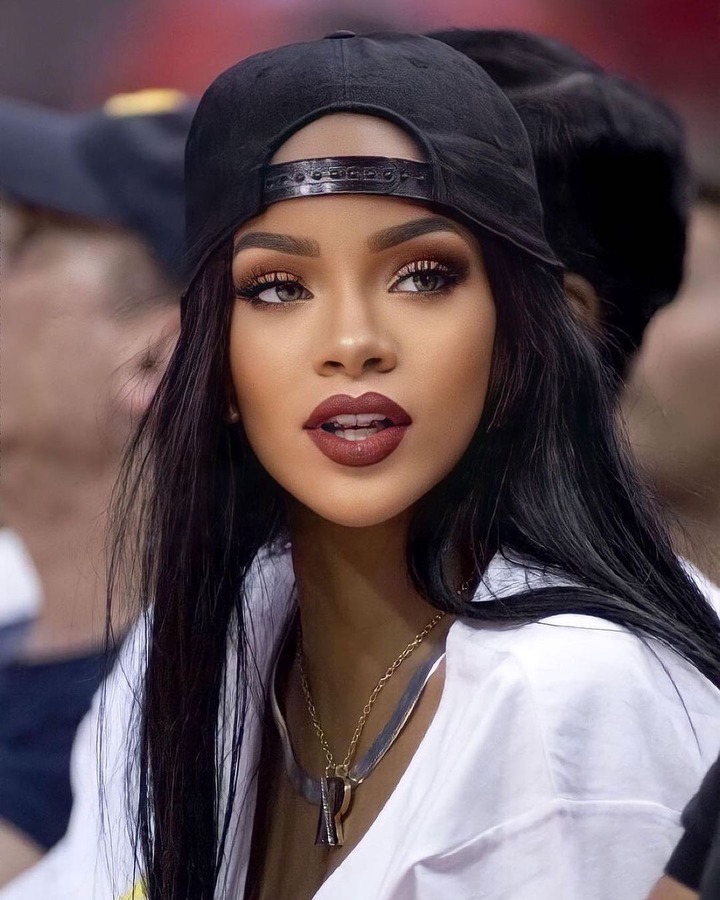 Below are some of her recent photos on Instagram;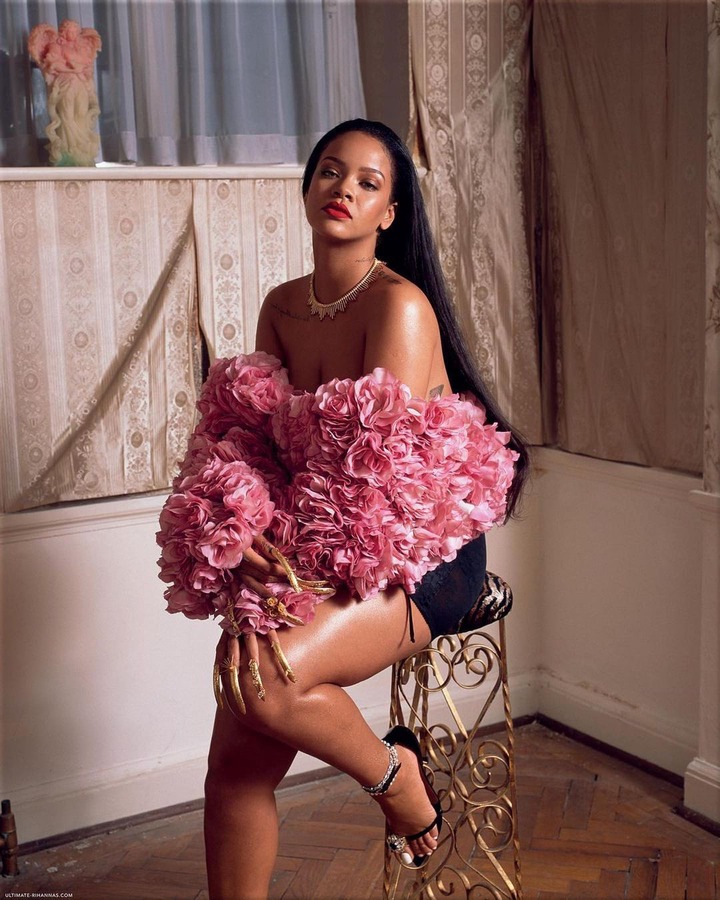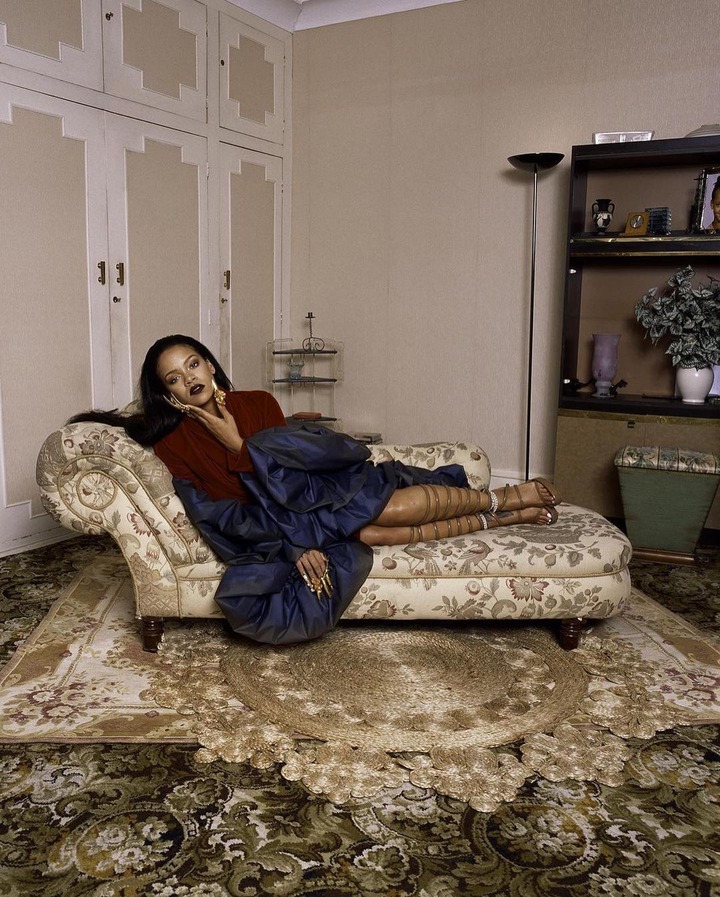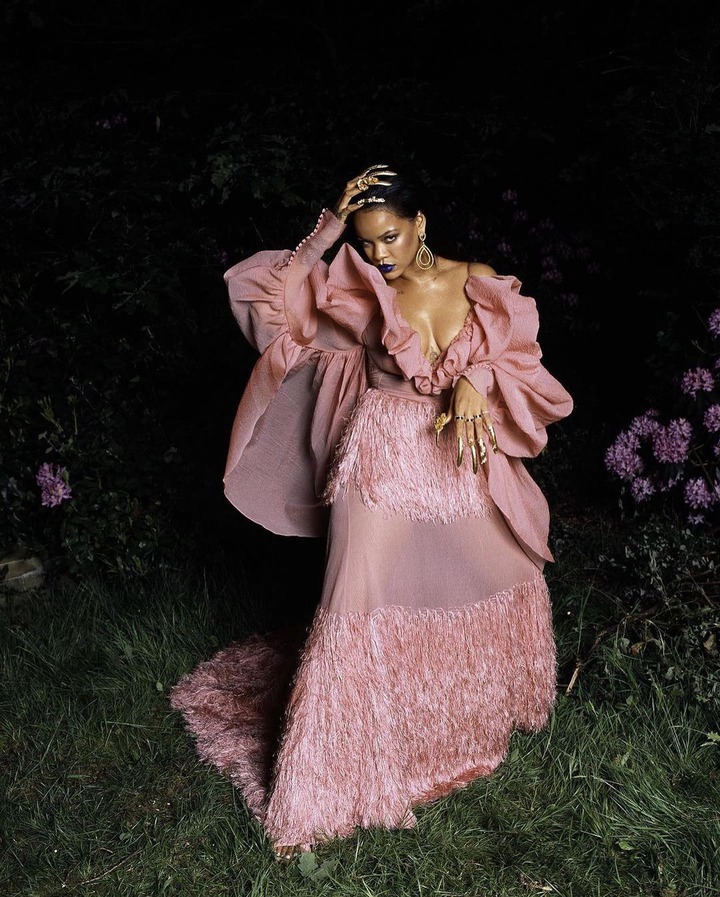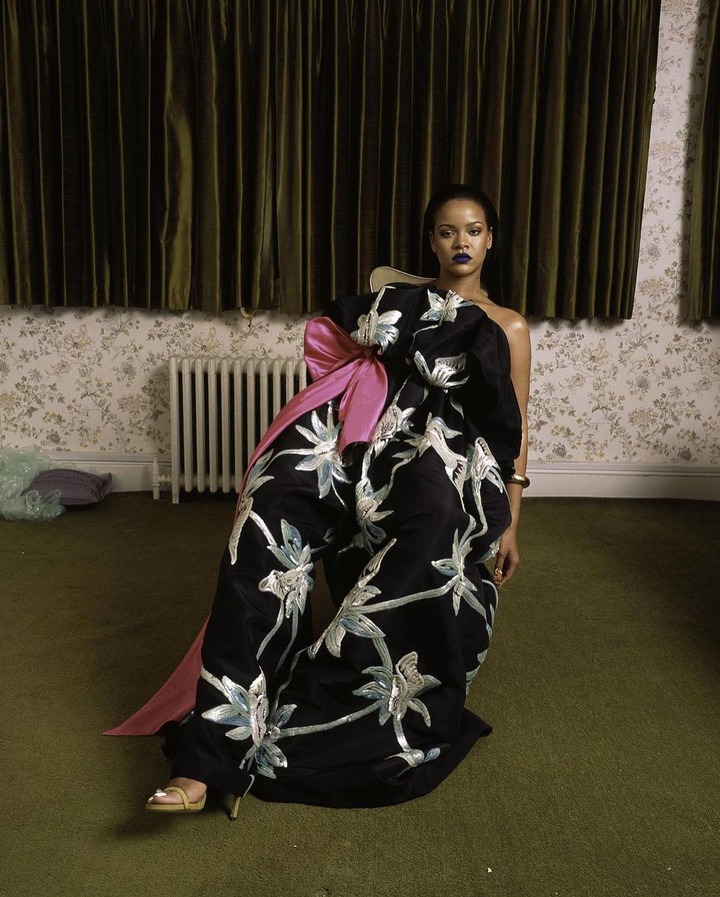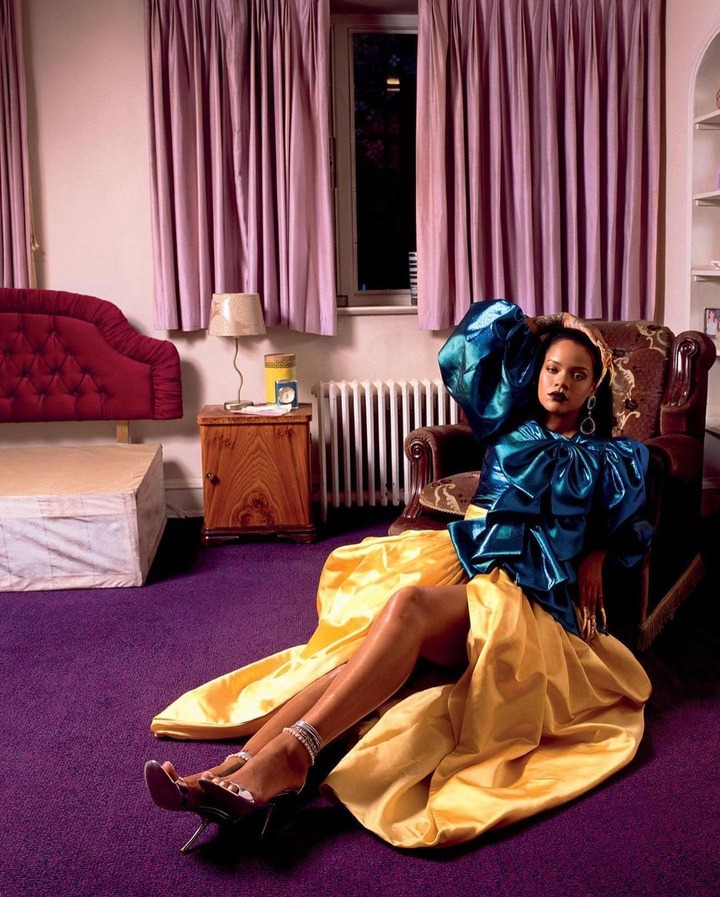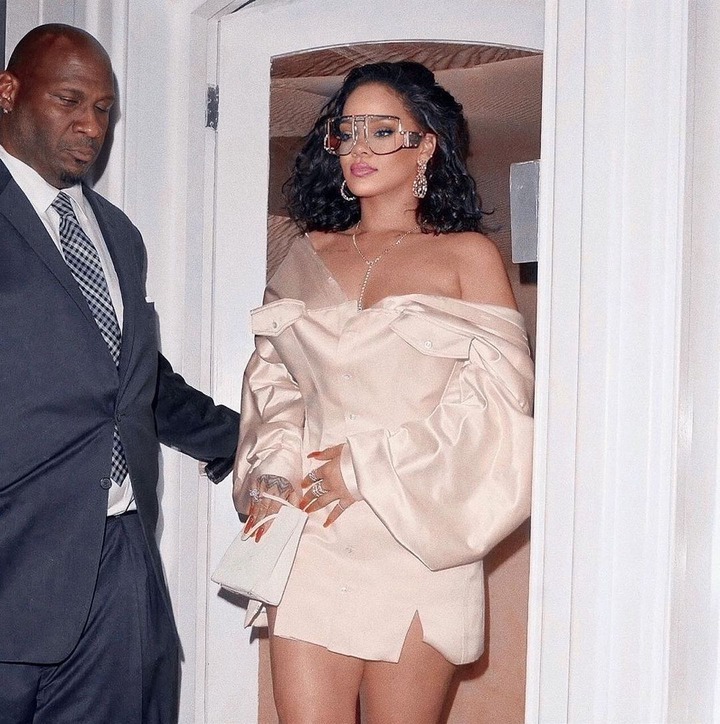 From the pictures, you can depict that truly "Fashion is Creativity".
What do you think of her new looks in those outfits? 
Don't forget to say what's on your mind by commenting below and contribute to the update.