Mabatho decribed herself as a calm and loving person, she has a daughter. She is an upcoming entrepreneur, she has a catering business. She has been single for some time, she wanted to focus on her daughter first. She loves going to church with friends and family, she is looking for a guy that will appreciate her.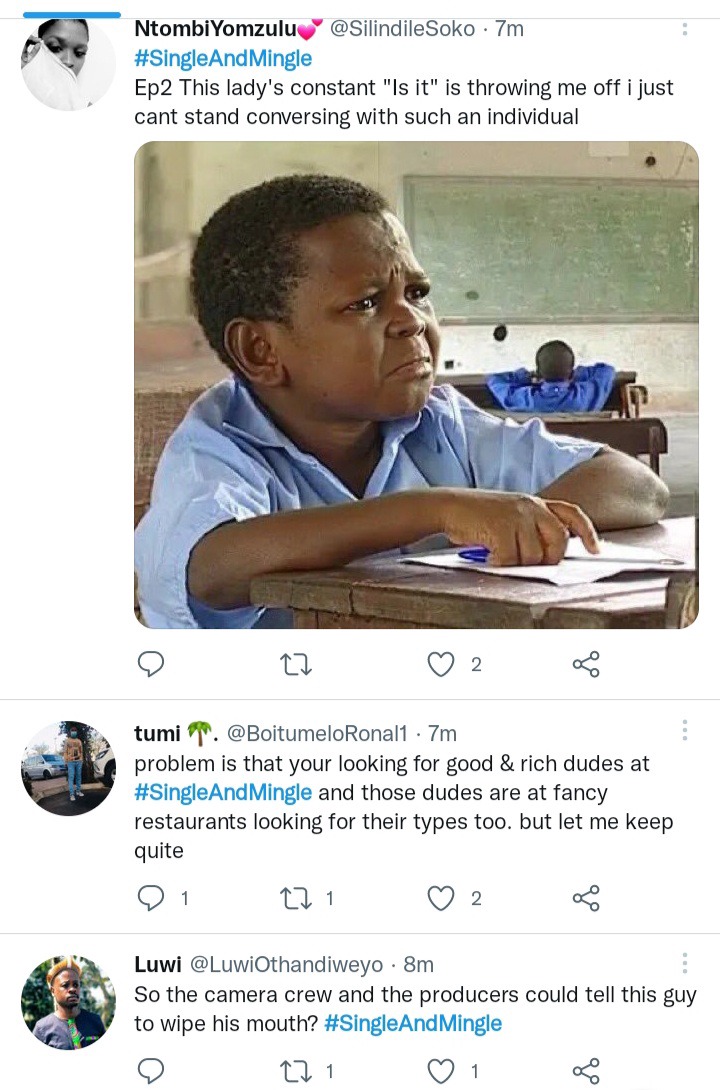 Tshepo described himself as a people's person, he loves going out. He has been single for approximately few weeks/months, he has three children from different mothers. His children live with their mothers, he is looking for a beautiful and loving lady.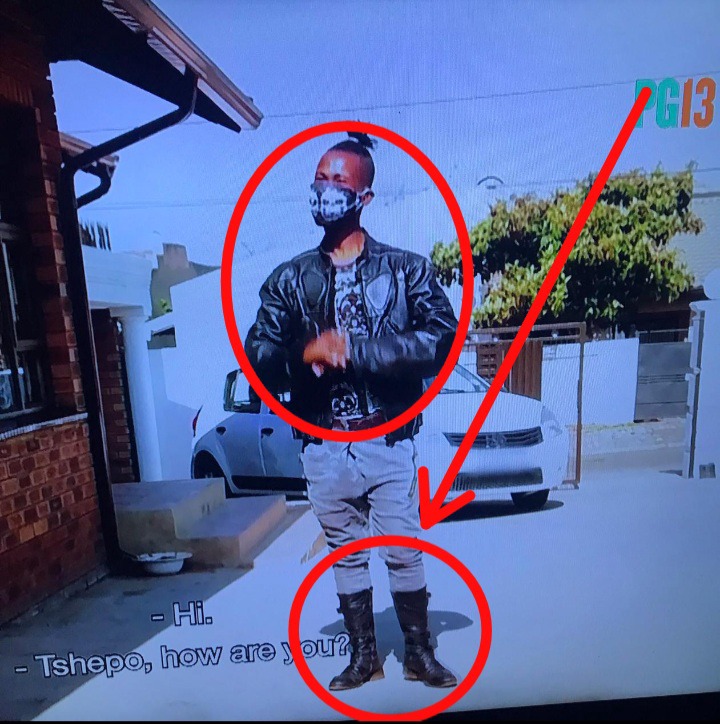 People noticed that Mabatho laughed at Tshepo's outfit, especially his boots and jacket. Mabatho find her date very funny but she does not think he is her type. Tshepo was happy to meet his date, he felt the chemistry.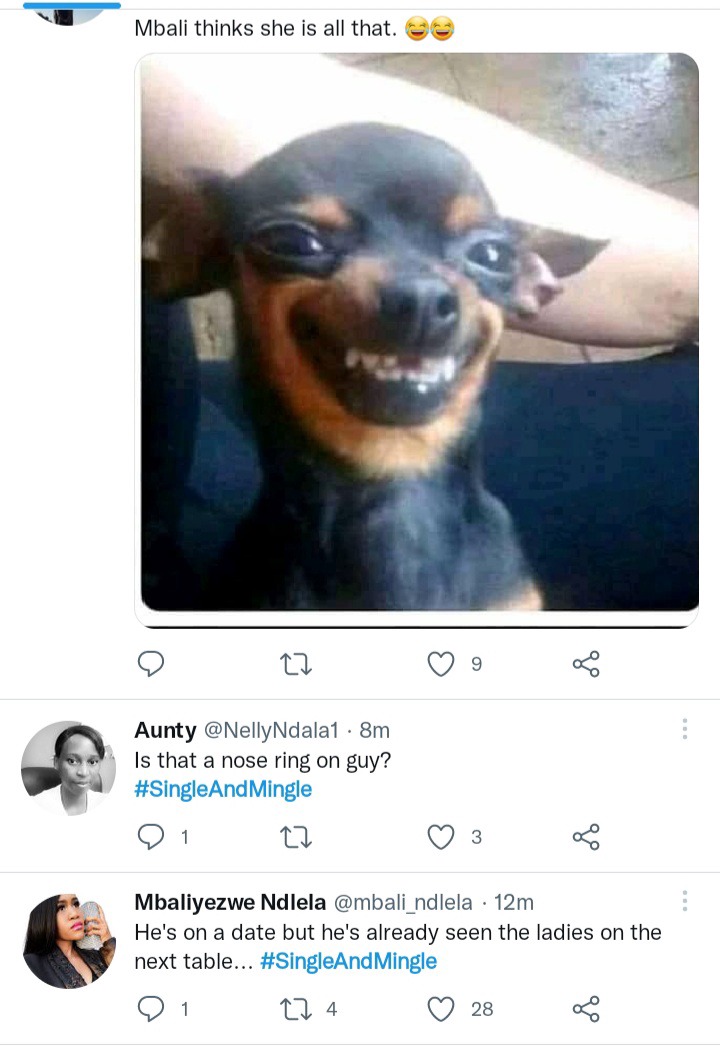 The date was going well, you could tell from the way they were laughing. Mabatho enjoyed her date but she feels like she can only be friends with Tshepo, nothing more. Tshepo is hoping to see his date again, he feels like they are a match. He even called out on his uncles, he is ready for the next step.
Do not forget to mask up in public places, sanitize and keep your distance. Stay safe.
Please Like, Share And Comment
Content created and supplied by: Samshady (via Opera

News )