Izwelethu News
05 October 2021
Report by T.Ximba
It is undisputed that some sports are not meant for everyone in the public to participate in. Rugby and boxing are even possible defenses in a court of law, should a person get injured from playing these kinds of sports the claim against the defendant depending on the facts, of course, the defendant can be acquitted.
One of the rugby player's wife took to social media where she voices she her concerns. To be more precise, Rachel Kolisi, Siya Kolosi's wife opened up about one of the challenges she faces as the wife of the sportsman.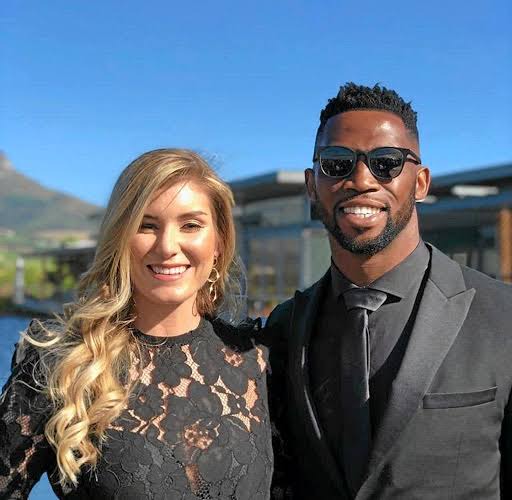 She shared what goes through how she feels about the moments that seem life-threatening during the game. Remember that Siya Kolisi is the captain of the rugby national team. As we all know that in rugby it always gets physical. Going to the Instagram post, Rachel expressed the following:
"I don't ever wish moments this on anyone. When you see them go down like that, it's so hard to put words what it feels like, but scary and helpless are probably a good place to start. Especially when your kids are very aware of what's going on too. I've sat next to many others who have experienced those same moments, some were fine, some had lengthy injuries and others never played the game again" she said.
Below is the post by Rachel.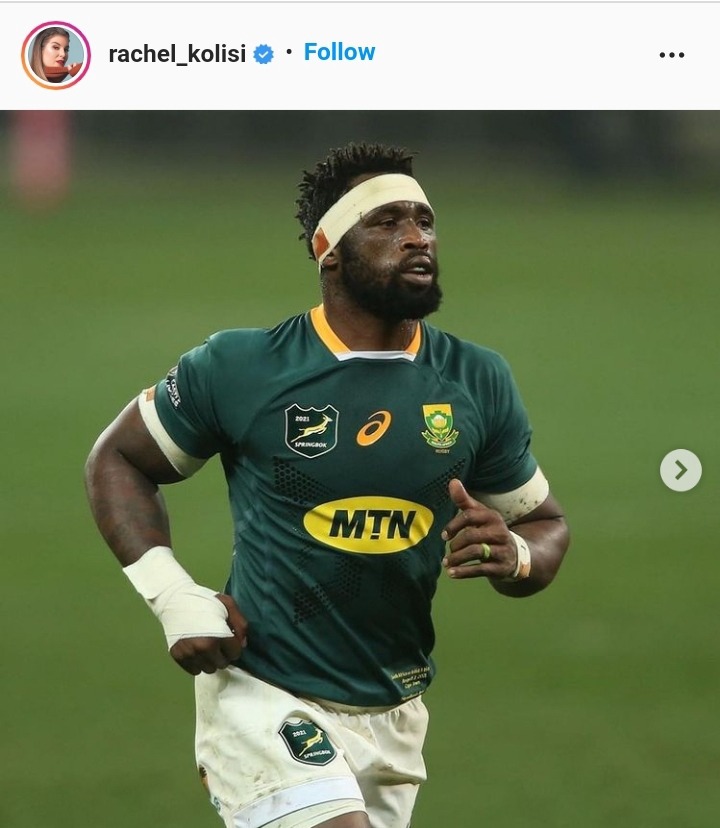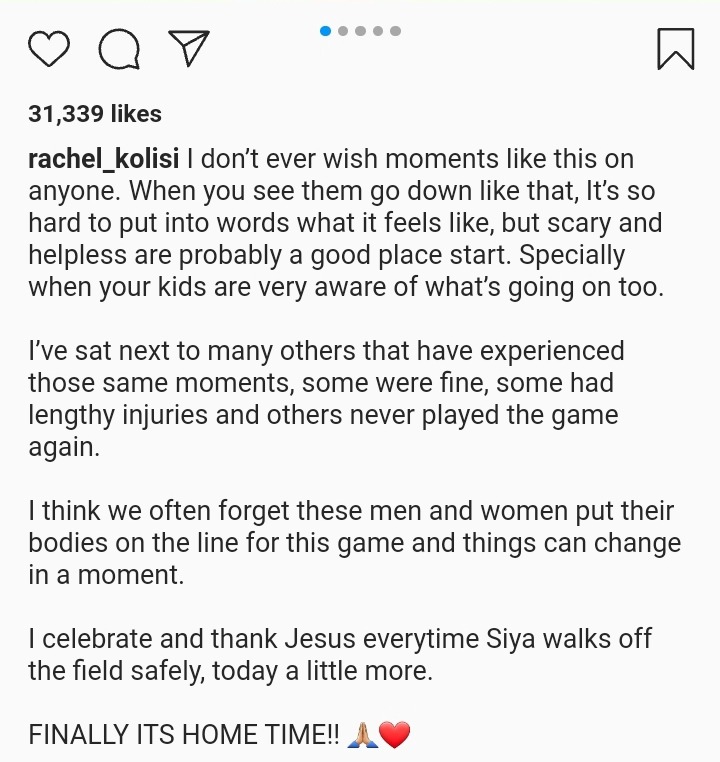 References consulted.



Content created and supplied by: Izwelethu_News (via Opera

News )