Source:
Judging from Tlotliso's reaction I realised that he is in an abusive relationship. That women is giving him hard time, it seems he really wants to be with Clement but the situation with his wife is more difficult and he is afraid to leave her so that he can be happy by being with someone he really loves. Some viewers feels that its not the case as they say he's not afraid of his wife, he's just afraid of loosing her because in his dirty little mind he loves her more and it's a normal reaction. People feels that Tlotliso was just experimenting his other side with Clement and his heart lies with his wife.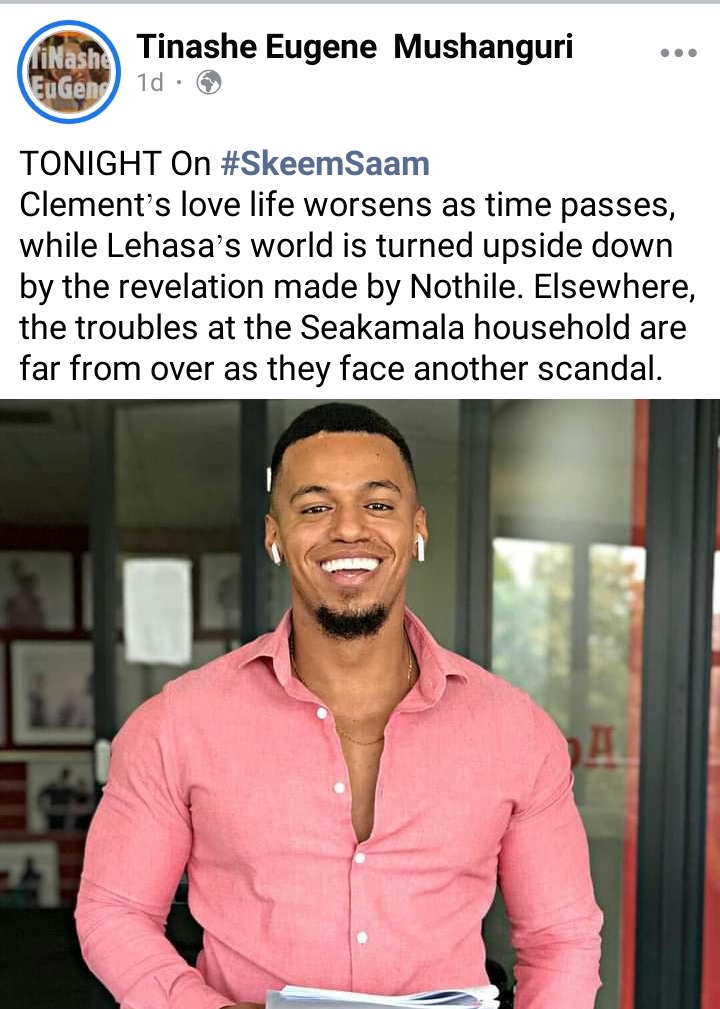 Its really sad that Clement got heartbroken in such a terrible way, however viewers feels that Tlotliso is not done with him yet as he will come back and say "i told you she is Psycho,i chose her because i didnt want her to hurt us" and they continue. I really feel sorry for Clement, he thought what he shared with Tlotliso was real only to find out that Tlotliso is nothing but a liar. He left him all alone heartbroken in Johannesburg with an expensive bill to pay.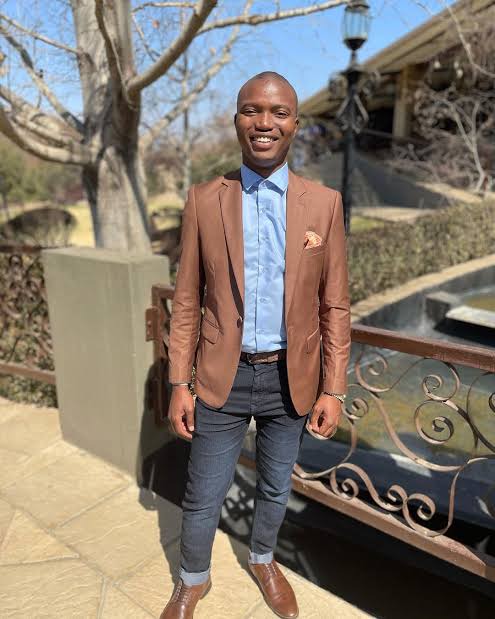 Seems like Tlotliso's wife was not surprised after finding out the husband was not only cheating but cheating with another man. After finding out she still dragging Thloliso home. Her acting and reaction was so poor. The nerve to fight Clement as if his husband Thloliso is a saint. Now that she took the husband with her can we move on next topic. In real life women do that they fight the wrong person. Go home with a cheater and he cheat again and wife will fall pregnant n start crying.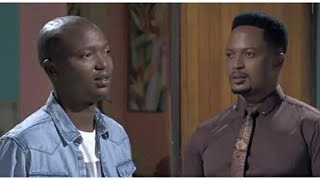 She said this was a "gay adventure" and asked how was she to compete. Sis knew along that her husband is gay and still taking him home. Im really disappointed on how this woman decide to take her husband home just like that as if he was cheating her with another woman, she is in denial. I mean she needs to consider that he is gay.
Content created and supplied by: Mzansilatestnews (via Opera

News )