Source:
This storyline of skeem saam hurts me the most. I once separated with the girl I love after she revealed to me that she has a womb infection. The doctor told her she might have to remove her womb, for whatever reasons. I was young dump and naive, I have never met a lady who makes me happy than her. I wish she will find a man fit to complete a great woman she is.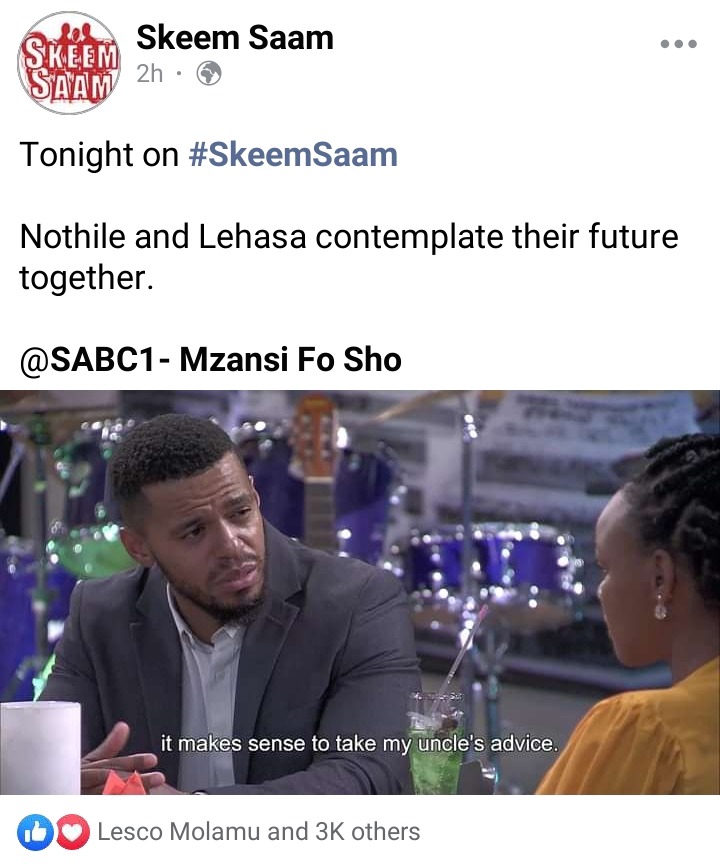 This Nothile is very selfish. So she removed her womb and now she can be able to take care of another woman's baby, the thunder that will strike their foolish relationship is still doing exercises somewhere. Lehasa is the perfect example of men who doesn't know what they want even If It is right in front of them.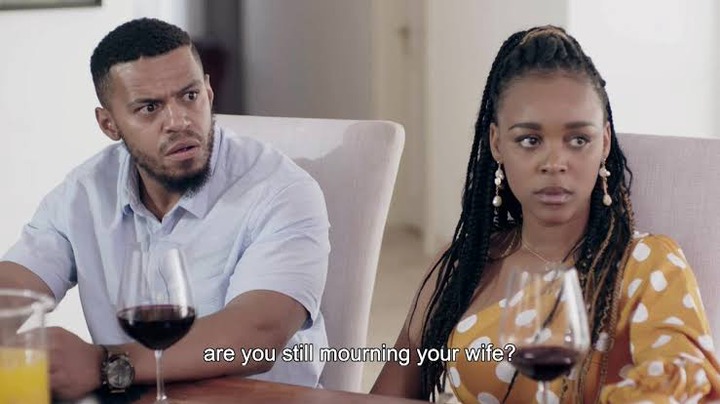 Pretty must never agree to her plan. Lehasa should just support the many from a distance if he doesn't want to be with the mother of the child. Nothile removed her womb because she doesn't want children so how is she going to be a mother to someone else's child? i don't trust this Nothile.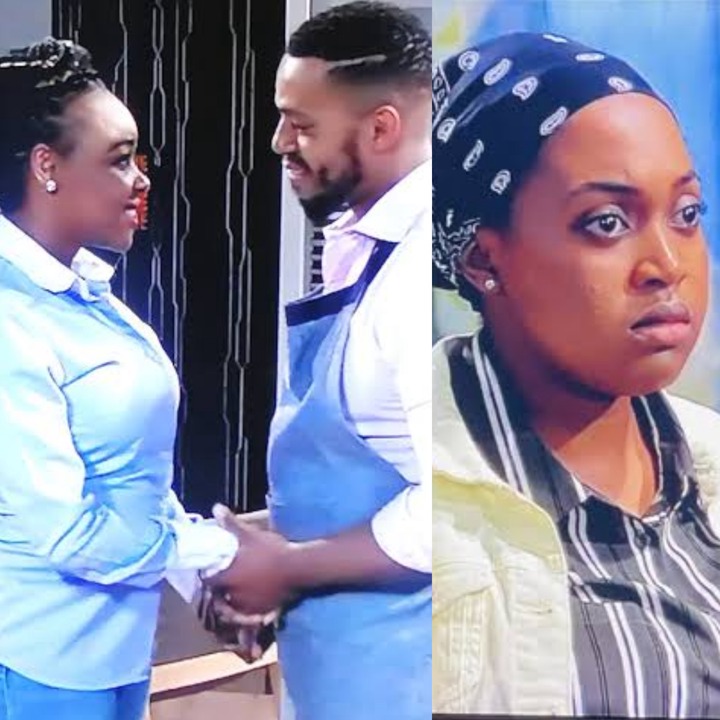 So if Nothile and Lehasa continue with this relationship they will want to take Pretty's child I guess this is the only child Lehasa will ever have. He denied his baby for someone who doesn't want kids and can't even have them. Now the baby is already gone. As sad as I was about that abortion Lehasa deserves this, and I hope it's a lesson to all that deny their blessings from God. Its too late for Lehasa to do the right thing because the damage has already been done. This proves his selfish Lehasa is it seems he is not sorry about how he chased Pretty out 9f his house, he is only concerned about the baby now that he knows that Nothile can't give him any children.
Content created and supplied by: Mzansilatestnews (via Opera

News )