Izwelethu_News
07 October 2021
Report by T Ximba
Marriage is indisputably difficult. Before people get married no one thinks about the challenges that come after the big day. What the event is finished everyone leaves and the real struggle starts. There are different challenge strategies couples face in a marriage. Gender equality, trust issues, communication, and the management of finances by a couple is some of the reasons why couples face challenges in marriage and often end up divorcing.
Even though some people face difficulties for the rest of their lives after divorcing some manage to get back on fit and look more glowing than before. In this article, we will look at South African celebrities who looked more glowing after the marriage.
1. Nhlanhla Ncinza.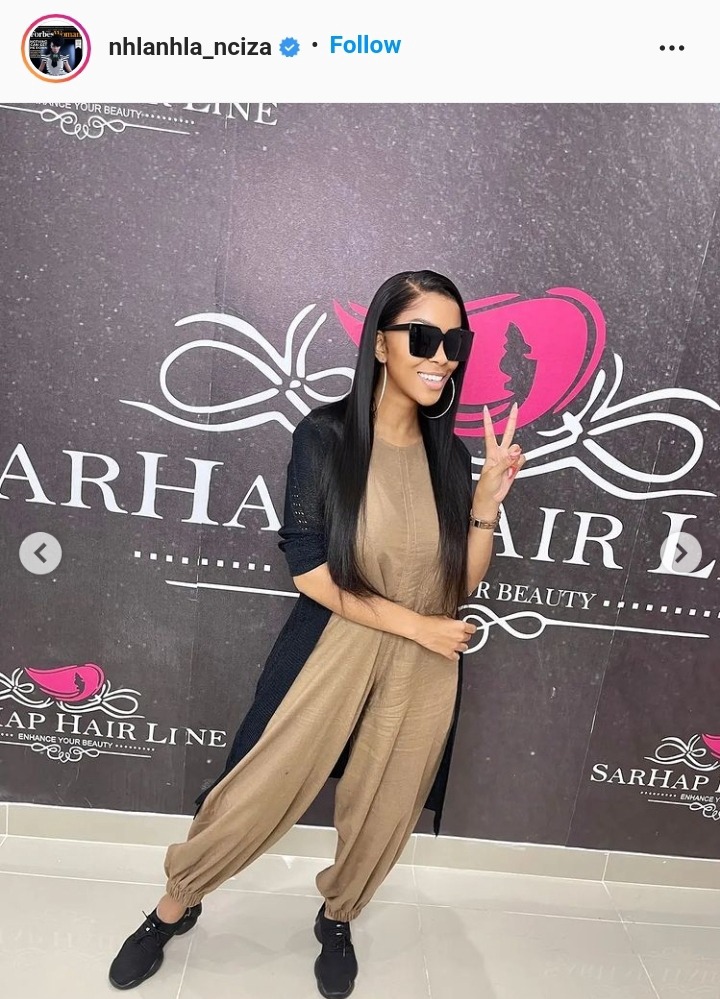 Nhlanhla Ncinza was married to TK. The couple had been together for a decade and 5 years. The two never disclosed the reasons why they called it quits after so many years. Nhlanhla looks more glowing than before as you can see her down below.
2. Enhle Mbali.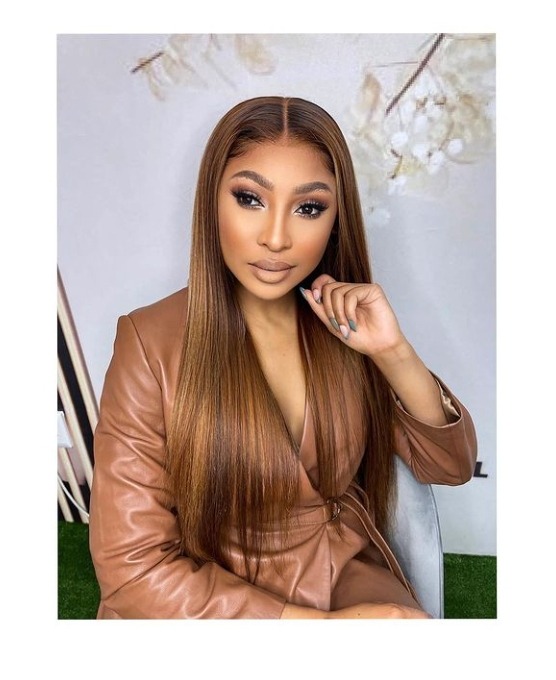 Enhle in naturally a beautiful mother of two but after getting divorced she started glowing. She is unapologetically living a happy life and looks more glamorous than before. Take a look at her.
3. Somizi Mhlongo.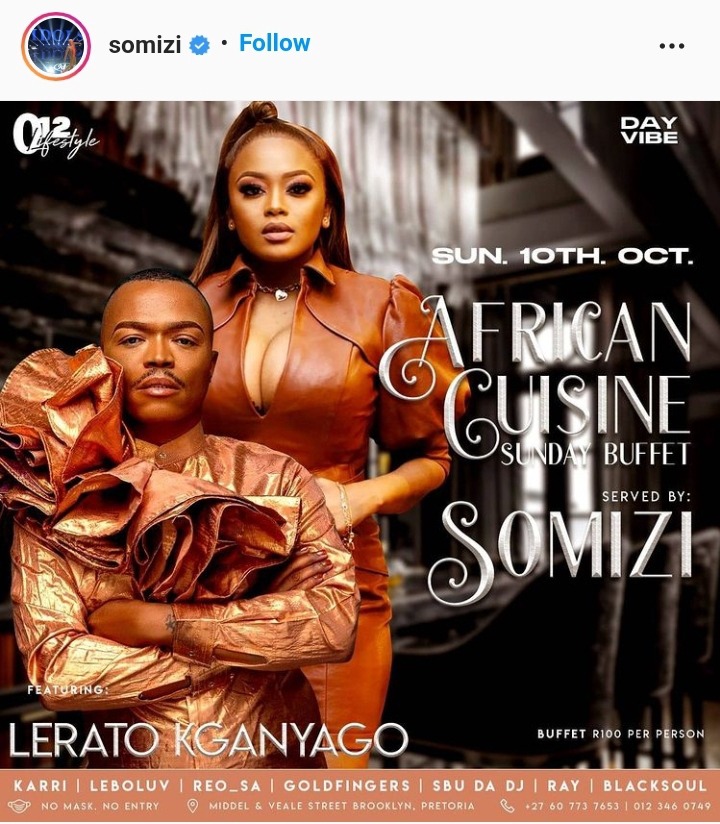 Somizi is currently divorced but he managed to recover from losing jobs and is currently on top of his game. He was seen on a date last with a man he never disclosed. He still has the same looks but he seems to be achieving more.
4. MaMkhize.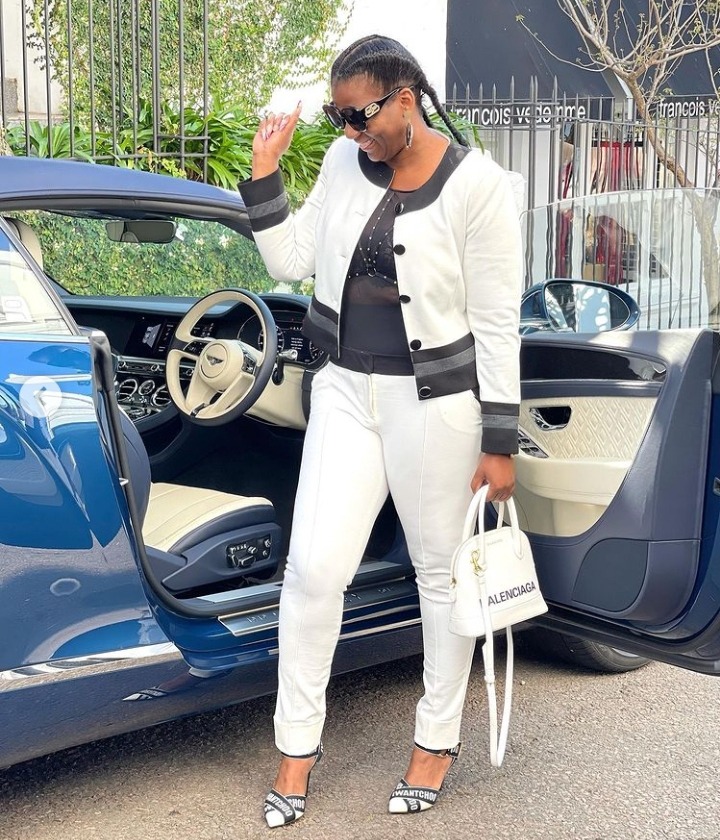 MaMkhize is in the top 5 richest women in South Africa currently. She bought an R14 million Rolls Royce on her birthday. She bought a soccer team worth millions for his son and is currently doing well in his business. Shawn Mkhize was married to Sbu Mpisane but they divorced and the main reasons why they divorced are still unknown.
5. Ntandoyenkosi Kunene.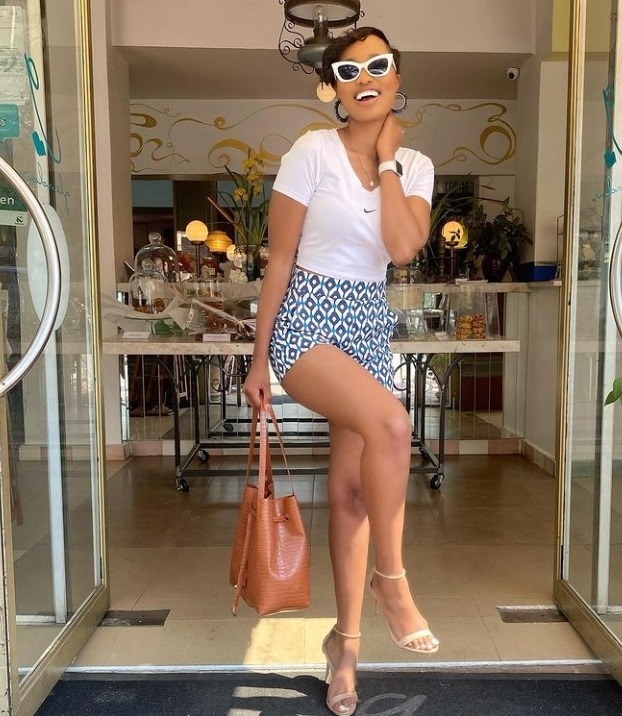 Ntandoyenkosi Kunene is the ex-wife of the gospel singer, Khaya Mthethwa. After two tears of marriage Ntandoyenkosi announced on her Instagram that she and her ex hustling were getting divorced. Ntandoyenkosi recently enjoyed her birthday and she looked like a teenager who knows nothing about love.