A young gay couple posted their pictures and everyone was speechless and started complementing them.
See the post below: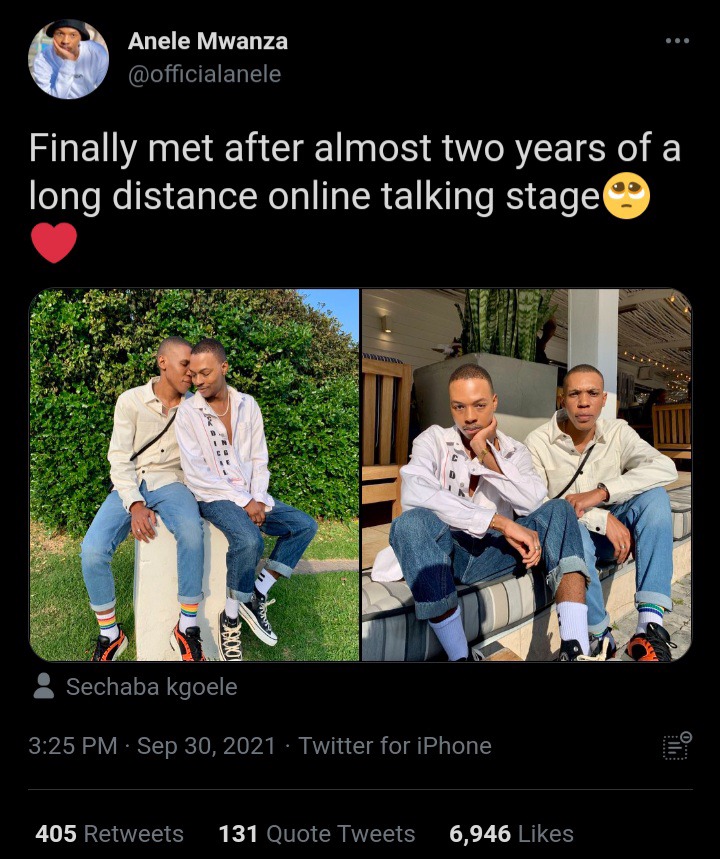 The couple revealed that they were in a distance relationship for the period of two years and now they finally met. A long distance relationship is not easy, it has its own up and downs and it is not easy to trust each other.
While LGBTQI adults say society is more accepting, just 19% say there is a lot of social acceptance today and many say that they have been victims of discrimination, such as being subject to jokes, or suffering rejection by a family member.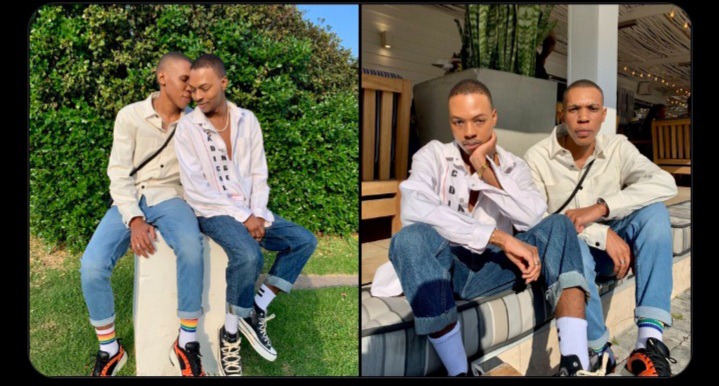 When reading the comments, it is evident that many people are starting to accept this kind of relationship. Tweeps complimented them and said that they wish nothing but the best in their relationship. Some said that this is cute and the couple is glowing and wished that they can end up being married.
Check out some of the comments below: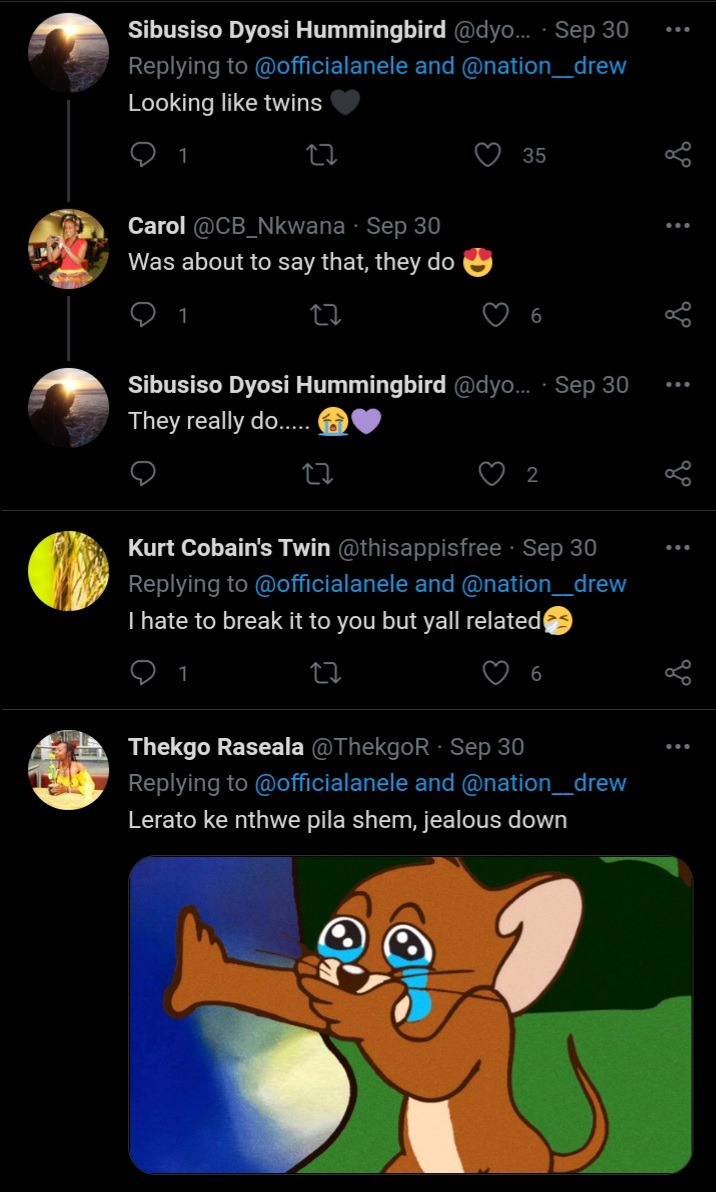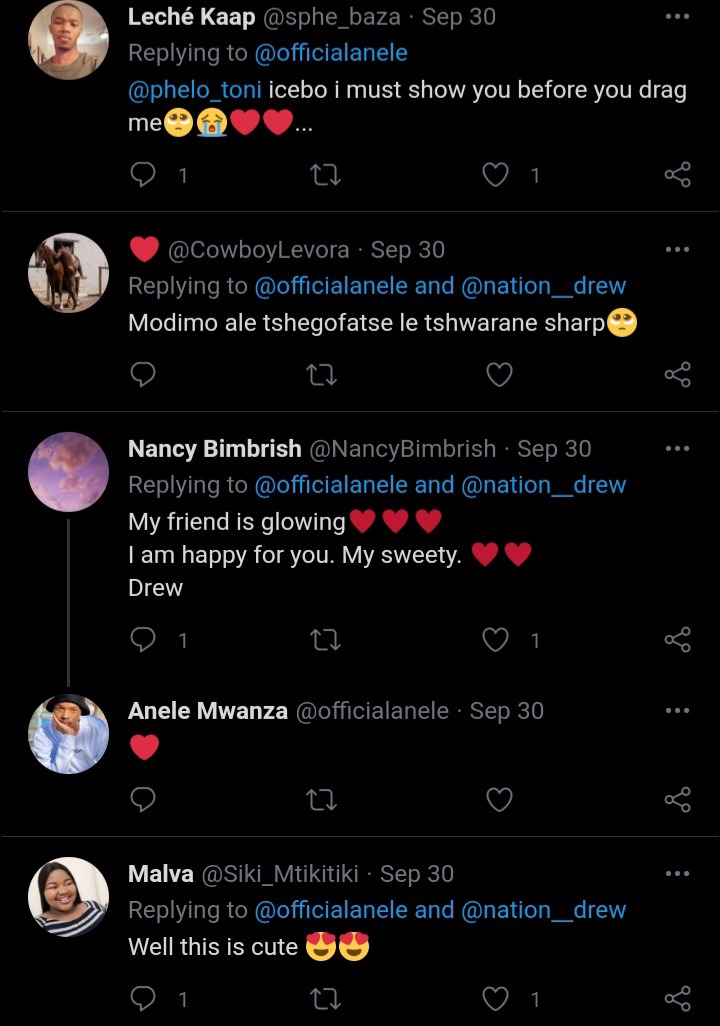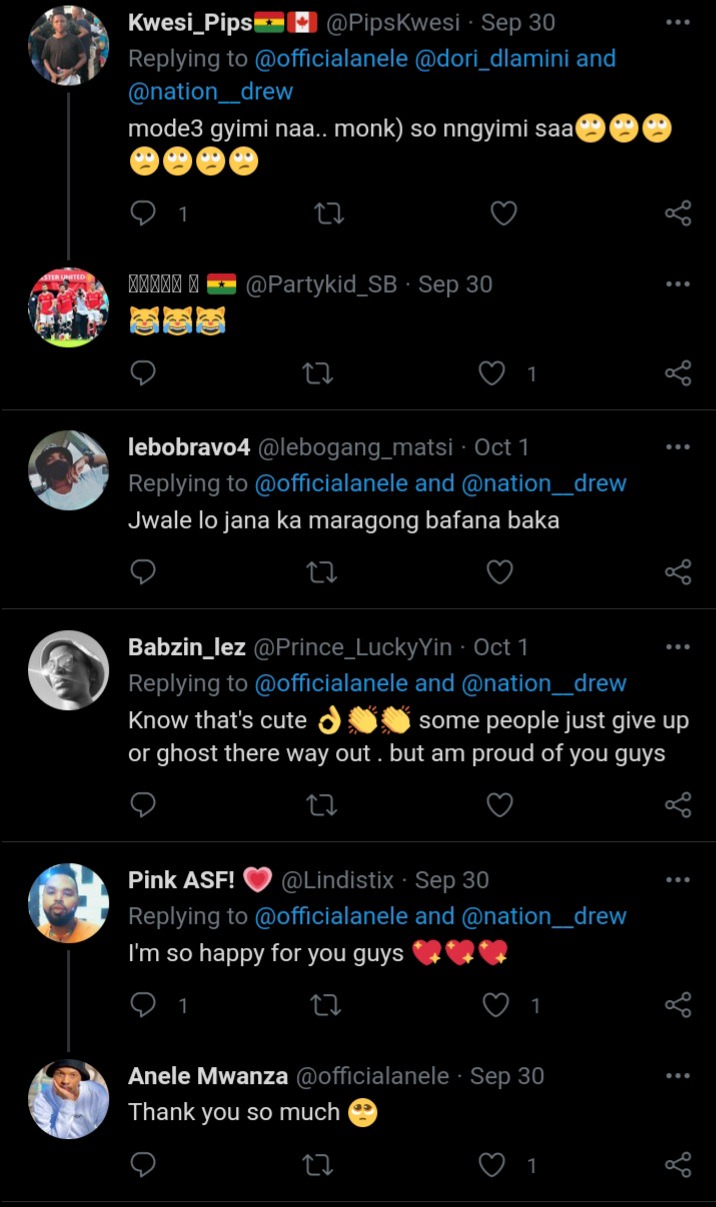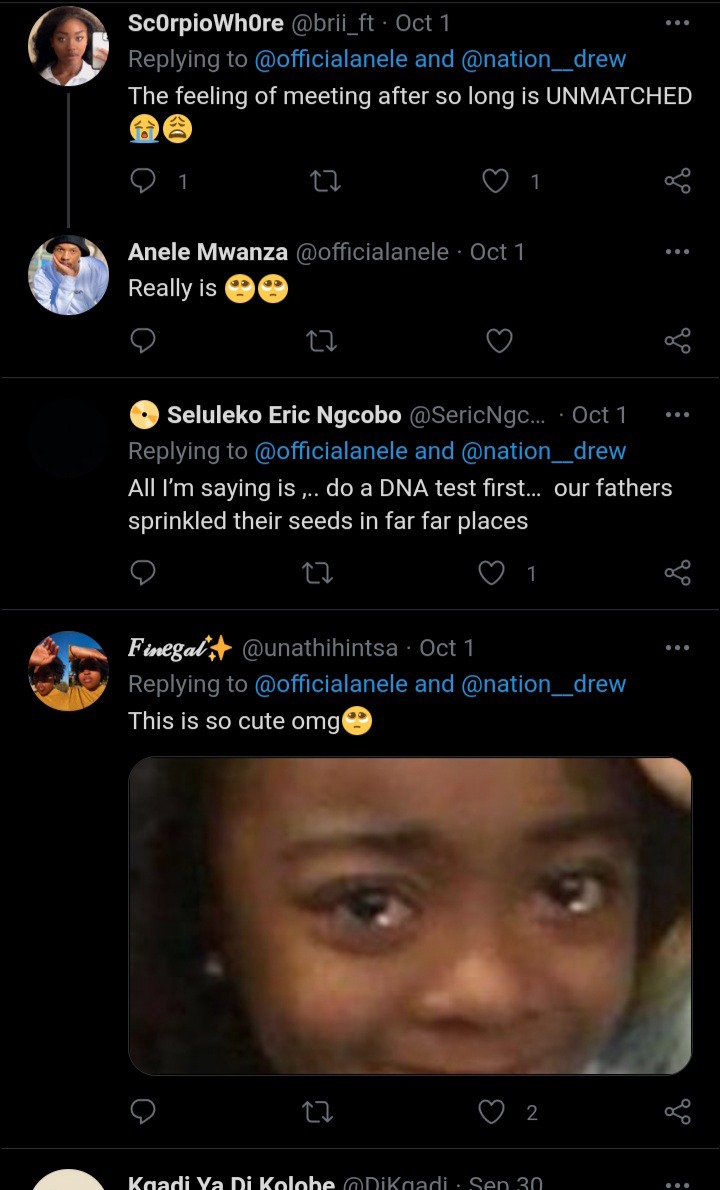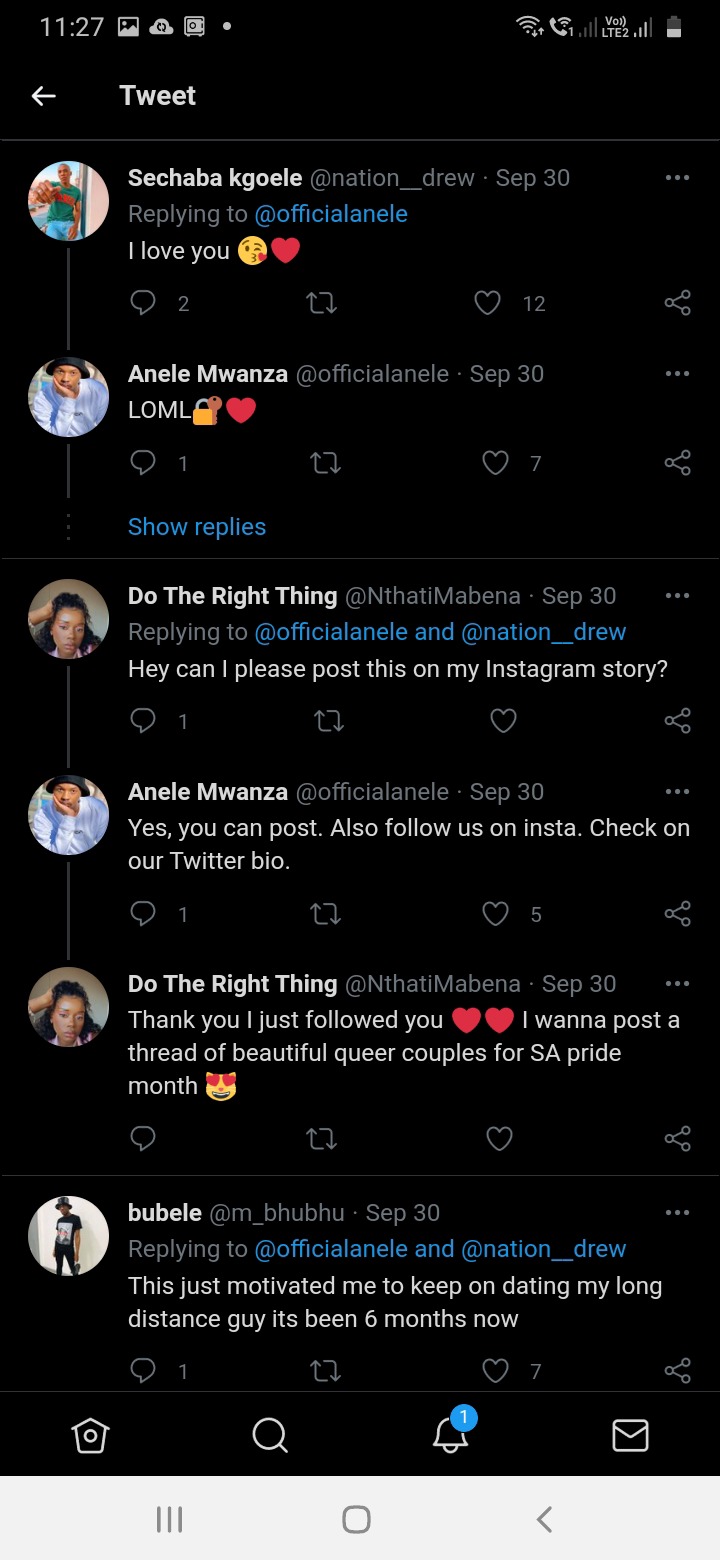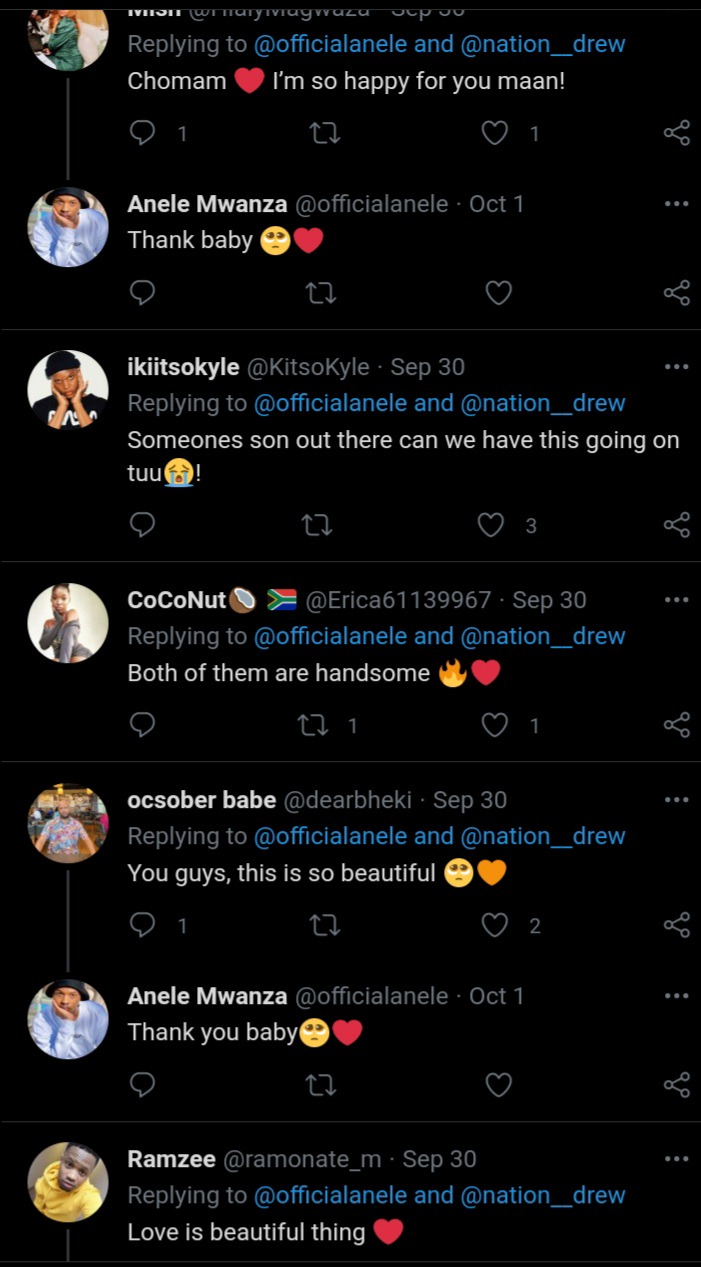 S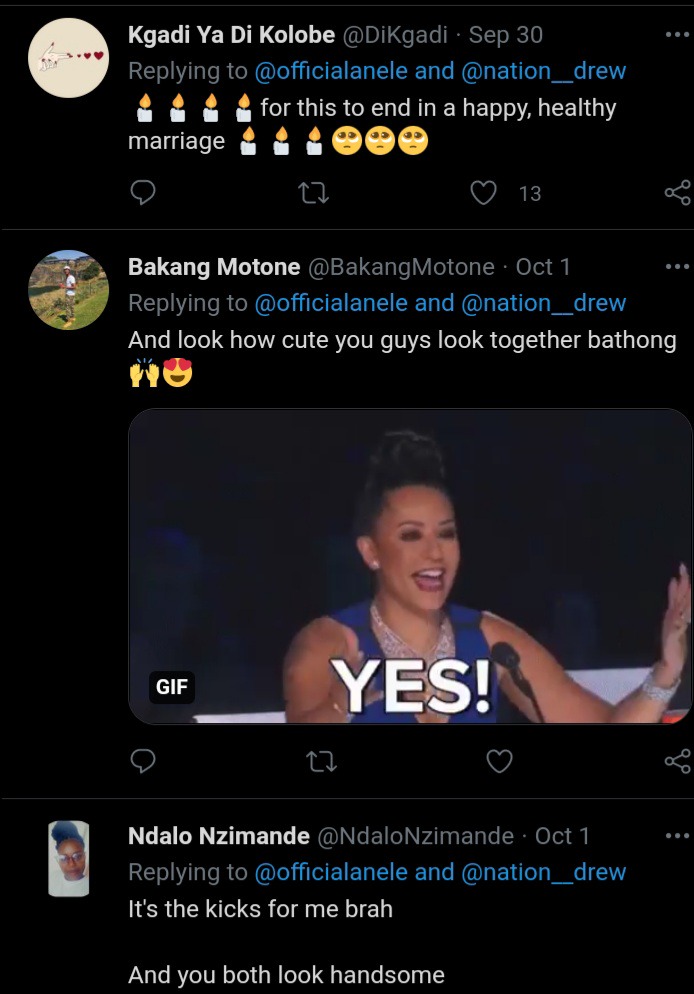 Source:



Finally met after almost two years of a long distance online talking stage🥺❤️ pic.twitter.com/9407DXdFVx




— Anele Mwanza (@officialanele) September 30, 2021
Content created and supplied by: Starzone (via Opera

News )