Recently, popular comedian Broda Shaggi reacted to Mr Macaroni's post whereby he claimed that no woman will ever see his nakedness until he's married.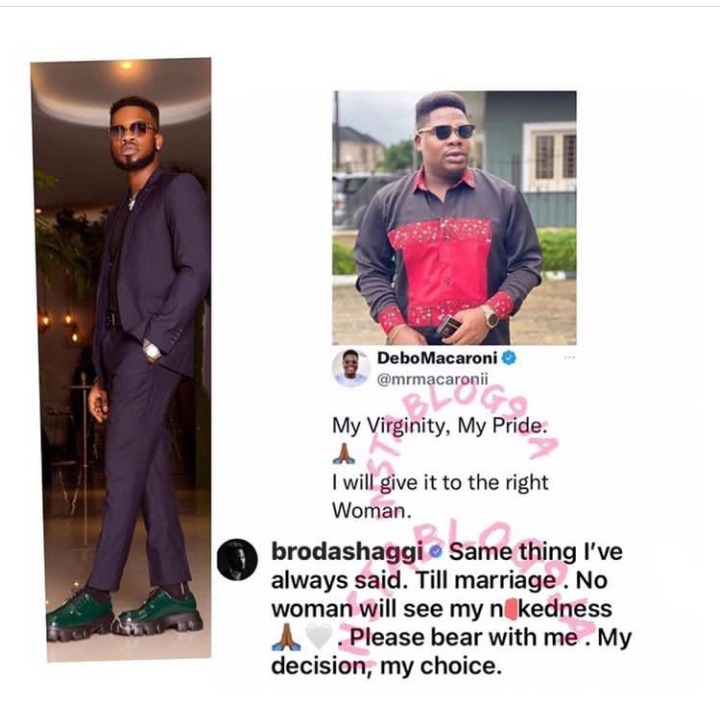 While many people took the matter to be a joke, reports went viral recently whereby a lady by the name Adewale Spicyjay took to her Instagram story to reveal that she once had some intimacy with Shaggi after which he abandoned her for another girl. She added more that he isn't a virgin any more as he claims, and then went on to call the comedian out for deleting their messages.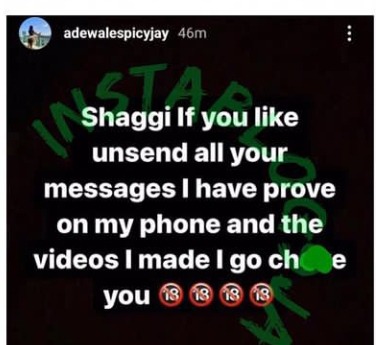 See the link below.
https://www.instagram.com/p/CU5zh3Trbqx/?utm_medium=copy_link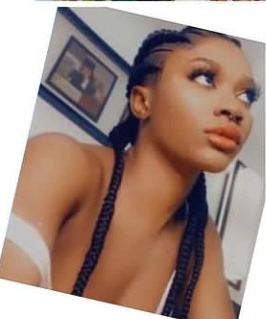 Shaggi, although reacted by saying that he wasn't a virgin anymore, sarcastically, it was quite obvious that the lady was only seeking attention.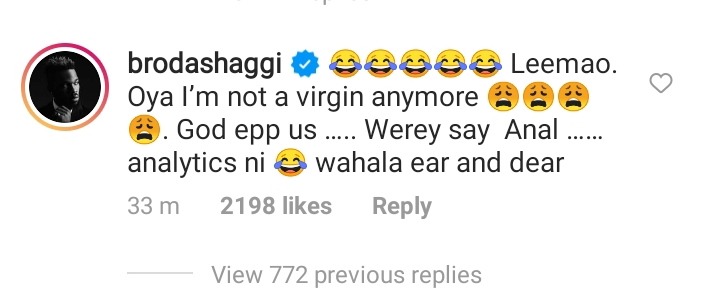 Shaggi only said no lady will see his nakedness until after marriage:
As a celebrity, many people seek ways to leverage whatever they may see as your weakness in order to gain attention from the public through you. From the post, Shaggi never explicitly claimed that he's a virgin but rather stated that no woman will see his nakedness until marriage, which was obviously in present form.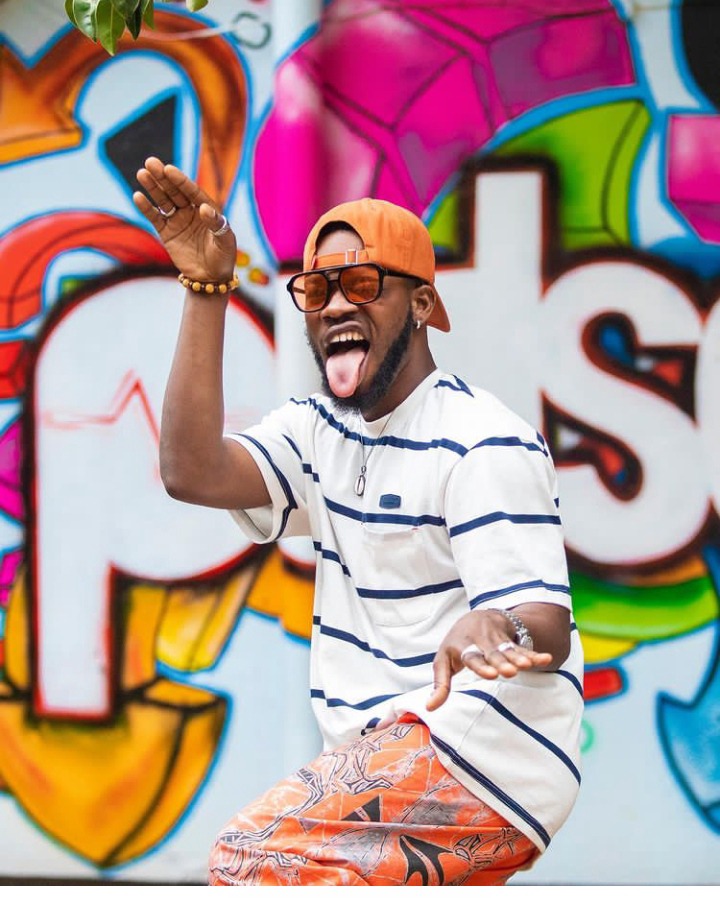 This goes on to indirectly state that he may be talking about the present and not what may have happened in his past.
Furthermore, the post also made it obvious that he was only being sarcastic with what he said, as a comedian that he is, but the lady took that upon herself to gain attention.
From Shaggi's later reply, it is apparent that he doesn't even know the lady, and only made a joke with his response to Macaroni's post.
What do you think?
Credit: Instablog Instagram