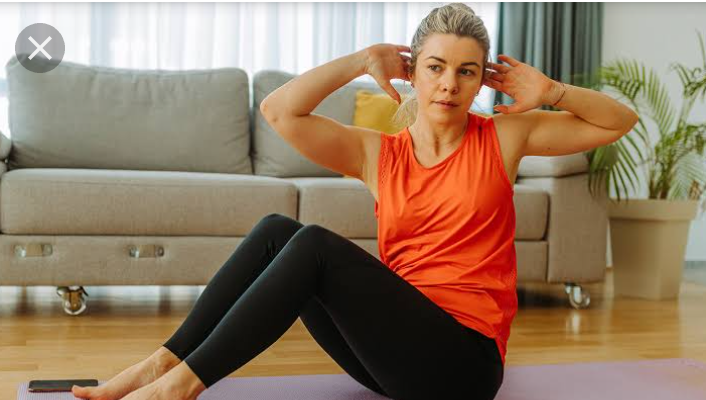 A healthy body harbours a healthy mind, this is a fact that has been proven time and time again. There are only a few people who will readily pay attention to their physical health perhaps until they are recommended to do so by a medical doctor.
Photo credit: www.helpguide.org
A lot of diseases related to sedentary lifestyles is on the rise and ...
Tap here to Get More Details, Photos or Video >
>>. Please Don't forget to share and leave comments below. Let's hear from you.