A lady who goes by the name of Owubobo is a comedian and social media influencer. Owubobo left people laughing none stop after revealing that she is the cause of many women out there having headaches. According to Dr. Hlatshwayo, Many marriages have failed as a result of cheating, and it is now crystal clear that many men are failing to commit to a relationship with their women.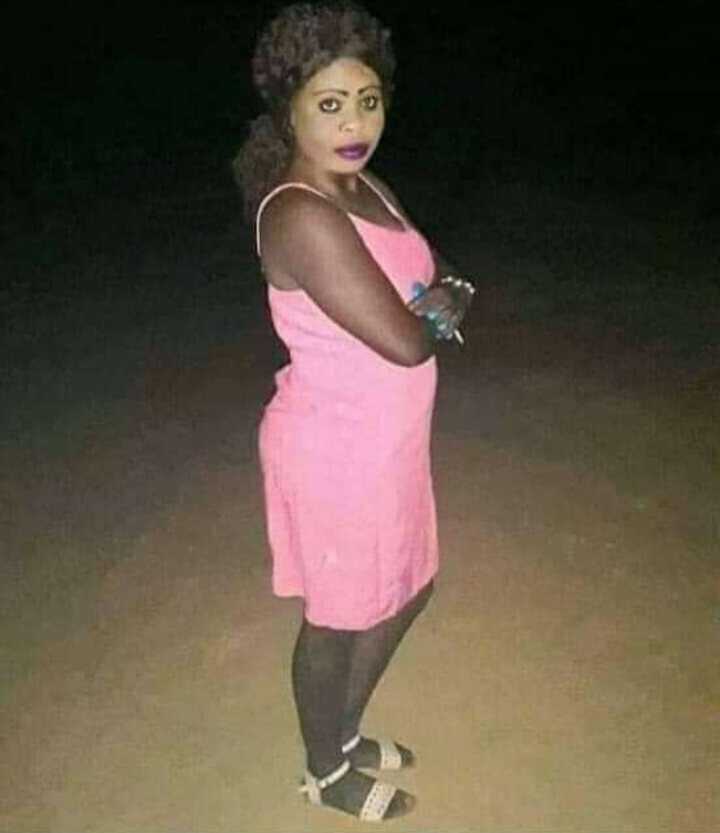 According to Owubobo Harmless, she is the reason why many men are avoiding their women "Am the reason why your boyfriend is not giving you attention" she revealed. Owobubo who is now a well-known comedian and after saying this on Facebook people couldn't help it but to laugh, none-stop.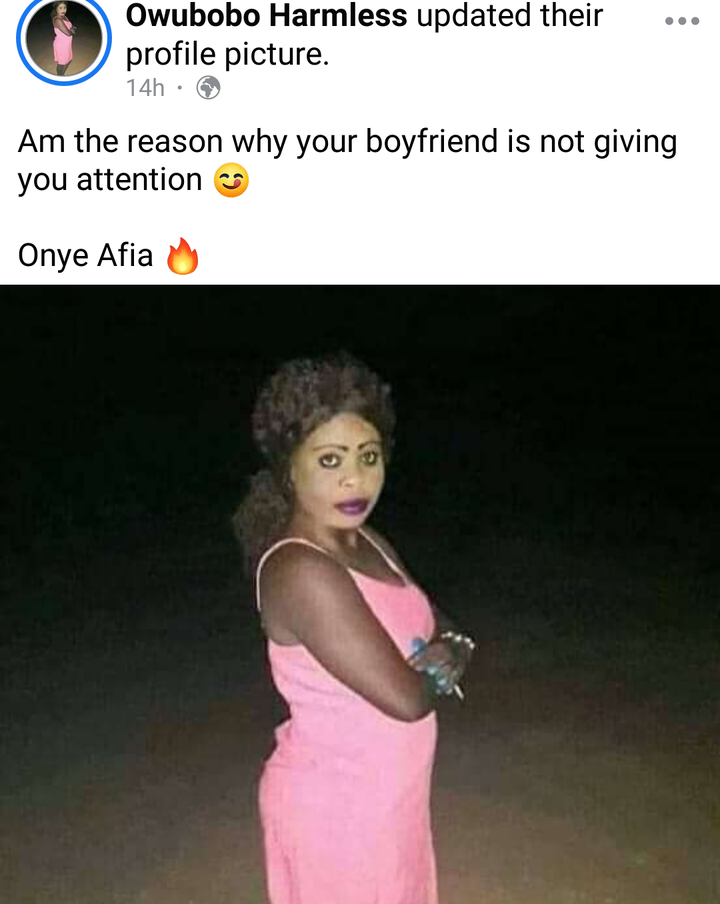 Facebook users hopped into the comment section and they just couldn't stop laughing, in fact, Owubobo left them in stitches "I have promoted and what they are telling us that you are in the flow of life" said a user. "I rebuke that evil spirit in her not to see my boyfriend" jokingly said another User. "Madam black and white I don't have anything to tell you enjoy" mockingly said a user.